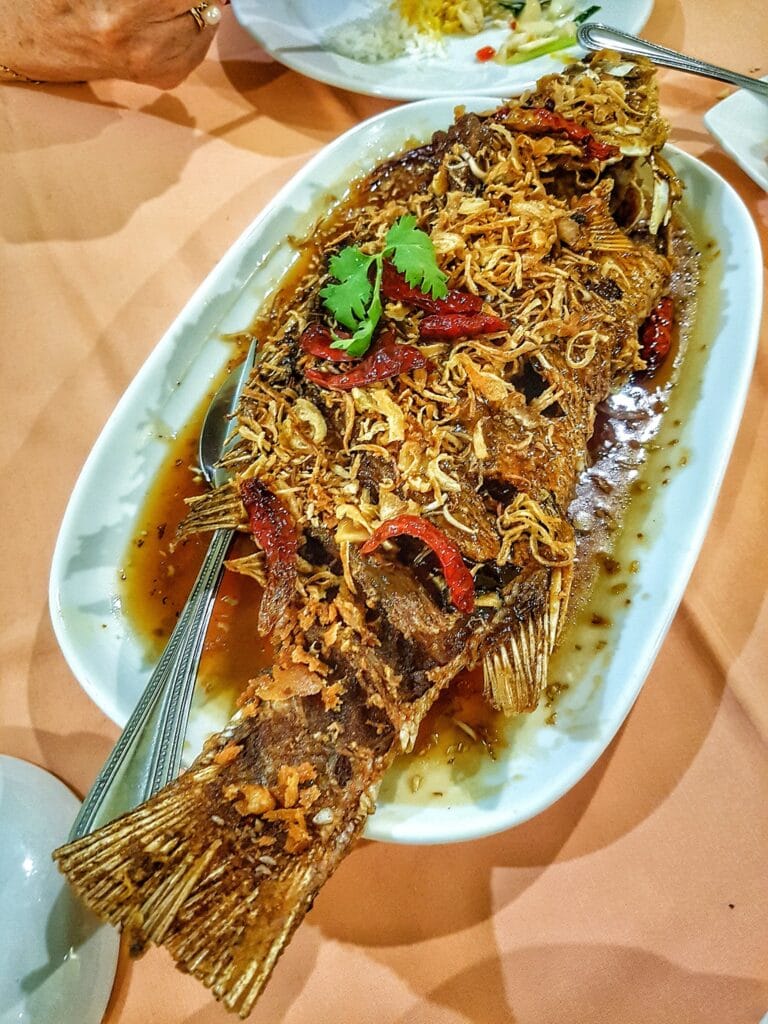 Raya Restaurant Phuket Lunch
Post by Chiefeater Paula Tan
Our first, beautiful dinner in Phuket at the Raya restaurant, housed in a charming 130-year old mansion on Dee Buk Road. A fine vintage. Phuket's Raya Restaurant that transports patrons back to the 20s with its Sino-Portuguese architecture, gorgeous tiles, and impressive menu.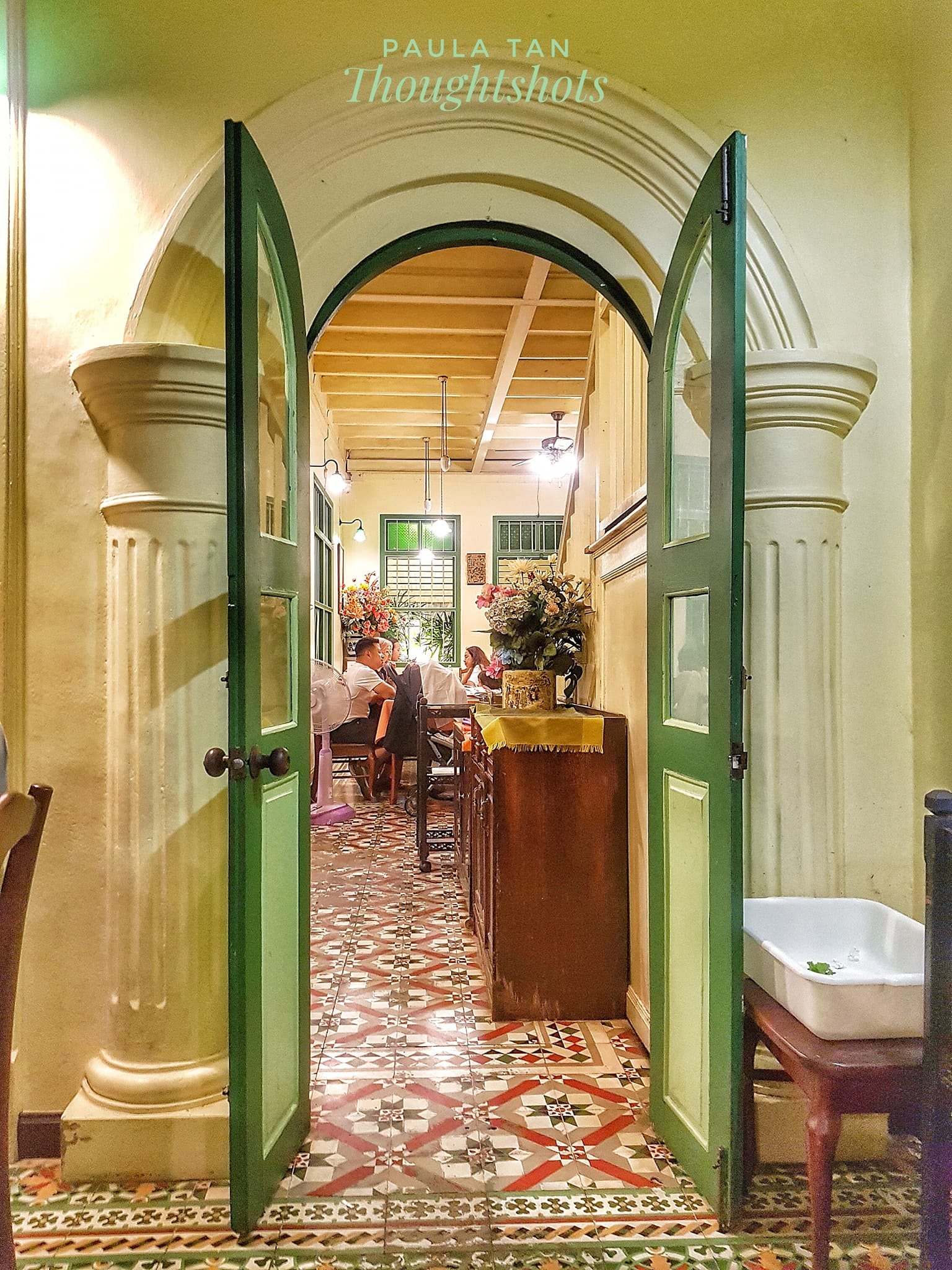 The Food
Though some purists may feel that fish should've been steamed instead of fried, every mouthful of its fragrant crunch soaked in sweet tamarind sauce was heaven. Also on the menu was crab with lemon & green onion, panang curry chicken & a pork crackling omelette. I am one dress size larger already from this meal alone!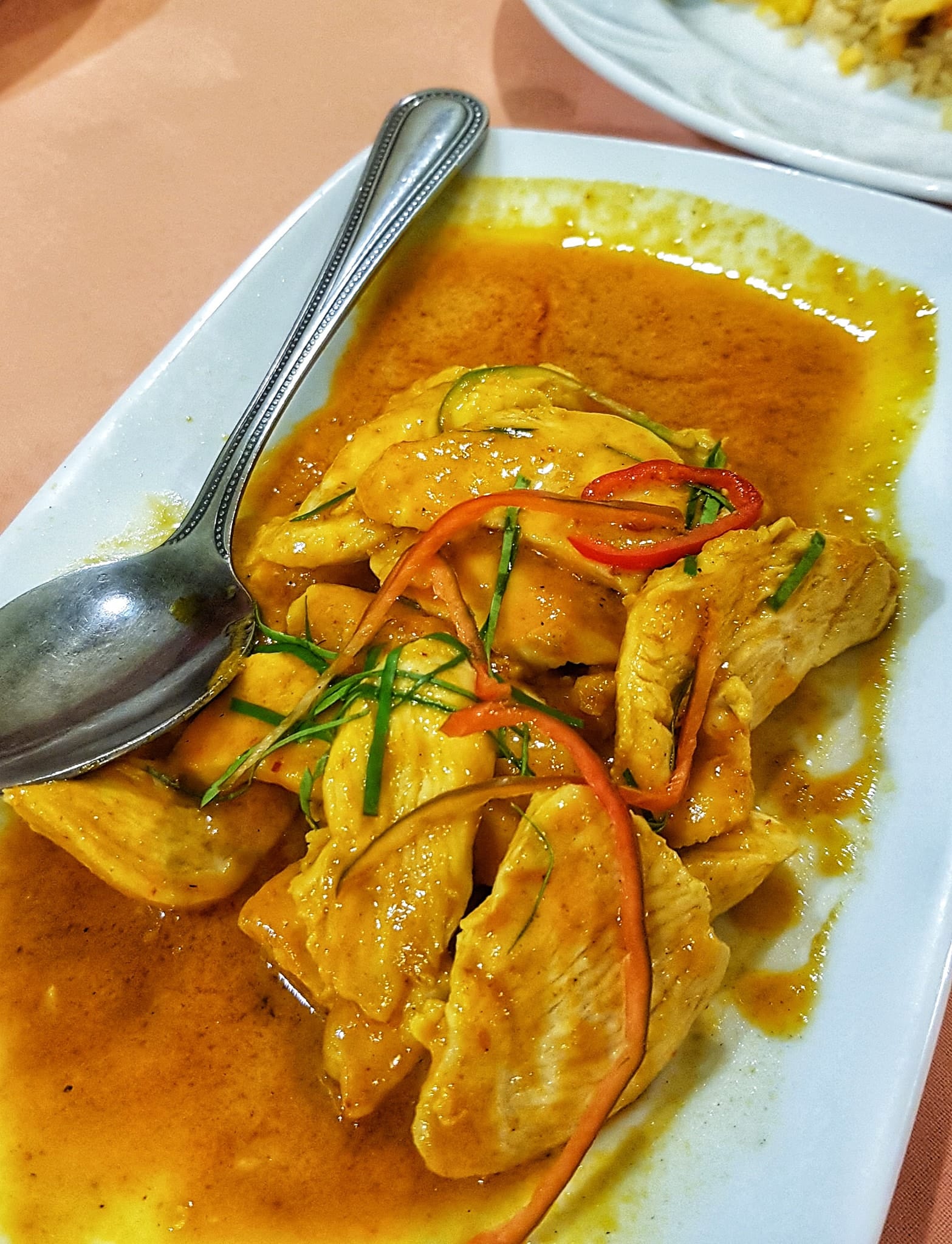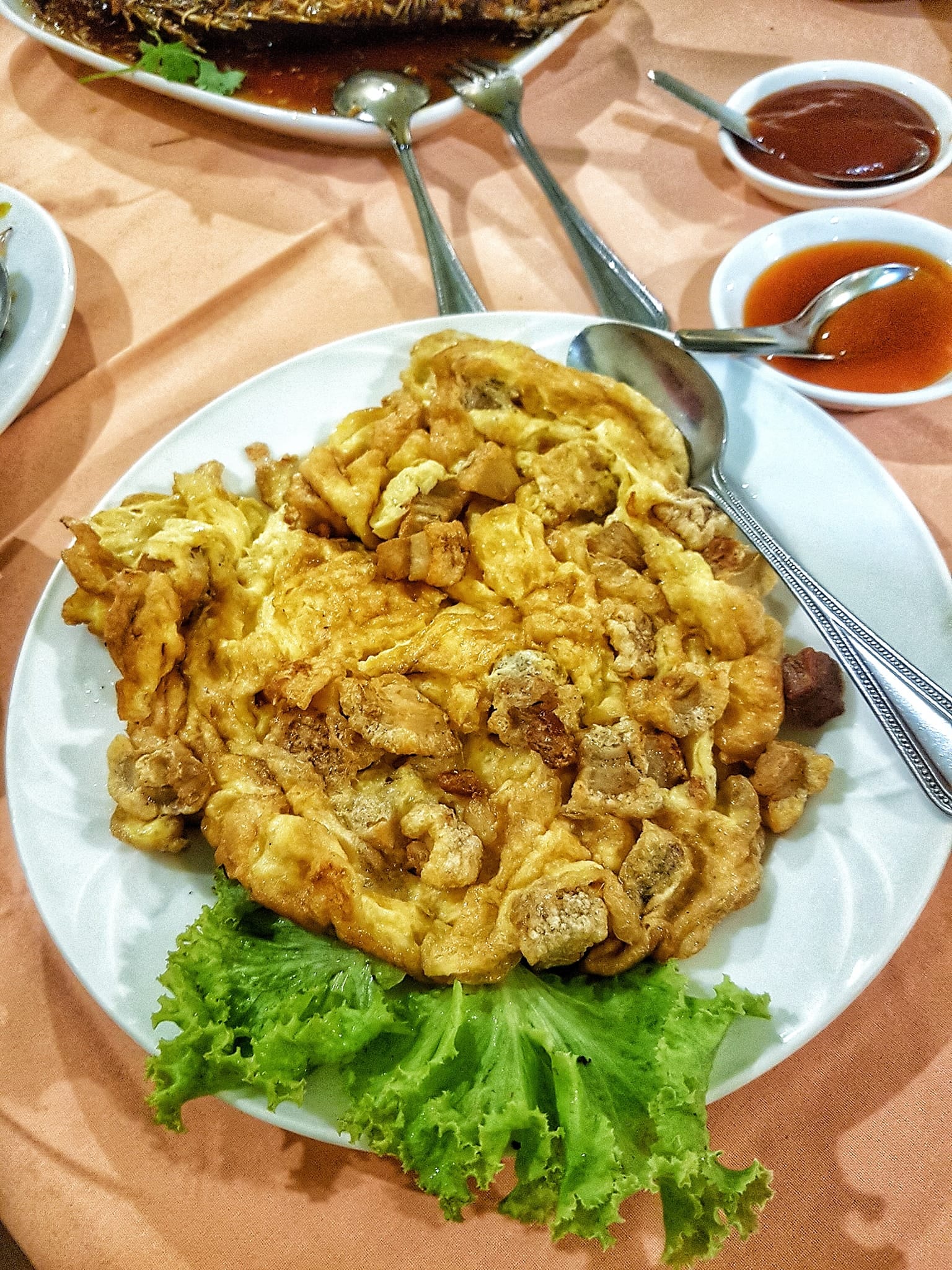 Business Hours
Opens Daily
10:00 am - 10:00 pm
Contact Us
Ask ChAI
Hi, I'm the Chiefeater AI and I'm still learning, so pardon any hiccups along the way 😊 We will not be held responsible for errors or damages resulting from the use of this chatbot. By using this chatbot, you agree to our terms of service and privacy policy.
You can click the buttons below or type your own question. Please check with the outlet to confirm correct information.
---
---
Close Chat [X]

WhatsApp Outlet

Click to Call Outlet