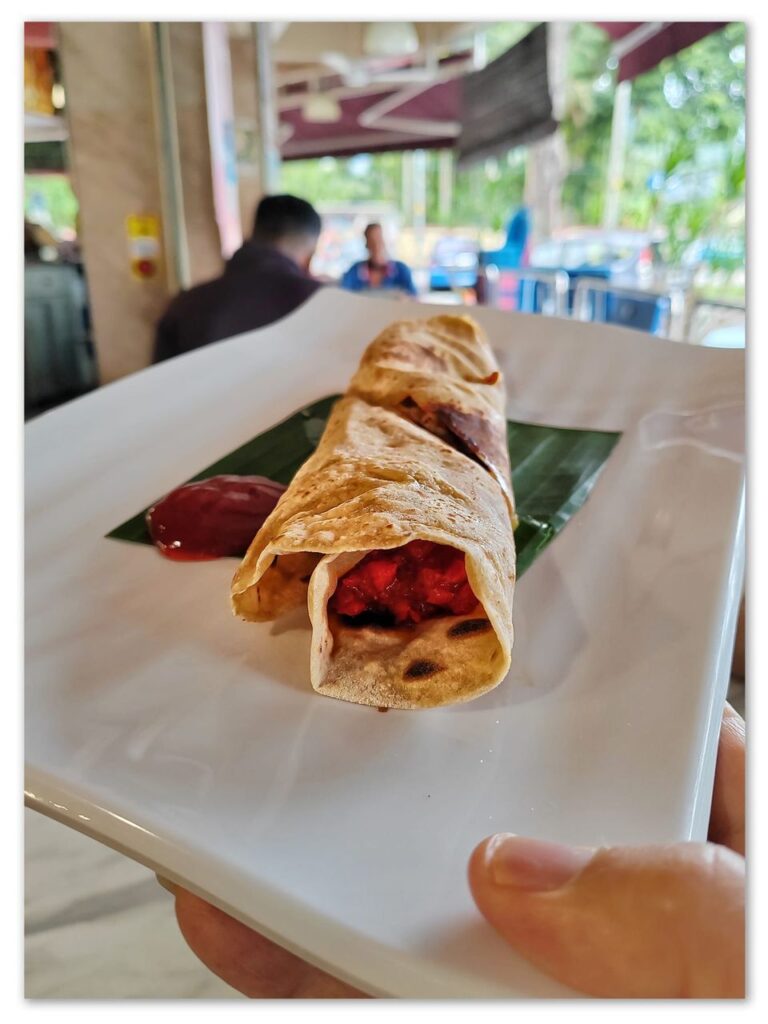 Restoran Jaya AGD Chapati Chicken Roll
Post by Chiefeater Hedges Liang
Just spoken to a friend that Indian Breakfast is the best as standard is equivalent no matter where you eat! Then he asked why I said that? I told him that's because I don't know how to differentiate!
Nahhhhhh, recommend you to try Restoran Jaya AGD speciality "chapati chicken roll" and best of having is one family of 3 eat only RM13.70 (2 set thosai kosong, or chapati ayam gulung plus one tarik kuat kuat masalah teh panas). Eat liao whacked backside go home wallet no pain!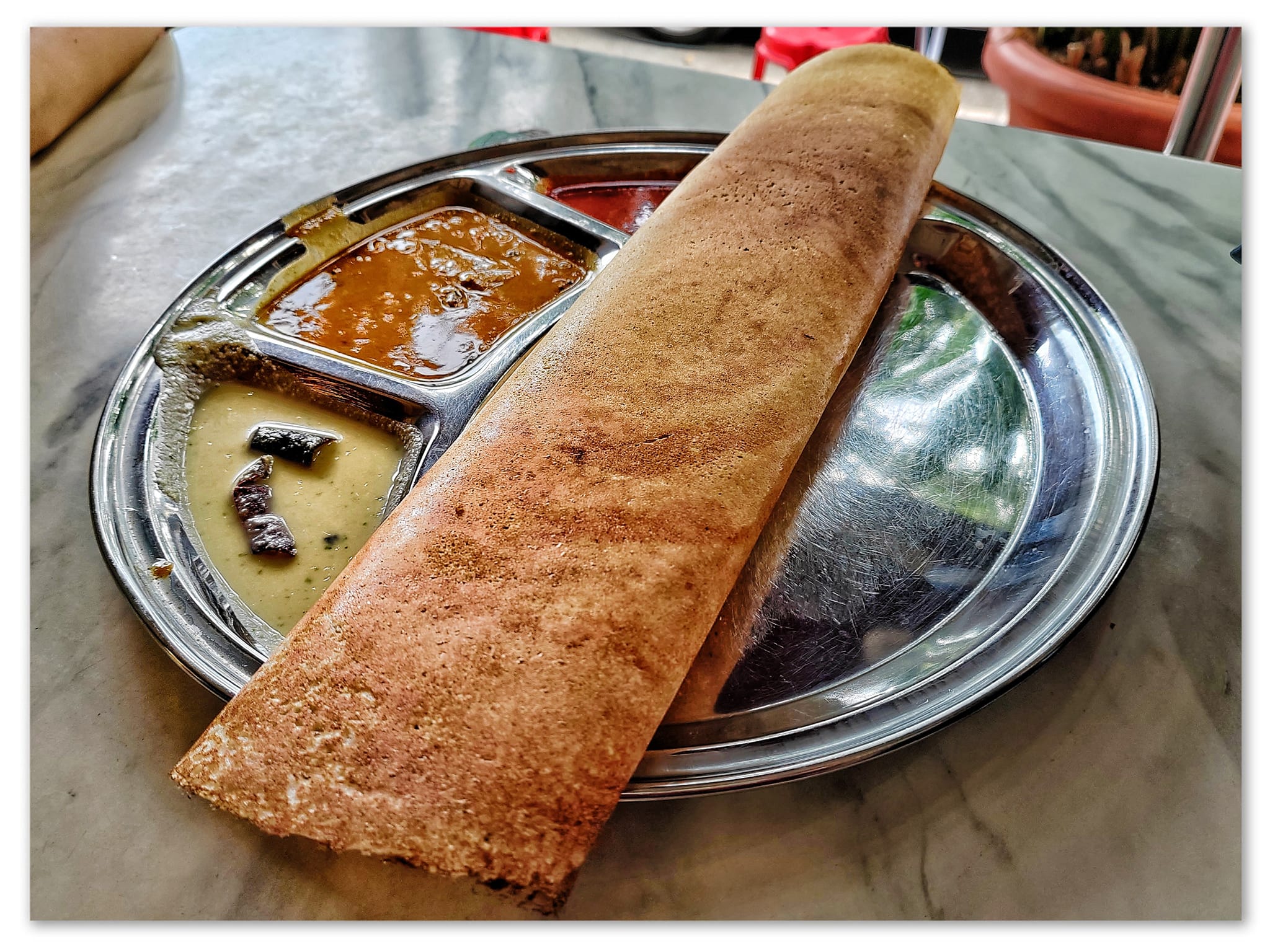 Business Hours
Opens Daily
06:00 am to 12:00 am
Contact Us
Ask ChAI
Hi, I'm the Chiefeater AI and I'm still learning, so pardon any hiccups along the way 😊 We will not be held responsible for errors or damages resulting from the use of this chatbot. By using this chatbot, you agree to our terms of service and privacy policy.
You can click the buttons below or type your own question. Please check with the outlet to confirm correct information.
---
---
Close Chat [X]

WhatsApp Outlet

Click to Call Outlet
There are no reviews yet.