Restoran Yi Xiu Ye Grilled Seafood
Post by Chiefeater Steven C T Tea
The muscle man's sizzling fish is incredibly delicious! Last night, I invited a few foodie friends to Restoran Yi Xiu Ye in Taman Fadason, Kepong, to have their sizzling fish on hot plate. We asked the chef to prepare some premium sizzling fish for us. Every day, he personally selects the freshest seafood as ingredients, and the best part is, the price for each sizzling fish dish is reasonable.
What's most important is that it's super delicious. Remember to pair it with his homemade "sambal belacan" chili sauce – it immediately elevates the taste. Foodies, you should definitely give it a try. However, note that they are closed on Mondays.
肌肉小哥哥的烧鱼好鬼好吃!
昨晚约了几位食友到甲洞 Taman Fadason 的二少爷餐室吃铁板烧鱼,叫小哥哥留了几只烧鱼极品给我们,他每一天都自己挑选最新鲜的海鲜当食材,而且每份烧鱼价钱都不贵。。最重要的是还超好吃,记得配搭他自己配制的三峇辣椒酱,味道马上升级。
爱食客们,可以去试试。不过今天星期一没开档,明天再过去。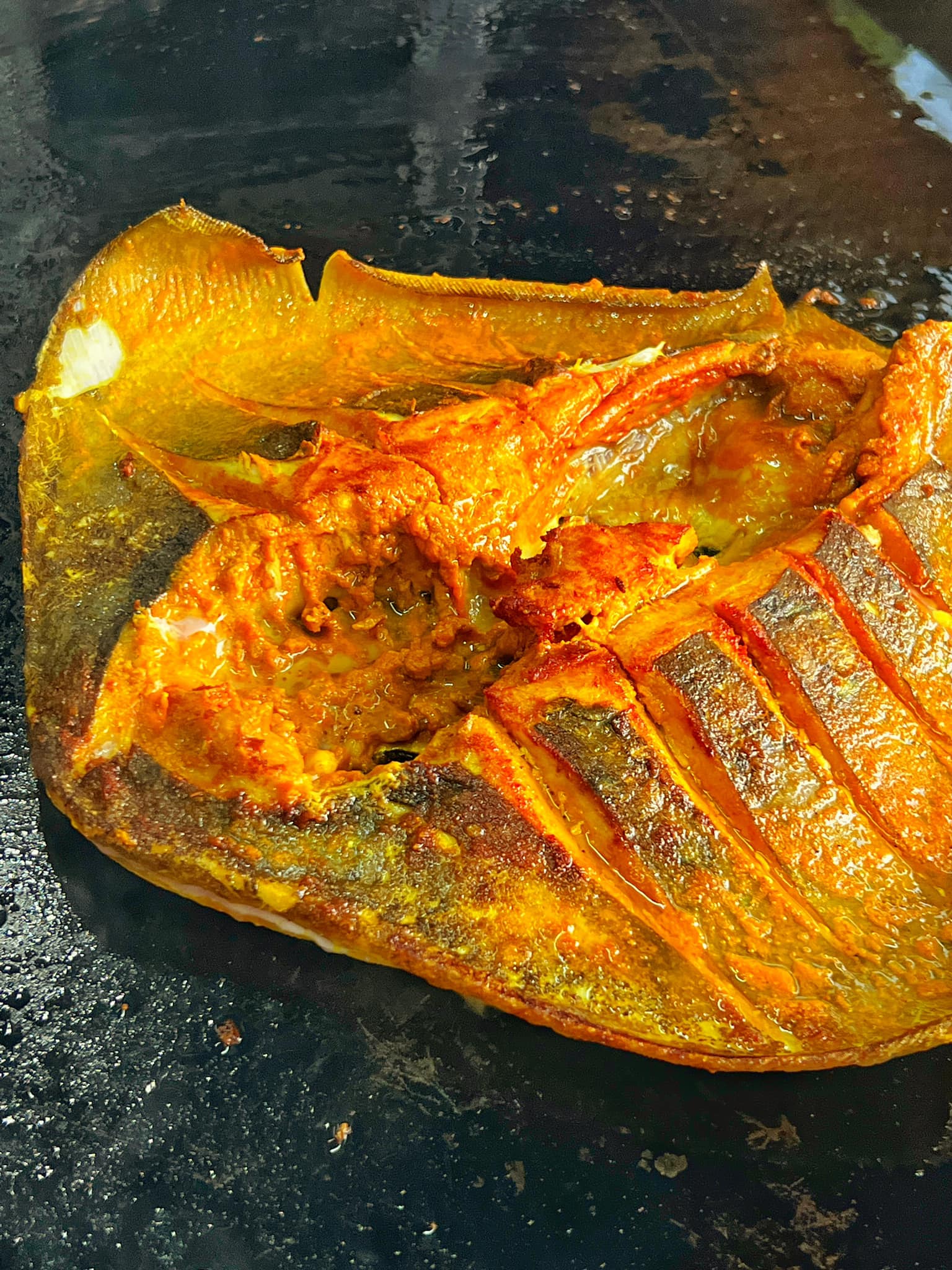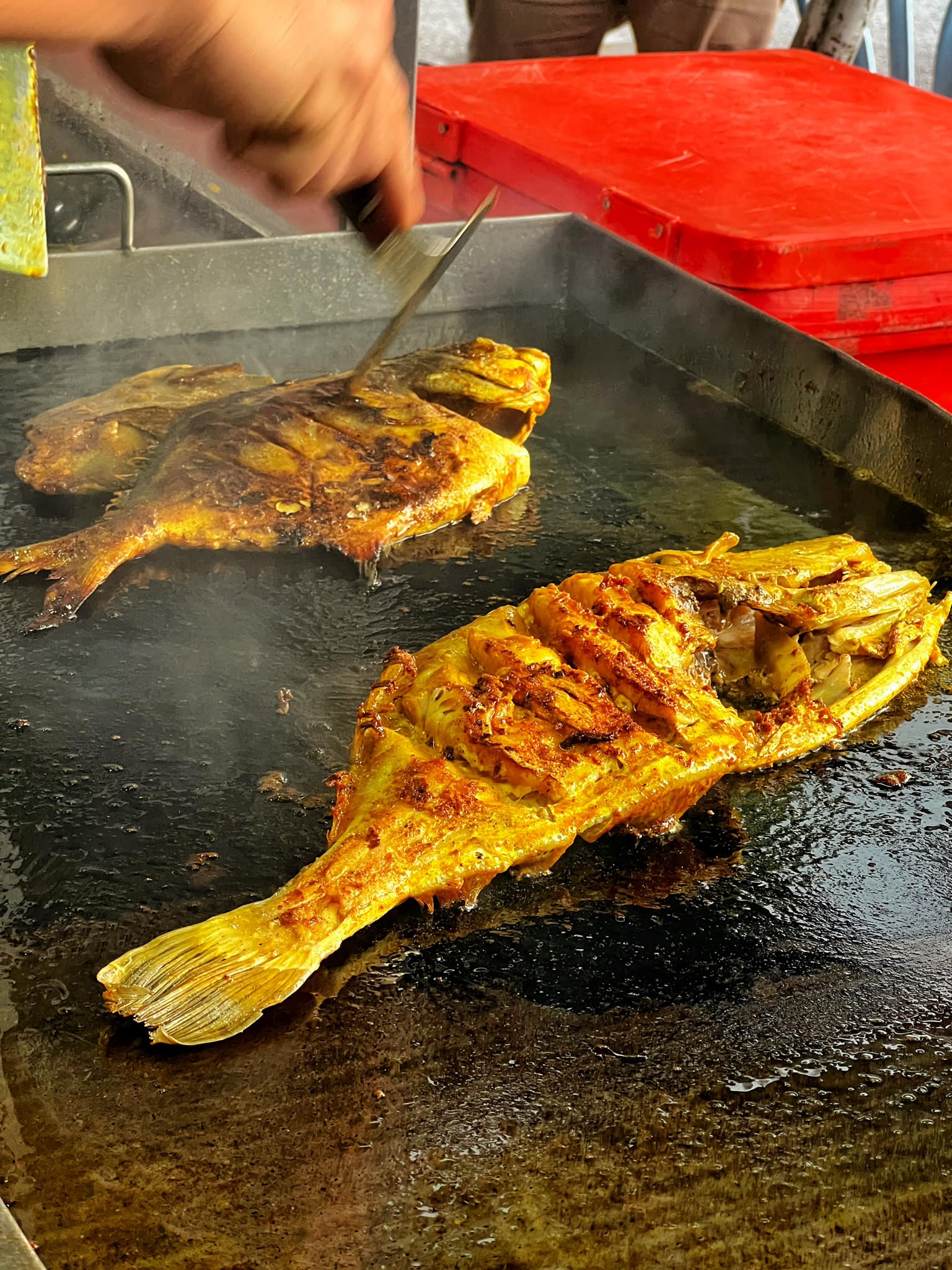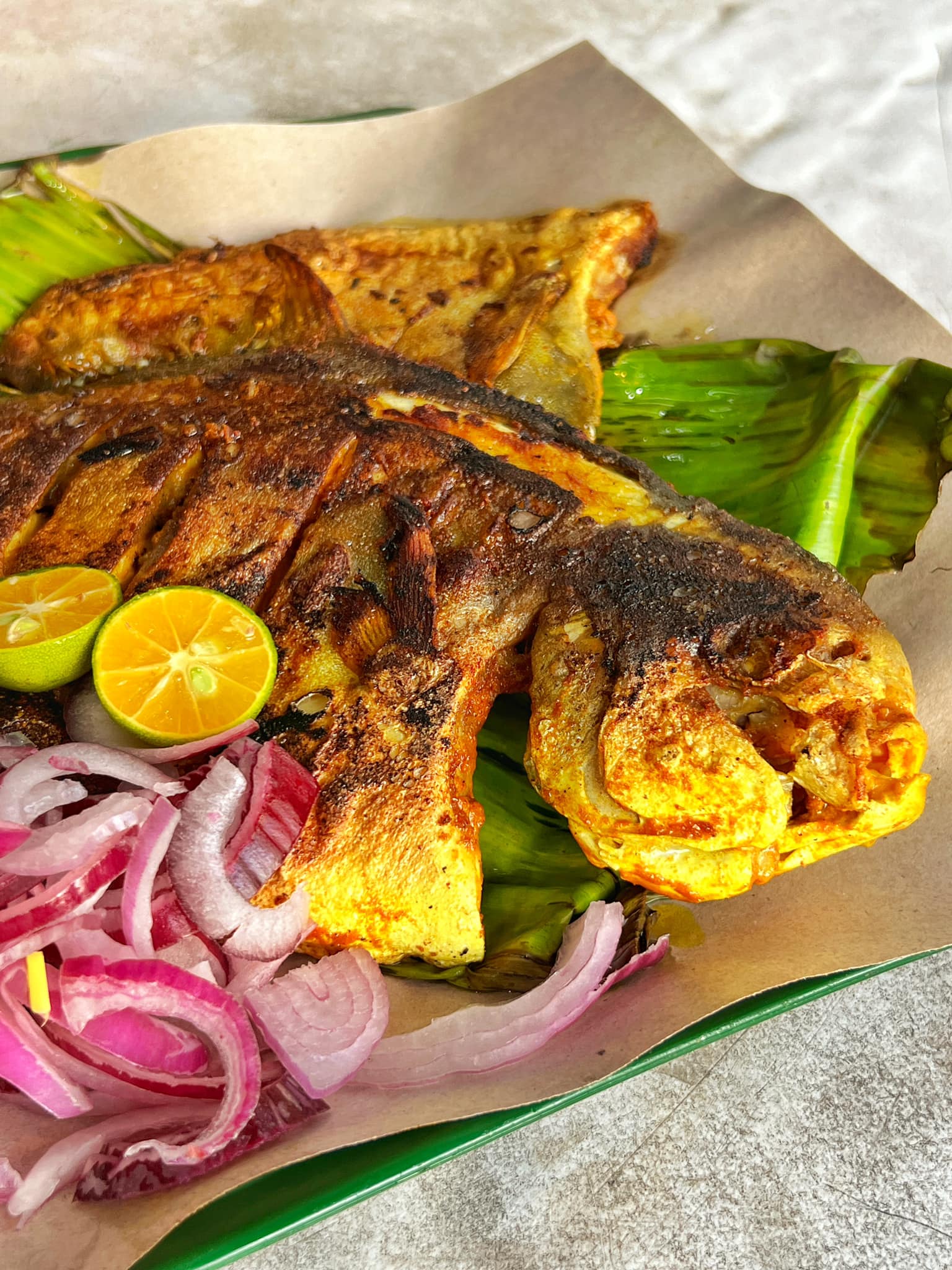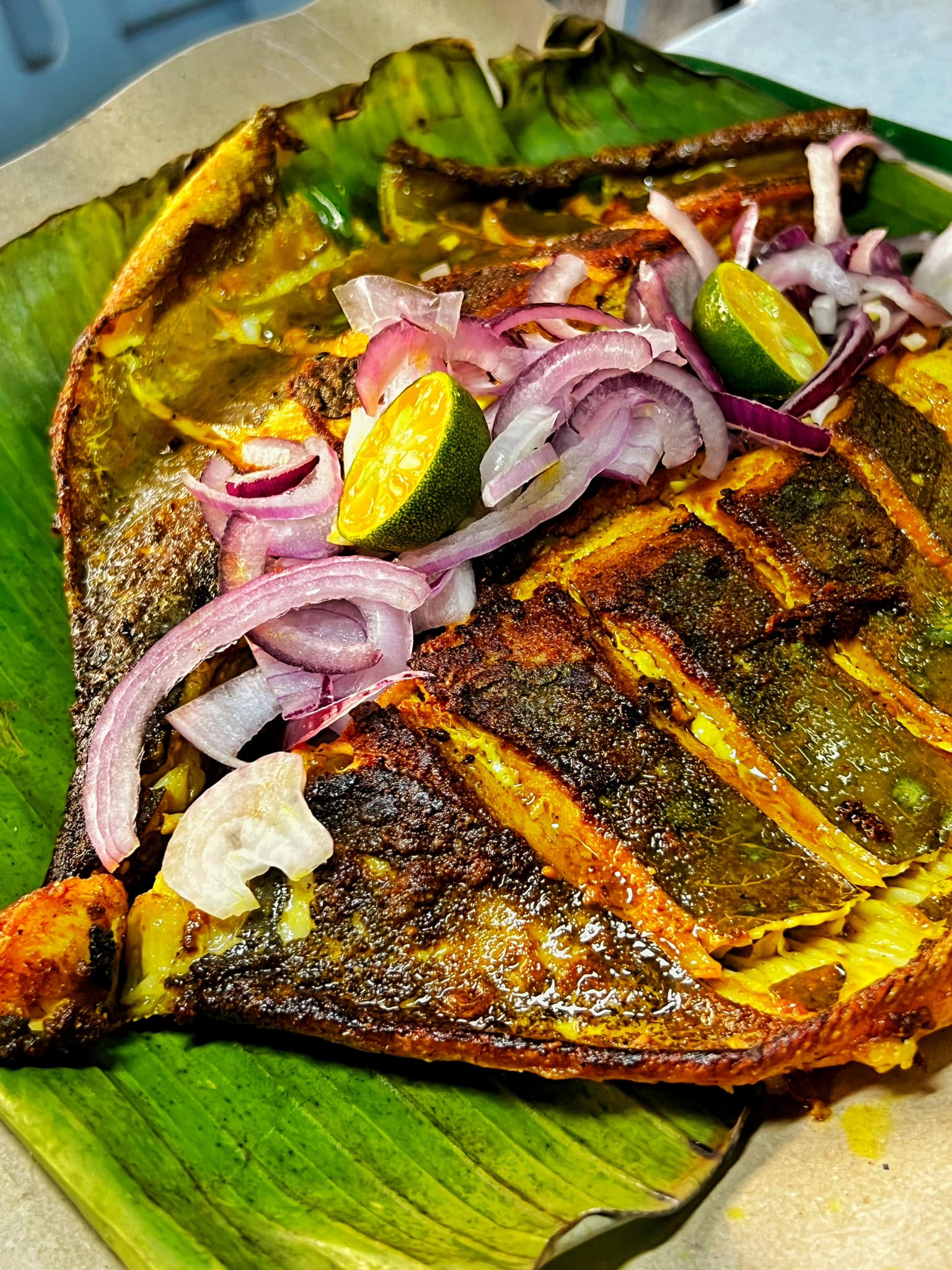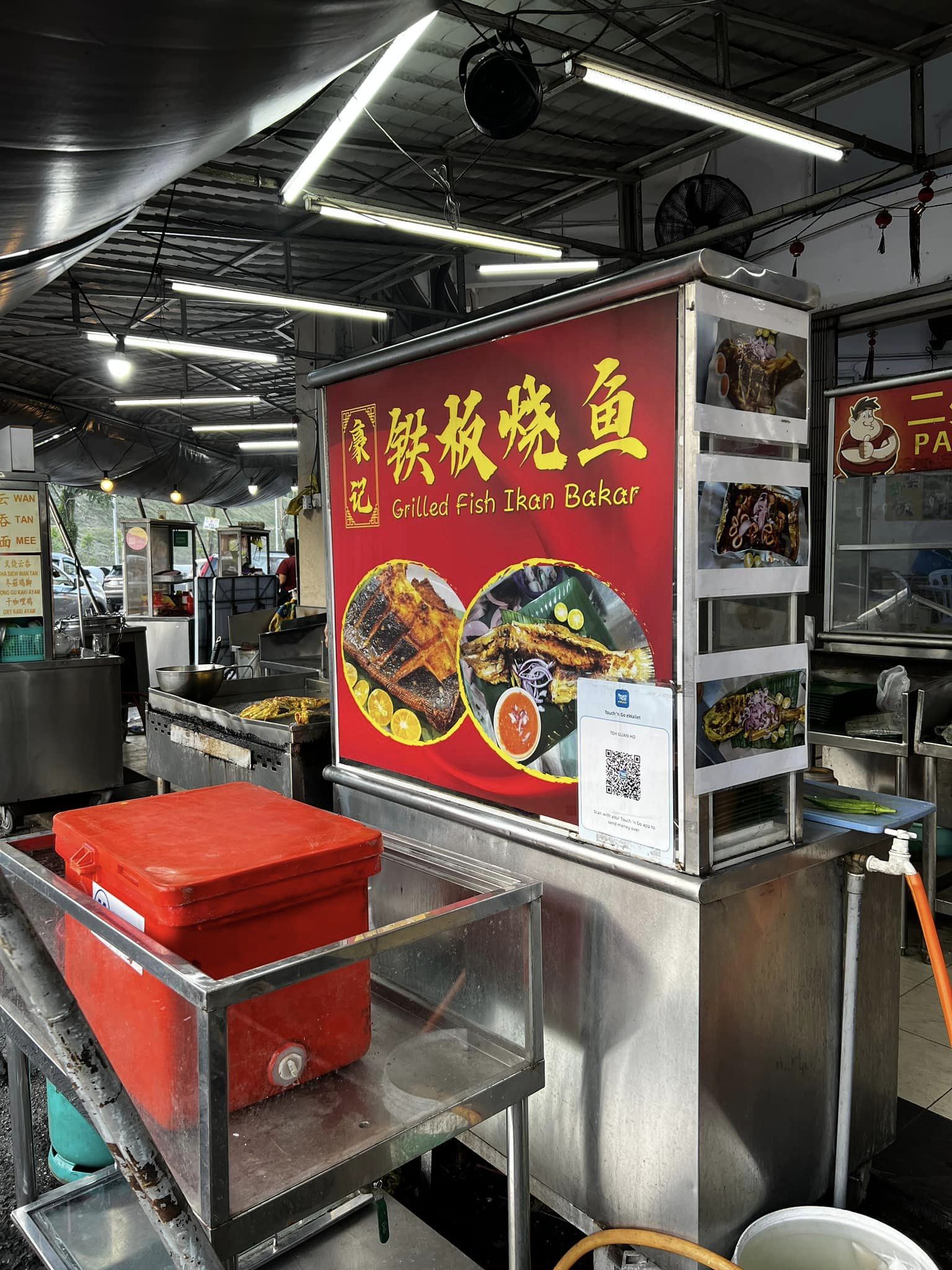 Business Hours
Tuesday to Sunday
The stall opens in the evening
Closed on Mondays
Contact Us
Ask ChAI
Hi, I'm the Chiefeater AI and I'm still learning, so pardon any hiccups along the way 😊 We will not be held responsible for errors or damages resulting from the use of this chatbot. By using this chatbot, you agree to our terms of service and privacy policy.
You can click the buttons below or type your own question. Please check with the outlet to confirm correct information.
---
---
Close Chat [X]