Richard Rivalee Nyonya Cuisine Restaurant
Post by Chiefeater Hedges Liang
Full house at 6pm but i managed to squeeze in 3 of us at Richard Rivalee Nyonya Cuisine Restaurant ! I walked in and gave my most beautiful smile at the reception and when the lady manager smile back, I quickly asked, may I have a table for 3? And I succeed when she said if it's ok if I leave before 7.30 pm!
Perut ikan - RM25
Cencaru sumbat chabai - RM12
Ayam goreng masak serai - RM28
Mixed vegetables - RM28
Nutmeg drink - RM5.90
Steam rice x 3 - RM7.50
Perut Ikan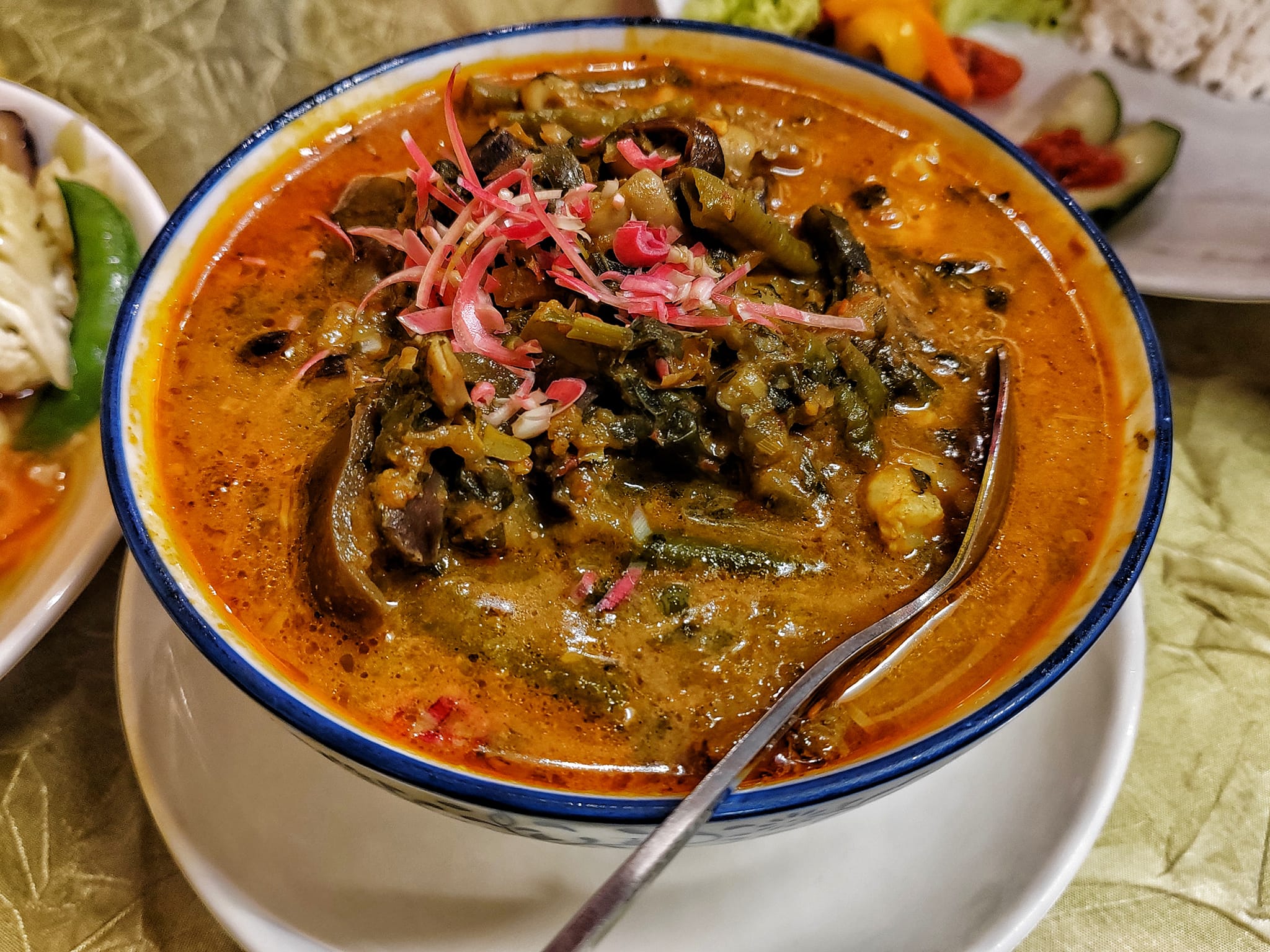 Cencaru Sumbat Chabai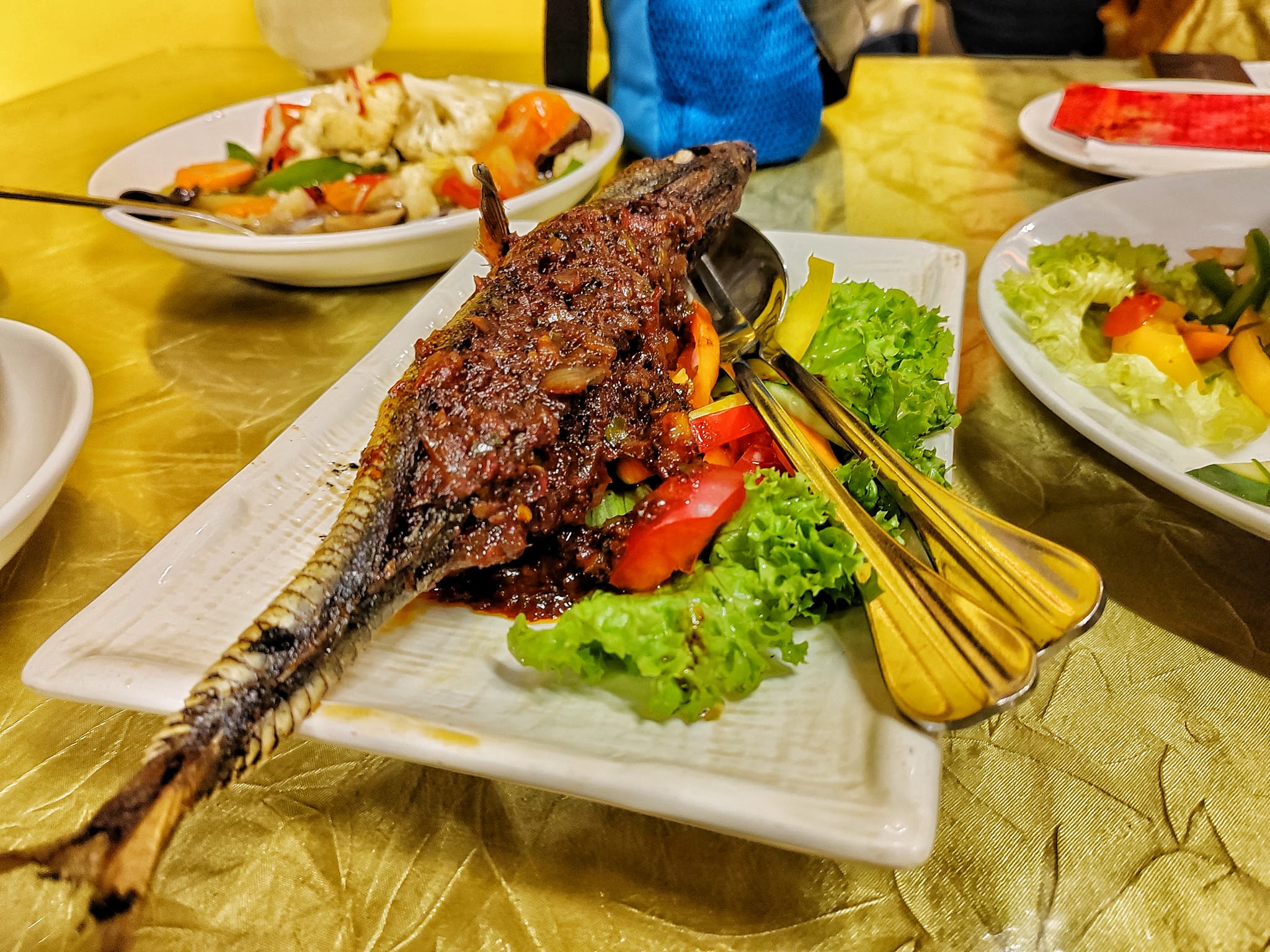 Ayam Goreng Masak Serai

Mixed Vegetables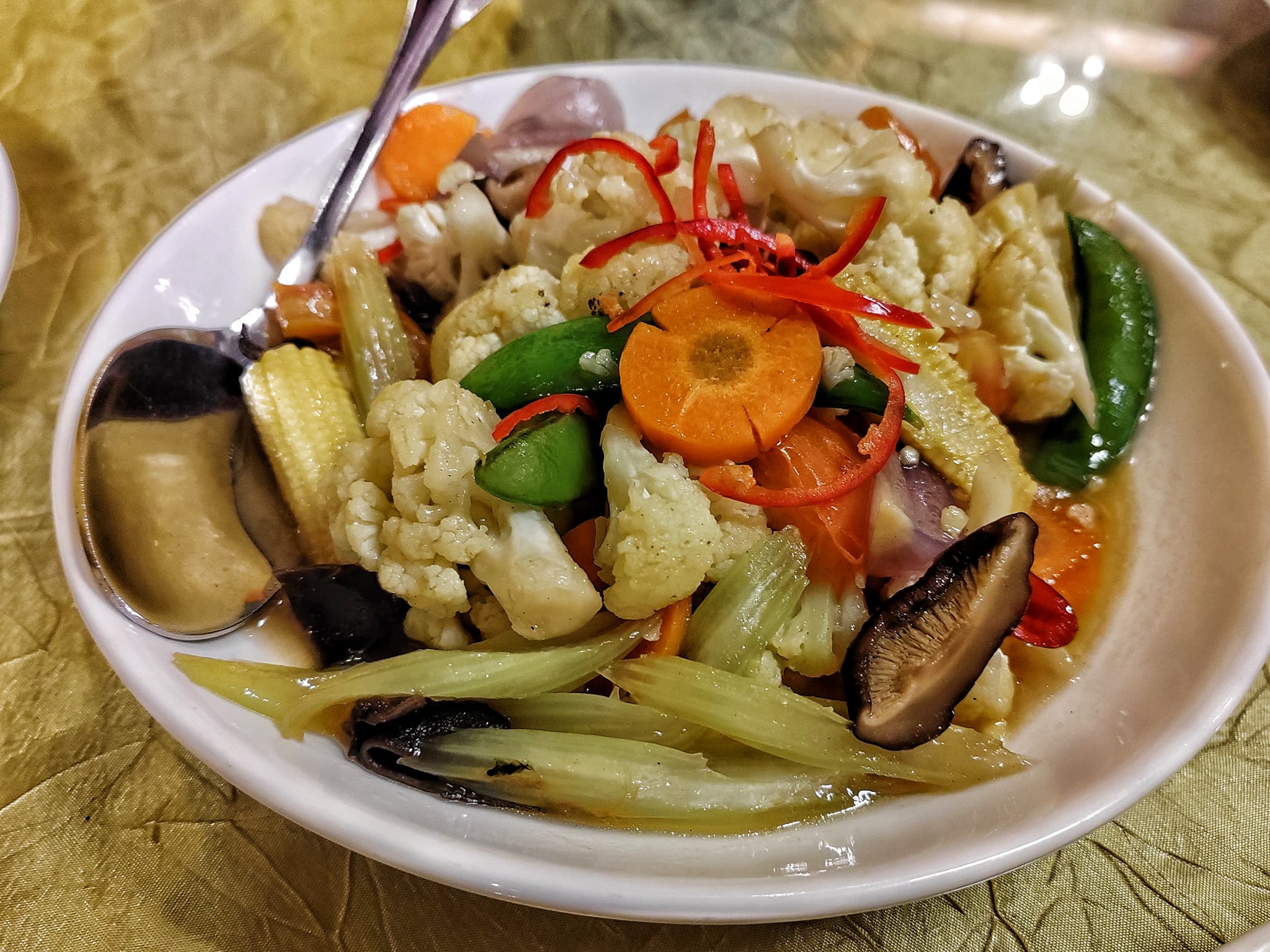 Nutmeg Drink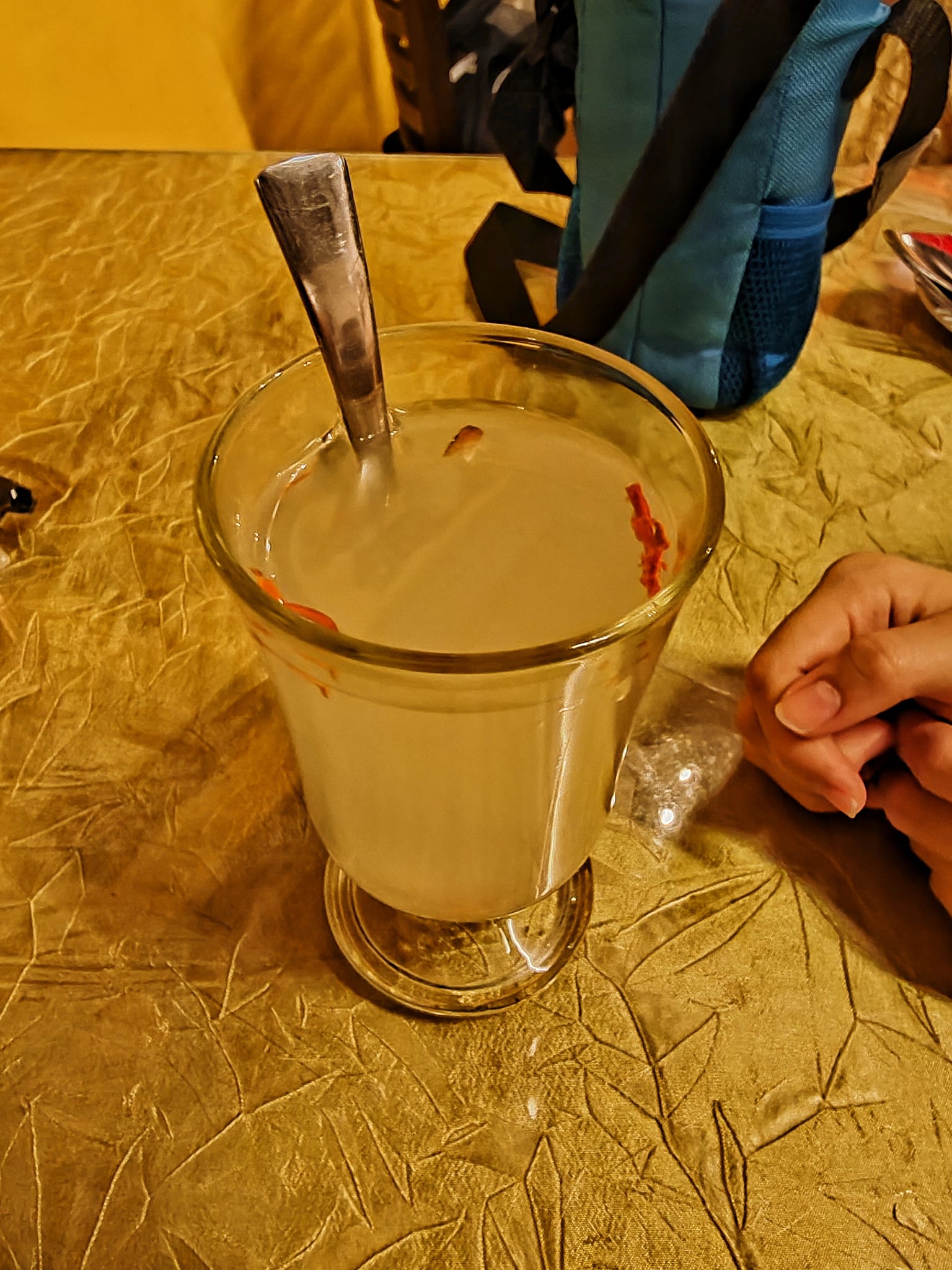 Business Hours
Wednesday to Monday
11:30 am – 02:30 pm
06:00 pm – 09:30 pm
Closed on Tuesday
Contact Us
Ask ChAI
Hi, I'm the Chiefeater AI and I'm still learning, so pardon any hiccups along the way 😊 We will not be held responsible for errors or damages resulting from the use of this chatbot. By using this chatbot, you agree to our terms of service and privacy policy.
You can click the buttons below or type your own question. Please check with the outlet to confirm correct information.
---
---
Close Chat [X]

WhatsApp Outlet

Click to Call Outlet
There are no reviews yet.