Saigon House Cuisine Georgetown Vietnamese Delight
Post by Chiefeater Hedges Liang
We don't really need to plan what to eat around the island. Sometimes we do a last minute decision especially on Sunday evening. We think of what to eat as we drive. And finally we decided to eat here. We last came here was about 2 or 3 years ago.
I want noodles so I chose banh canh cua (sounds like ka chuak) thick noodle with crabmeat. Smooth noodles like laksa texture.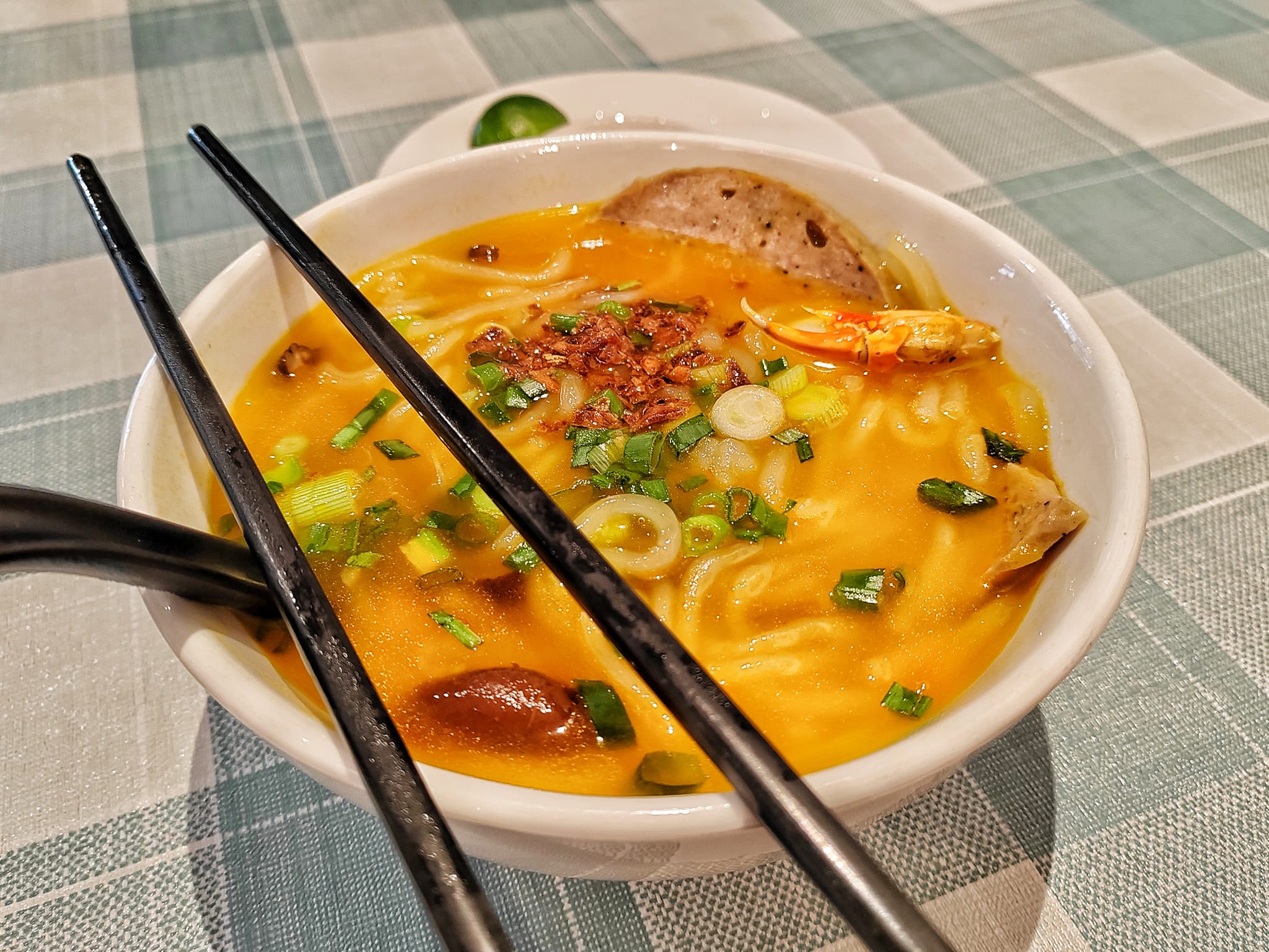 Wife and daughter had banh mi ga nuong grill chicken bread. And we share the spring roll goi cuon. Tra viet hot tea is nice... Total amount paid is RM63.80. Boleh lah, viet food ma!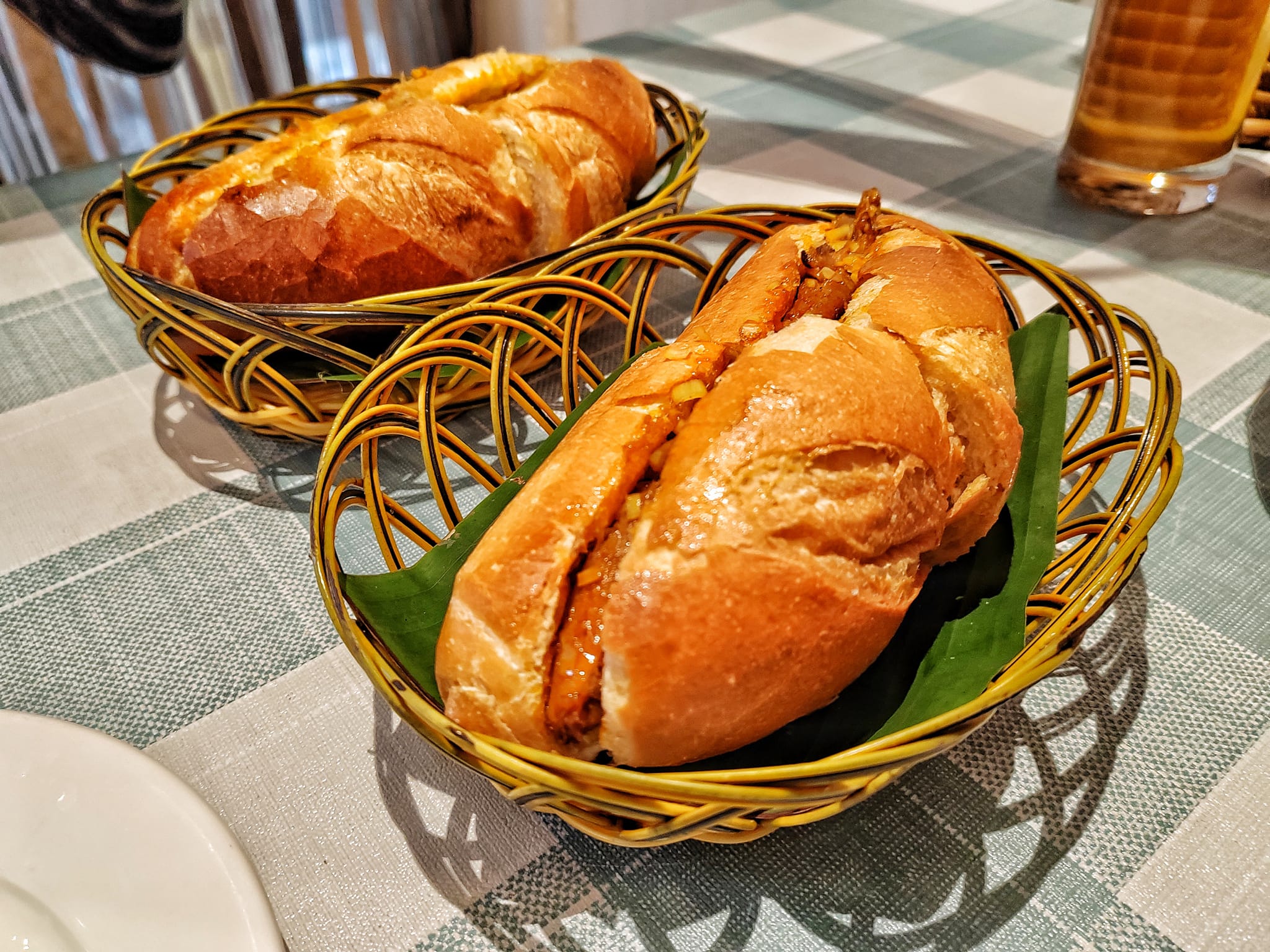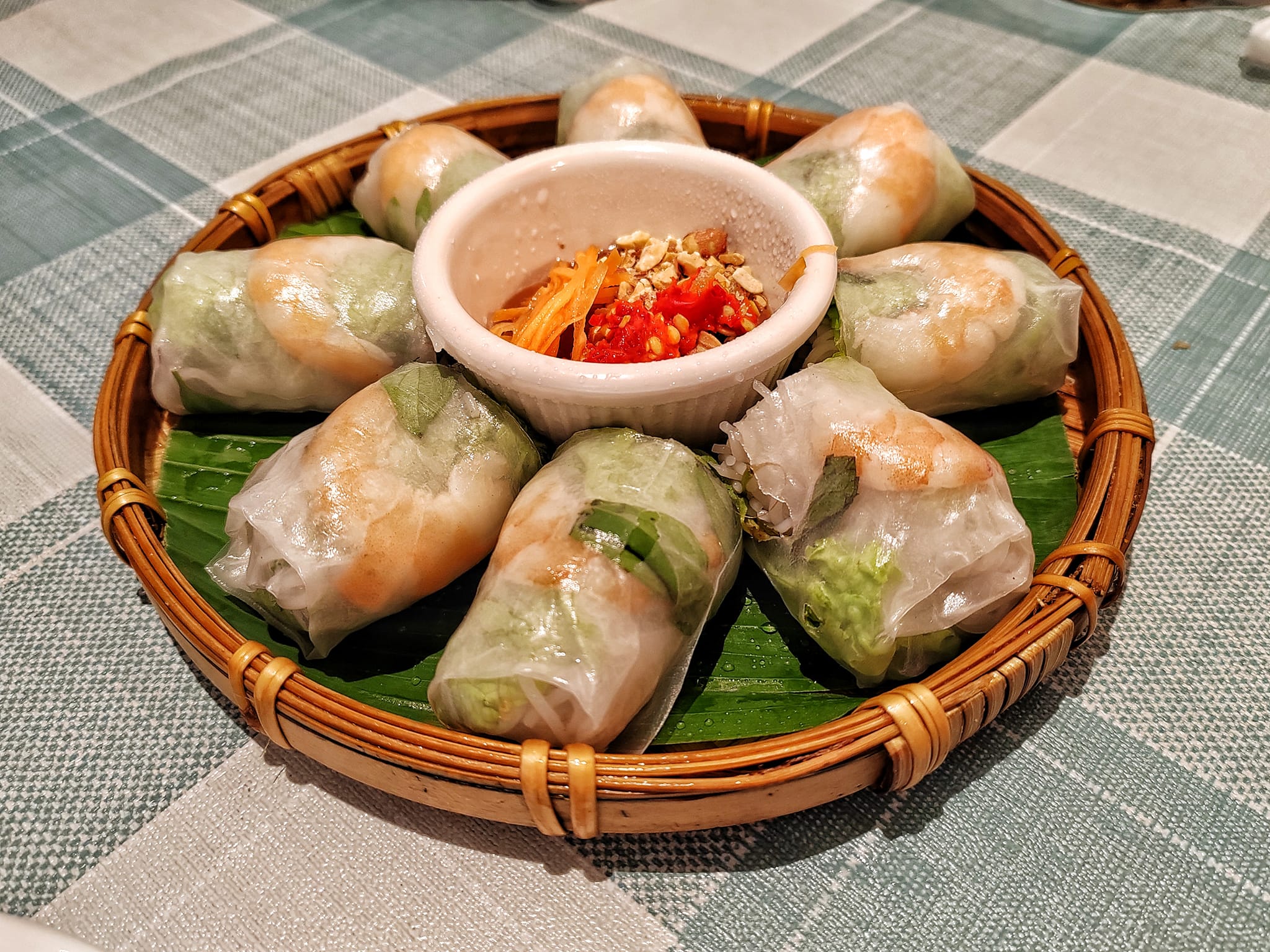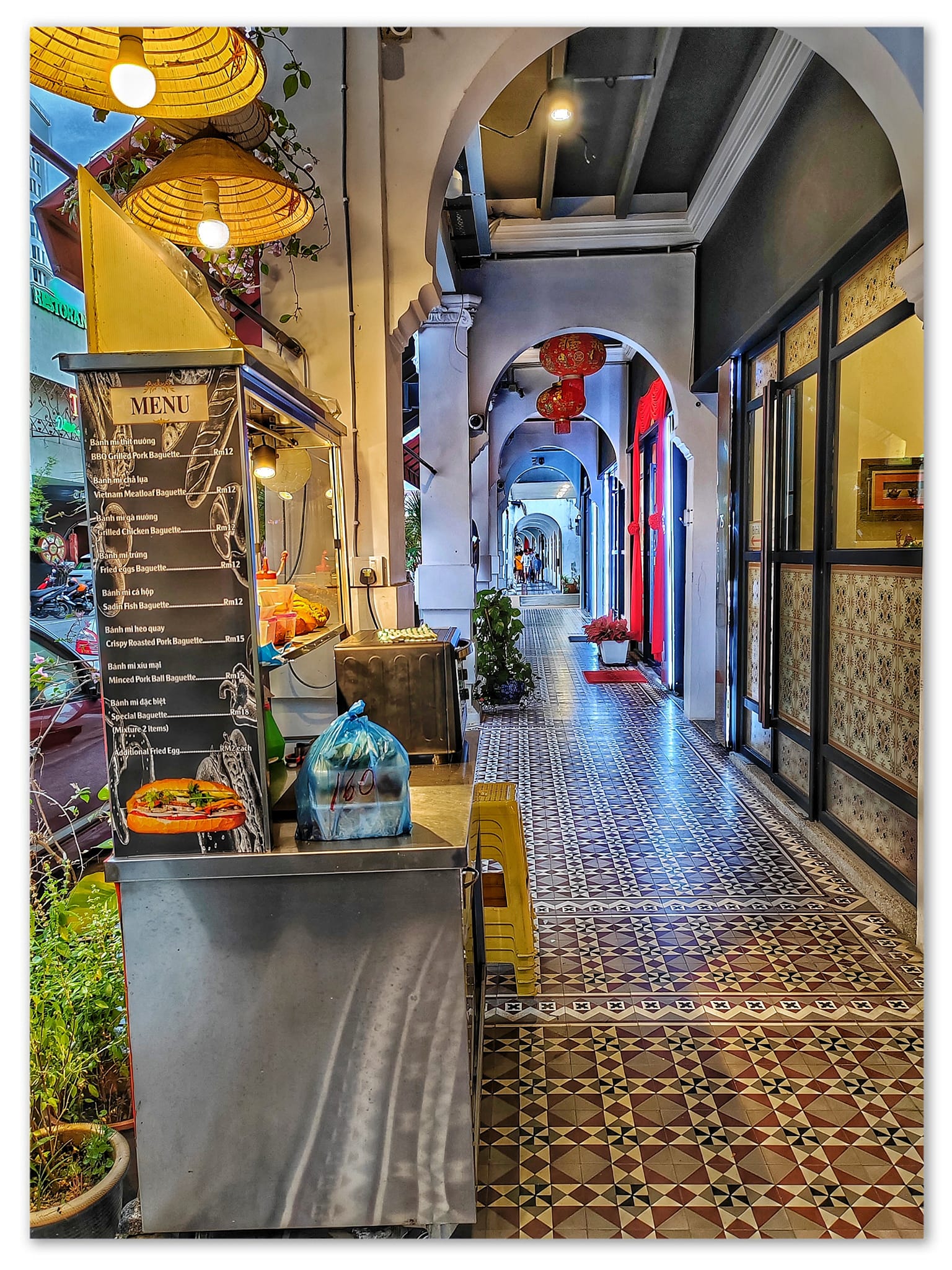 Business Hours
Opens Daily
11:00 am to 10:00 pm
Contact Us
Ask ChAI
Hi, I'm the Chiefeater AI and I'm still learning, so pardon any hiccups along the way 😊 We will not be held responsible for errors or damages resulting from the use of this chatbot. By using this chatbot, you agree to our terms of service and privacy policy.
You can click the buttons below or type your own question. Please check with the outlet to confirm correct information.
---
---
Close Chat [X]

WhatsApp Outlet

Click to Call Outlet
There are no reviews yet.