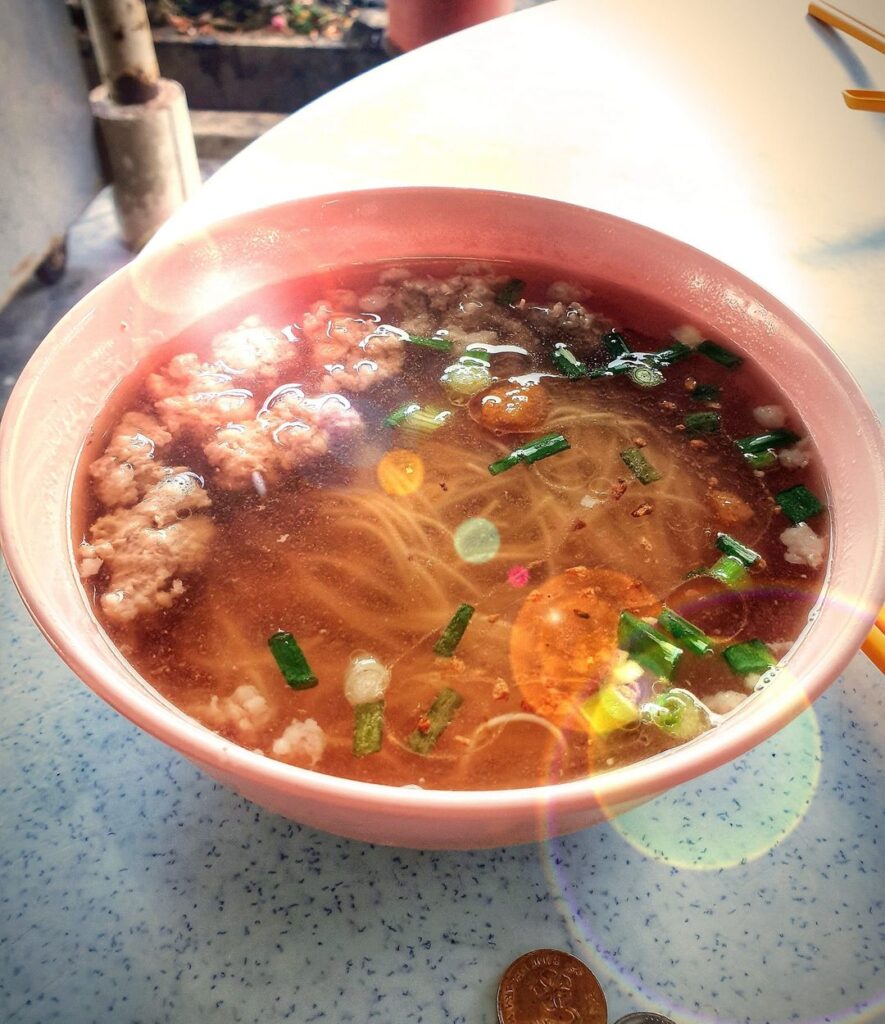 SF Coffee Shop Koay Teow Th'ng
Post by Chiefeater Bird Okane
This Koay Teow Th'ng stall at SF Coffee Shop remains as one of the most popular outlets in Kuantan. Started by the late Ah Chin from Taiping, now the son and his son-in law is manning the stall. It has a history of 30 over years by now.
Business is always good daily. If you are rushing for time, better go for something else somewhere cause the waiting time is minimum half an hour. This place is frequented by outstation salesmen apart from locals.
Taste is one of a kind but don't expect lots of ingredients for a RM8.00 per bowl. And my preference here is their Mee Sua Th'ng.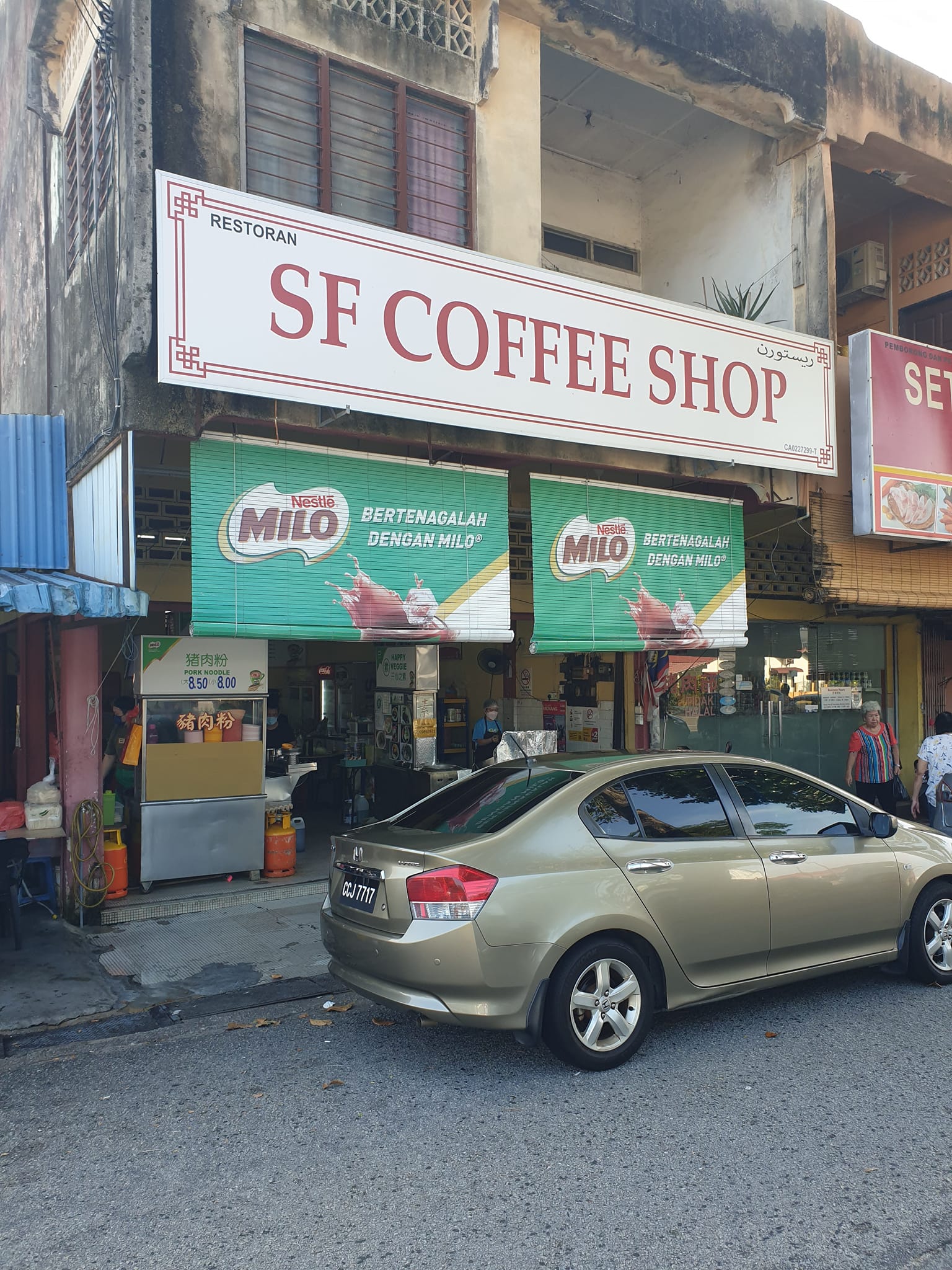 Business Hours
Not stated but it looks like they serve the morning to lunch crowd
Contact Us
Ask ChAI
Hi, I'm the Chiefeater AI and I'm still learning, so pardon any hiccups along the way 😊 We will not be held responsible for errors or damages resulting from the use of this chatbot. By using this chatbot, you agree to our terms of service and privacy policy.
You can click the buttons below or type your own question. Please check with the outlet to confirm correct information.
---
---
Close Chat [X]