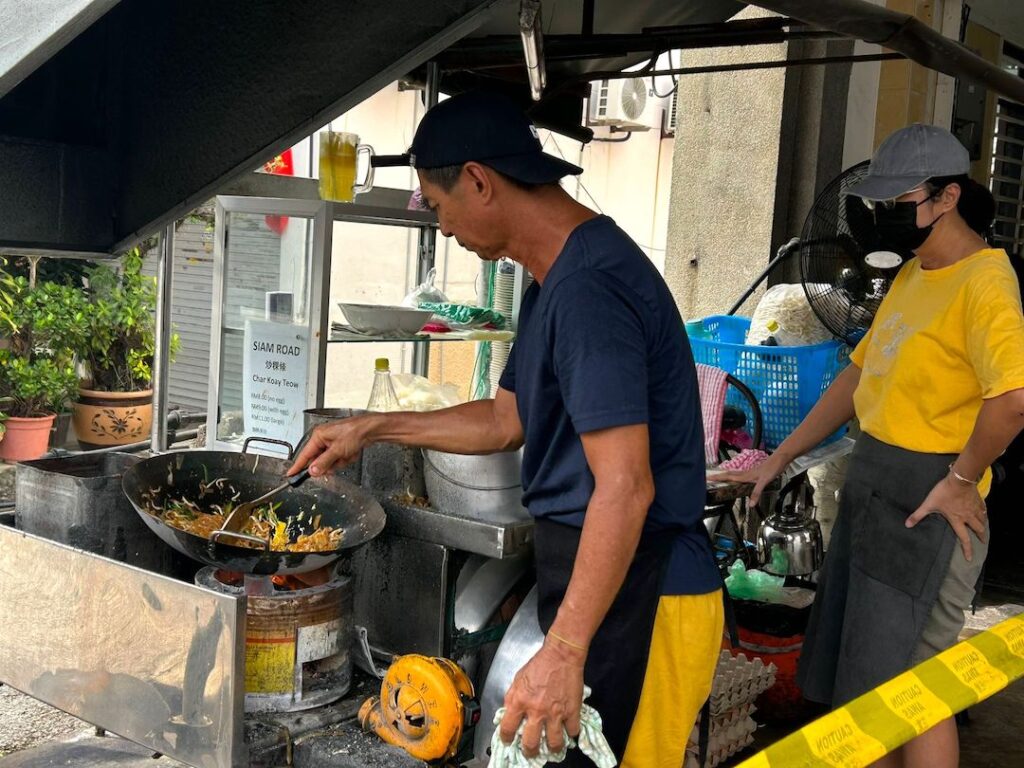 Siam Road Charcoal Char Koay Teow Is Worth The Wait
Post by Chiefeater Steven Cheah
Waited for 50 minutes in 35 celsius and 85% humidity at the Michelin Bib Gourmand rated Siam Road Charcoal Char Koay Teow. I would probably do it again for another shot at the ultimate charcoal powered Penang CKT , yummilicious!
I ordered without lap cheong. I want it that way.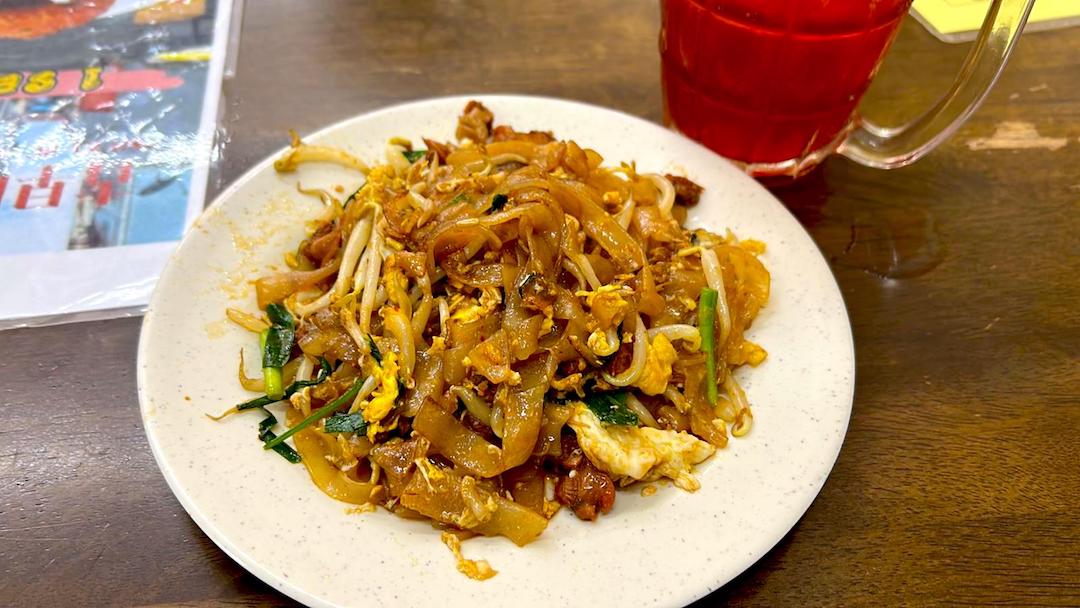 Charcoal power for all to see.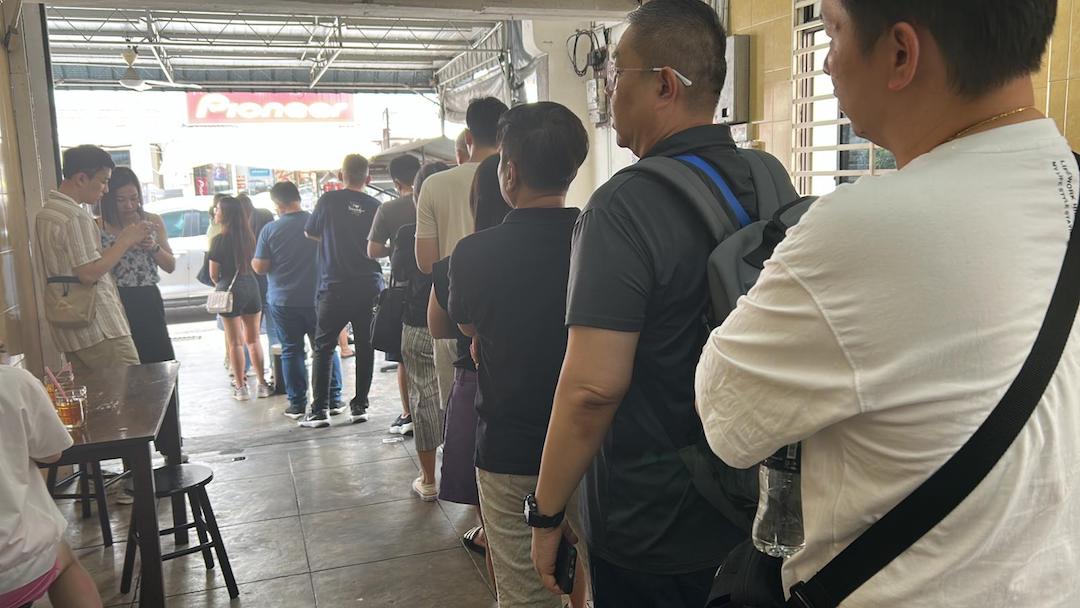 Char Koay Teow Pricing
CKT without egg - RM8.00
CKT with egg - RM9.00
CKT (large) - RM11.00
PSA
Don't simply park anyhow you want at Siam Road Charcoal Char Koay Teow. There's no phone number to call to make reservations. Just stand in line and wait.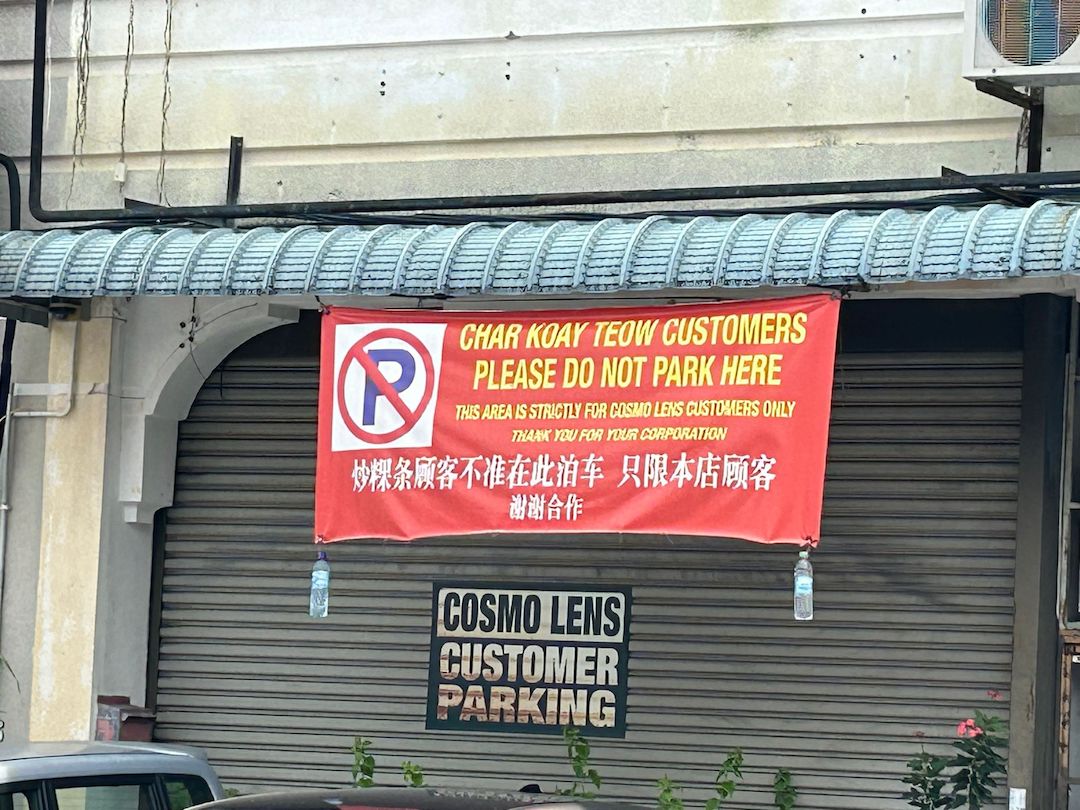 Business Hours
Tuesday to Saturday
12:00 pm - 06:30 pm
Closed on Sunday and Monday
Contact Us
Ask ChAI
Hi, I'm the Chiefeater AI and I'm still learning, so pardon any hiccups along the way 😊 We will not be held responsible for errors or damages resulting from the use of this chatbot. By using this chatbot, you agree to our terms of service and privacy policy.
You can click the buttons below or type your own question. Please check with the outlet to confirm correct information.
---
---
Close Chat [X]
There are no reviews yet.