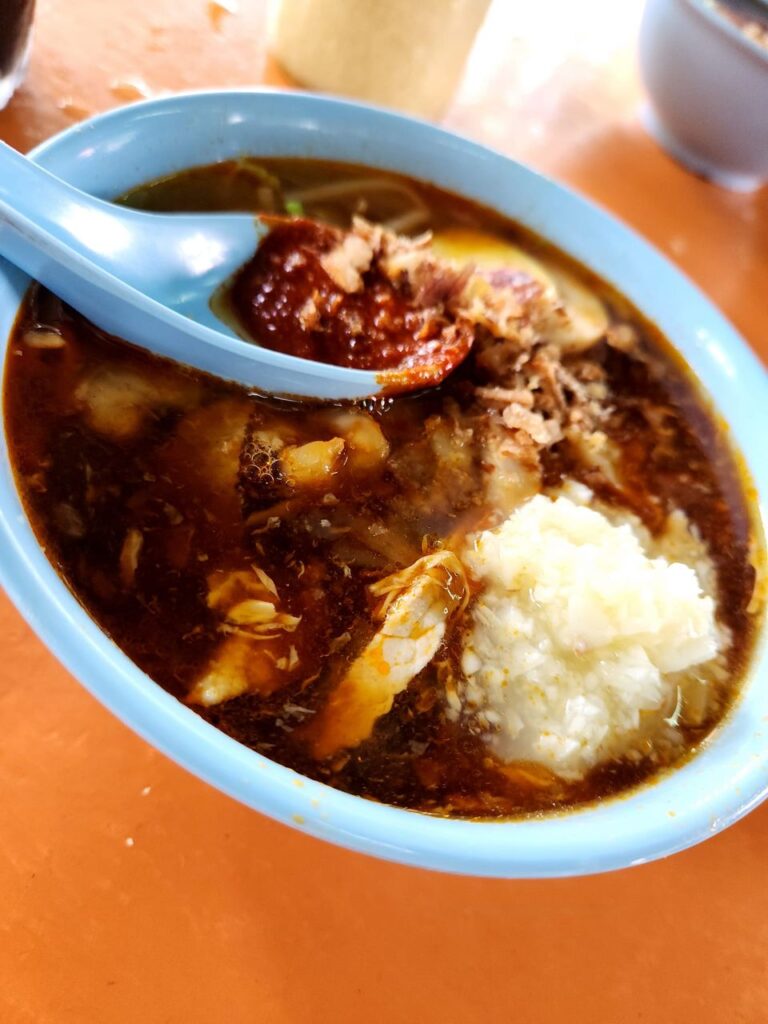 Simpang Ampat Roadside Stall Hokkien Lor Mee
Post by Chiefeater AS Lim
Hokkien lor at a Simpang Ampat Roadside Stall near SJKC Keng Koon. From the school go in a further 100 metres and you will see the stall in a rundown house on the right. Opposite it is a parking lot outside an old rundown dilapidated temple and also a coffee shop by the name of Ong Lee Sah restaurant beside it.
This hokkien lor is the yummiest in simpang ampat but I can bet it can beat many in the island also.
Hokkien lor is soup plus lor. The vinegar garlic is free for all so normally I will add quite a big amount as I love it. Even the jawa mee is very yummy but today I have one tummy only so can't eat both lol.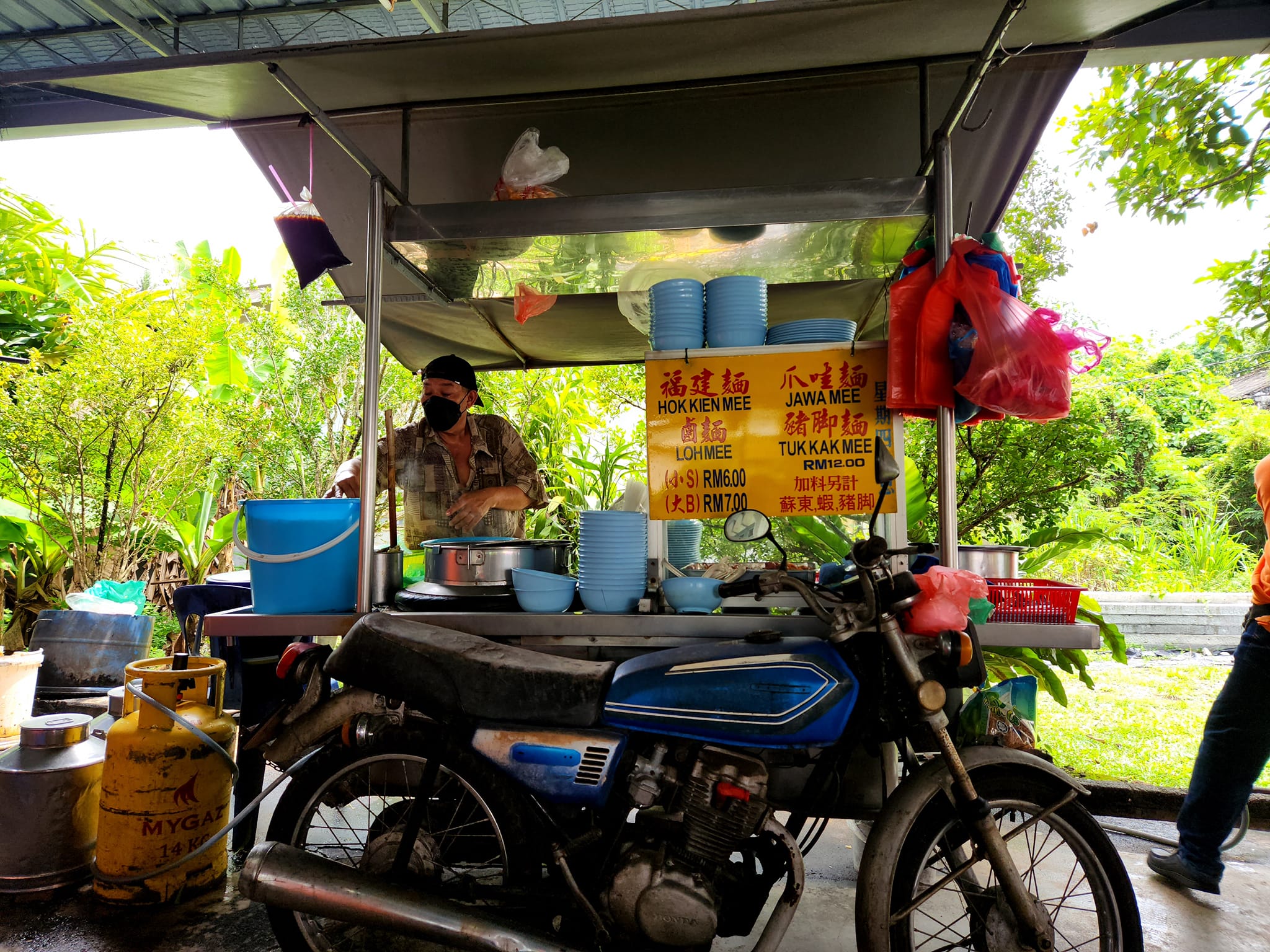 Business Hours
Unknown but it was open in the day time
Contact Us
Ask ChAI
Hi, I'm the Chiefeater AI and I'm still learning, so pardon any hiccups along the way 😊 We will not be held responsible for errors or damages resulting from the use of this chatbot. By using this chatbot, you agree to our terms of service and privacy policy.
You can click the buttons below or type your own question. Please check with the outlet to confirm correct information.
---
---
Close Chat [X]
There are no reviews yet.