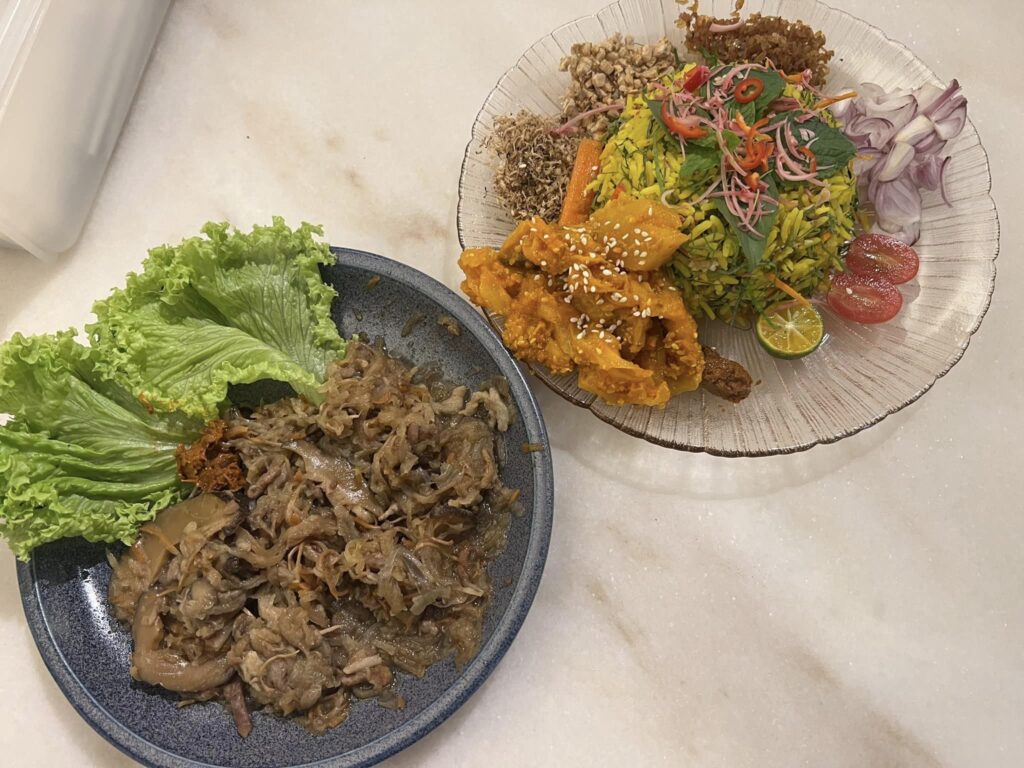 Tina's Kitchen Nyonya Cuisine
Post by Chiefeater William Tan
New Nyonya restaurant at Kimberley road. Tina's Kitchen. Small little place with their own home recipe. Talk to the young lady boss/cook. Feel her passion about her family recipe . Ordered two dishes. Nasi Ulam (RM25) and Jiu Hu Char.
For nasi ulam, next time I order, will need to mention more ulam. not enough ulam this time.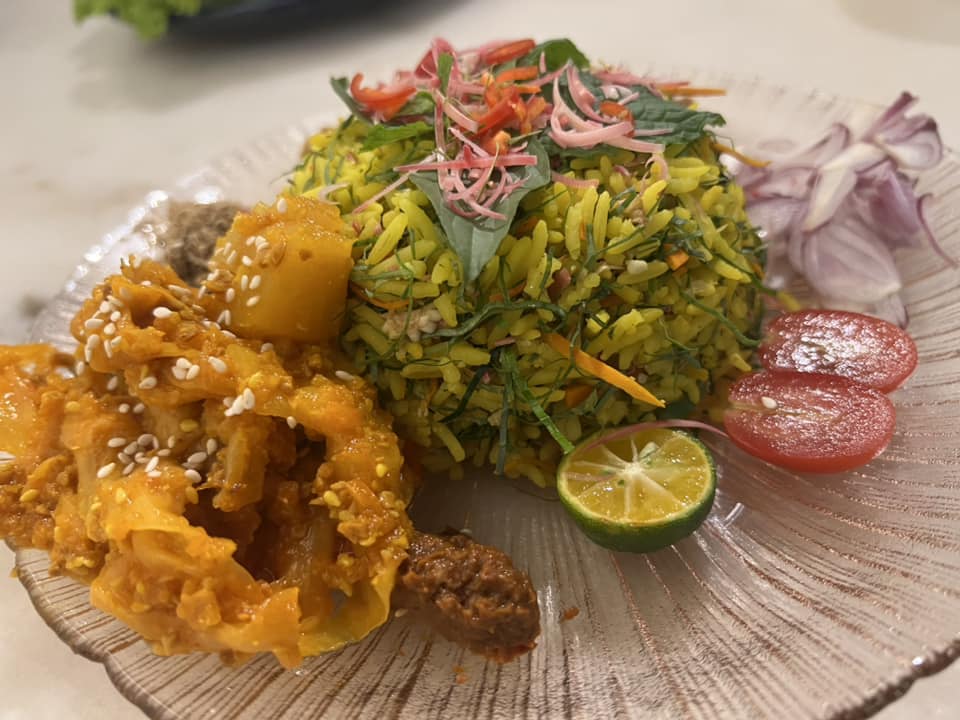 And the jiu Hu char, i found it too soft for my liking but the taste was good . Anyway still can try their other signature dishes.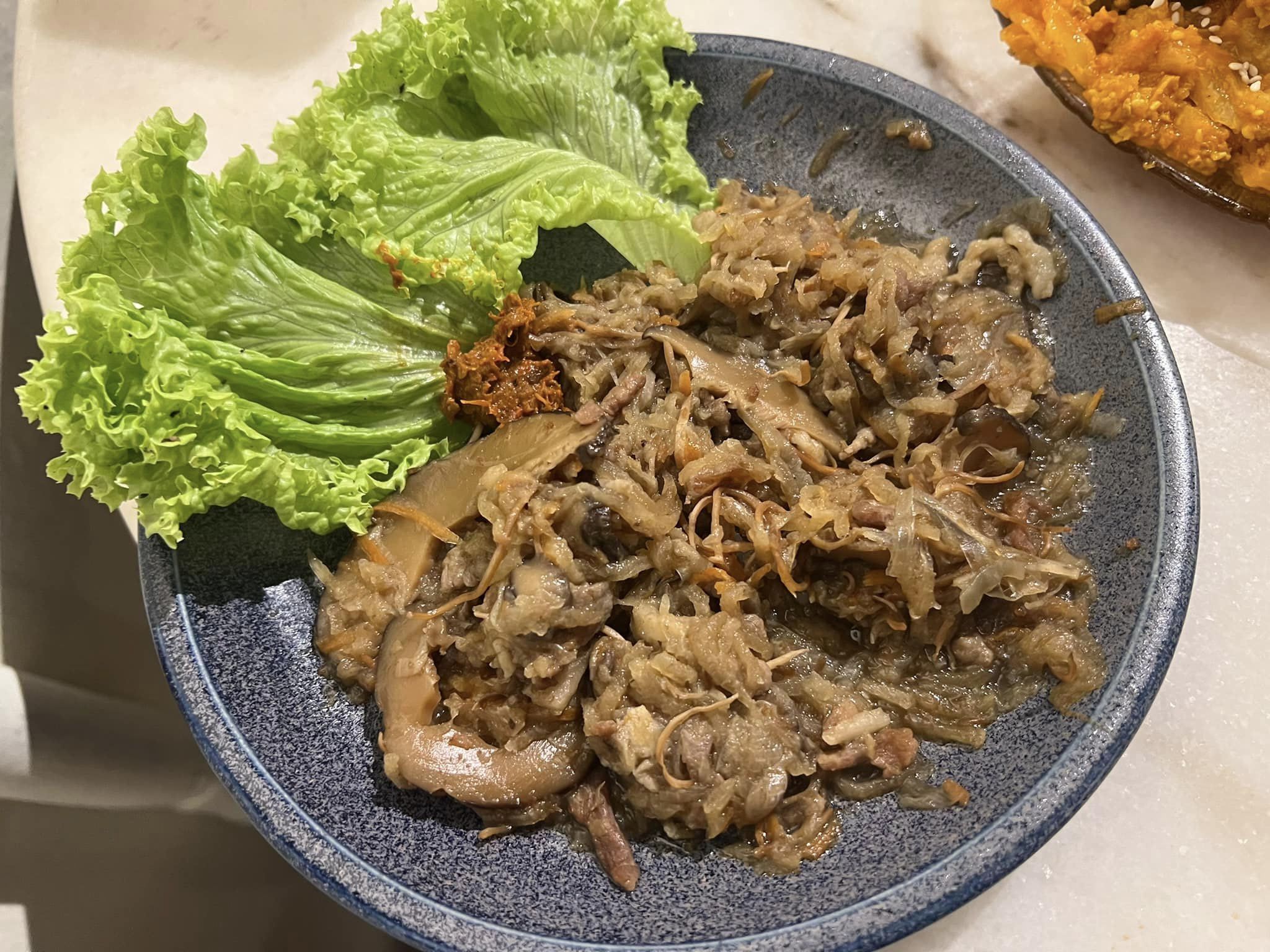 Follow Chiefeater William Tan on IG
Business hours
Thursday to Tuesday
11:30 am to 10:00 pm
Closed on Wednesday
Contact Us
Ask ChAI
Hi, I'm the Chiefeater AI and I'm still learning, so pardon any hiccups along the way 😊 We will not be held responsible for errors or damages resulting from the use of this chatbot. By using this chatbot, you agree to our terms of service and privacy policy.
You can click the buttons below or type your own question. Please check with the outlet to confirm correct information.
---
---
Close Chat [X]

WhatsApp Outlet

Click to Call Outlet