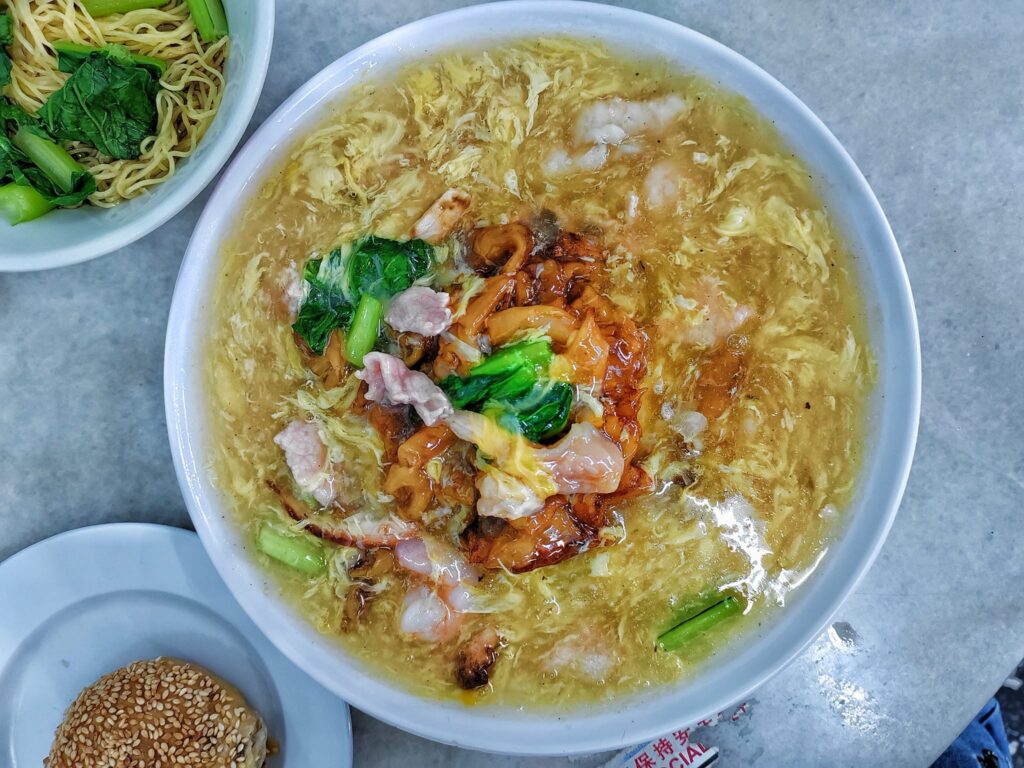 Tok Tok Mee Bamboo Noodle New Edition
Post by Chiefeater Hedges Liang
Been thinking about going in to try or not for months. So I came here today to buy 1/2 dozen raw wan tan mee and saw the crowd in the shop having quite presentable noodles then I suggest that we should try. And yes! All good and even better than previous company in term of services, cleanliness and food is better too.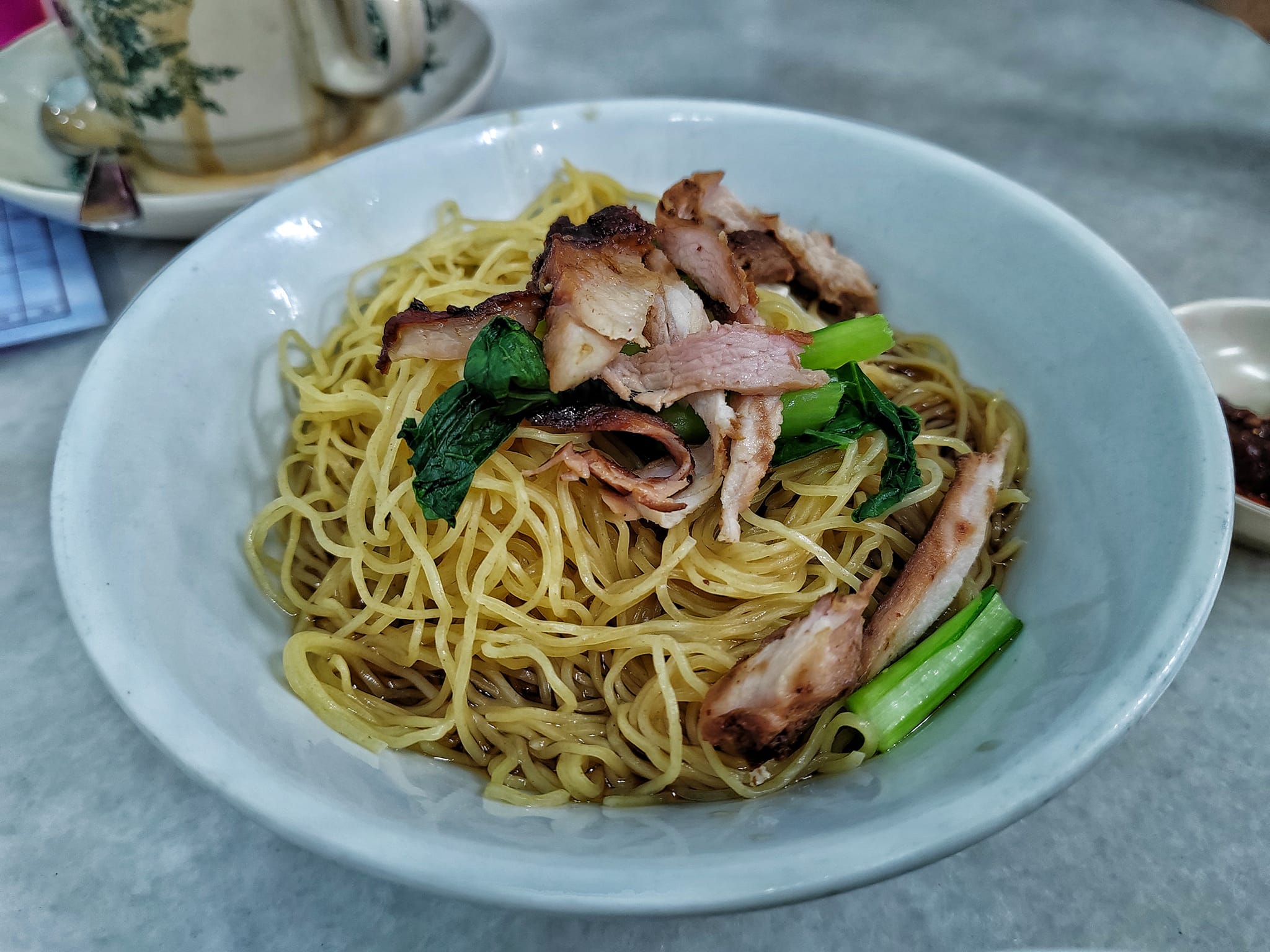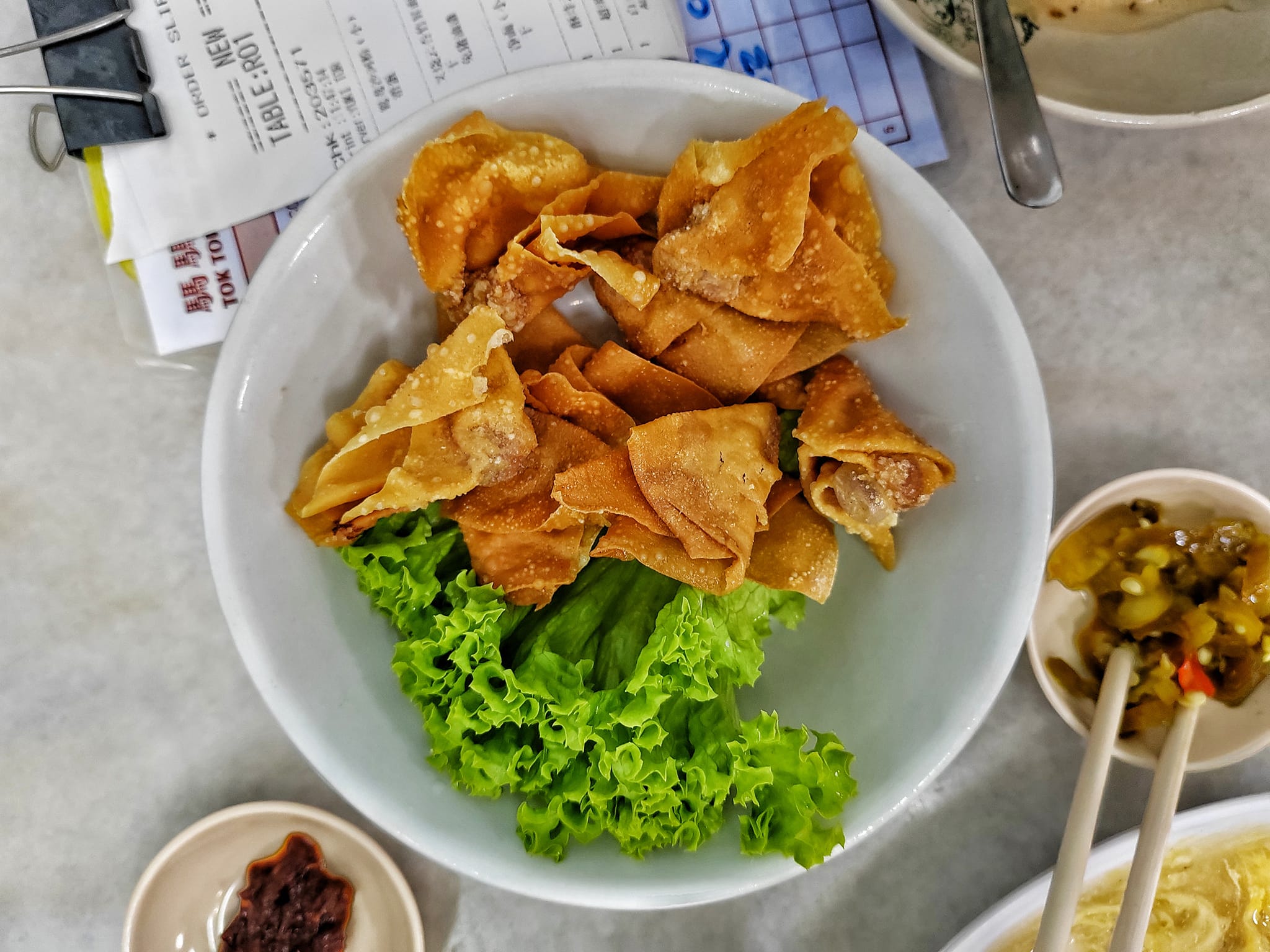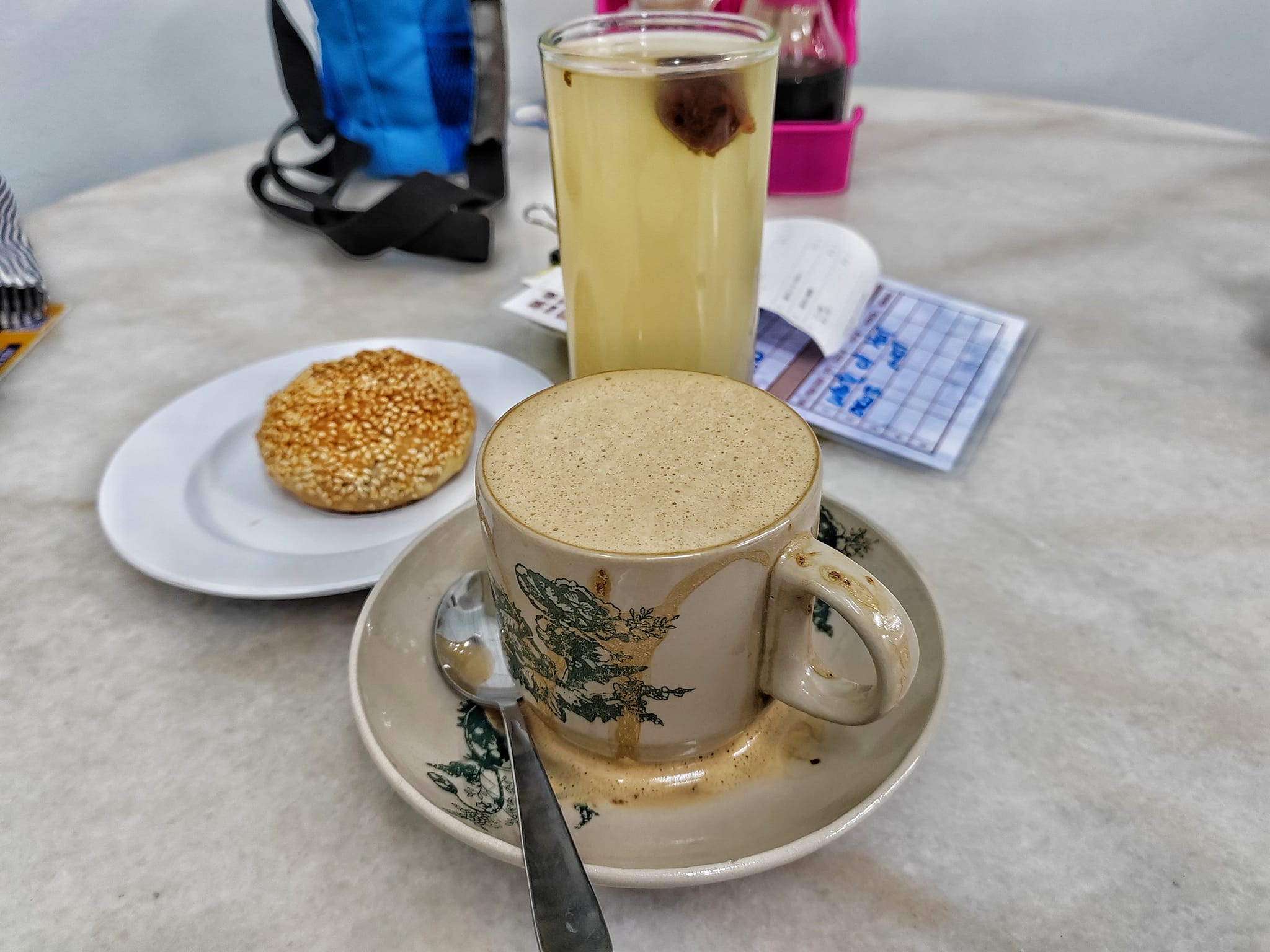 This is a Michelin Select rated restaurant.
Business Hours
Friday to Wednesday
09:00 am - 07:30 pm
Closed on Thursday
Contact Us
Ask ChAI
Hi, I'm the Chiefeater AI and I'm still learning, so pardon any hiccups along the way 😊 We will not be held responsible for errors or damages resulting from the use of this chatbot. By using this chatbot, you agree to our terms of service and privacy policy.
You can click the buttons below or type your own question. Please check with the outlet to confirm correct information.
---
---
Close Chat [X]

WhatsApp Outlet

Click to Call Outlet
There are no reviews yet.