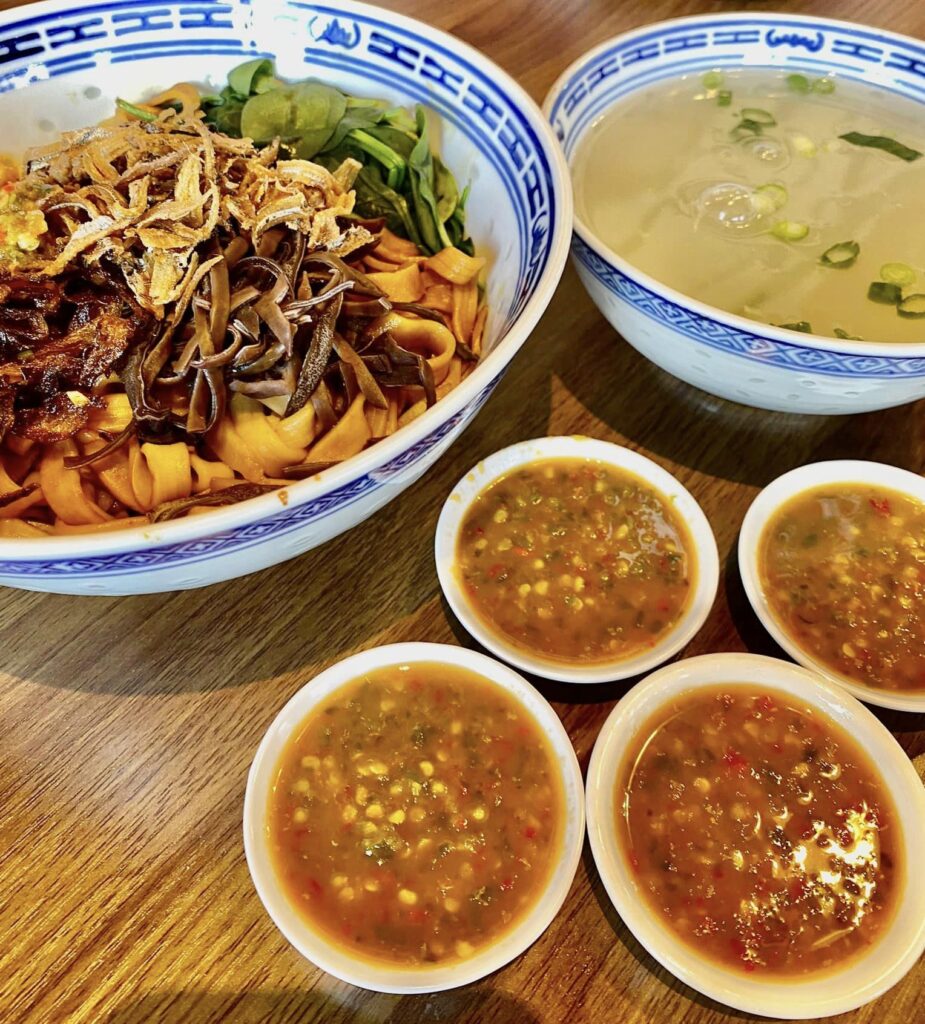 Top Noodle House Pan Mee
Post by Chiefeater Eddie Low
Just when I told my weekly lunch Kaki that I tried Pan Mee at Pavilion, KL. Never had it since then. They insisted Top Noodle House is the place to be for a seriously good version. It blown me away, chilli was one of the BEST and it's really spicy too.
I will be back .... soon.
Yummy!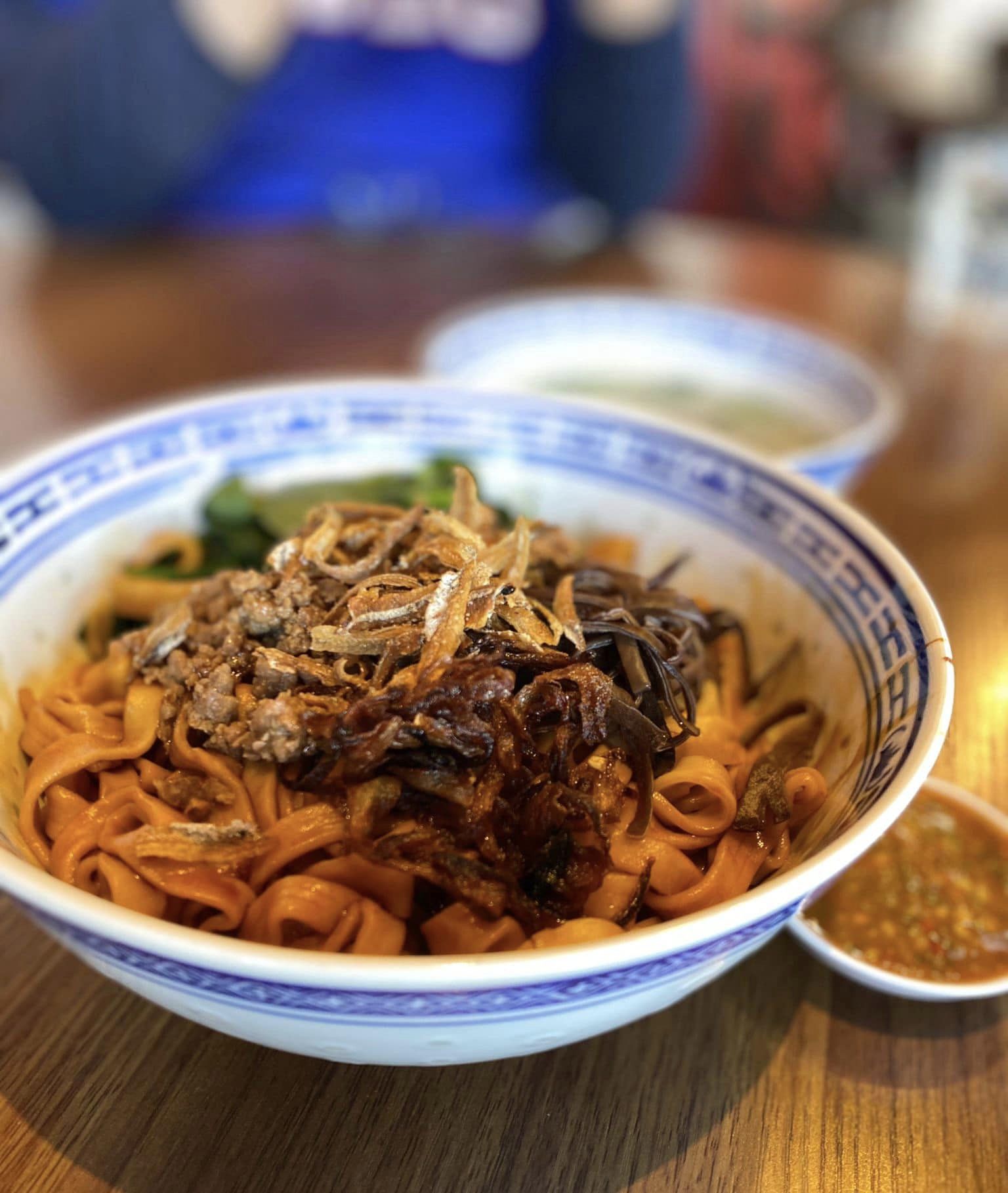 As always, my kind of Pan Mee with lots chilli.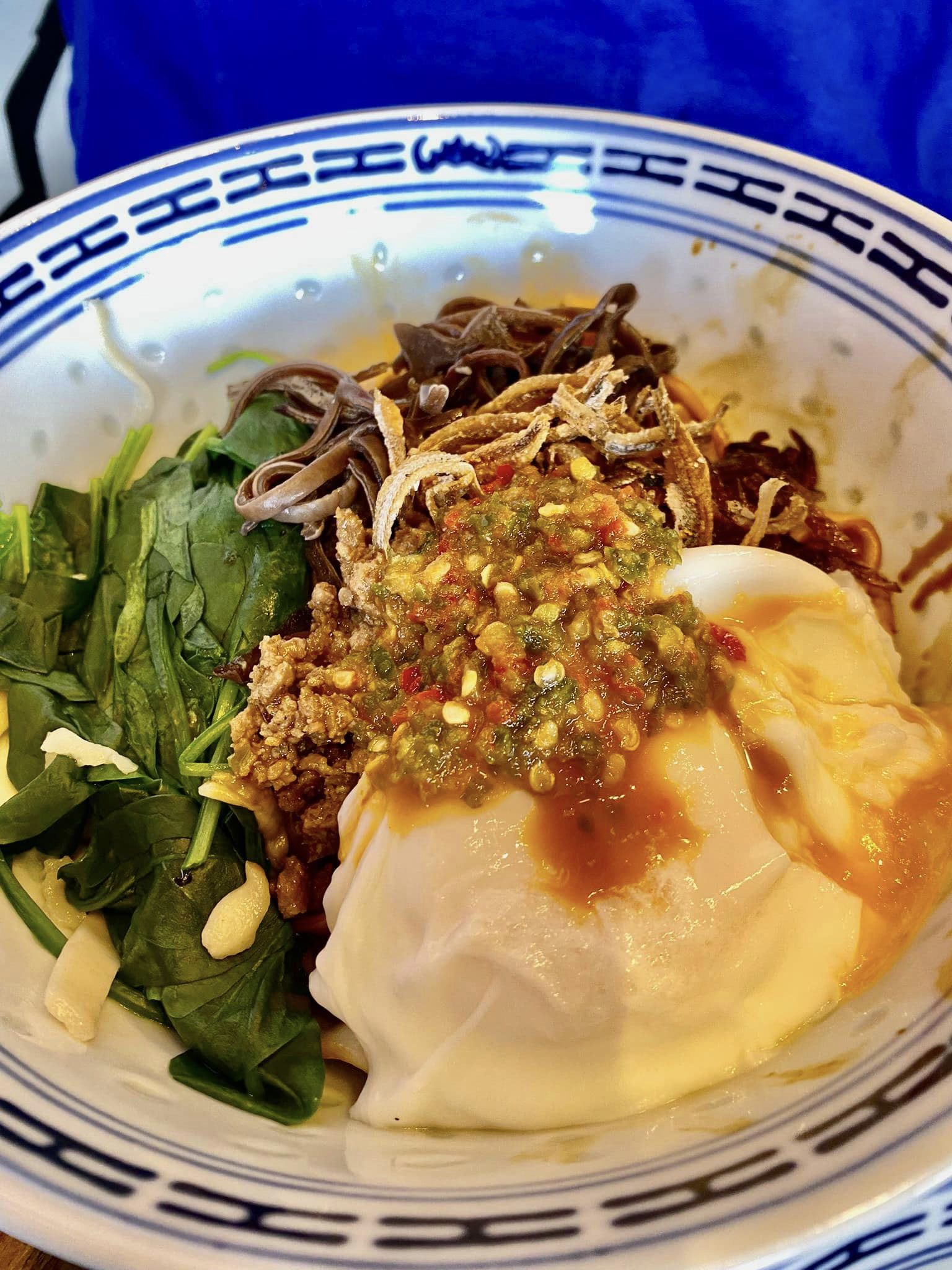 Fish & pork ball soup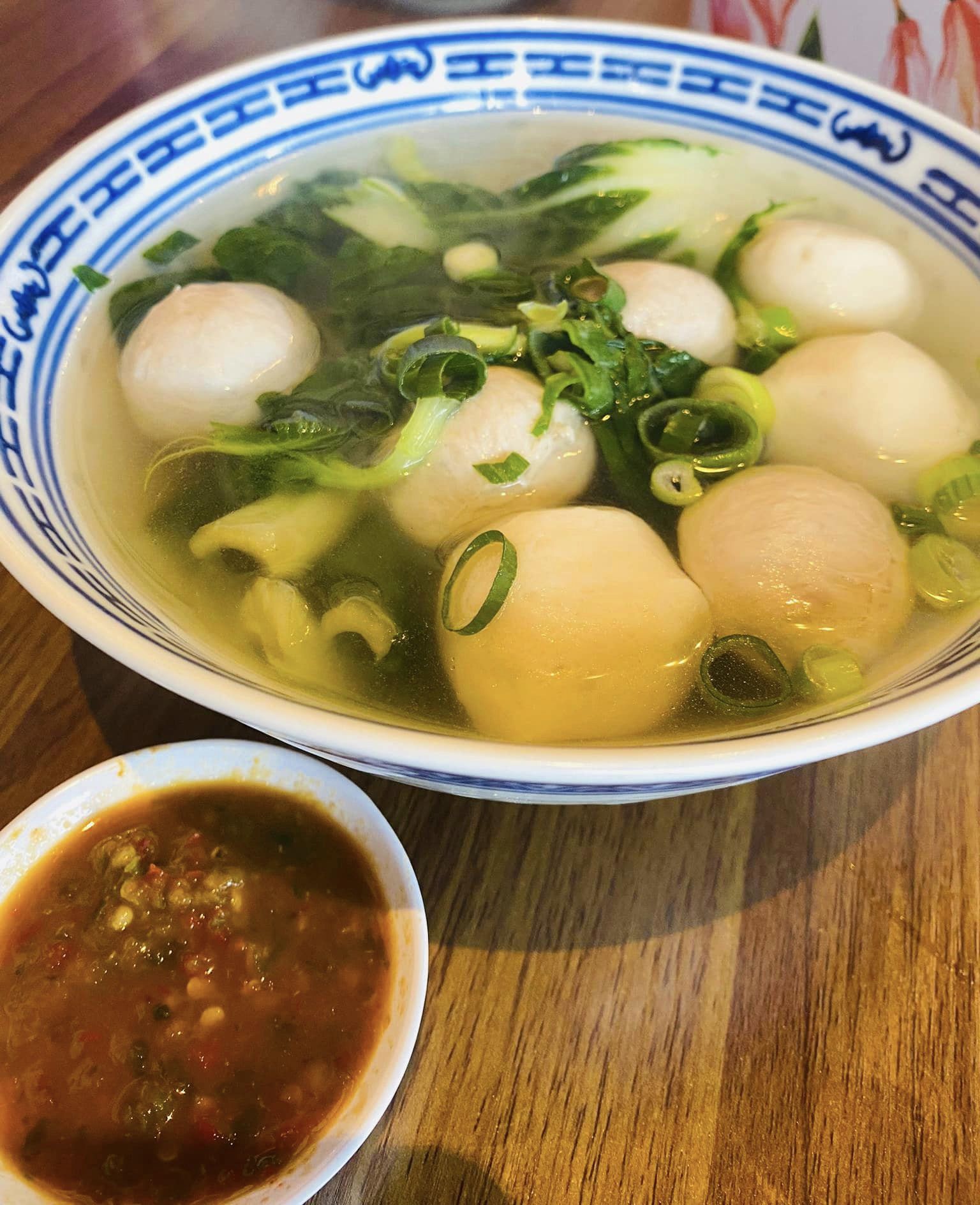 Menu and Pricing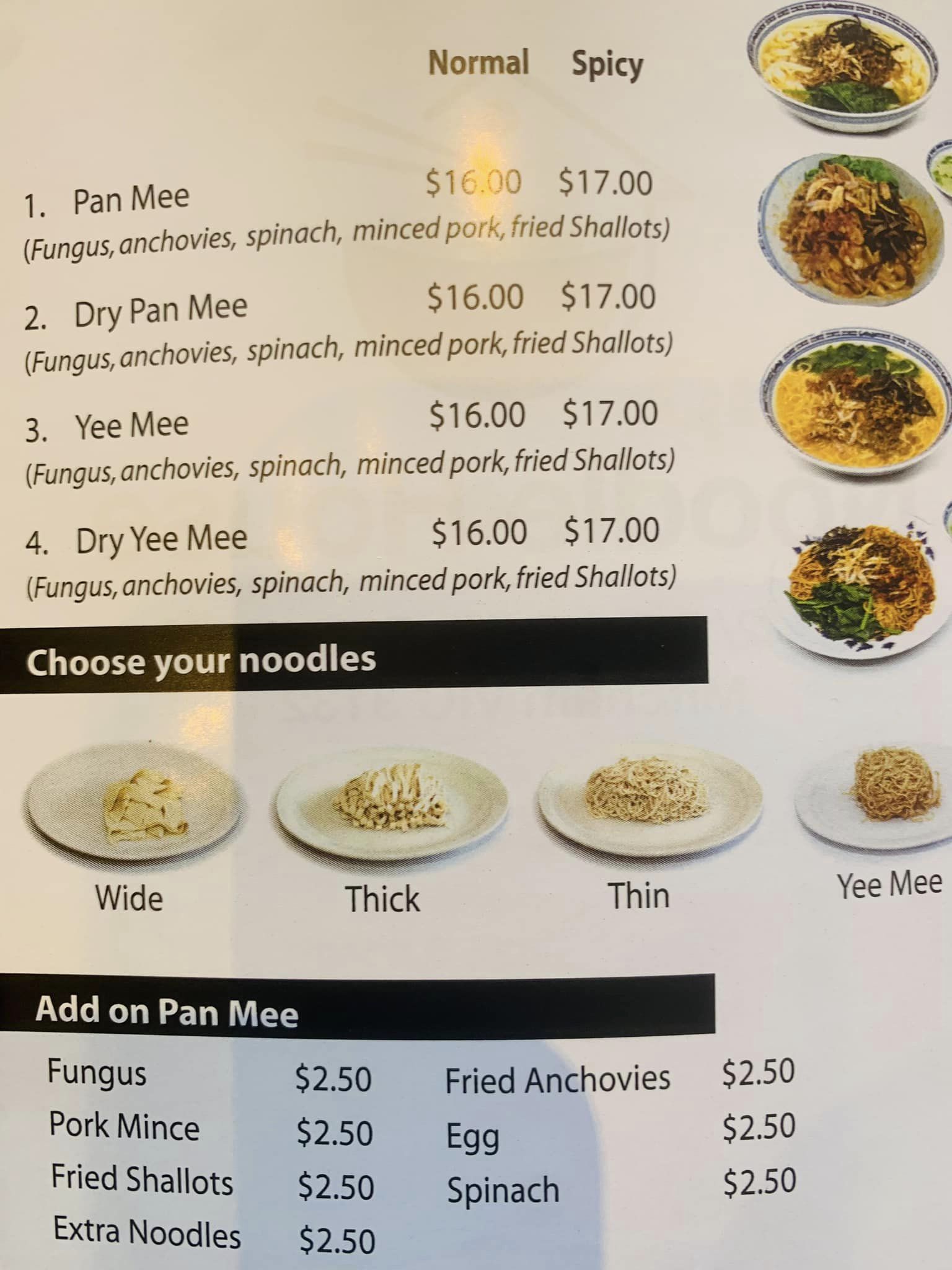 Business Hours
Monday to Saturday
11:00 am to 08:00 pm
Closed on Sunday
Contact Us
Ask ChAI
Hi, I'm the Chiefeater AI and I'm still learning, so pardon any hiccups along the way 😊 We will not be held responsible for errors or damages resulting from the use of this chatbot. By using this chatbot, you agree to our terms of service and privacy policy.
You can click the buttons below or type your own question. Please check with the outlet to confirm correct information.
---
---
Close Chat [X]

WhatsApp Outlet

Click to Call Outlet