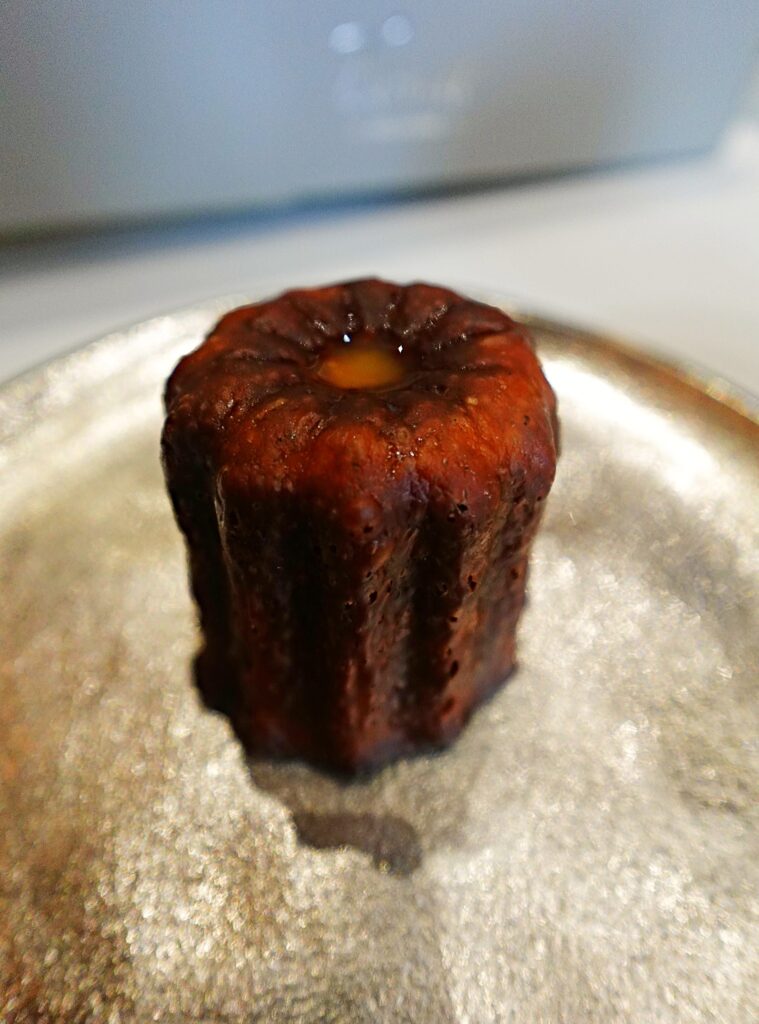 Tosca Patisserie Caneles
Post by Chiefeater Peter Yeoh
Penangites are the luckiest people around - with the opening of Tosca Patisserie on 74 Lebuh Cintra, we now get to taste another of France's traditional desserts: the 𝘤𝘢𝘯𝘦𝘭é, done to 100% authenticity by David Chen, the patisserie's Le Cordon Bleu London-trained chef.
Barely a decade ago, the only way Penangites can get to taste good French pastries, without going all the way to Paris, would be to fly to Hong Kong or Singapore.
Nowadays, we can get good croissants and other rich, flaky, buttery French pastries here courtesy of Le Petit Four by Le Cordon Bleu Paris alumni, Ooi Hooi Shing and Elveen Tai, La Vie En Rose by French-Penang duo, Gauvain & Evon Neyl; and most recently at the amazing Le Dux Patisserie by the super-talented Belle Tan, a Le Cordon Bleu Adelaide alumnus.
But Tosca Patisserie is the first place in Penang to elevate the 𝘤𝘢𝘯𝘦𝘭é, a classic French Bordelais pastry that dates back seven centuries, to an art-form right here in the heart of George Town.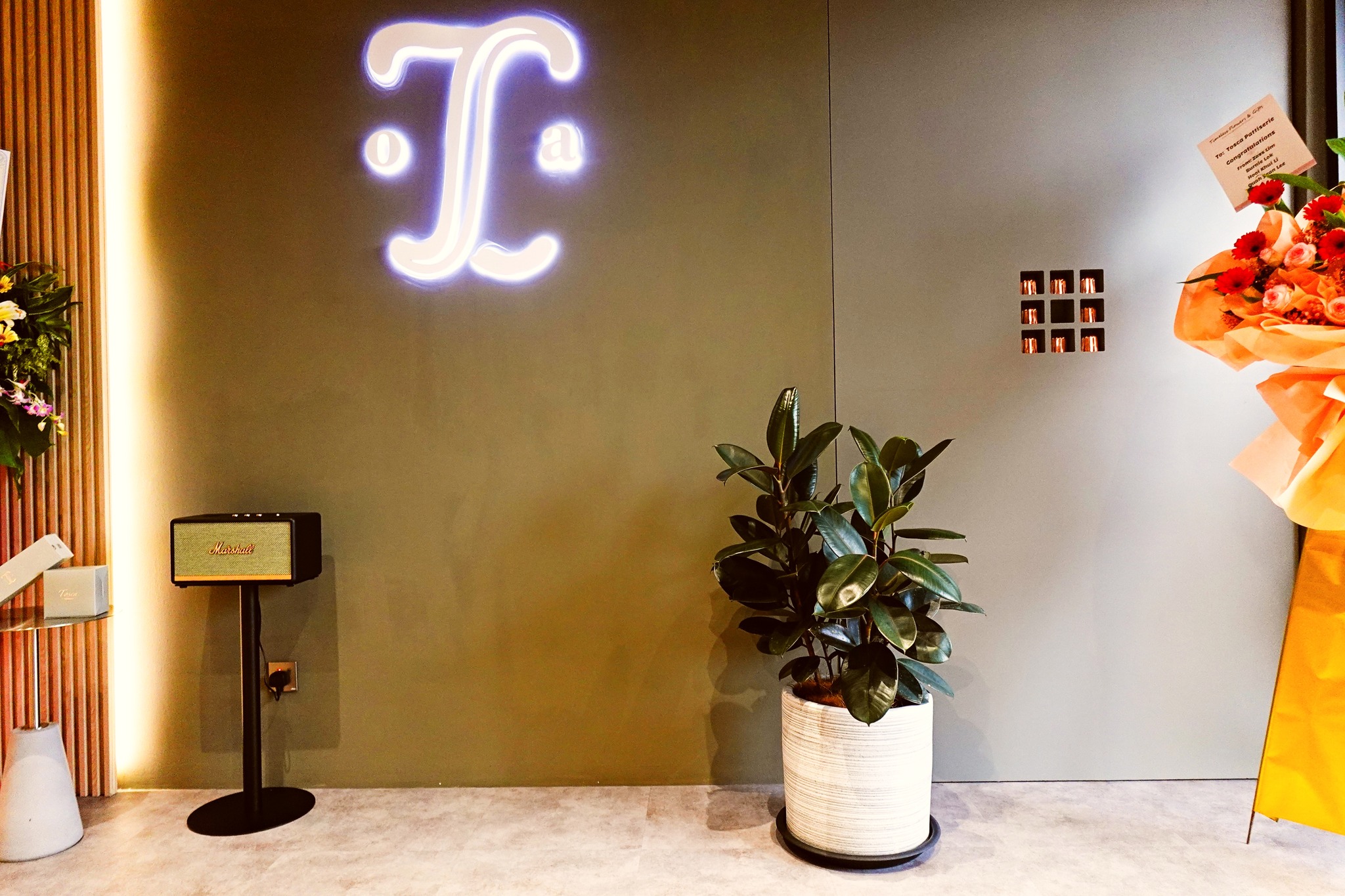 Superb flavours and textures from all the pastries we tried here today: caneles, creme brulee and the shop's signature Tosca Almond Cake.
My box of 𝘤𝘢𝘯𝘦𝘭é𝘴 - as good as any I'd had in France! Thanks to Christian Heidenreich of Hudson's Deli for tipping me off about this newly-opened place. The 𝘤𝘢𝘯𝘦𝘭é here is delicious: custardy-rich, cloaked by a golden-brown crust. The stuff of dreams.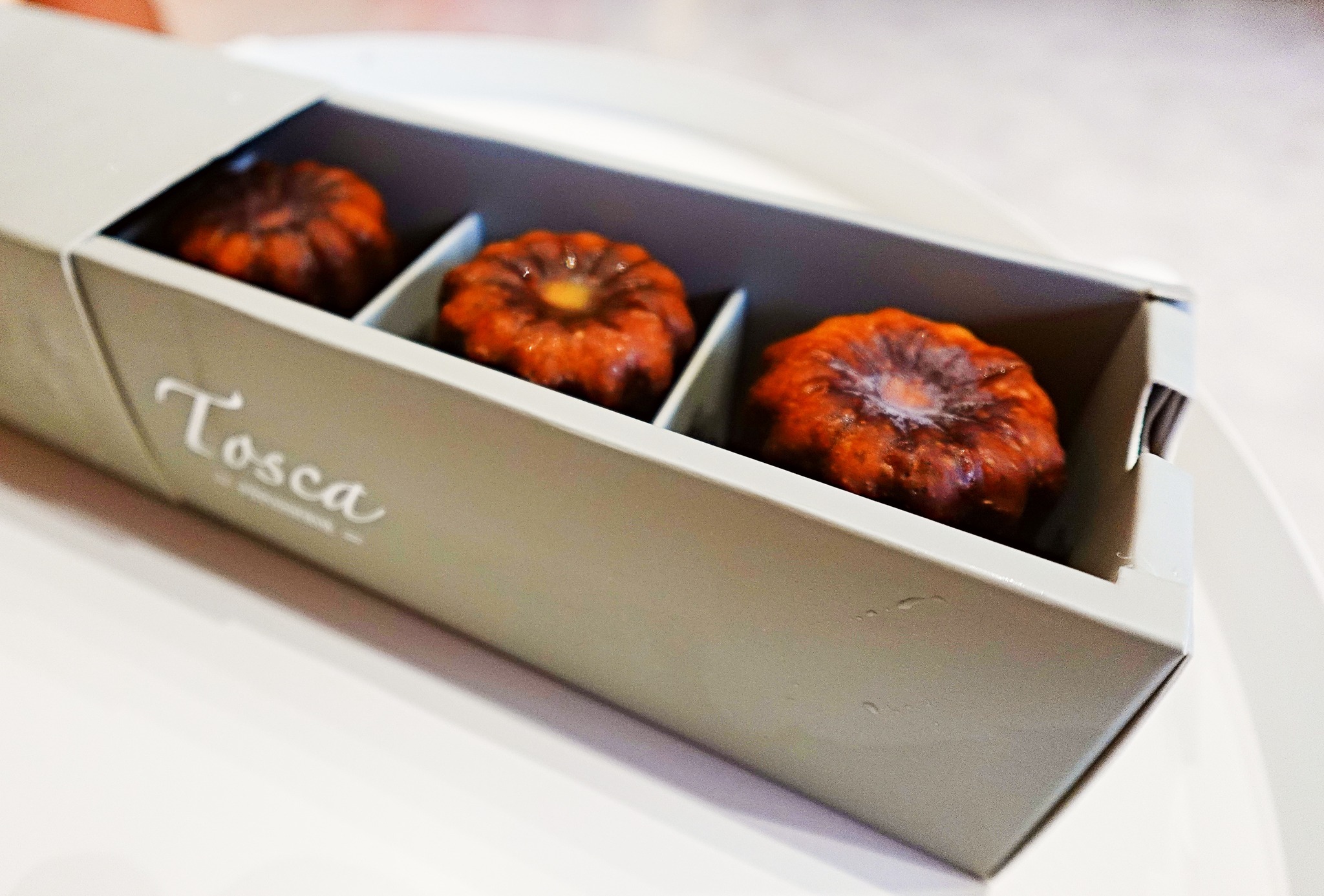 Patisserie chef, David Chen, cutting up a 𝘤𝘢𝘯𝘦𝘭é for us. A Le Cordon Bleu London alumnus, David's a perfectionist and very passionate about his baking.

The 𝘤𝘢𝘯𝘦𝘭é has a moist, rich inside concocted from a combination of vanilla and rum, covered with a dark-brown caramelised crust.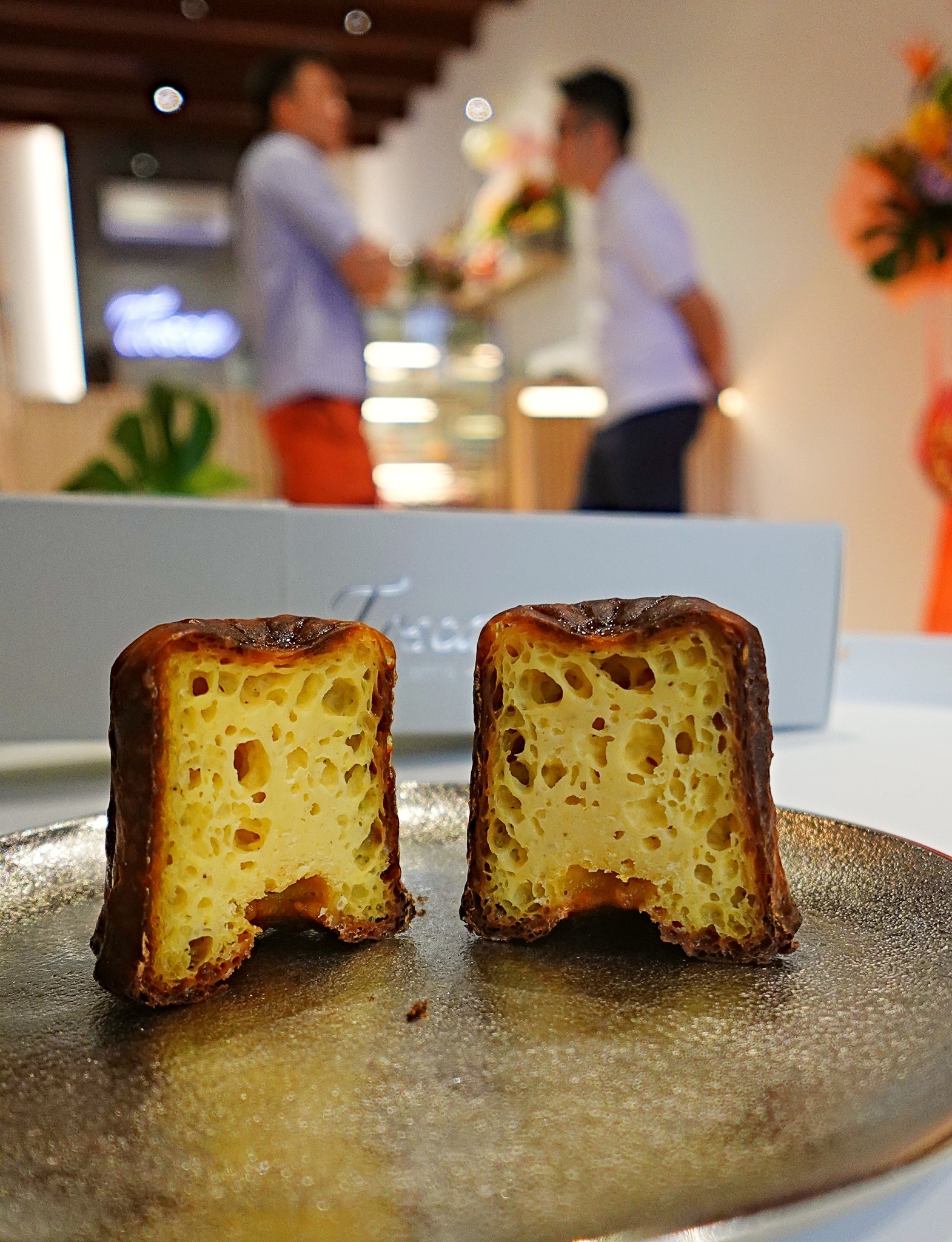 The 𝘤𝘳è𝘮𝘦 𝘣𝘳û𝘭é𝘦 here was rich and creamy, delicately covered on top with the lightest caramelized sugar crust ever.

A spoonful of decadently rich 𝘤𝘳è𝘮𝘦 𝘣𝘳û𝘭é𝘦. Back in Taiwan, Chef David Chen sells 200 of these per day in his native Taichung - I'm not surprised at all!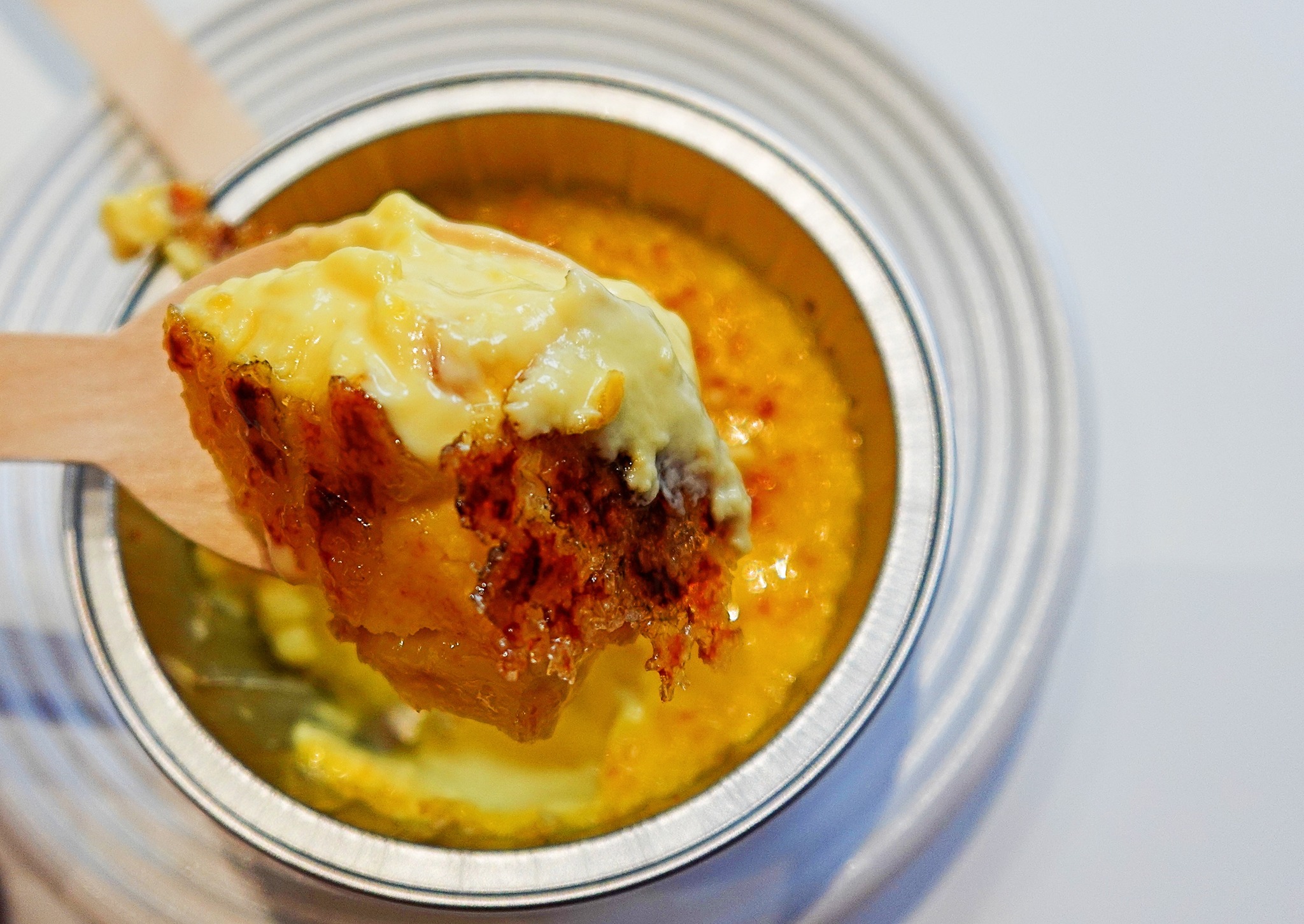 The house speciality 𝘛𝘰𝘴𝘤𝘢 𝘤𝘢𝘬𝘦, a decadent, moist almond flour cake, crowned with caramelly, toasty almond flakes.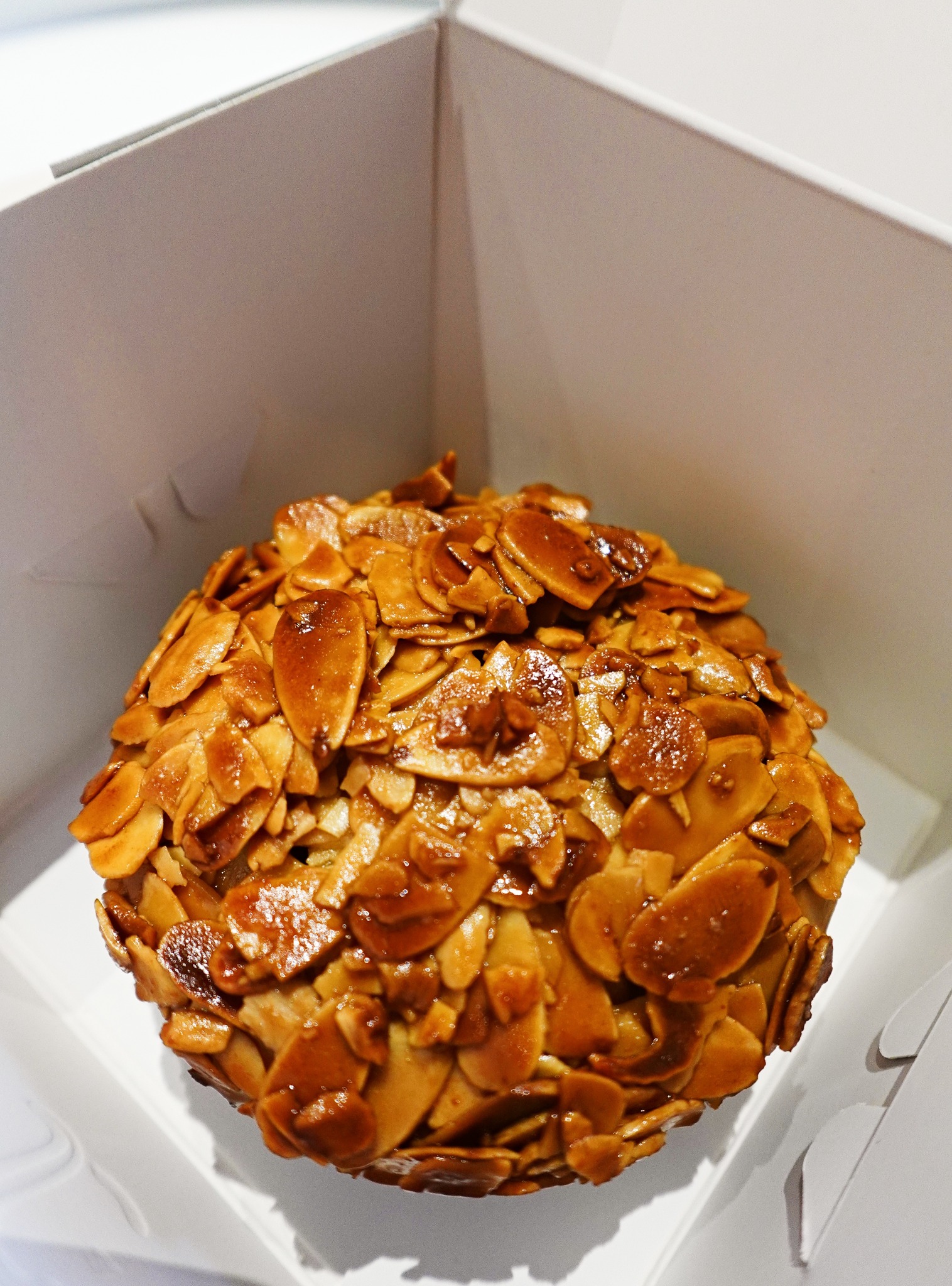 Super-moist almond cake. It'll be the tastiest thing you'd have eaten all week.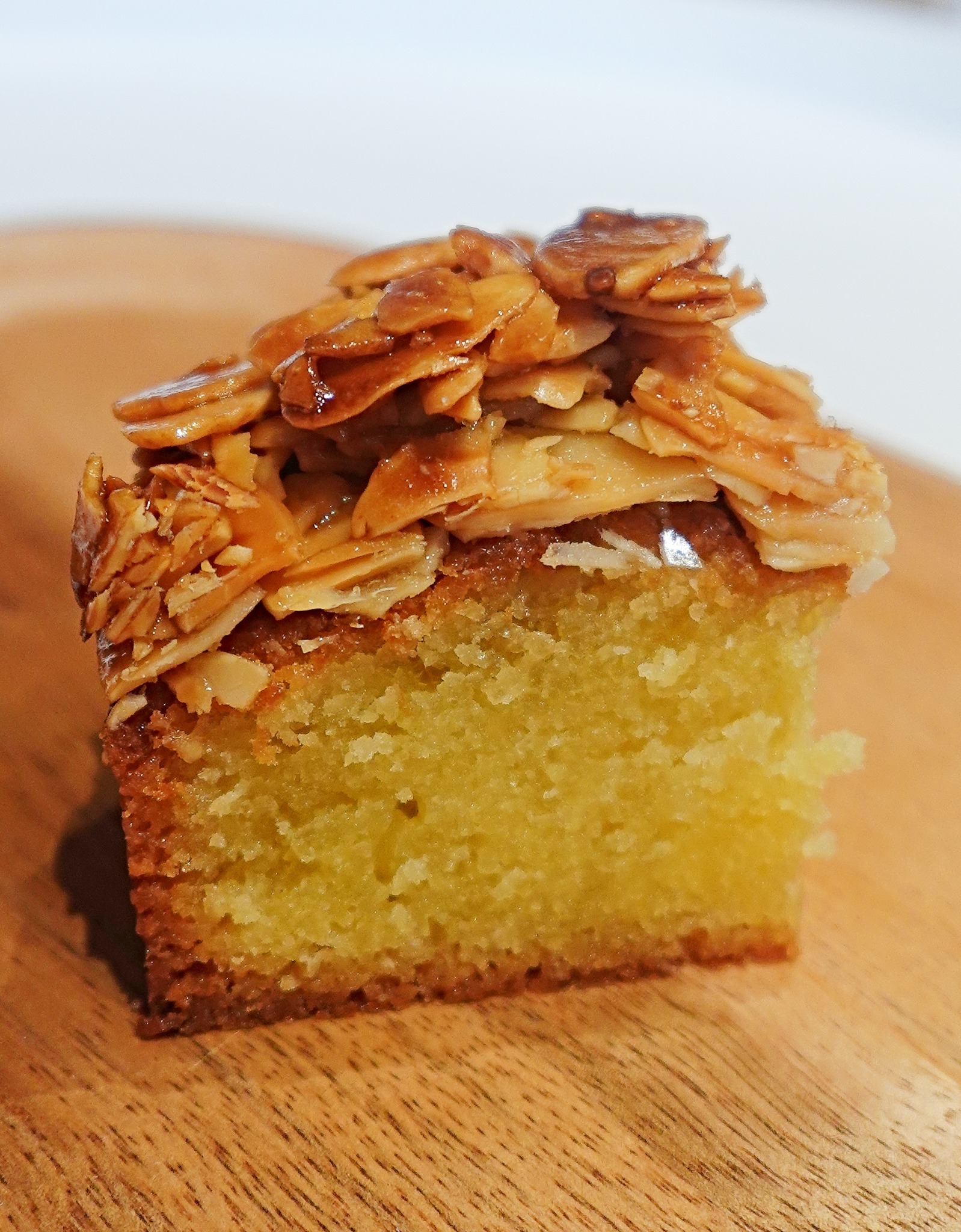 Business Hours
Wednesday to Sunday
11:00 am to 06:00 pm
Closed on Monday and Tuesday
Contact Us
Ask ChAI
Hi, I'm the Chiefeater AI and I'm still learning, so pardon any hiccups along the way 😊 We will not be held responsible for errors or damages resulting from the use of this chatbot. By using this chatbot, you agree to our terms of service and privacy policy.
You can click the buttons below or type your own question. Please check with the outlet to confirm correct information.
---
---
Close Chat [X]

WhatsApp Outlet

Click to Call Outlet