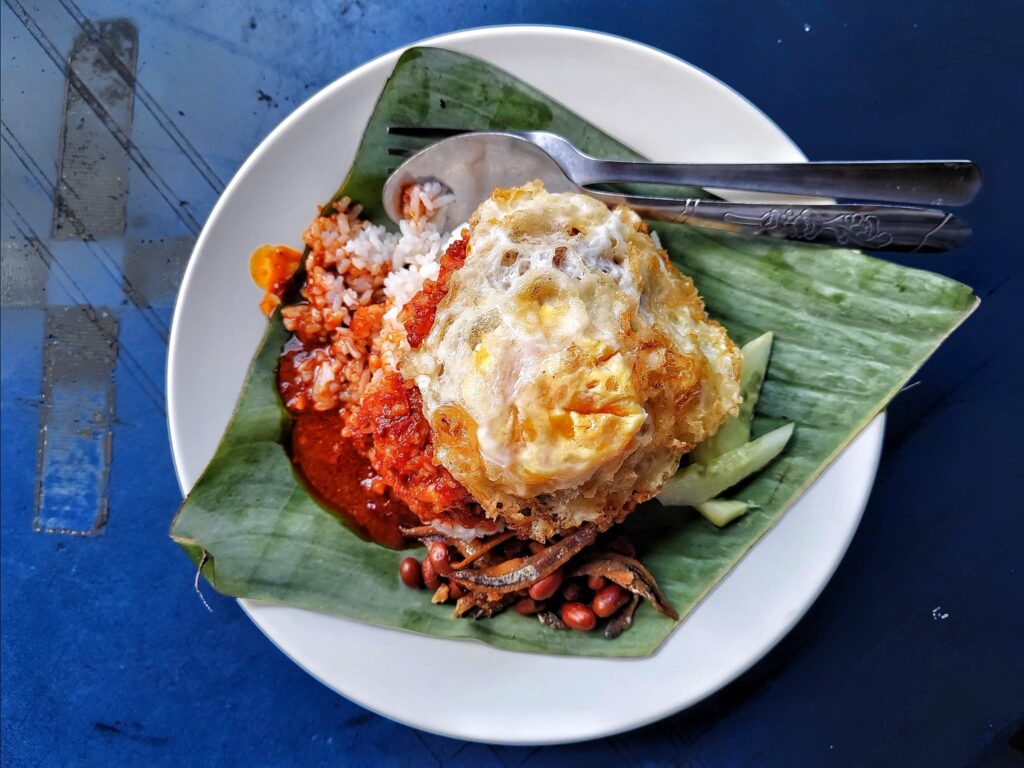 Wan Hai Hotel Nasi Lemak Stall
Post by Chiefeater Hedges Liang
I guarantee that you will regret for the rest of your eating life if you see my post liao no come eat at the Wan Hai Hotel Nasi Lemak Stall! But Saint Xavier boys will smack uncle for exposing their secret place for breakfast and take away for many civil servant!
I saw her preparing her nasi lemak for her customer and I told her I want same same! And uncle was so happy until he forgets that he's actually standing in the middle of road while taking photos of his delicious coconut milk set rice! All in uncle paid RM10 and got his change of RM5.70 so uncle's breakfast with pull tea is how much?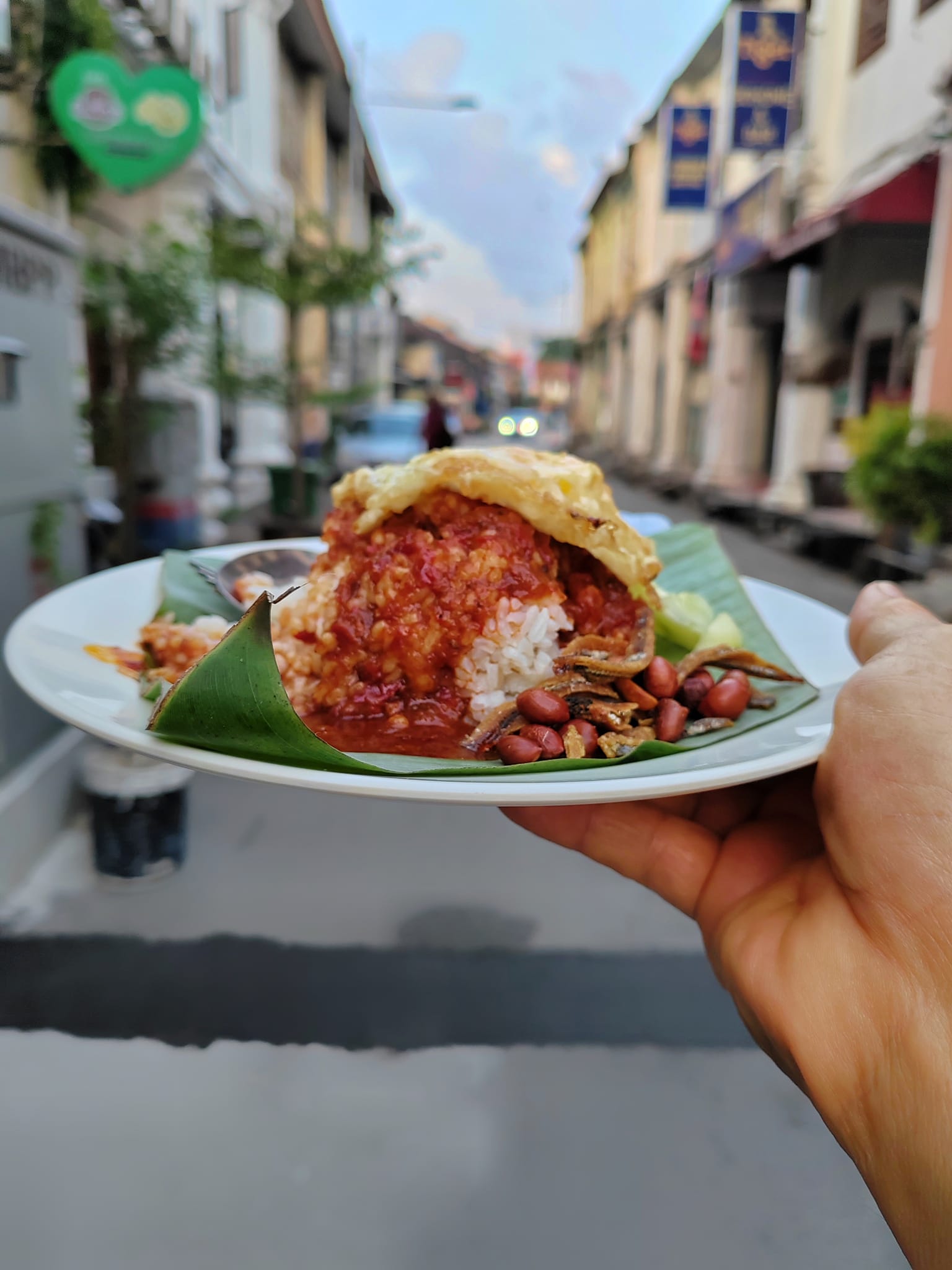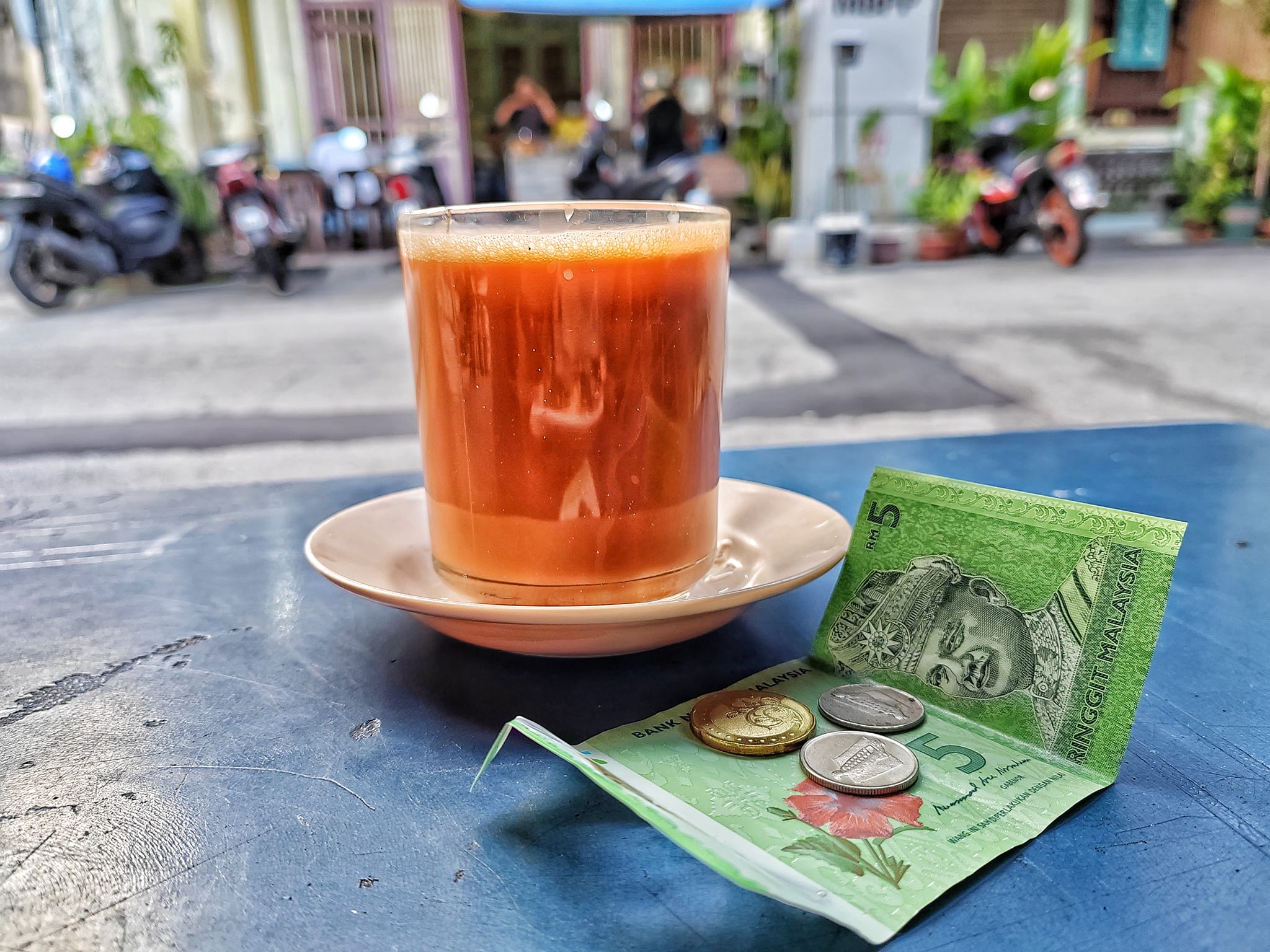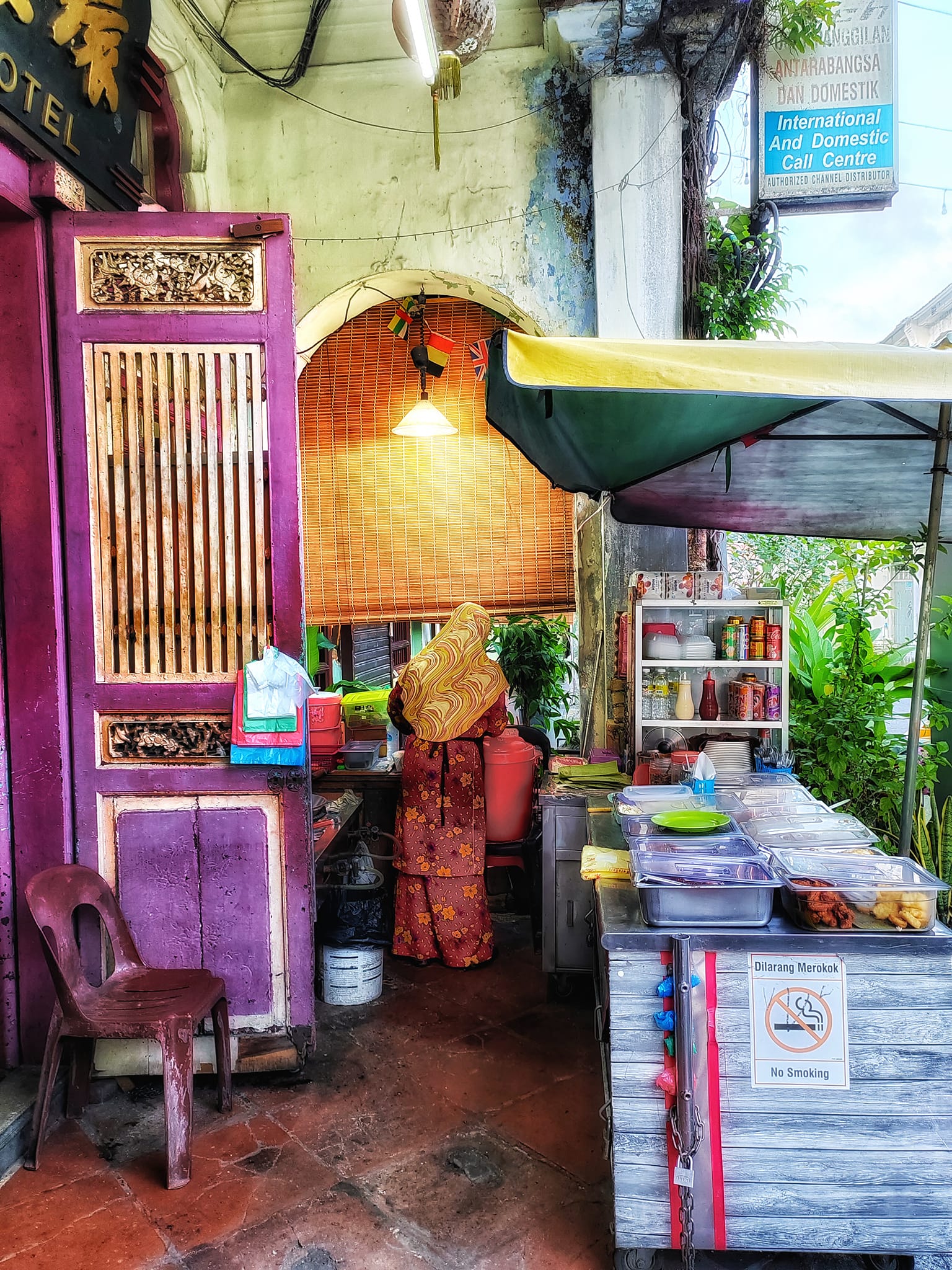 Business Hours
Opens Daily
06:30 am - 12:00 pm
Contact Us
Ask ChAI
Hi, I'm the Chiefeater AI and I'm still learning, so pardon any hiccups along the way 😊 We will not be held responsible for errors or damages resulting from the use of this chatbot. By using this chatbot, you agree to our terms of service and privacy policy.
You can click the buttons below or type your own question. Please check with the outlet to confirm correct information.
---
---
Close Chat [X]