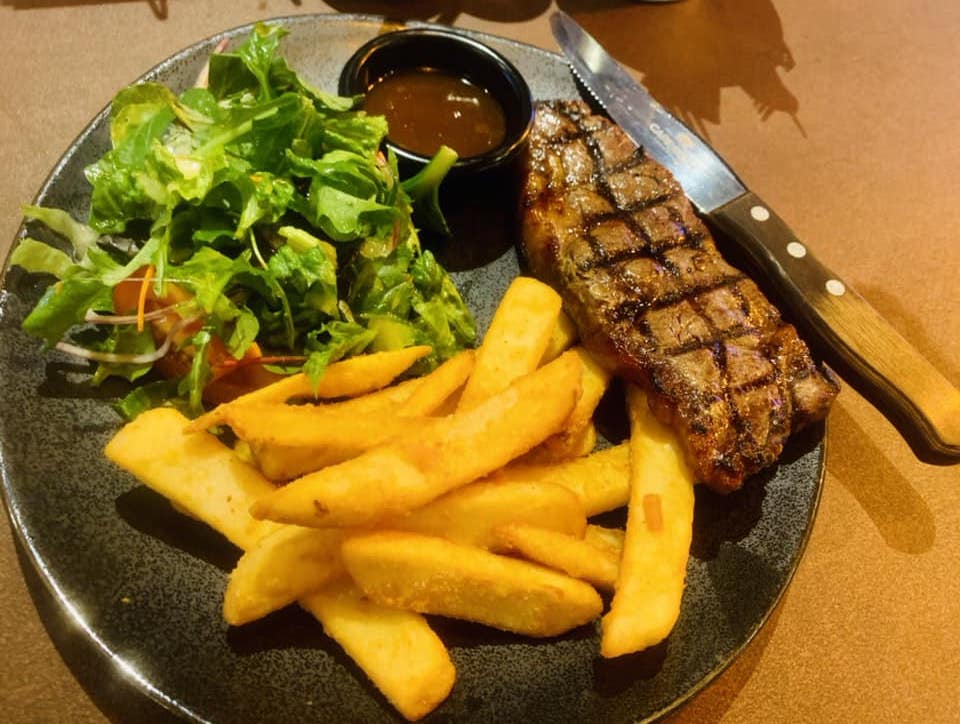 Zagame's Caulfield Hotel Steak
Post by Chiefeater Eddie Low
My weekly hide out at Zagame's Caulfield Hotel whether it's for lunch or dinner. Can't go wrong with a piece of beautiful steak, plus crunchy longest chips, refreshing salad. So good this weekly piece of steak that I told the head chef, Chris once upon a time it was even better than the wagyu steak he recommended. A MUST, a joy & very satisfying good steaks.
Best service staff @ Sporty bar.
Beautiful piece of steak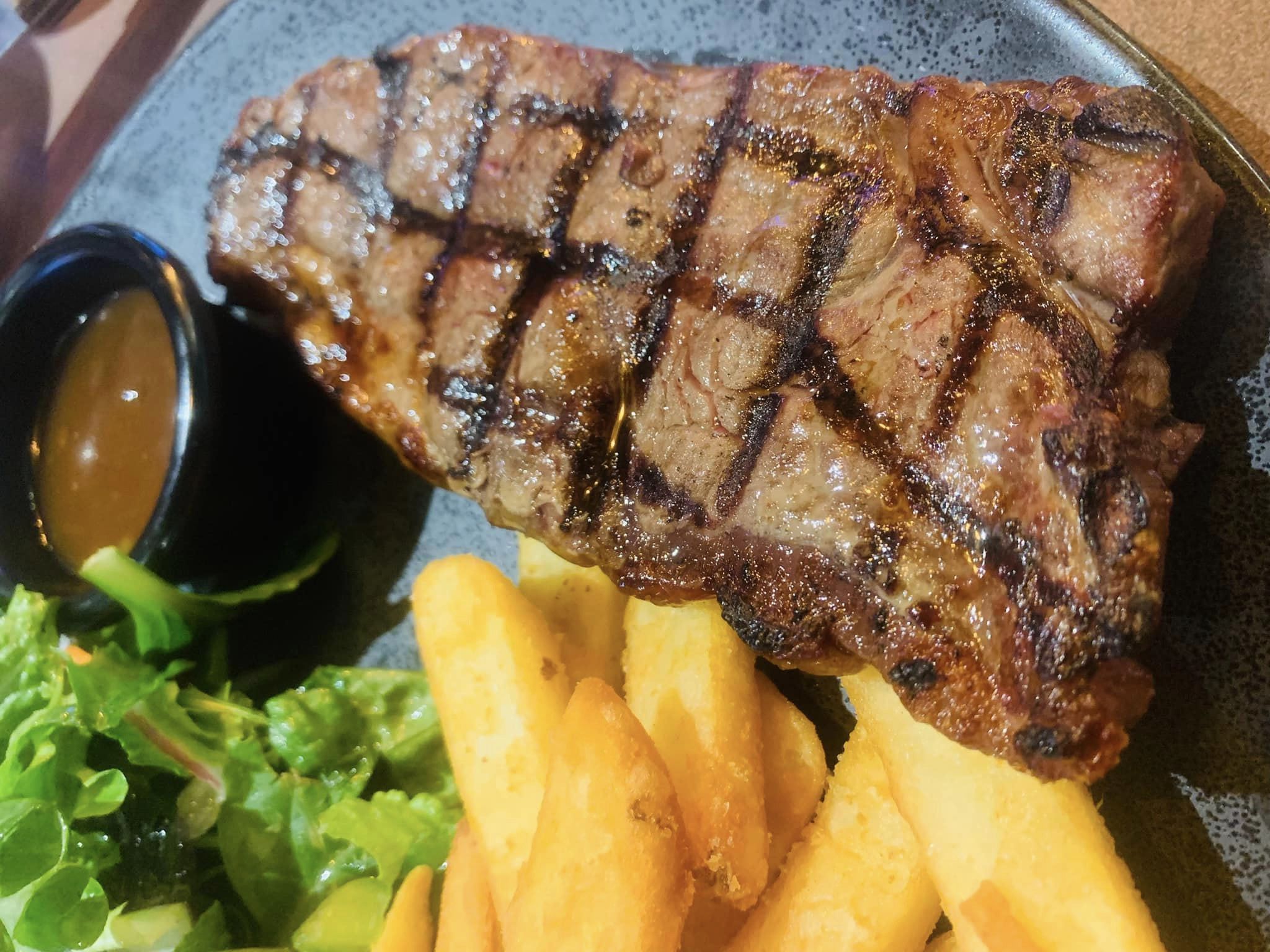 This week, peppercorn sauce. Still prefers mushroom.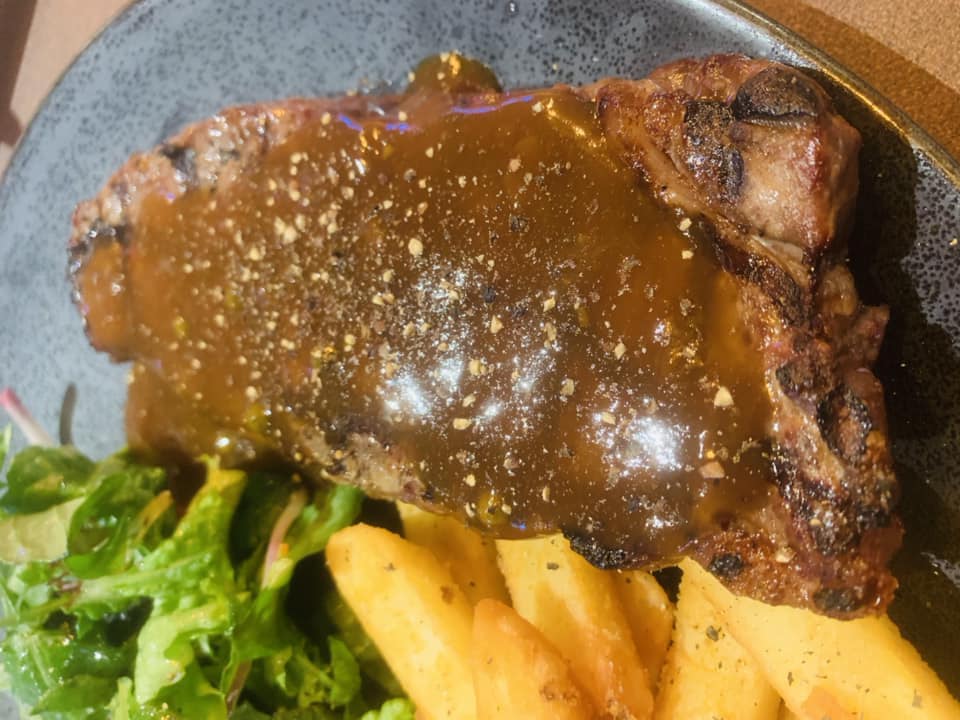 Medium rare... loving it.

Longest piece of crunchy chips.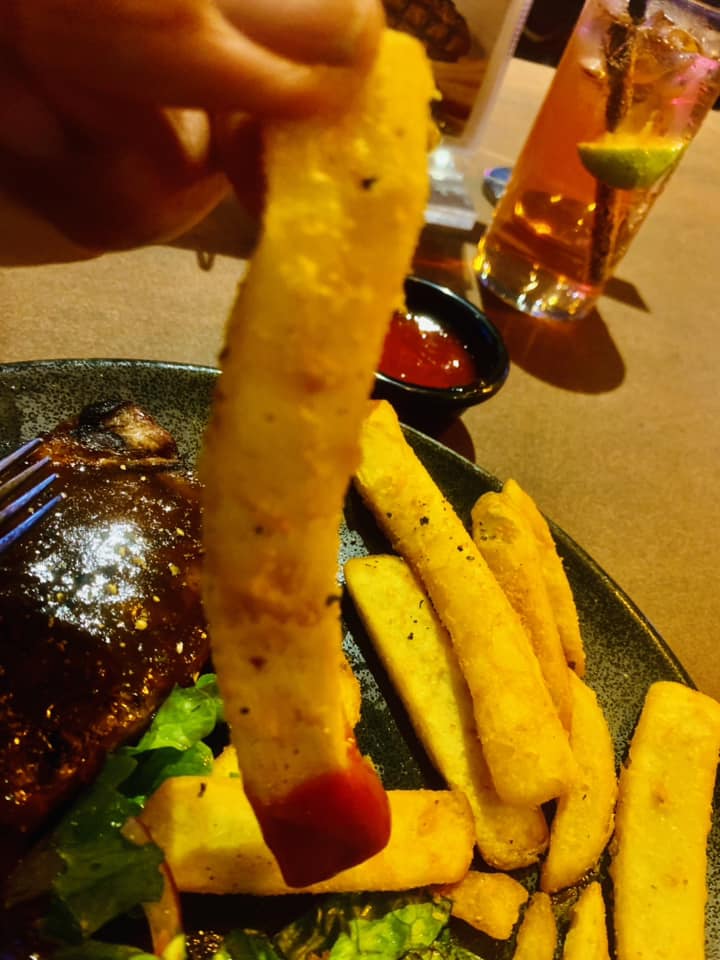 Business Hours
Opens Daily
10:00 am - 06:00 pm
Contact Us
Ask ChAI
Hi, I'm the Chiefeater AI and I'm still learning, so pardon any hiccups along the way 😊 We will not be held responsible for errors or damages resulting from the use of this chatbot. By using this chatbot, you agree to our terms of service and privacy policy.
You can click the buttons below or type your own question. Please check with the outlet to confirm correct information.
---
---
Close Chat [X]

WhatsApp Outlet

Click to Call Outlet