Ah Goo Foods Enterprise Tradtitional Biscuits
Post by Chiefeater Hedges Liang
I finally stop at Seng Thor Coffee Shop for my favourite lor mee after going one big round for my breakfast. After lor mee breakfast, I went over to next door to Ah Goo Foods Enterprise and saw this "hup tou soh" (my chaowood favourite Chinese Walnut biskut) so I bought a piece home lah!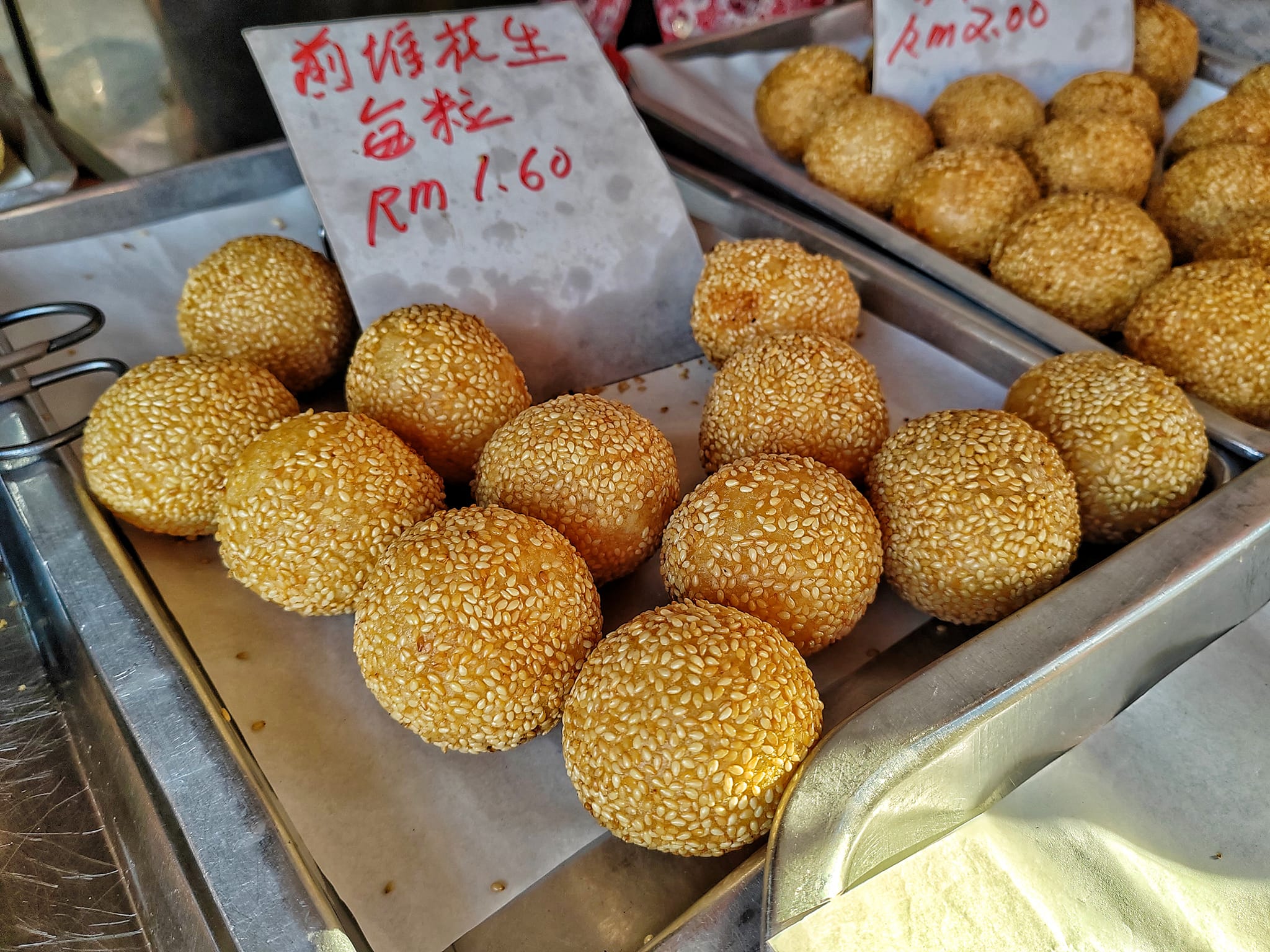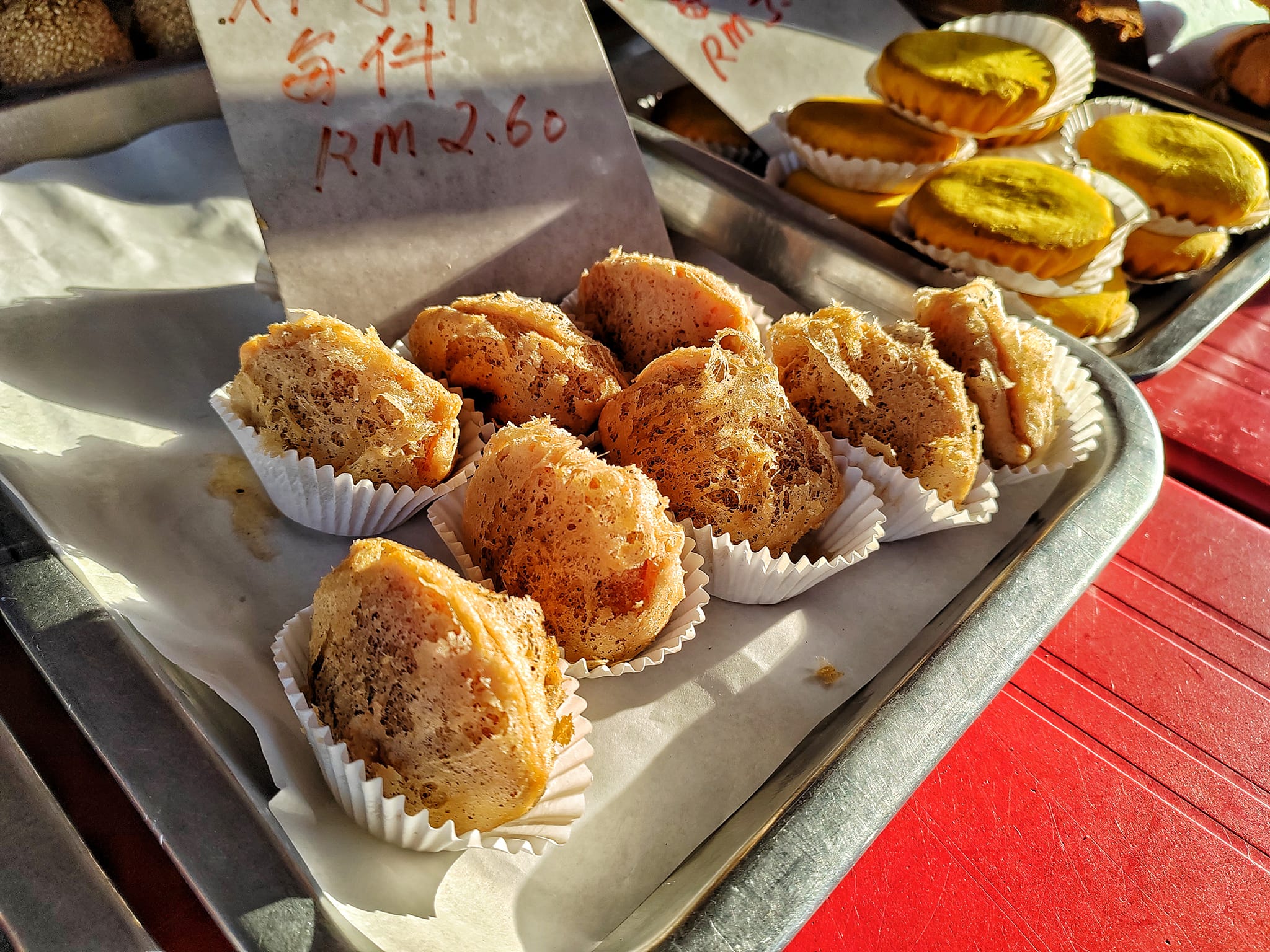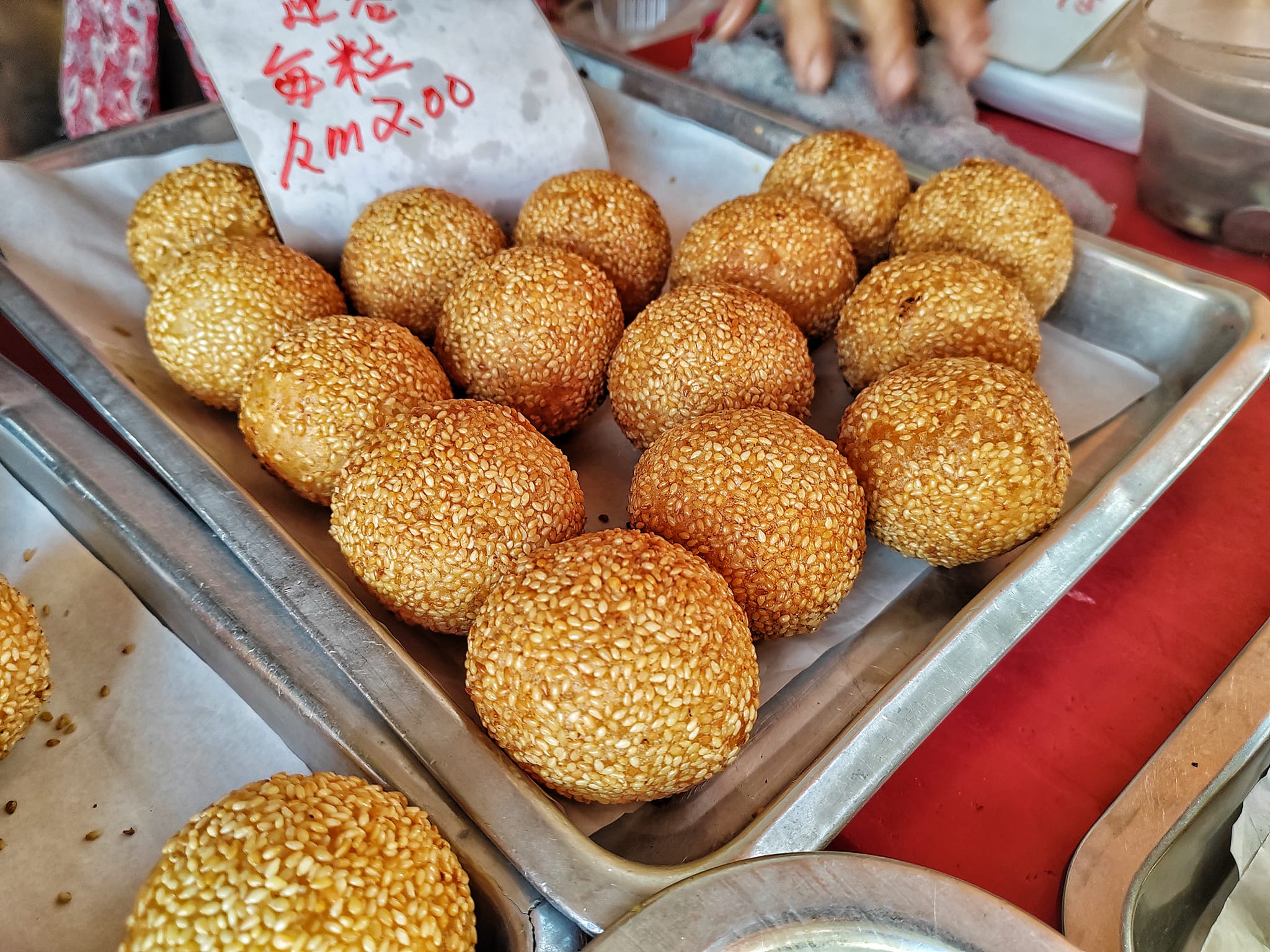 Business Hours
No time stated but likely only in the morning till late afternoon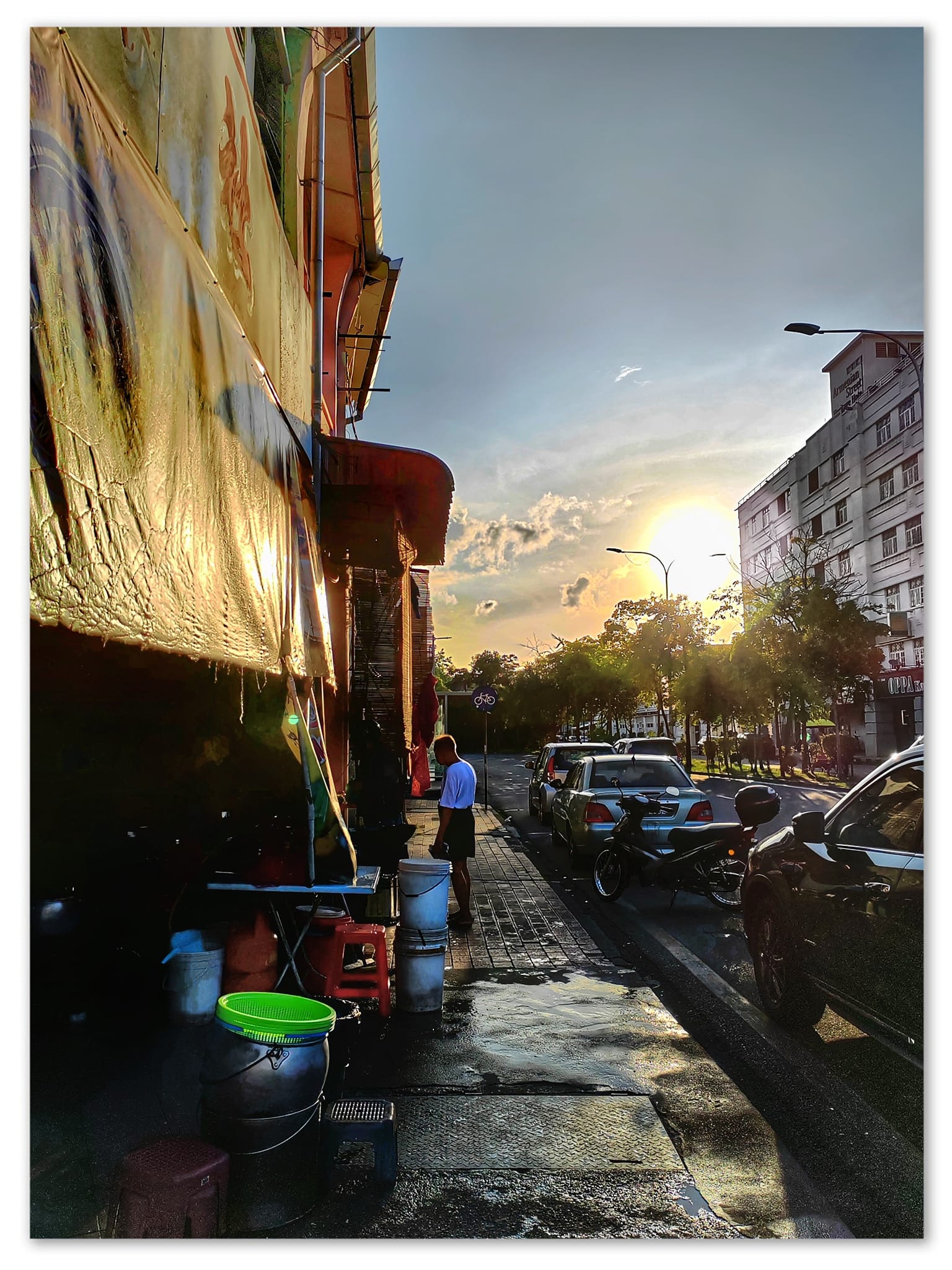 Contact Us
Ask ChAI
Hi, I'm the Chiefeater AI and I'm still learning, so pardon any hiccups along the way 😊 We will not be held responsible for errors or damages resulting from the use of this chatbot. By using this chatbot, you agree to our terms of service and privacy policy.
You can click the buttons below or type your own question. Please check with the outlet to confirm correct information.
---
---
Close Chat [X]
There are no reviews yet.