Aho Mi Sapi Beef Noodles
Post by Chiefeater Steven C T Tea
每次到诗巫,我都不会错过这家老招牌牛肉面。。坐落在三洋大厦旁的牛肉面,面条是用甜辣酱捞拌,很有特色,跟西马的牛肉面很不同,牛肉牛杂都是另外焖煮后再加入。。爱食客们,可以试试看!
Every time I visit Sibu, I never miss this old and well-known beef noodle shop - Aho Mi Sapi Nasi Ayam Restoran. Their beef noodles are tossed and mixed with a sweet and spicy sauce, giving them a unique flavour. It's quite different from the beef noodles in West Malaysia, as they prepare the beef and offal separately before adding them in. Foodies, you should definitely give it a try!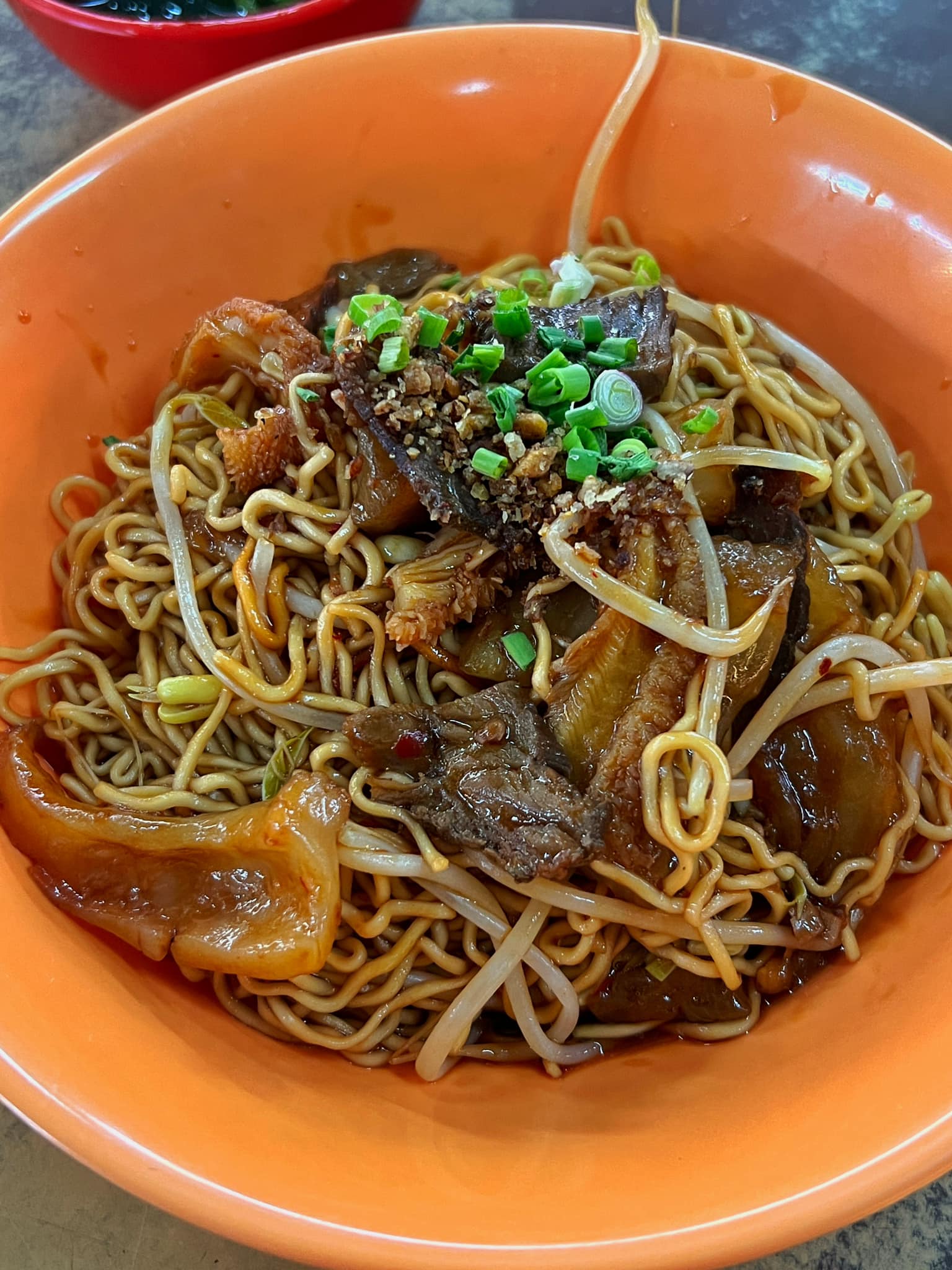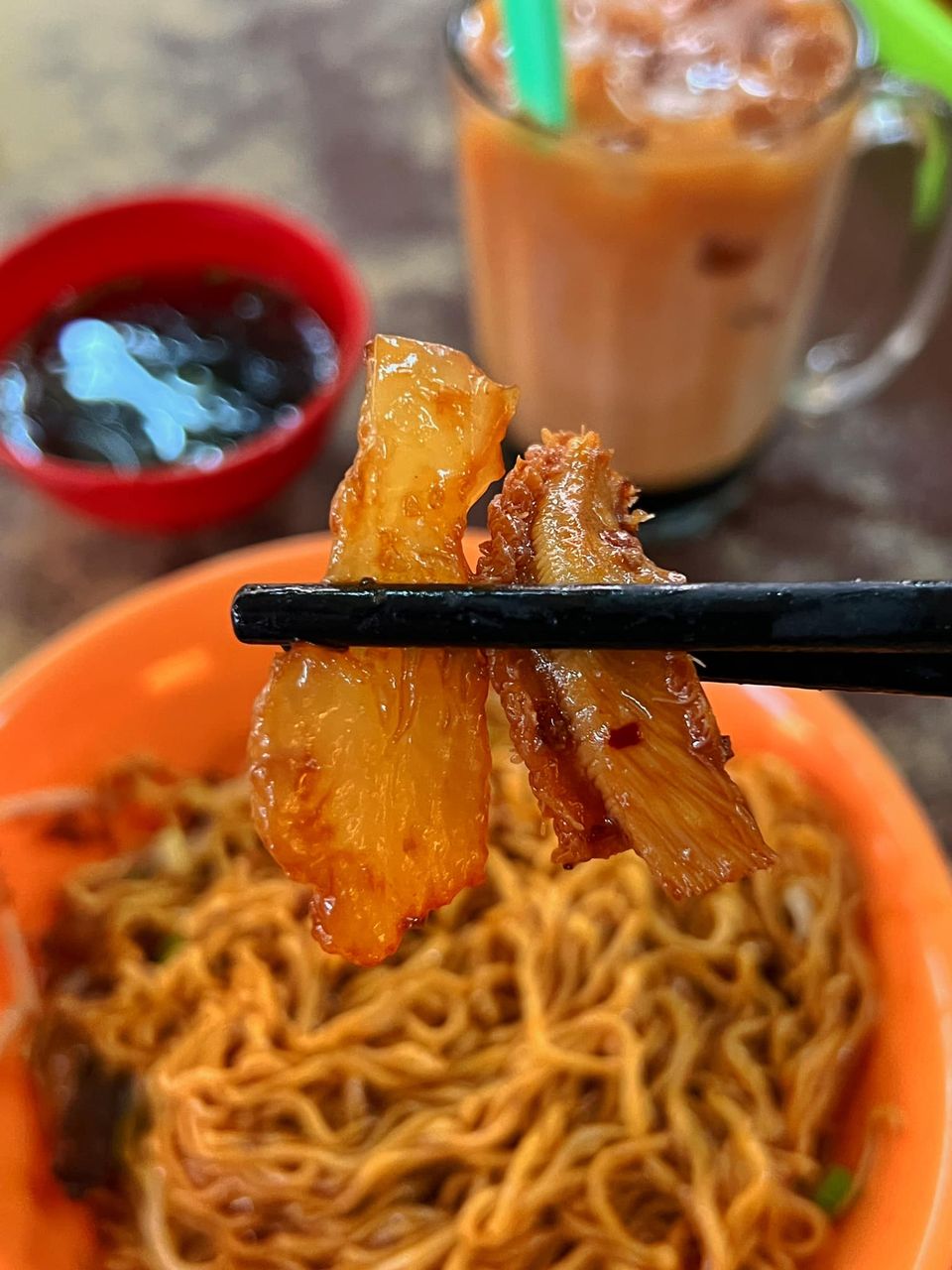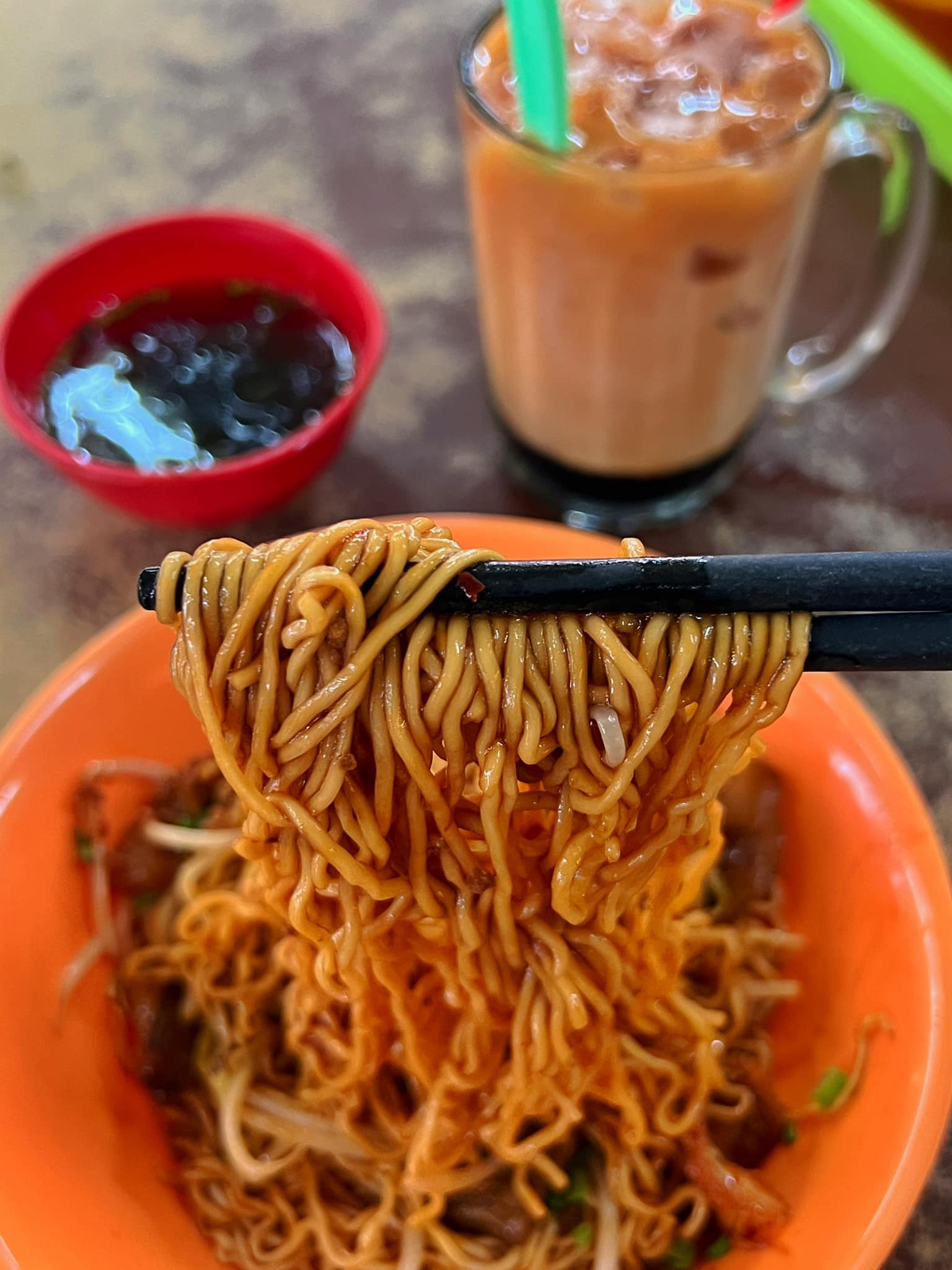 Business Hours
Opens Daily
08:00 am to 04:00 pm
Contact Us
Ask ChAI
Hi, I'm the Chiefeater AI and I'm still learning, so pardon any hiccups along the way 😊 We will not be held responsible for errors or damages resulting from the use of this chatbot. By using this chatbot, you agree to our terms of service and privacy policy.
You can click the buttons below or type your own question. Please check with the outlet to confirm correct information.
---
---
Close Chat [X]