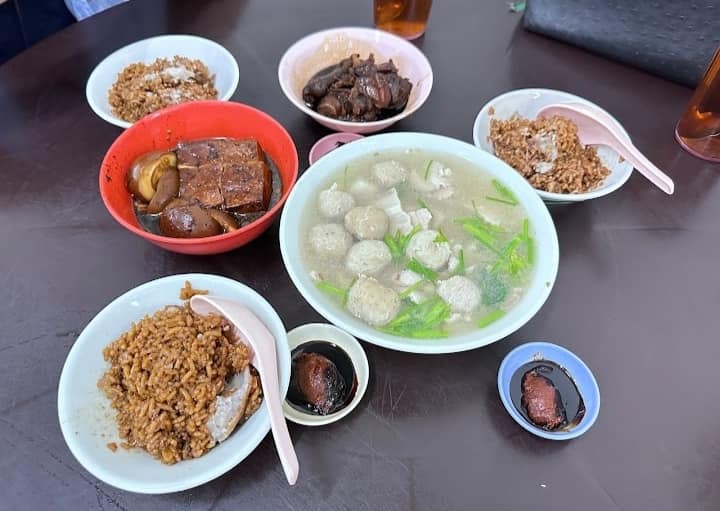 BM Yam Rice Kopitiam is Offal-ly Flavourful
Post by Chiefeater GL Ong
BM Yam Rice Kopitiam has been operating this place for more than 30 years and it is a family run business. Yam Rice or call it "or pui" served with a mix bowl spare parts of pork, inclusive blood, intestine, pork balls, pork slices, pork kidney and others.
Since opening its doors in 2006, this shop has been serving the owner's family recipe. The yam rice is nicely cooked, with strong shrimp flavour. The pork broth is briny-sweet and the pickled cabbage gives it a tangy depth. The offal is cooked to the perfect texture while the pork balls are peppery and flavoursome.
BM Yam Rice Kopitiam made the Michelin Selected list in Dec 2022.
Pig blood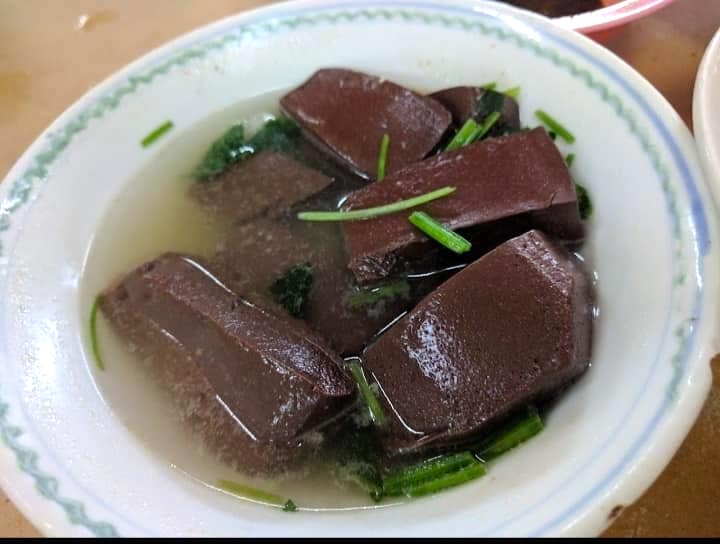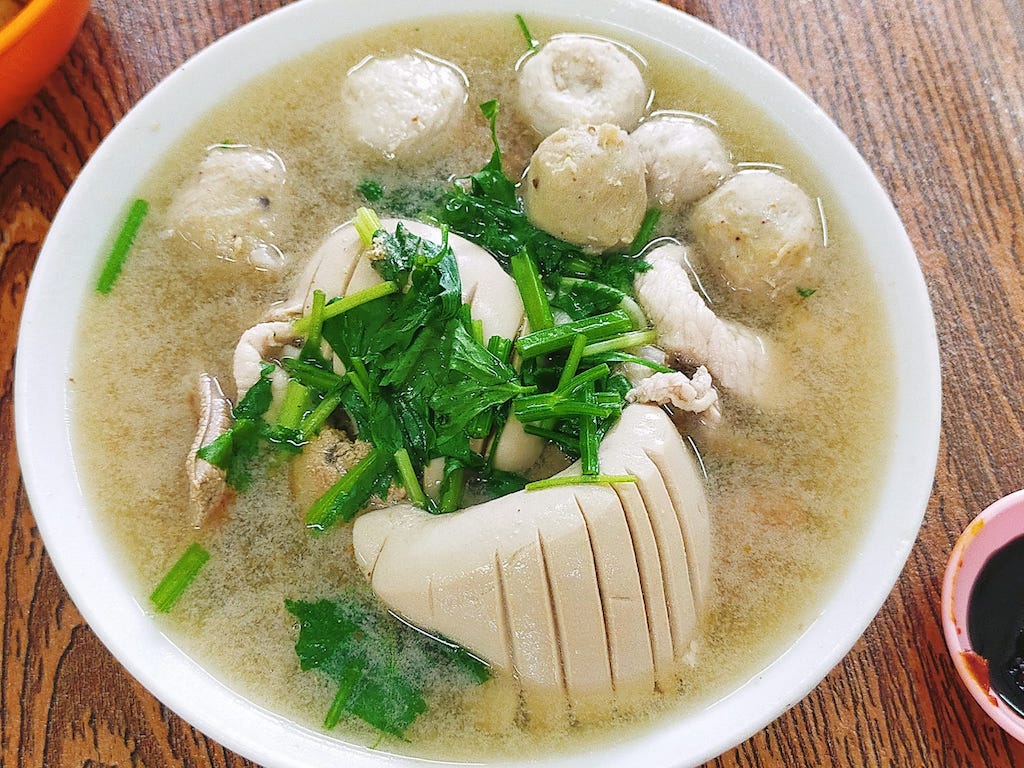 Pork trotter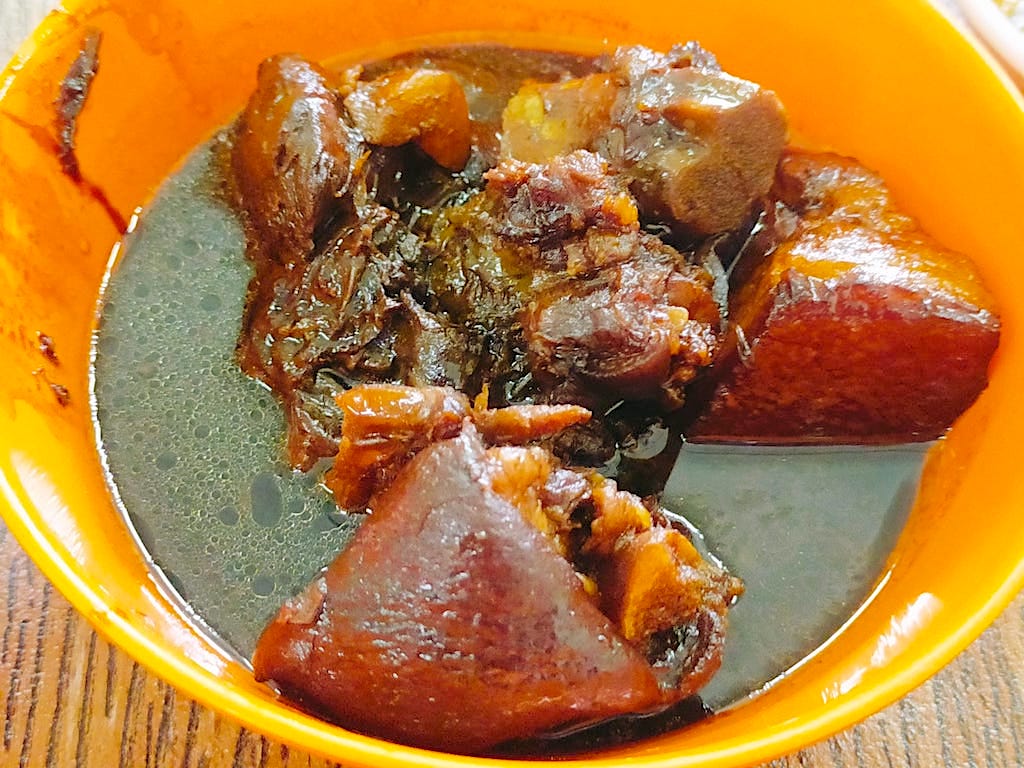 Taukua and eggs in soy sauce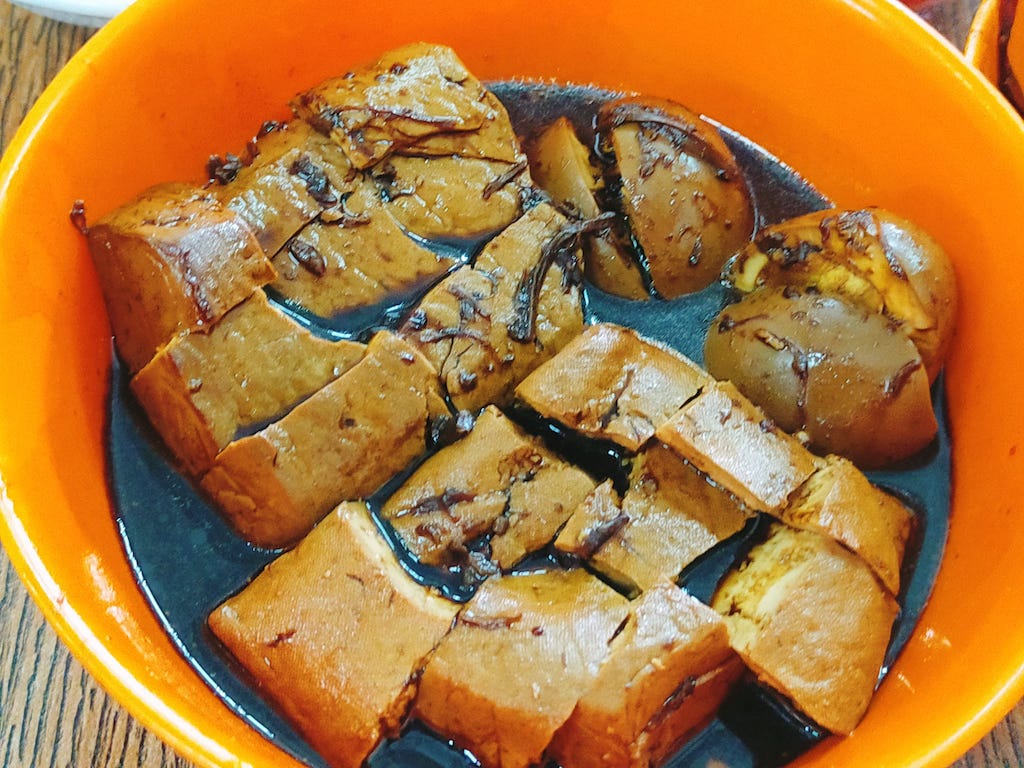 Pork intestines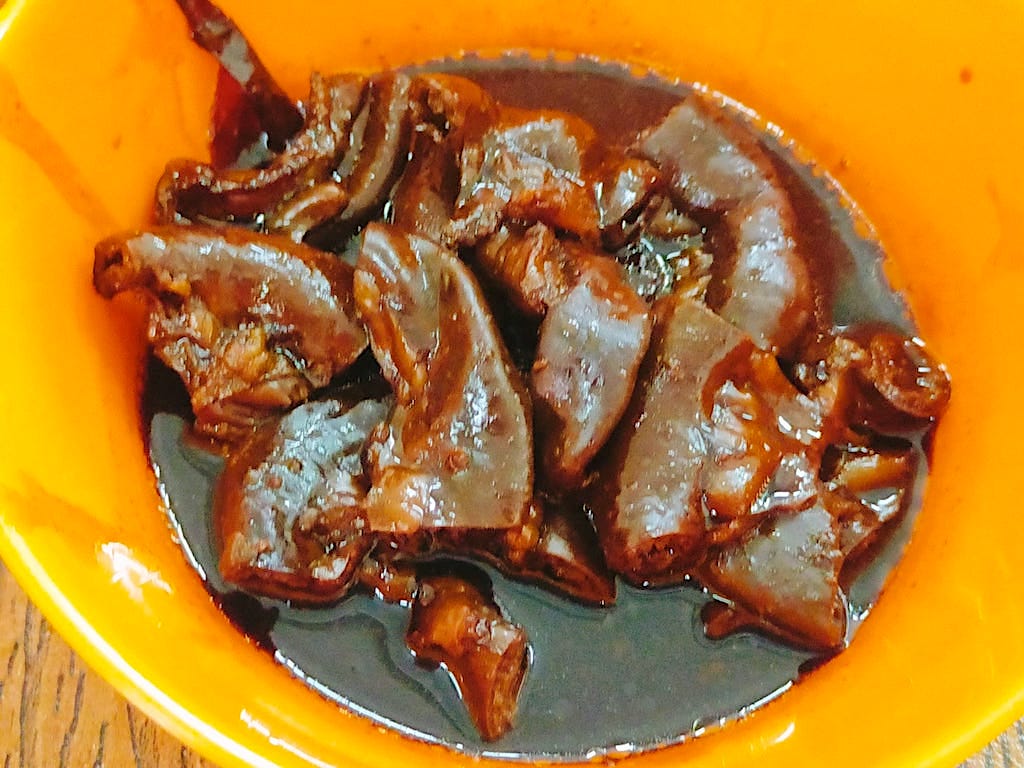 Business Hours
Thursday to Tuesday
09:00 am - 03:00 pm
Closed on Wednesday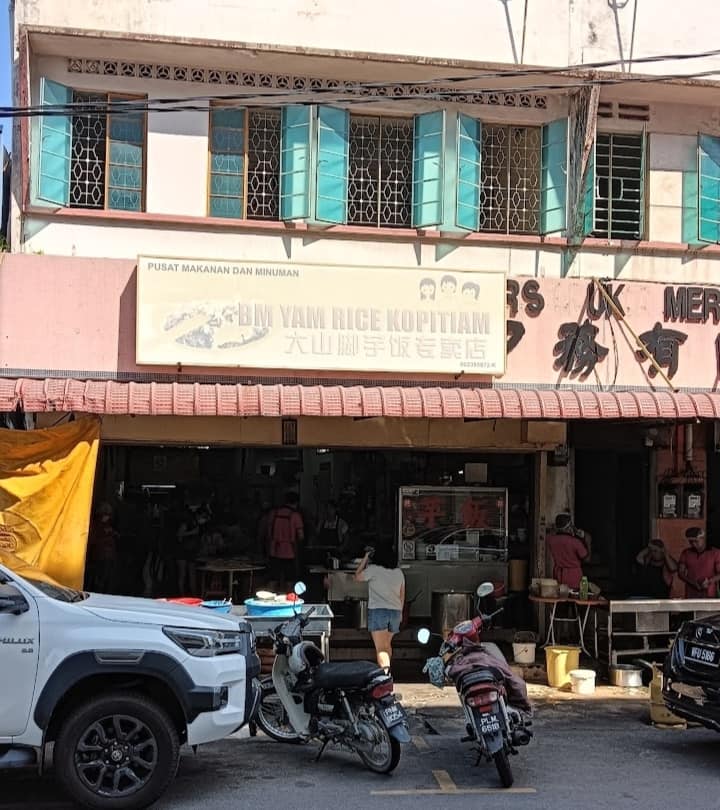 Contact Us
Ask ChAI
Hi, I'm the Chiefeater AI and I'm still learning, so pardon any hiccups along the way 😊 We will not be held responsible for errors or damages resulting from the use of this chatbot. By using this chatbot, you agree to our terms of service and privacy policy.
You can click the buttons below or type your own question. Please check with the outlet to confirm correct information.
---
---
Close Chat [X]

WhatsApp Outlet

Click to Call Outlet
There are no reviews yet.