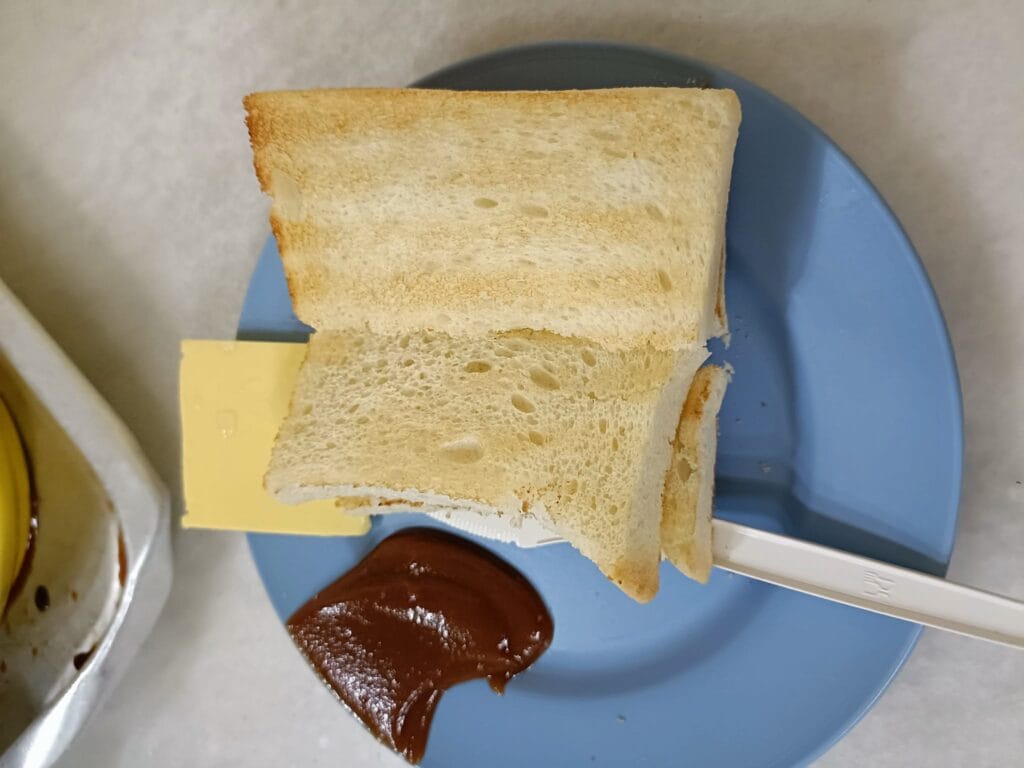 Chong Kok Kopitiam Breakfast
Post by Chiefeater Yong Choy Peng
Old school roti bakar with kaya (next to Klang KTM) at Chong Kok Kopitiam. With a rich history spanning several decades, it has become an iconic establishment that represents the local coffee culture and heritage of the region.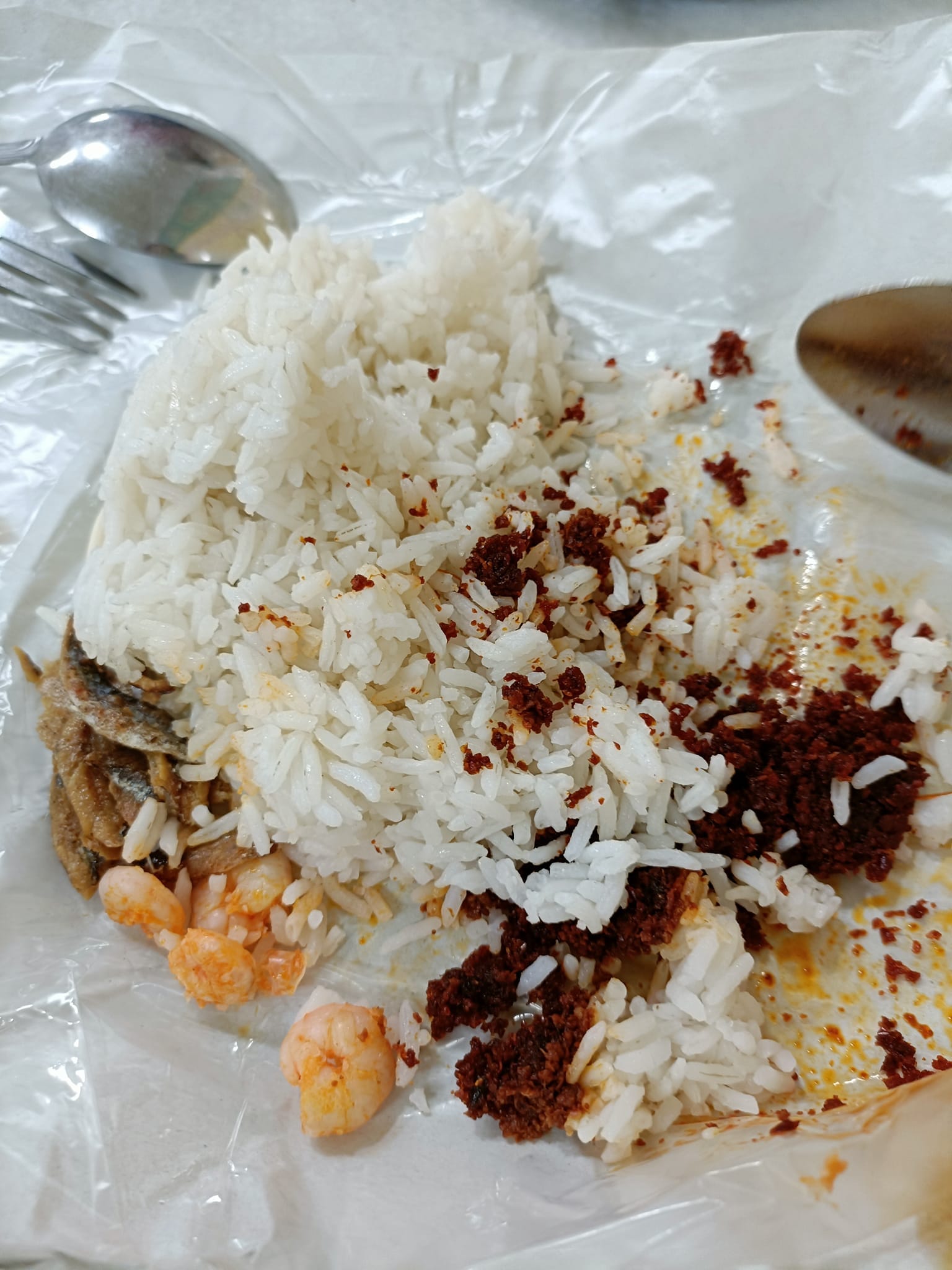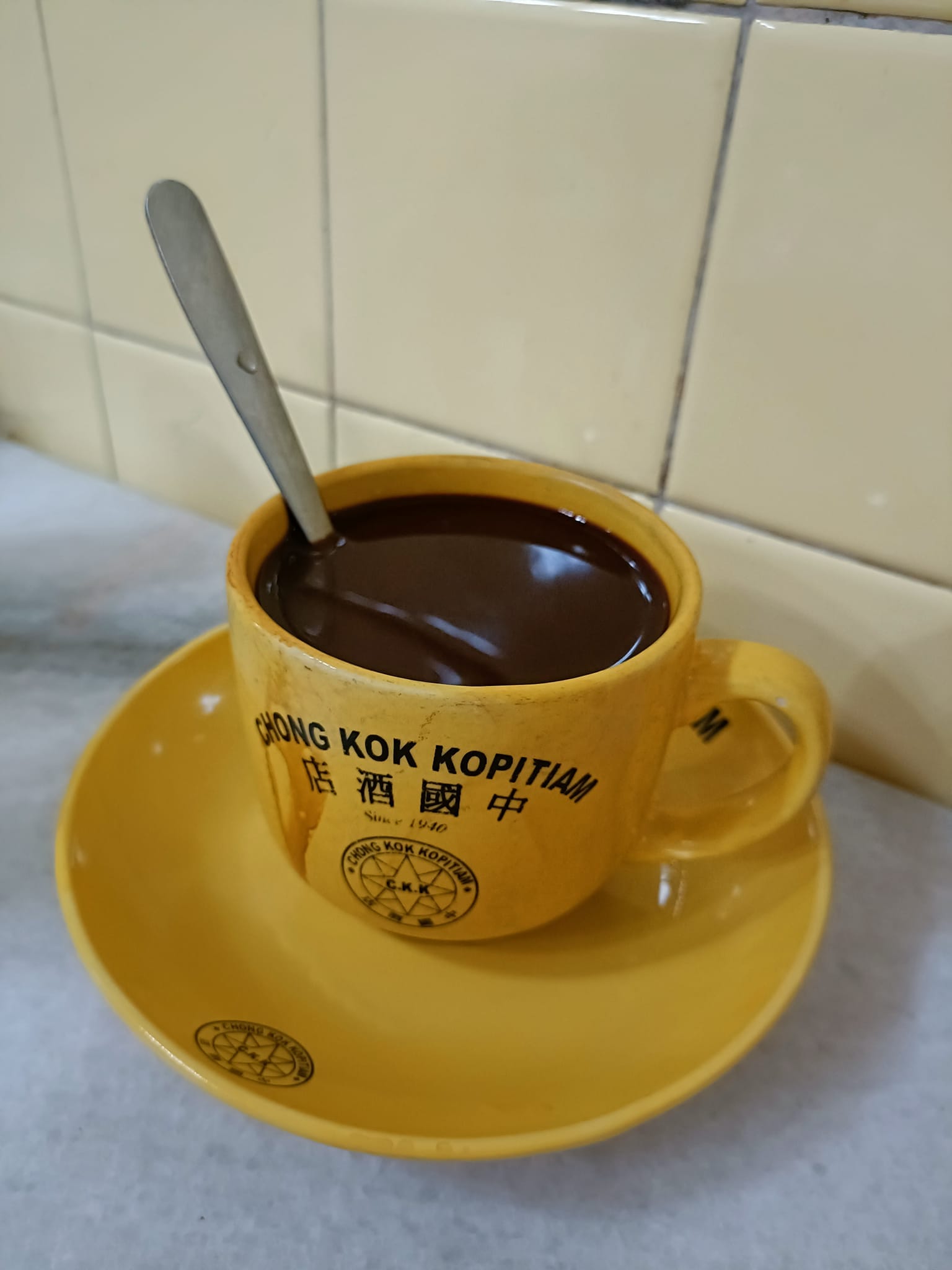 Bits of History
The history of Chong Kok Kopitiam dates back to 1940 when it was first established by Mr. Chong Kok Hoon. Originally a small coffee stall, it quickly gained a reputation for serving excellent traditional kopi. The shop's success led to its expansion, and it soon became a full-fledged kopitiam.
The shop has retained its original charm over the years, with vintage décor, wooden furniture, and marble-topped tables. The walls are adorned with nostalgic photographs, depicting the early days of the kopitiam and the vibrant history of Klang.
One of the main draws of Chong Kok Kopitiam is its signature Hainanese-style kopi. It's prepared using a unique brewing technique. The coffee beans are roasted with margarine. This gives the brew a distinctive aroma and rich flavour. The coffee is brewed using a "sock" or cloth filter, allowing the full-bodied flavor to infuse into the cup. Paired with traditional breakfast delights such as soft-boiled eggs and roti bakar, you get an authentic and nostalgic culinary experience.
Editor's Note
The old school charm still draws people to come here. It is still one of few places that really opens up for the breakfast crowd. 6:30 am is their opening time! While street parking is available, you might have to park a bit further away as the parking bays around the shop tend to be filled up.
Business Hours
Monday to Friday
06:30  am – 02:30  pm
Saturday
06:30  am – 02:00  pm
Sunday
06:30  am – 01:30  pm
Contact Us
Ask ChAI
Hi, I'm the Chiefeater AI and I'm still learning, so pardon any hiccups along the way 😊 We will not be held responsible for errors or damages resulting from the use of this chatbot. By using this chatbot, you agree to our terms of service and privacy policy.
You can click the buttons below or type your own question. Please check with the outlet to confirm correct information.
---
---
Close Chat [X]

WhatsApp Outlet

Click to Call Outlet