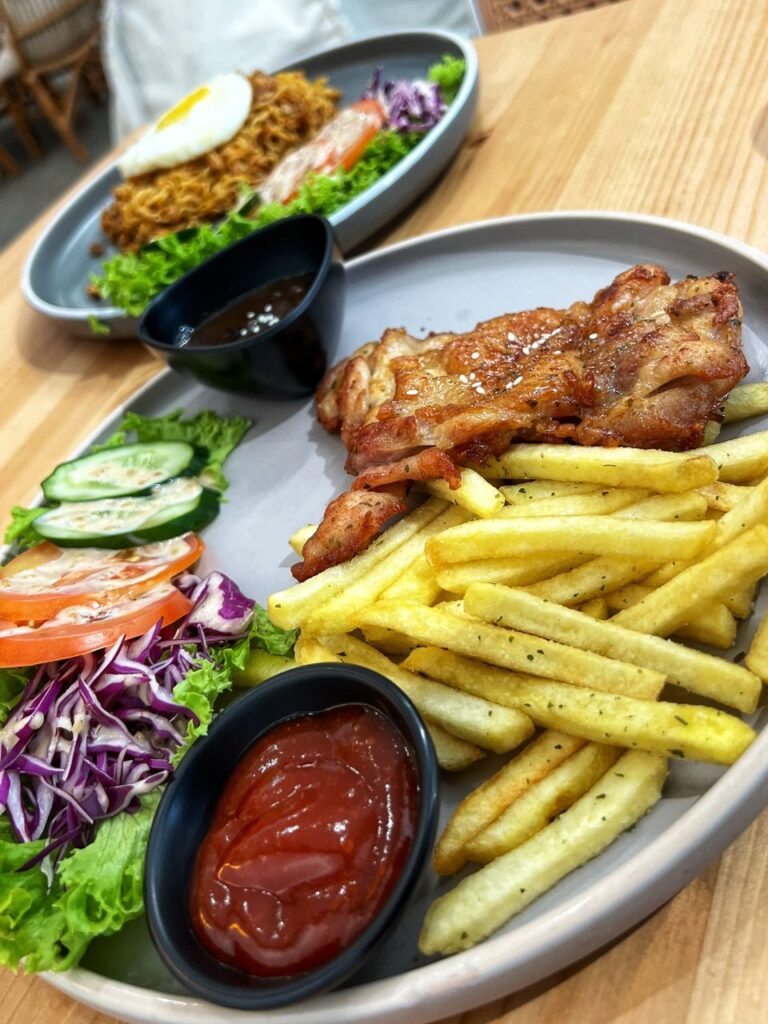 Cozy Place For a Meal at Signature By Coolconut
Post by Chiefeater VK
We had lunch at the relatively new Signature Cafe by Coolconut, nestled in a part of Puchong Jaya not thought of for its food offerings. They had a lot of items on their menu but I honed in on the chicken chop and ordered that without any need for further consideration.
The Food
The Grilled Chicken Chop (RM19.90+) was seasoned and grilled well. The meat was moist and not dried out. While the taste was spot-on, I couldn't help but notice that the portion size was slightly smaller compared to some of the other cafes in Puchong. I appreciated that the black pepper sauce was served on the side. This allowed me to control the amount I added. The sauce's balance of sweetness and peppery kick came as pleasant surprise. Typically, I have an aversion to sweet black pepper sauces.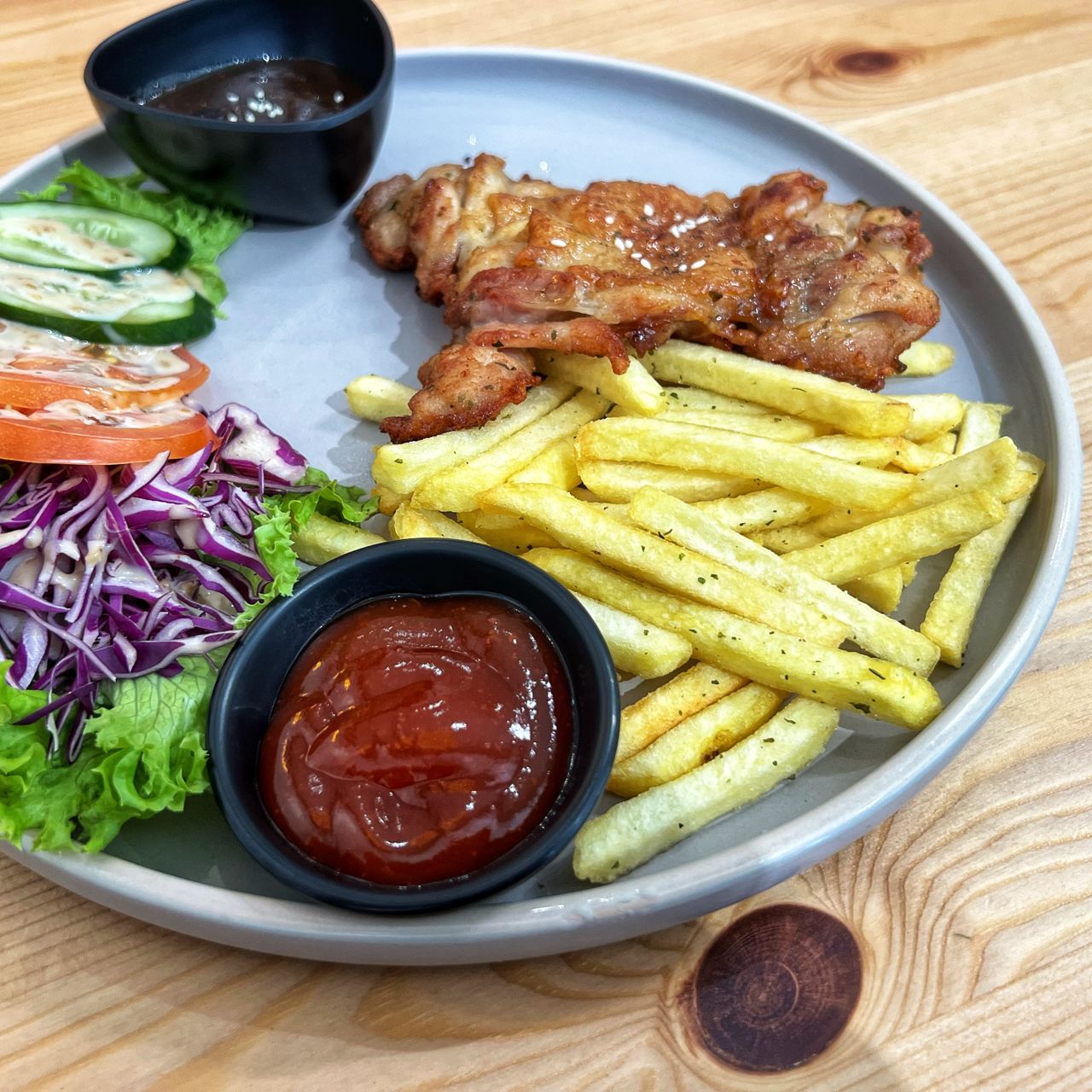 On the other hand, Jen chose the Indomie Ayam Special (RM14.90+). Though we weren't entirely sure what made the chicken special, other than it was diced and worked well with the dish. The overall flavour was satisfying, leaving Jen comforted with this simple yet flavourful dish.
The Drinks
On to the drinks, the Vanilla Coconut Shake (RM9.90+) which Jen ordered was a refreshing concoction that's creamy, had just the right amount of sweetness and was cooling to drink. It's a great beverage to have for a hot day. I had a latte (RM10.90+) which had a strong nutty taste. I think this would be appealing for those who do not like their coffee to be bitter.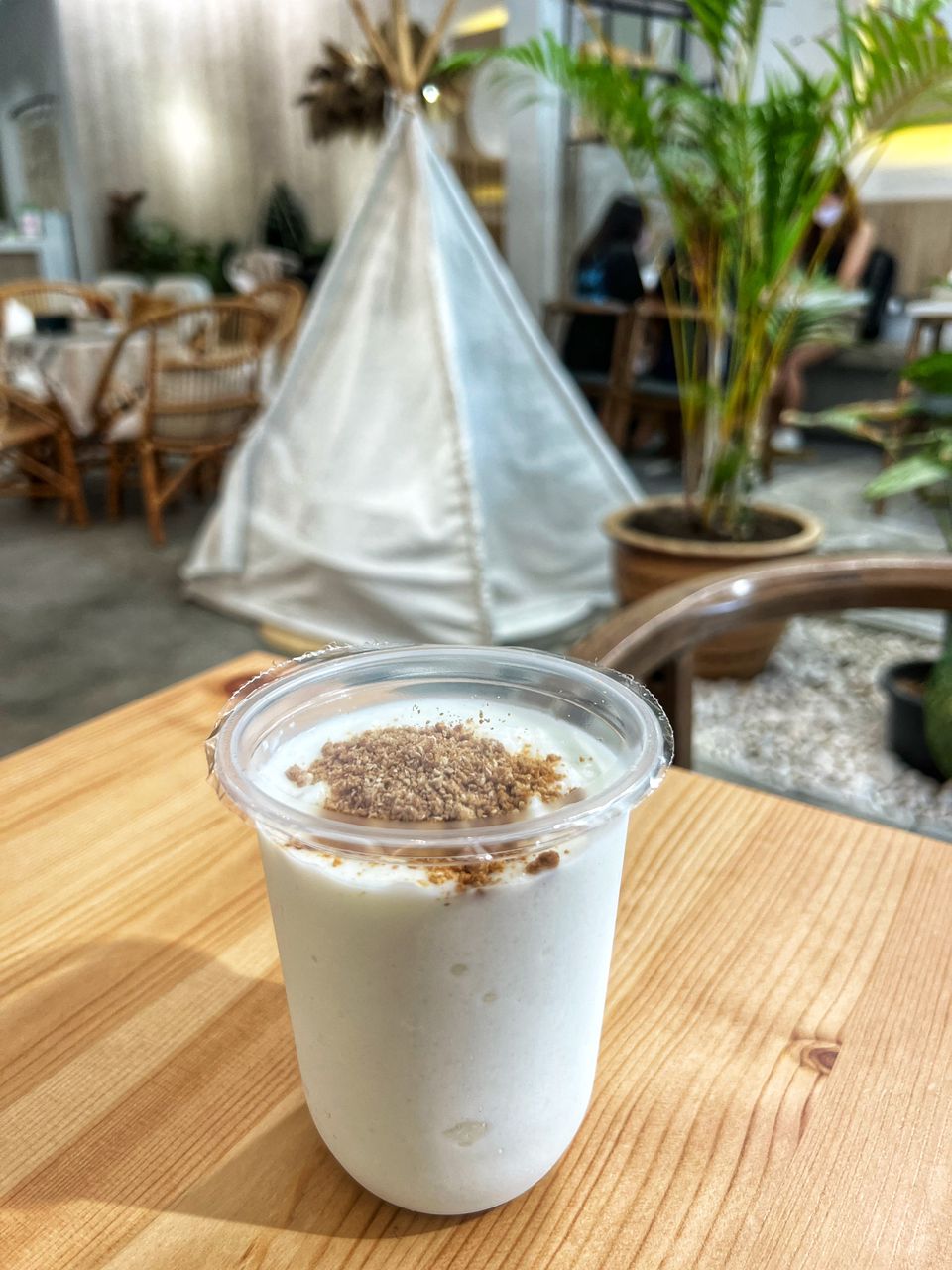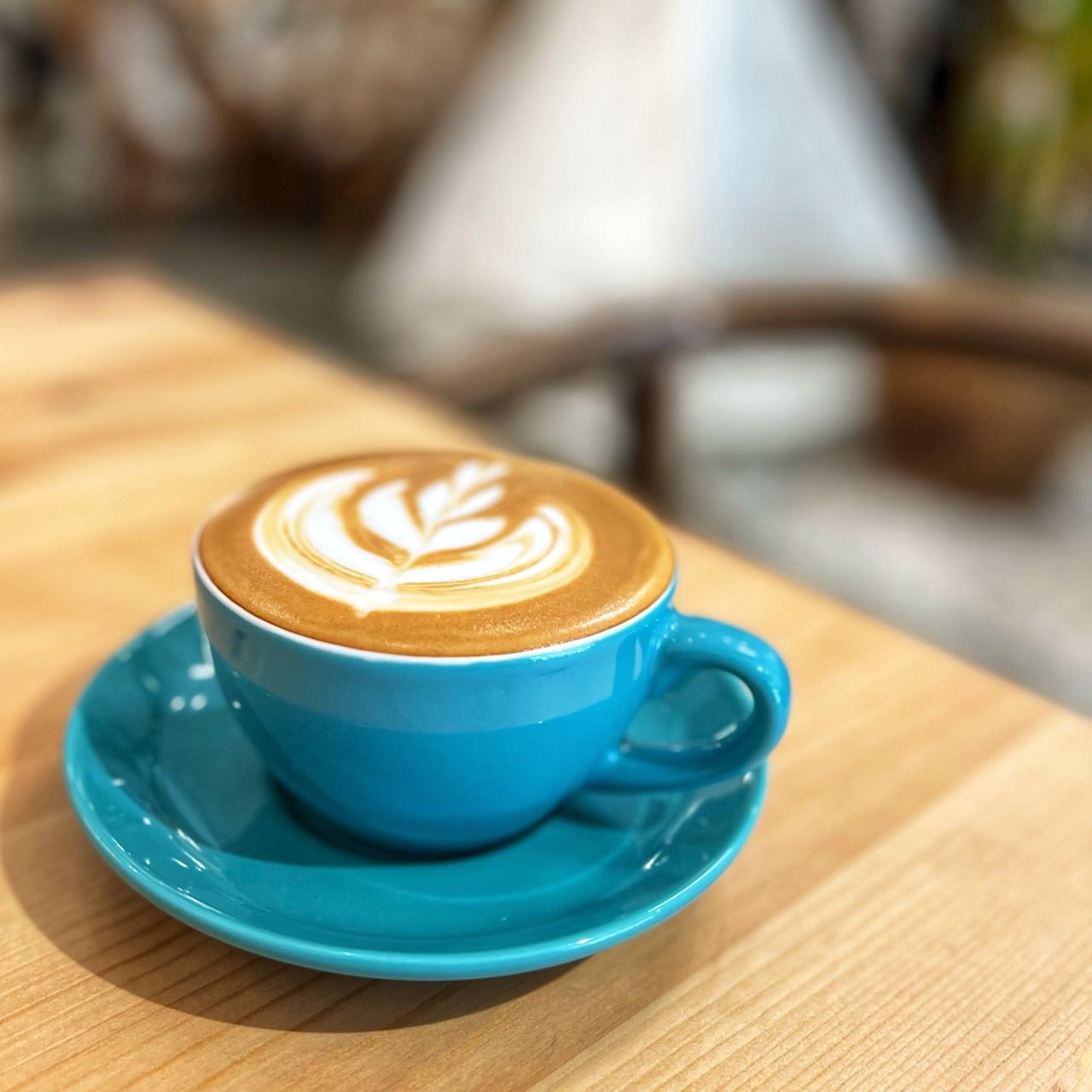 The Ambience
Signature Cafe by Coolconut has a simple yet comfortable ambience that makes this a good place for a meal. The plants and the tepee placed in the middle of the cafe helped in absorbing some of the sound waves. This made it an easy place to have a conversation despite the cafe being more than two thirds occupied.
The + is for the 6% SST.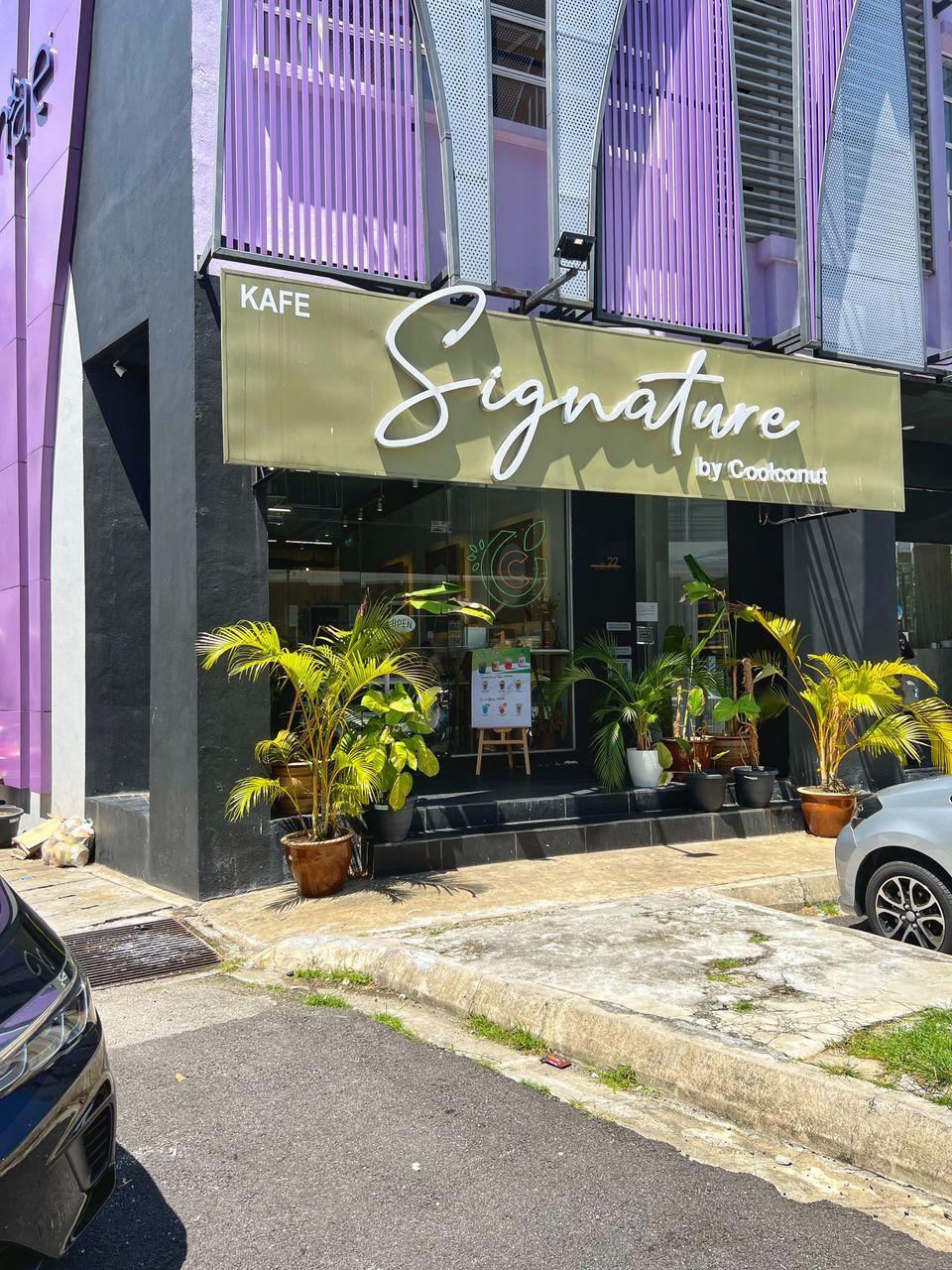 Business Hours
Opens Daily
07:00 am - 09:00 pm
Contact Us
Ask ChAI
Hi, I'm the Chiefeater AI and I'm still learning, so pardon any hiccups along the way 😊 We will not be held responsible for errors or damages resulting from the use of this chatbot. By using this chatbot, you agree to our terms of service and privacy policy.
You can click the buttons below or type your own question. Please check with the outlet to confirm correct information.
---
---
Close Chat [X]

WhatsApp Outlet

Click to Call Outlet
There are no reviews yet.