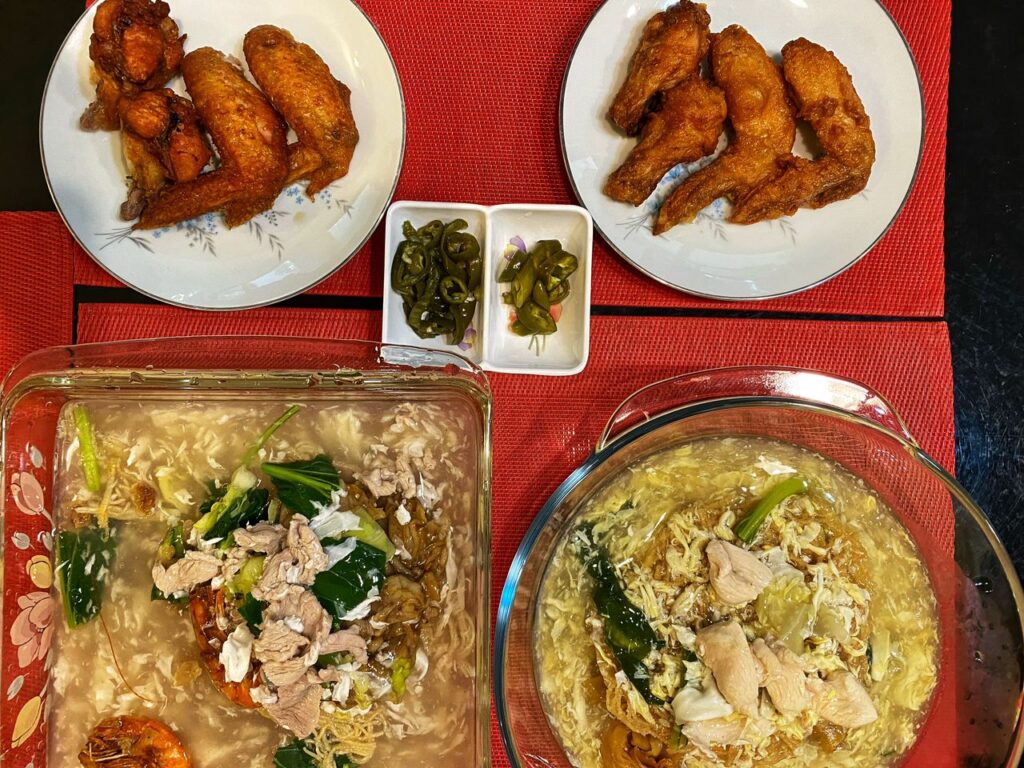 Damansara Uptown Hokkien Mee vs and I Love Hokkien Mee Shootout
Post by Chiefeater VK
This is a double shootout. I ordered Cantonese Style Ying Yong and Fried Chicken Wings from two renowned establishments, Damansara Uptown Hokkien Mee (DUHKM) and I Love Hokkien Mee (ILHKM), both located in Bandar Puchong Jaya. The orders arrived within mere minutes of each other, setting the stage for a delectable competition. Do note that I don't award points for delivery speed as there are many things that are out of the control of the operator or even the delivery person sometimes.
Prices in the arena varied. DUHKM set their noodles at RM19.90, with 2 pieces of fried chicken wings priced at RM14.80. In comparison, ILHKM's noodles clocked in at RM17.40, while their 2 pieces fried chicken wings was a more pocket-friendly RM10.90. The first point was claimed by I Love Hokkien Mee.
In the realm of packaging, both contenders arrived in plastic bags. DUHKM's presentation held a slight edge in terms of a branded plastic bag, earning them a point in the packaging category. But if you are against plastic bags, this would be a turn off.

Fried Chicken Wings
Starting with the fried chicken wings face-off, DUHKM's pieces took the size prize. However, texture and moisture favoured ILHKM's offering, with a tender and moist profile. The DUHKM fried chicken, on the other hand, scored taste-wise due to its more pronounced "nam yue" flavor. Points shared here.
The DUHKM chicken is on the left. The ILHKM chicken on the right.

Damansara Uptown Fried Chicken Wing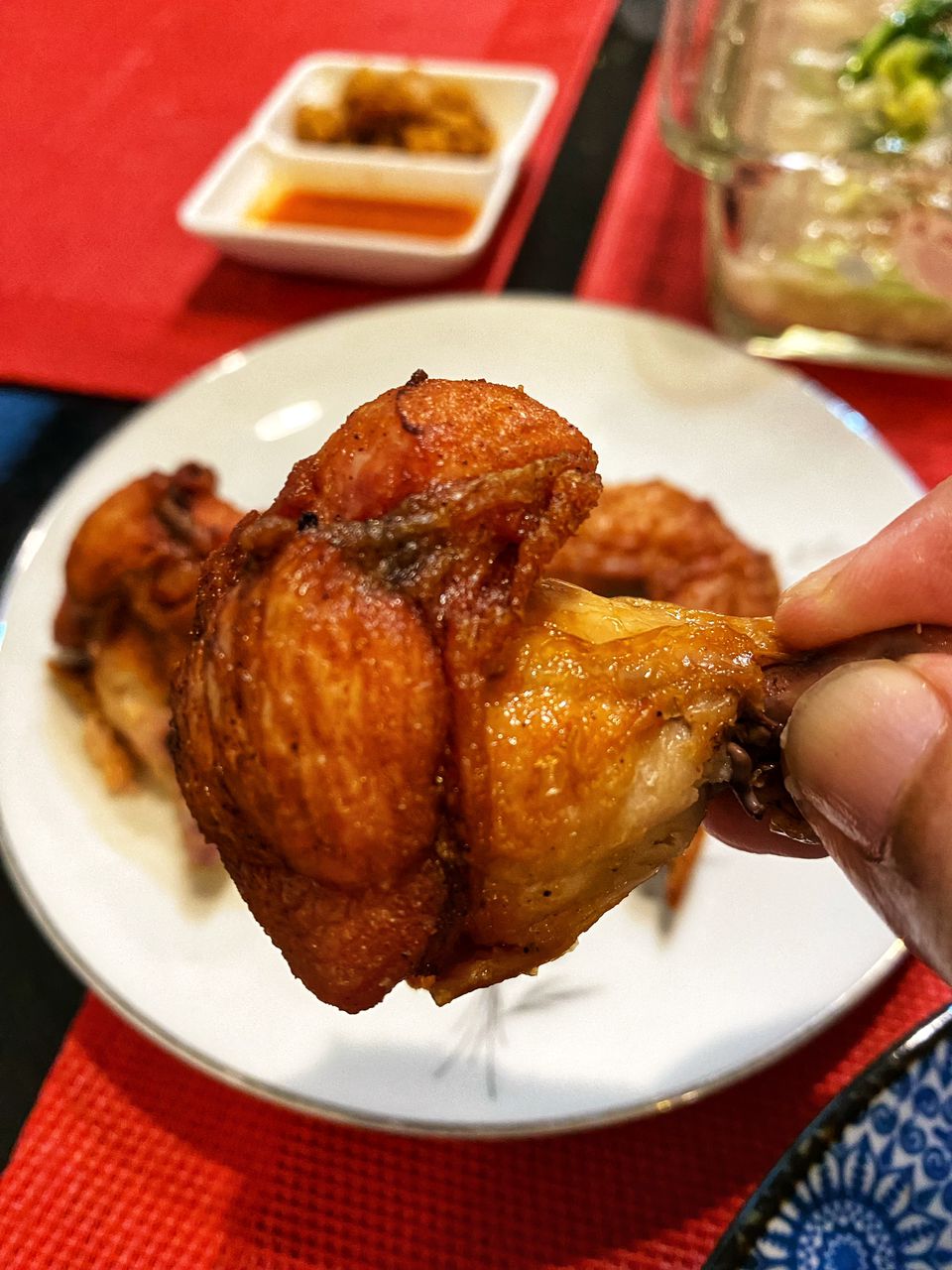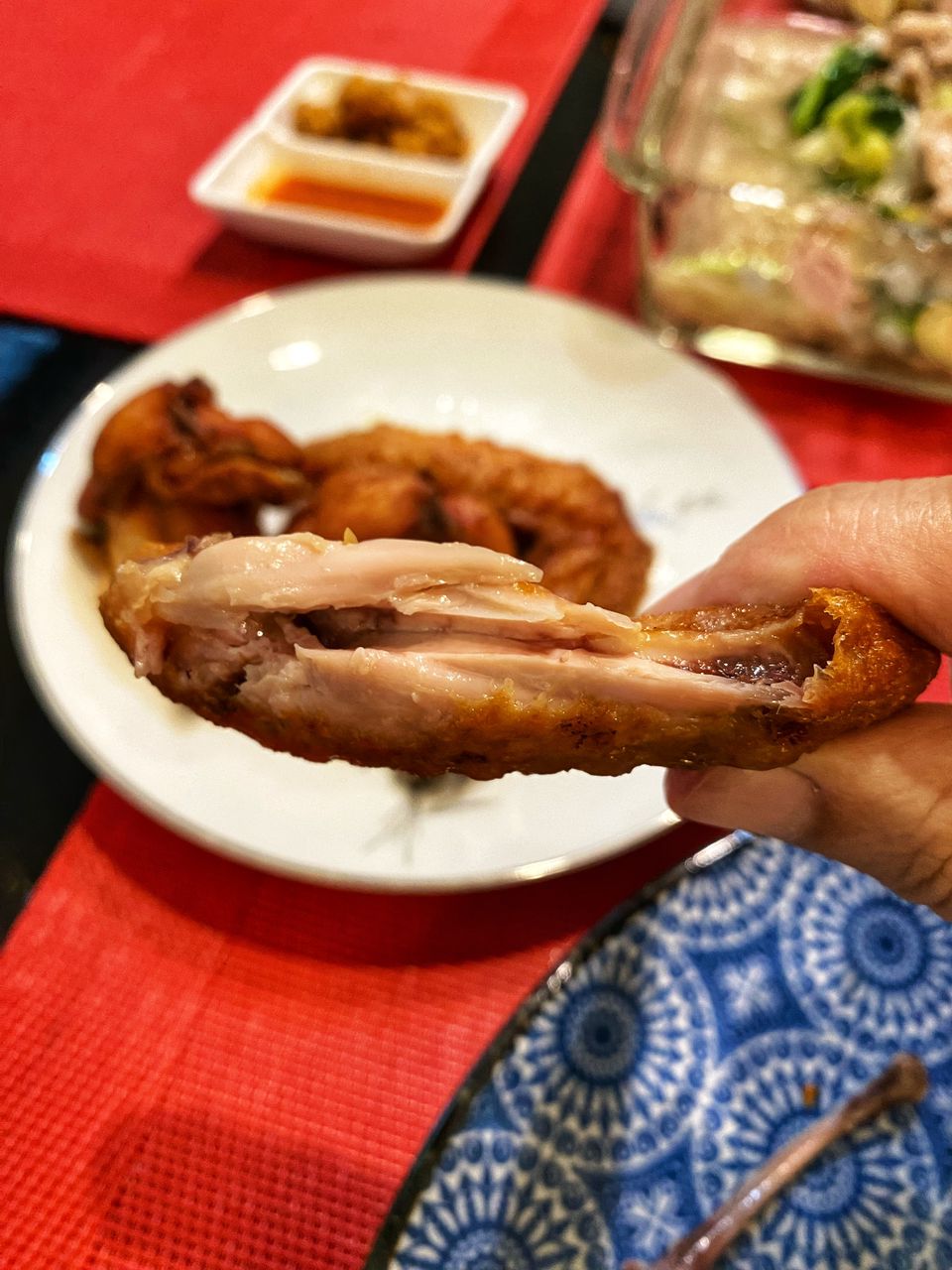 I Love Hokkien Mee Fried Chicken Wing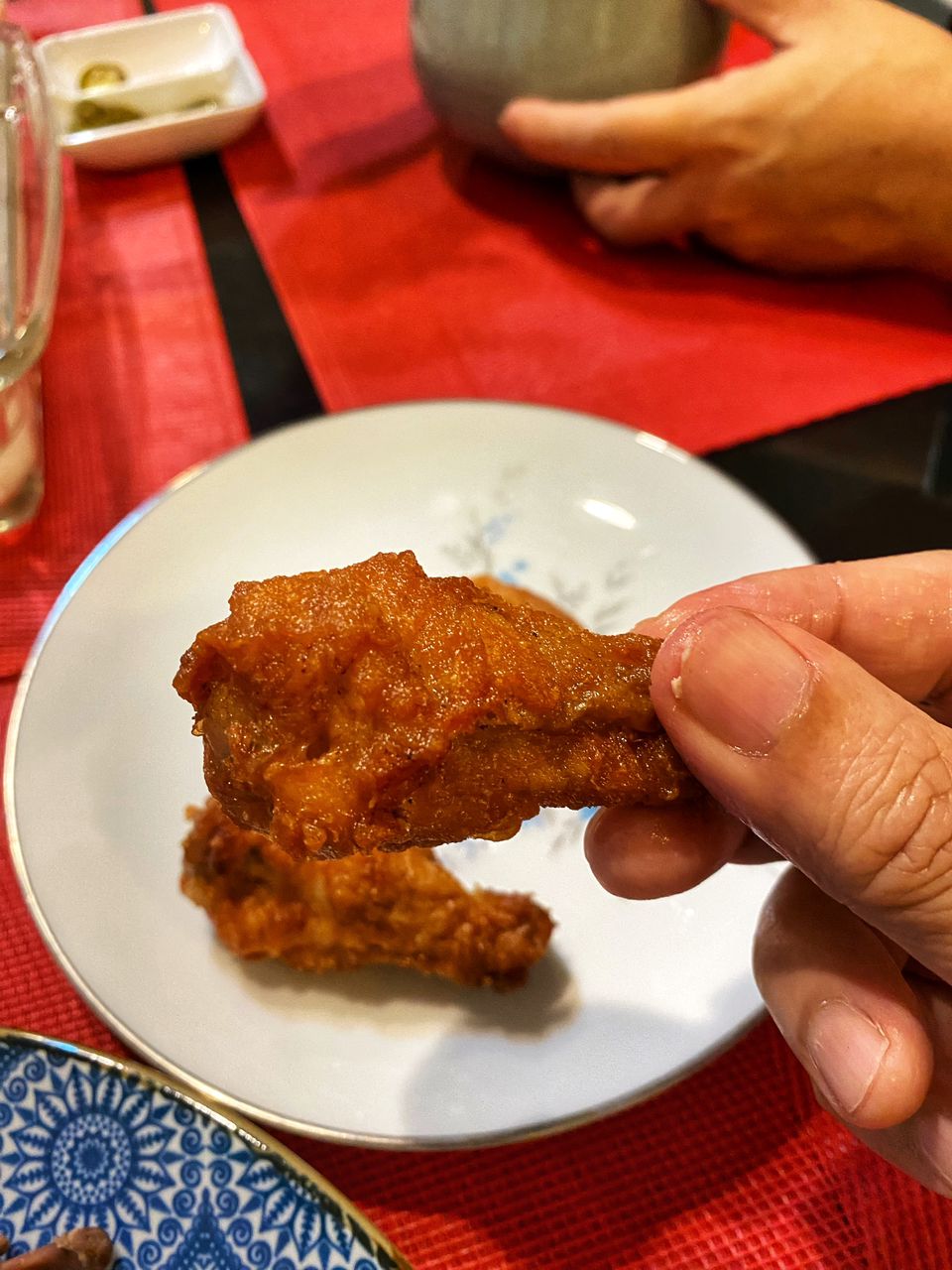 Noodles
On to the noodles, the Hor Fun in DUHKM's Ying Yong exhibited a robust smoky aroma, but unfortunately, the clumpiness of the Hor Fun and the hardness of the fried vermicelli marred the dish. The gravy also lacked the desired viscosity and having more starch in it. Contrarily, ILHKM's Hor Fun boasted smoother noodles, accompanied by a richer and more egg filled gravy, clinching this round.
Damansara Uptown Ying Yong

I Love Hokkien Mee Ying Yong

As the shootout drew to a close, it was clear that I Love Hokkien Mee emerged victorious. Not only did their offerings fared better, but they also proved to be more budget-friendly. A delectable duel that affirmed ILHKM's culinary prowess and affordability.
Business Hours
Opens Daily
02:00 pm - 12:00 am
Contact Us
Ask ChAI
Hi, I'm the Chiefeater AI and I'm still learning, so pardon any hiccups along the way 😊 We will not be held responsible for errors or damages resulting from the use of this chatbot. By using this chatbot, you agree to our terms of service and privacy policy.
You can click the buttons below or type your own question. Please check with the outlet to confirm correct information.
---
---
Close Chat [X]

WhatsApp Outlet

Click to Call Outlet
There are no reviews yet.