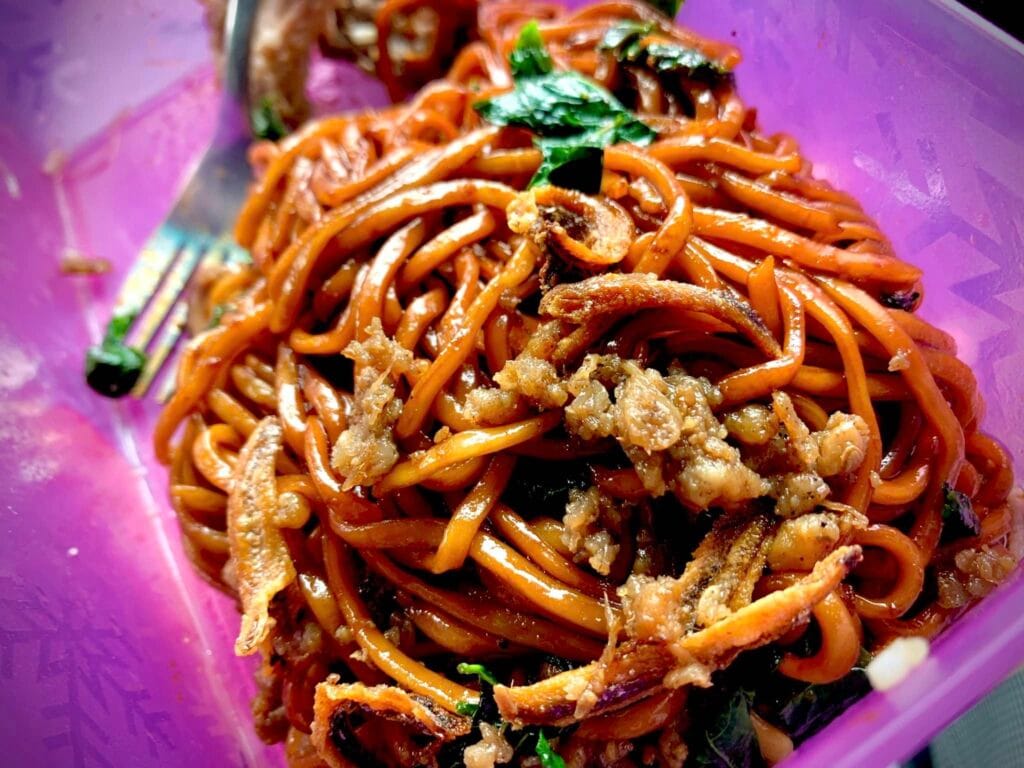 Emerald Kopitiam and Western Grill Pan Mee
Post by Chiefeater Cindy Choo
I was at Taman Cuepacs, Cheras and on my way out, chanced across Emerald Kopitiam and Western Grill. It is located at the back of Emerald9 Sales Gallery. Tah-pau the Pan Mee and thought I should share since it is so smooth and the place is too secluded for public to notice though there is a big signboard. Paid RM8.
There are also bak kut teh and a tai-chow which opens for lunch too. But I haven't tried Check it out if you are around that area. Saw some Malay stalls selling food too on way towards main road and noticed an apam balik stall but no time to stop.
Follow Chiefeater Cindy Choo on FB
Editor's Note
Emerald Kopitiam and Western Grill just opened for business in January 2023.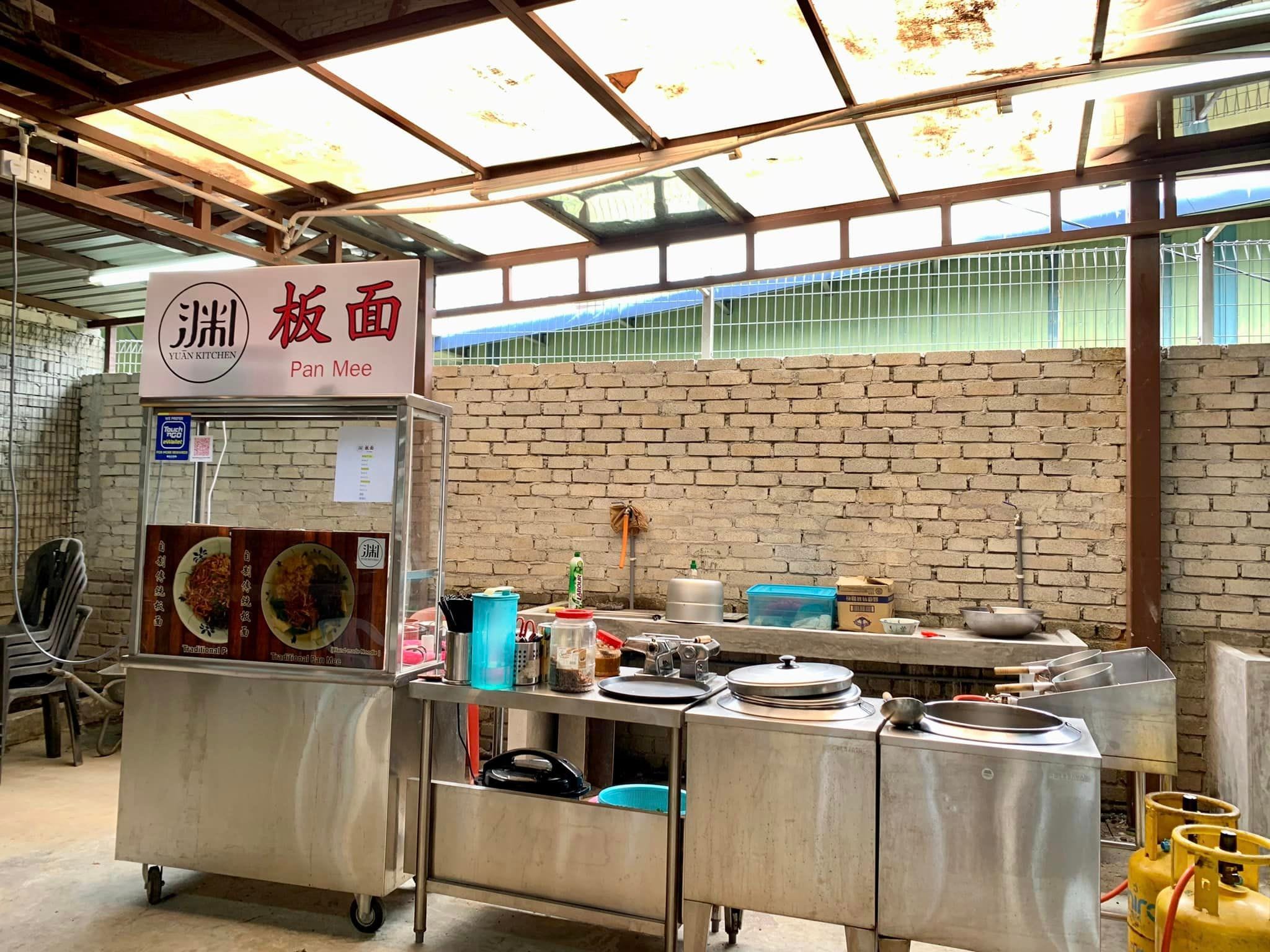 Contact Us
Ask ChAI
Hi, I'm the Chiefeater AI and I'm still learning, so pardon any hiccups along the way 😊 We will not be held responsible for errors or damages resulting from the use of this chatbot. By using this chatbot, you agree to our terms of service and privacy policy.
You can click the buttons below or type your own question. Please check with the outlet to confirm correct information.
---
---
Close Chat [X]

WhatsApp Outlet

Click to Call Outlet
There are no reviews yet.