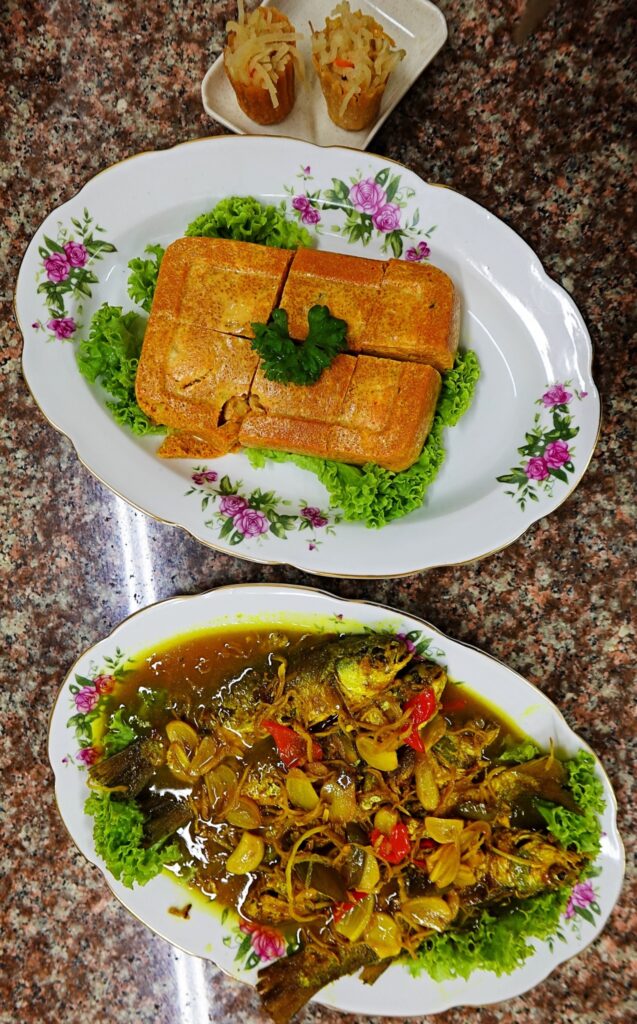 Feast at Chopper Board
Post by Chiefeater Peter Yeoh
Fabulous lunch at the Chopper Board last weekend. The restaurant started in the 1990s, and was located at Gurney Plaza for many years before settling down on its current location at 11 King Street.
Each and every dish was carefully prepared using the freshest ingredients, and very flavorsome.
"Kueh pai tee" shells being freshly-fried.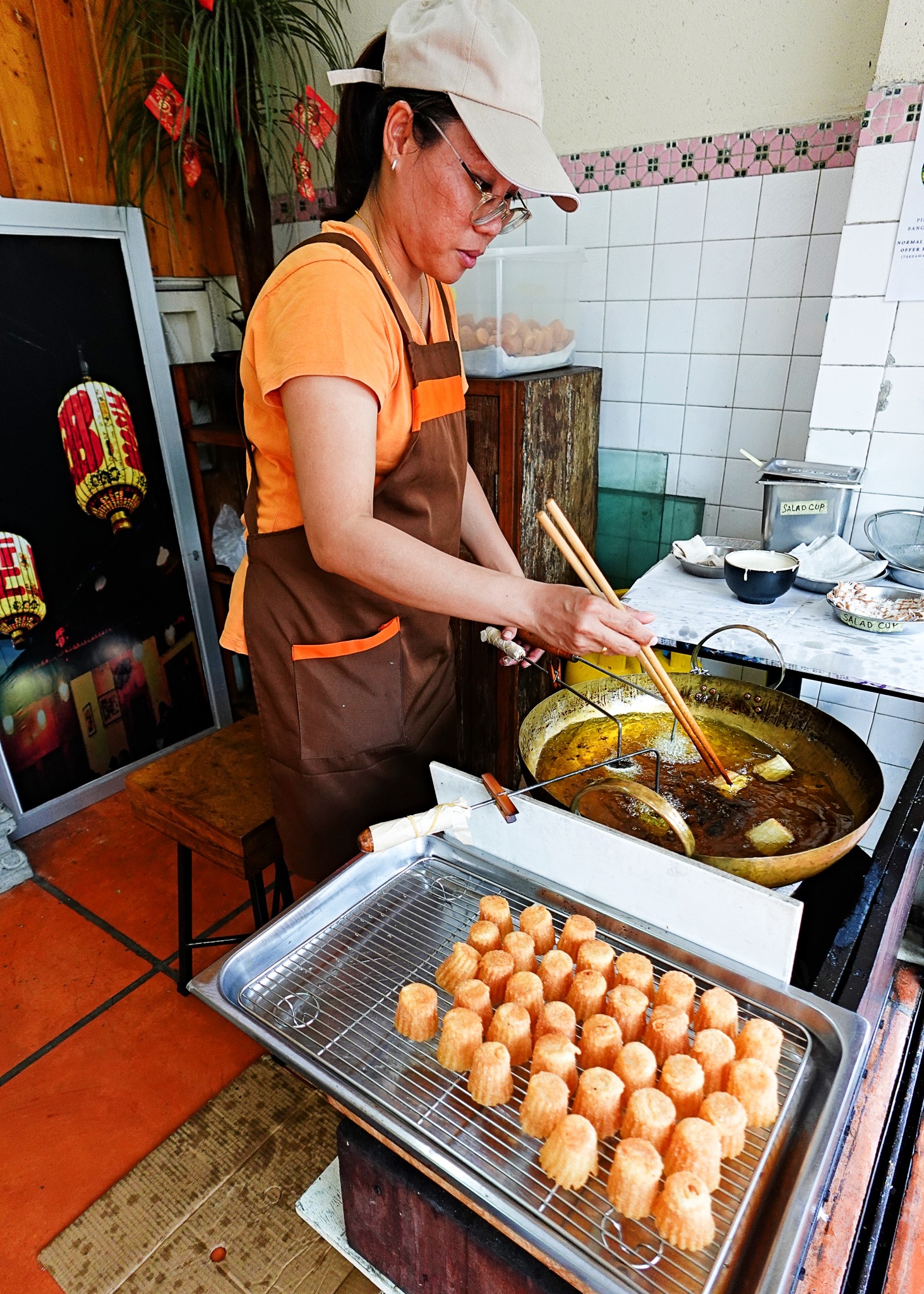 "Kueh pai tee".

Achar fish, made with "cheeah hu" (mullet).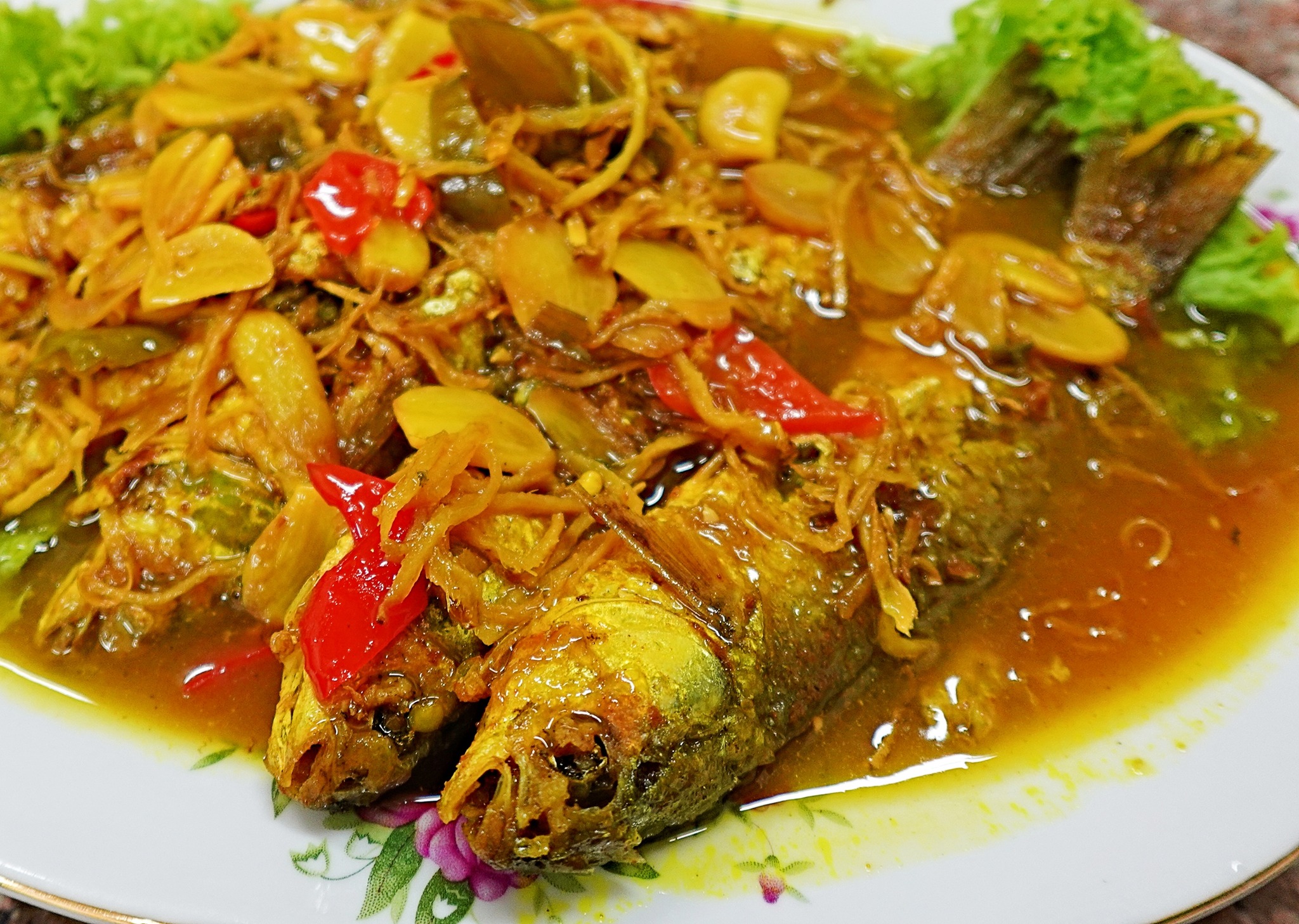 Penang otak-otak.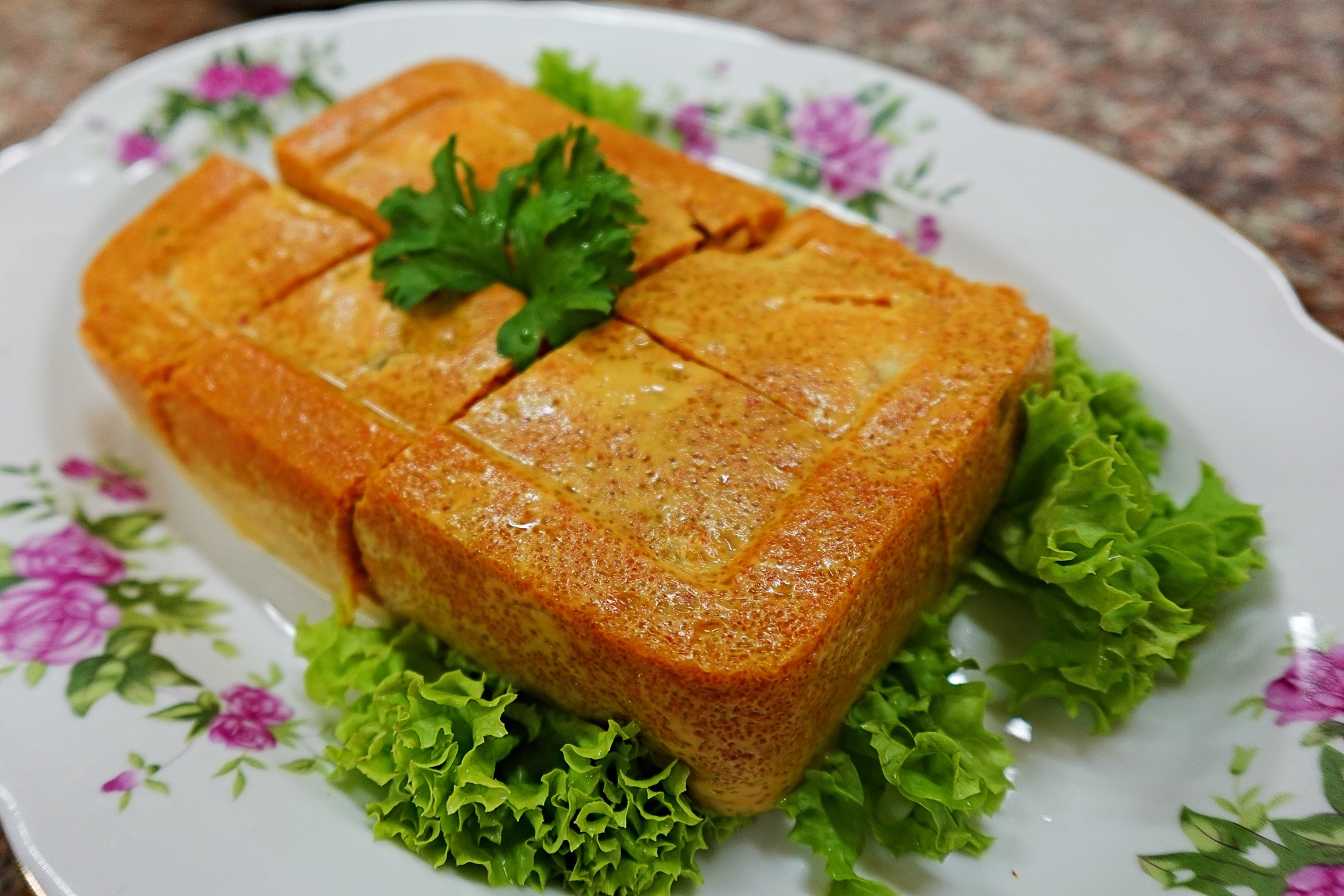 Spaghetti with chicken bolognese sauce.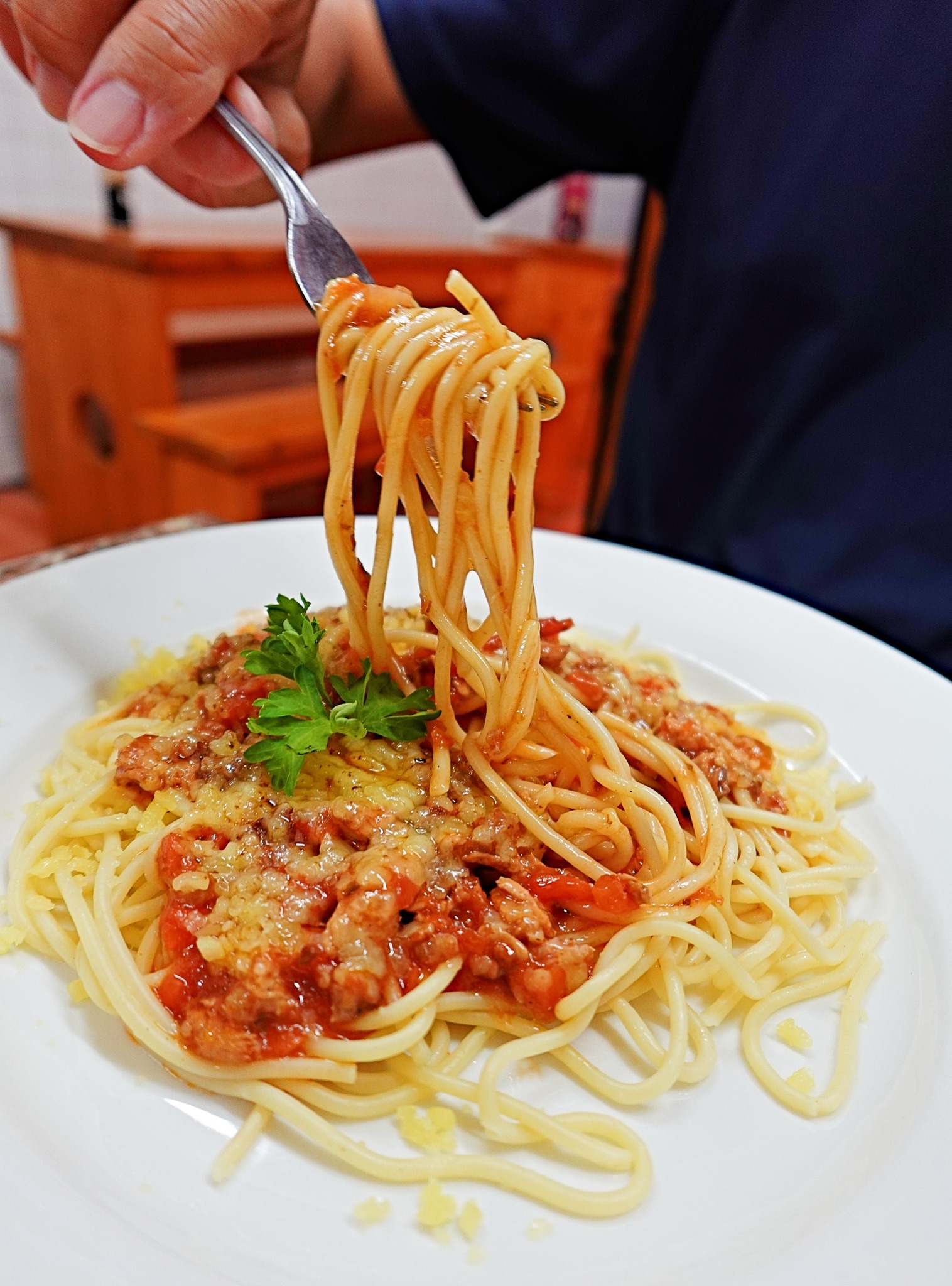 Nasi lemak with asam fish.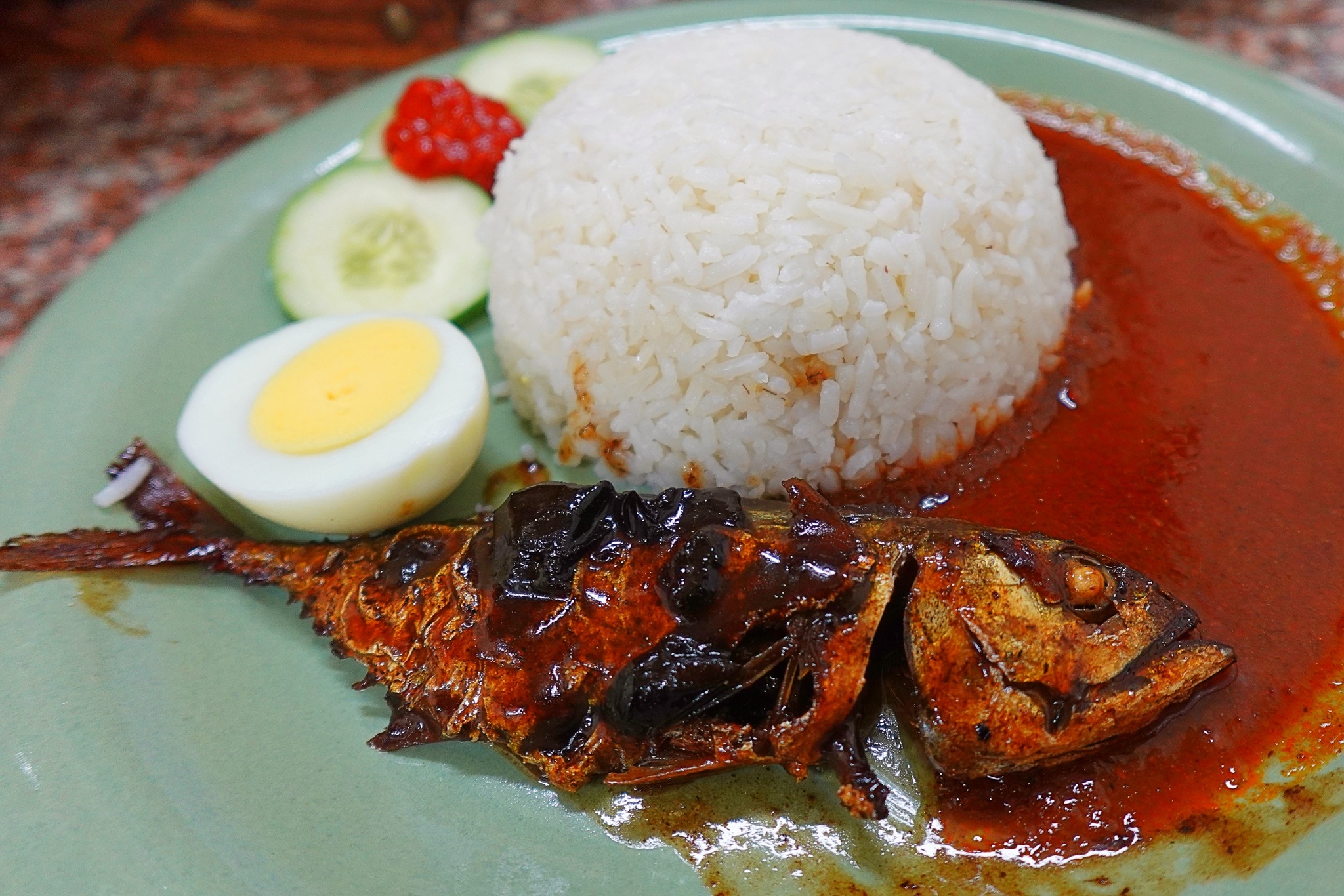 Achar awak.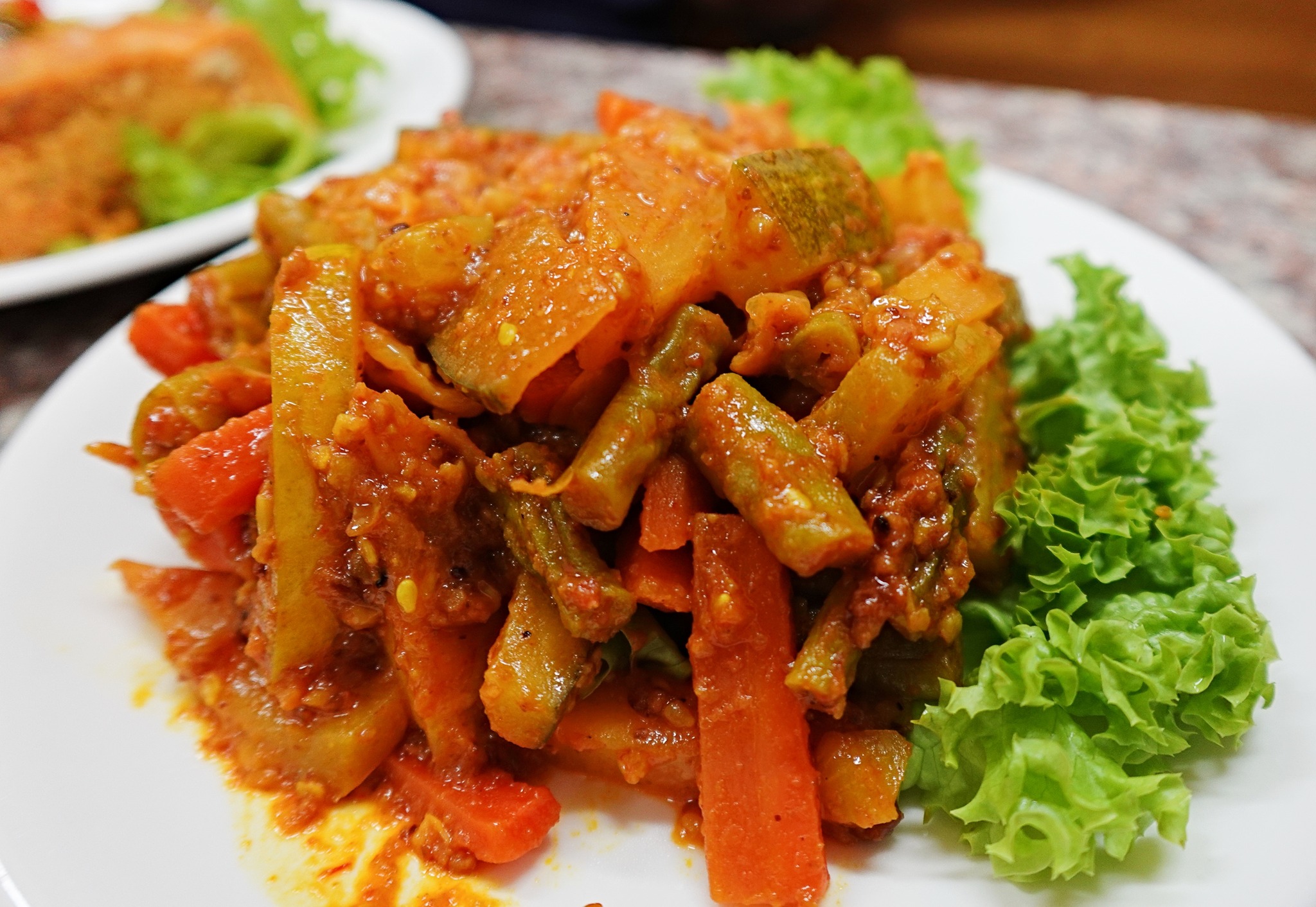 Chopper Board soup with fish-maw and mock "sharks fin".

My favourite lunch item: the lemon-steamed fish, which is sweet-sour-savoury and absolutely delicious.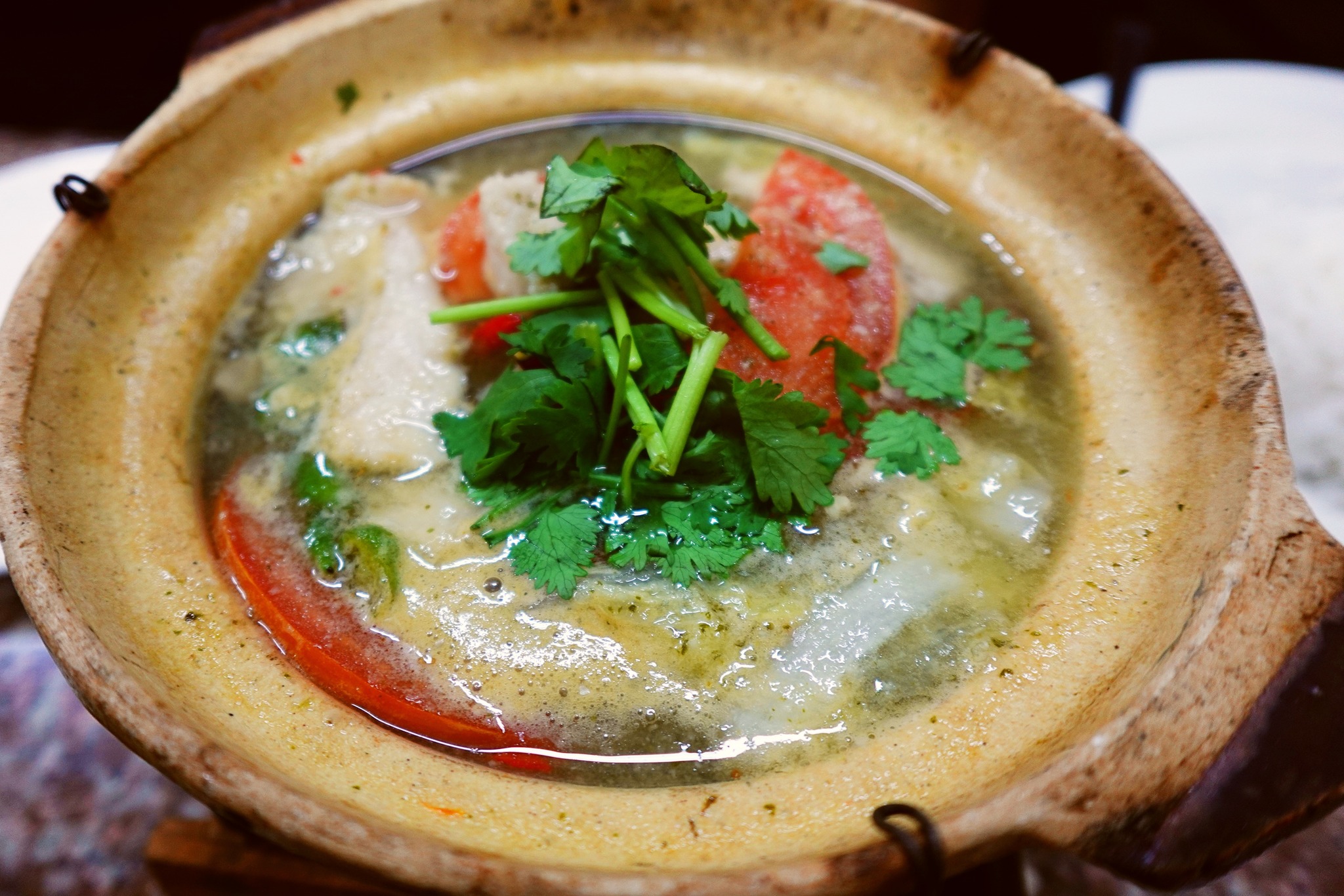 Durian ice-cream.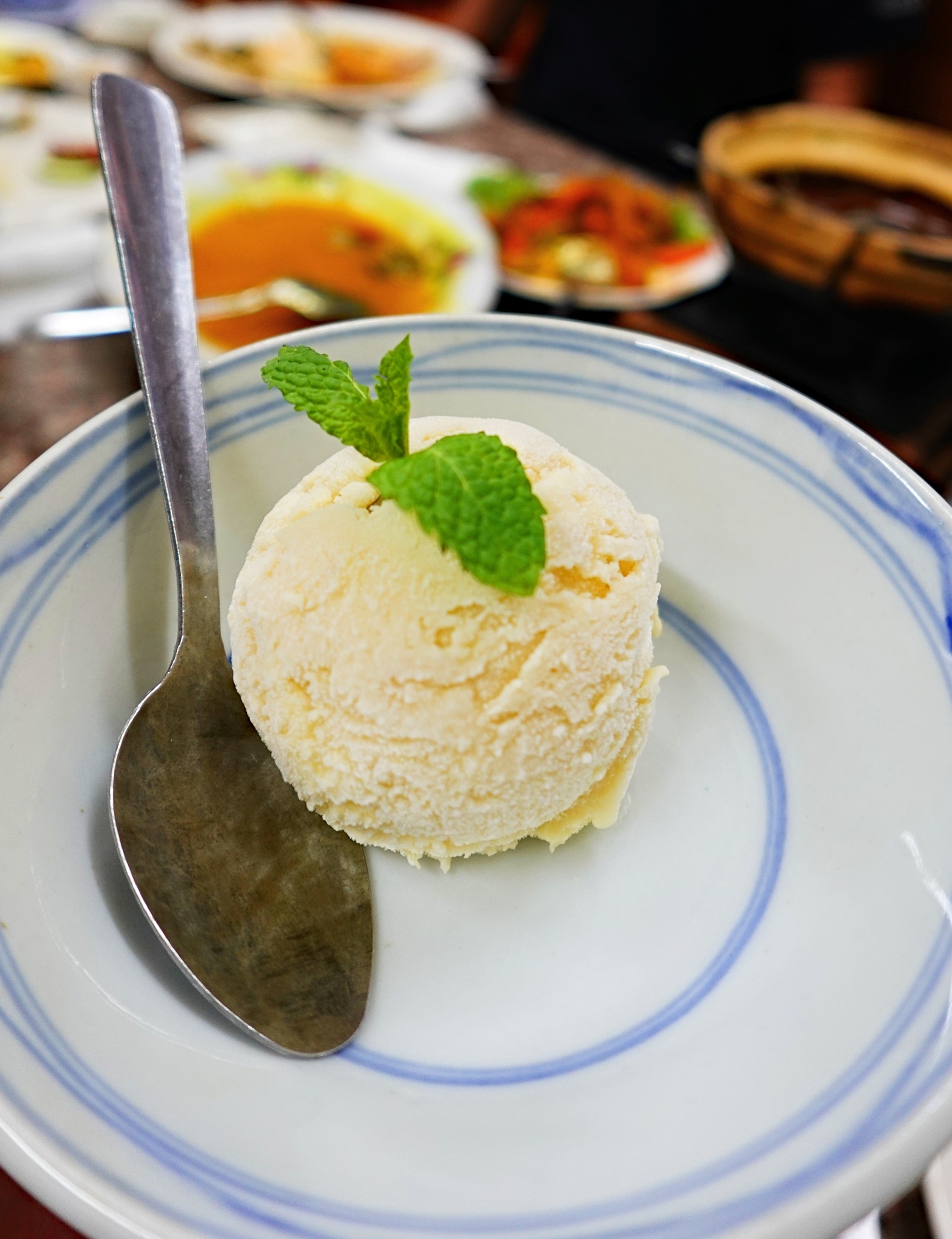 Business Hours
Opens Daily
10:00 am to 09:00 pm
Contact Us
Ask ChAI
Hi, I'm the Chiefeater AI and I'm still learning, so pardon any hiccups along the way 😊 We will not be held responsible for errors or damages resulting from the use of this chatbot. By using this chatbot, you agree to our terms of service and privacy policy.
You can click the buttons below or type your own question. Please check with the outlet to confirm correct information.
---
---
Close Chat [X]

WhatsApp Outlet

Click to Call Outlet