Fei Zai Bak Kut Teh is Perfect for a Cold Wet Day
Post by Chiefeater Steven C T Tea
雨后天气冷冷,要碗肉骨茶暖暖胃。。 这家在八打灵老17区的瓦煲肉骨茶,味道分量都很到位。。 包括油饭的套餐只卖亲民价 RM15.90,其他主菜选择有干肉骨茶,黄酒鸡和不是每一天都有的猪脚醋。。见到很多老人家都来打包和堂食,相信他的肉骨茶是得到附近的居民认可。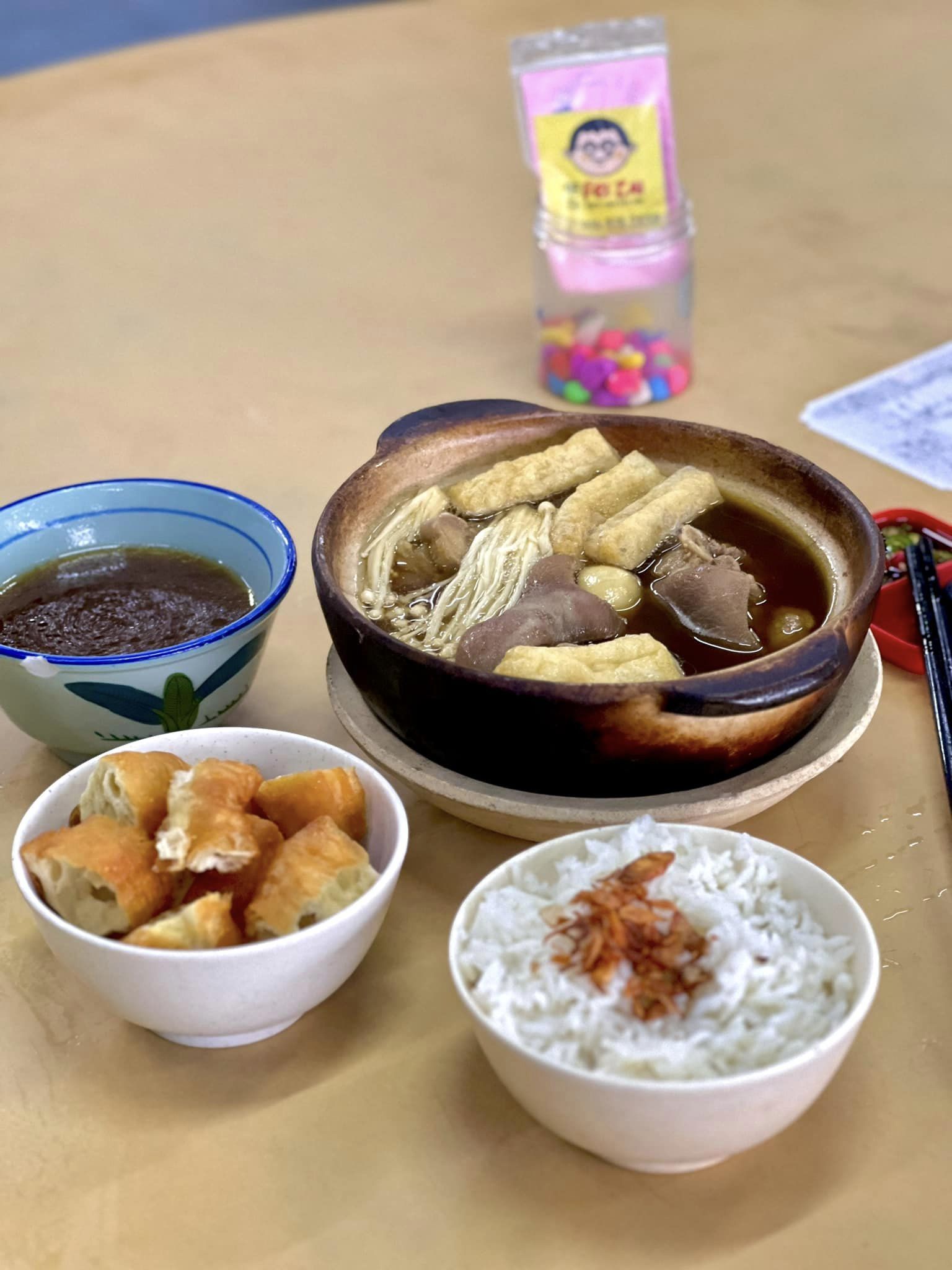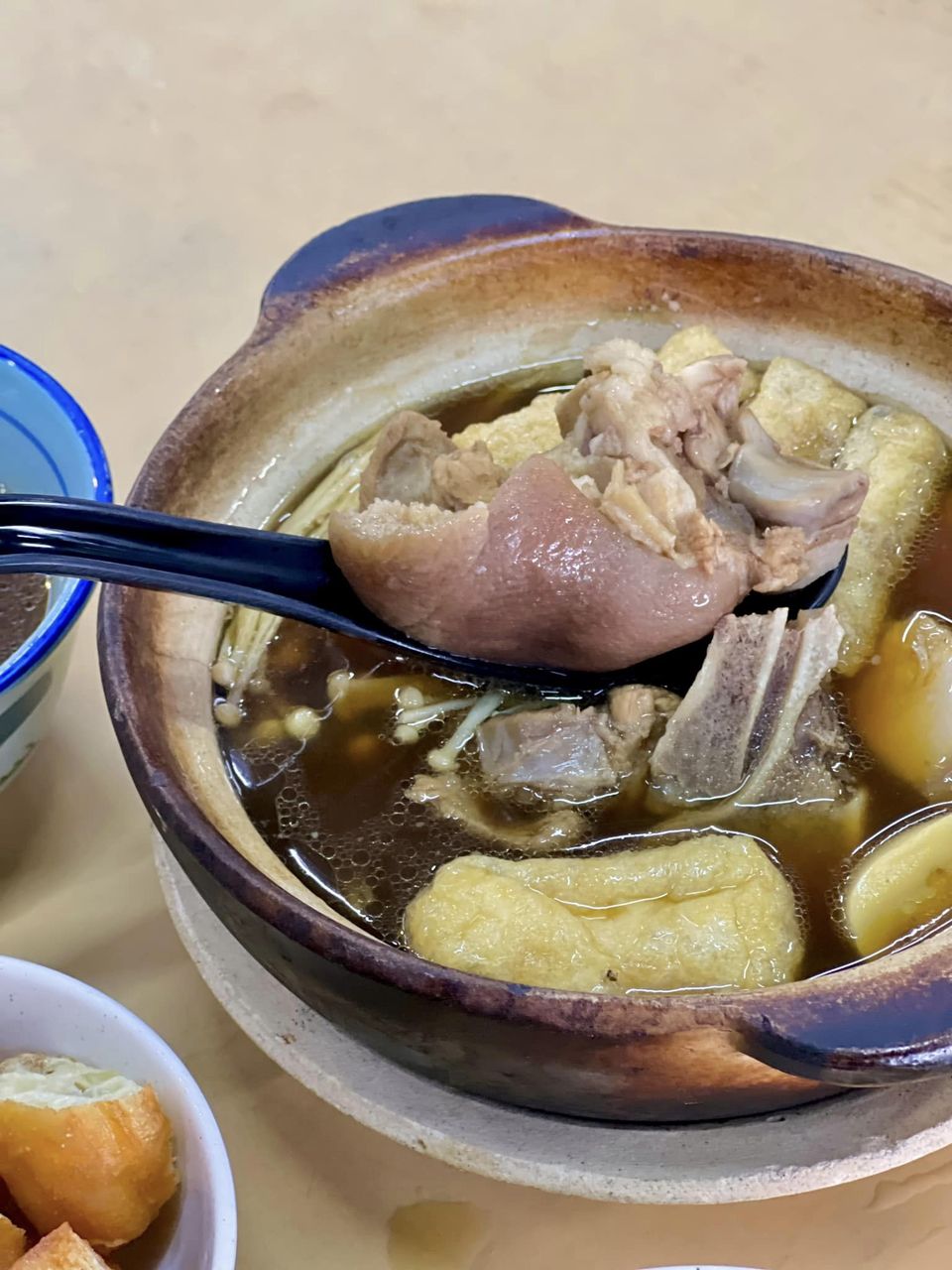 After the rain, when the weather turns cold, a bowl of Bak Kut Teh is perfect for warming the stomach. Fei Zai Bak Kut Teh at Restoran Xing Loong in Section 17, Petaling Jaya, offers a delicious and generous serving. Their meal set, which includes oily rice, is very reasonably priced at RM15.90. Other main dishes to choose from include dry Bak Kut Teh, yellow wine chicken, and, on selected days, vinegar pork trotters. I've noticed many elderly residents coming here for dine-in and takeout, which indicates that this place is well-received by the local community.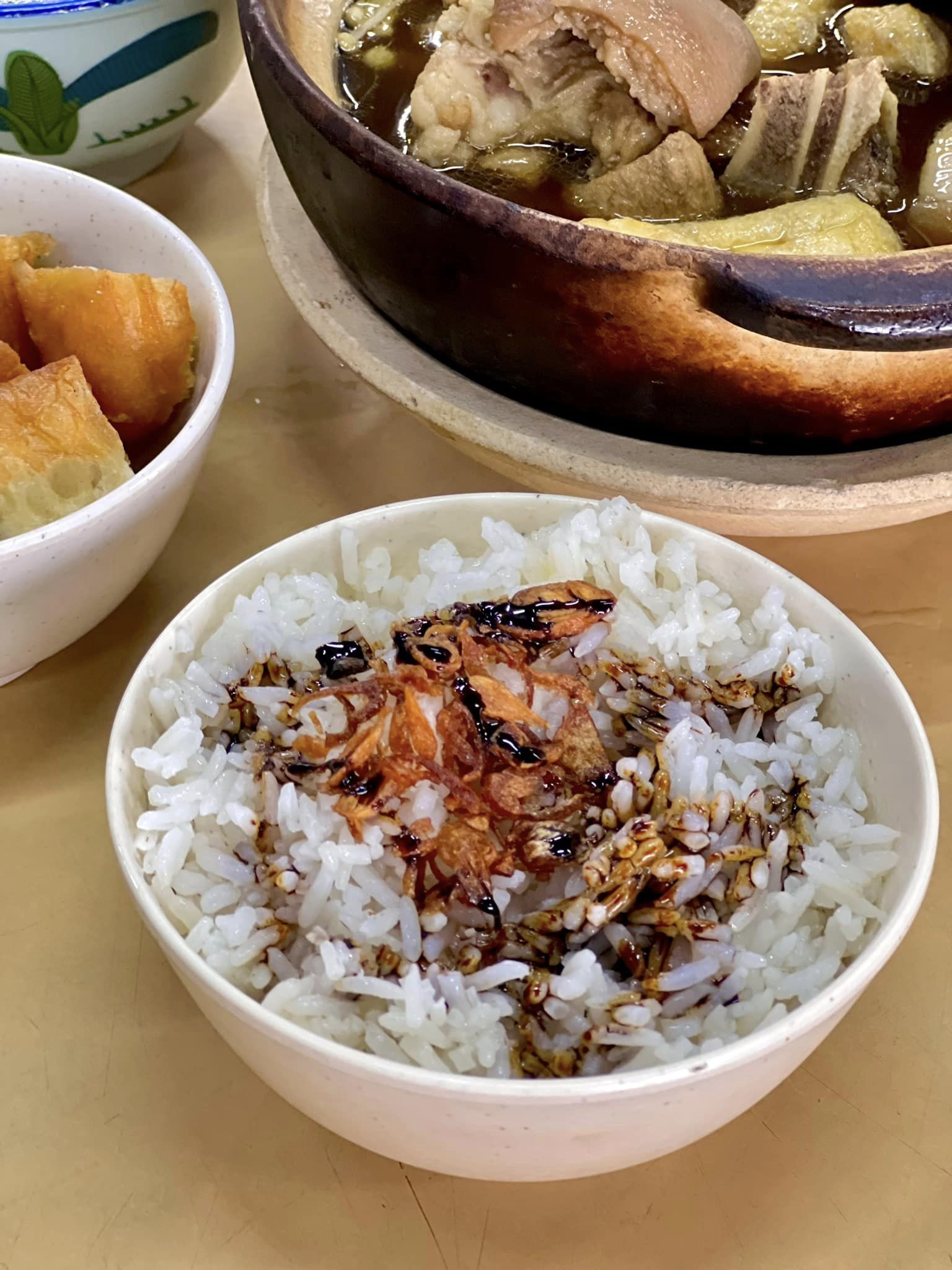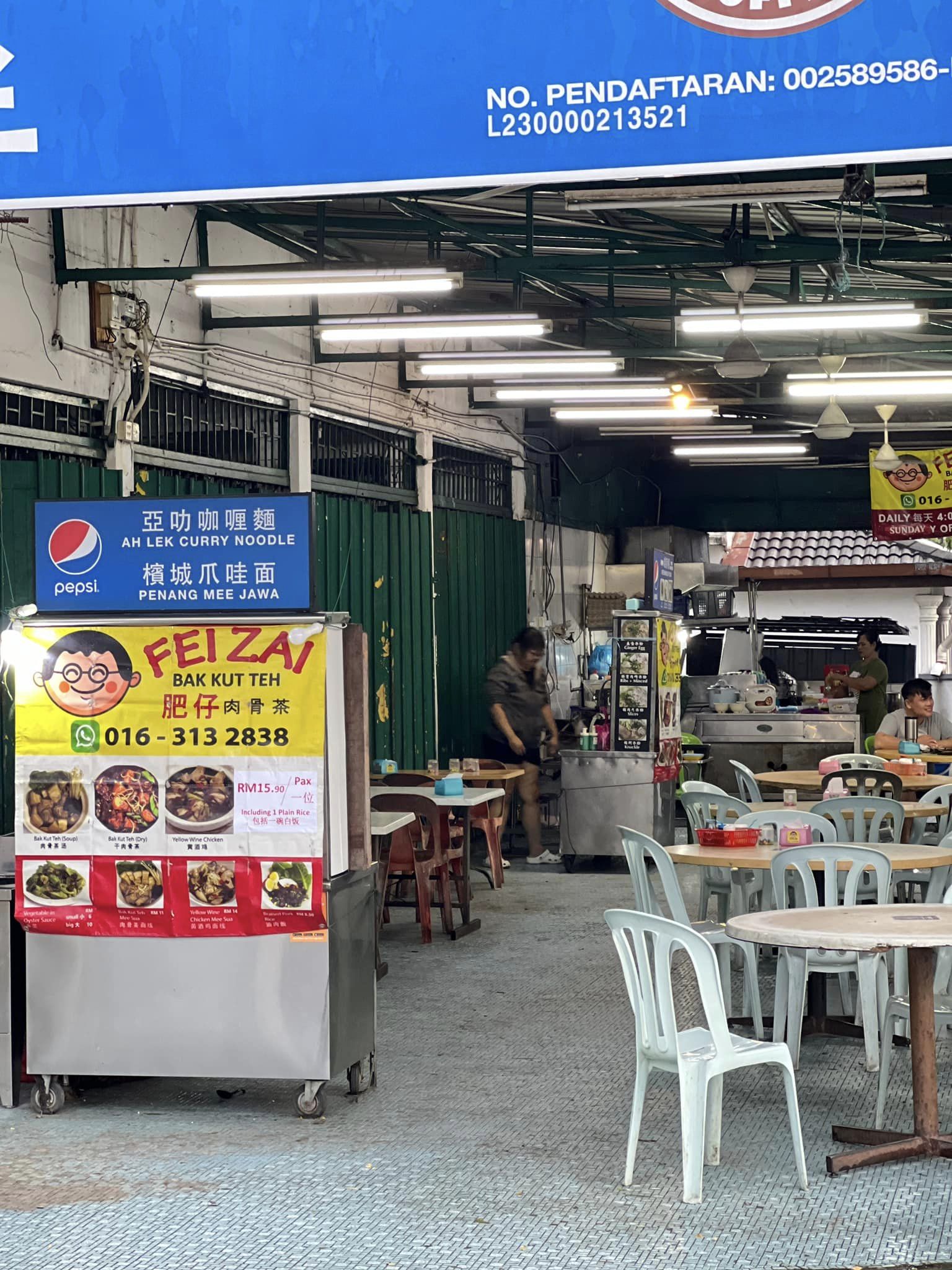 Business Hours
Monday to Saturday
04:00 pm to 10:00 pm
Closed on Sunday
Contact Us
Ask ChAI
Hi, I'm the Chiefeater AI and I'm still learning, so pardon any hiccups along the way 😊 We will not be held responsible for errors or damages resulting from the use of this chatbot. By using this chatbot, you agree to our terms of service and privacy policy.
You can click the buttons below or type your own question. Please check with the outlet to confirm correct information.
---
---
Close Chat [X]

WhatsApp Outlet

Click to Call Outlet
There are no reviews yet.