Fook Moon Heang Assam Prawn
Post by Chiefeater William Tan
Another one of my favourite chef or restaurant shifted. This time it's 福满香中餐馆 Fook Moon Heang Chinese Restaurant, shirting from Bayan Baru to Georgetown. Now nearer to my place. So good!
Ordered two dishes.
1) Assam prawn RM42
Nice texture of the sauce but it was towards sweet side although I can taste the flavour of the asam. Keep it up chef, I know you can find a suitable asam to improve the dish. Of course the prawns as usual very fresh.

2) Rice Noodle in clear soup with fish RM16
As usual the fish was very fresh, not over cook. Just melted in your mouth once the fish swim inside your mouth,the soup so refreshing and not forget about my gold balls( pork lard) it's mix everything perfectly.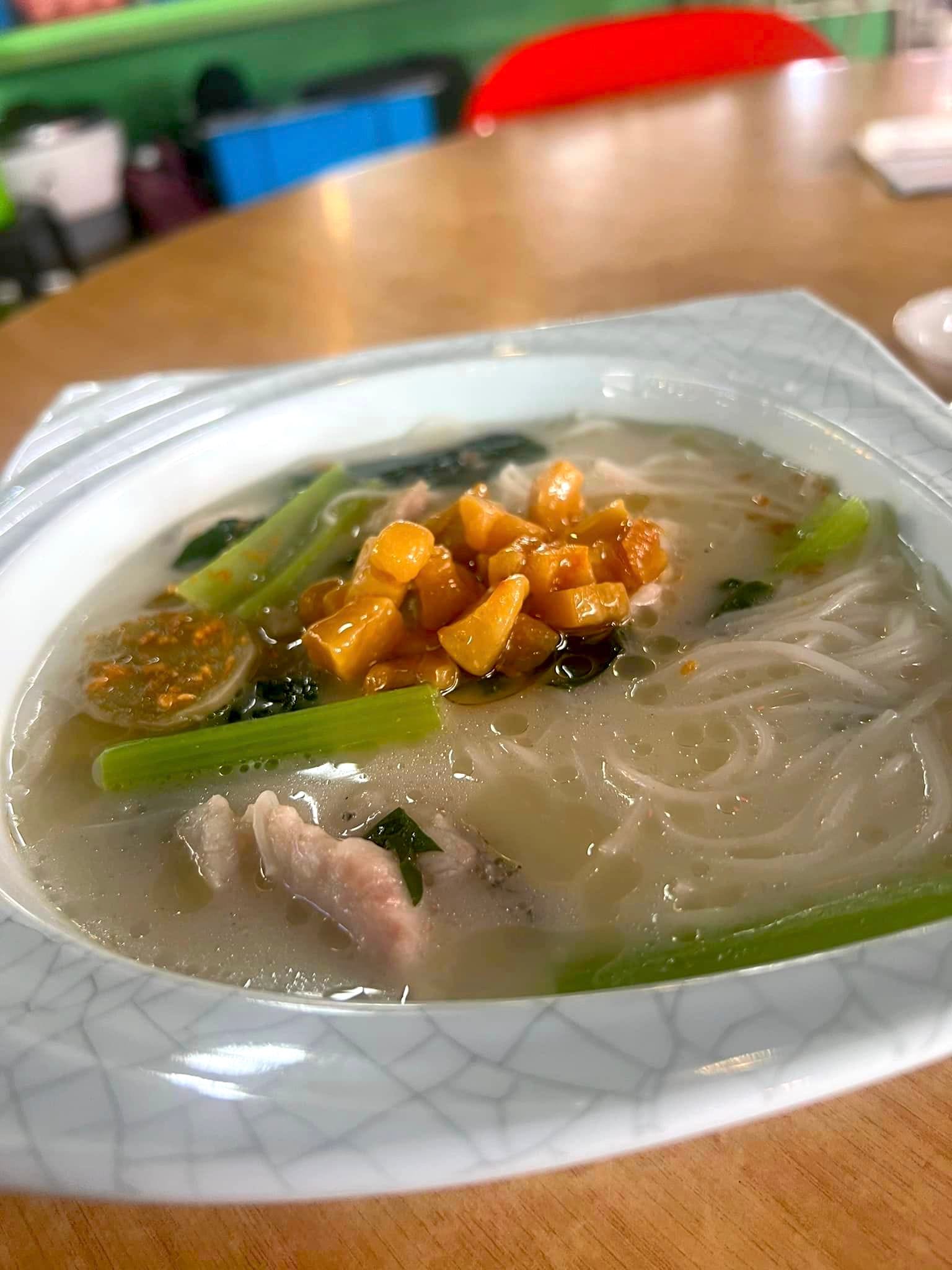 3) Pu Er tea RM2
Average
Business Hours
Opens Daily
07:30  am – 02:30  pm
Contact Us
Ask ChAI
Hi, I'm the Chiefeater AI and I'm still learning, so pardon any hiccups along the way 😊 We will not be held responsible for errors or damages resulting from the use of this chatbot. By using this chatbot, you agree to our terms of service and privacy policy.
You can click the buttons below or type your own question. Please check with the outlet to confirm correct information.
---
---
Close Chat [X]

WhatsApp Outlet

Click to Call Outlet