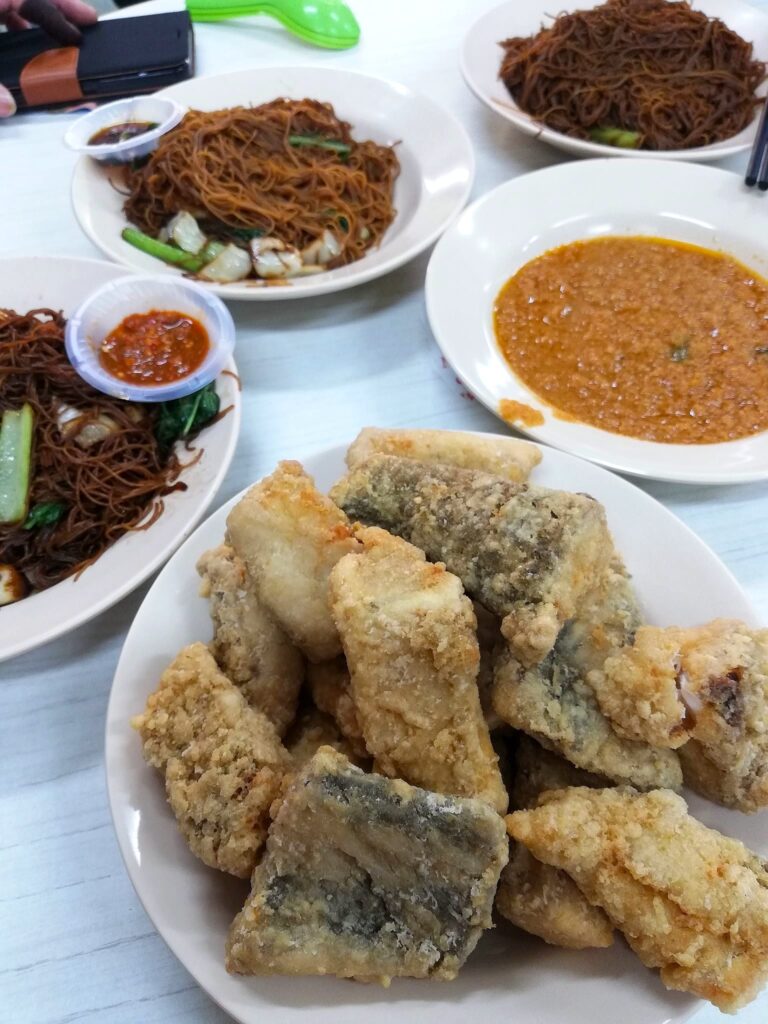 Goh Chew Cafe Fish Head Bee Hoon
Post by Chiefeater Lisa Yap
I knew Penang has a lot of good foods that I still not try yet. But idk why everytime we come to island in the morning, this Fish Head Bee Hoon always come to our minds first. Maybe bec the freshness of the fried fish is really taste superb n no other place that can beat them so far. Order 3 pax bee hoon and 4 pax fried fish just can satisfy us. All total only RM47.50.
Editor's Note
Don't panic when you see this name 夜市-父传Fish Meat Hockien Char appearing in your Google Maps app. It's the correct place.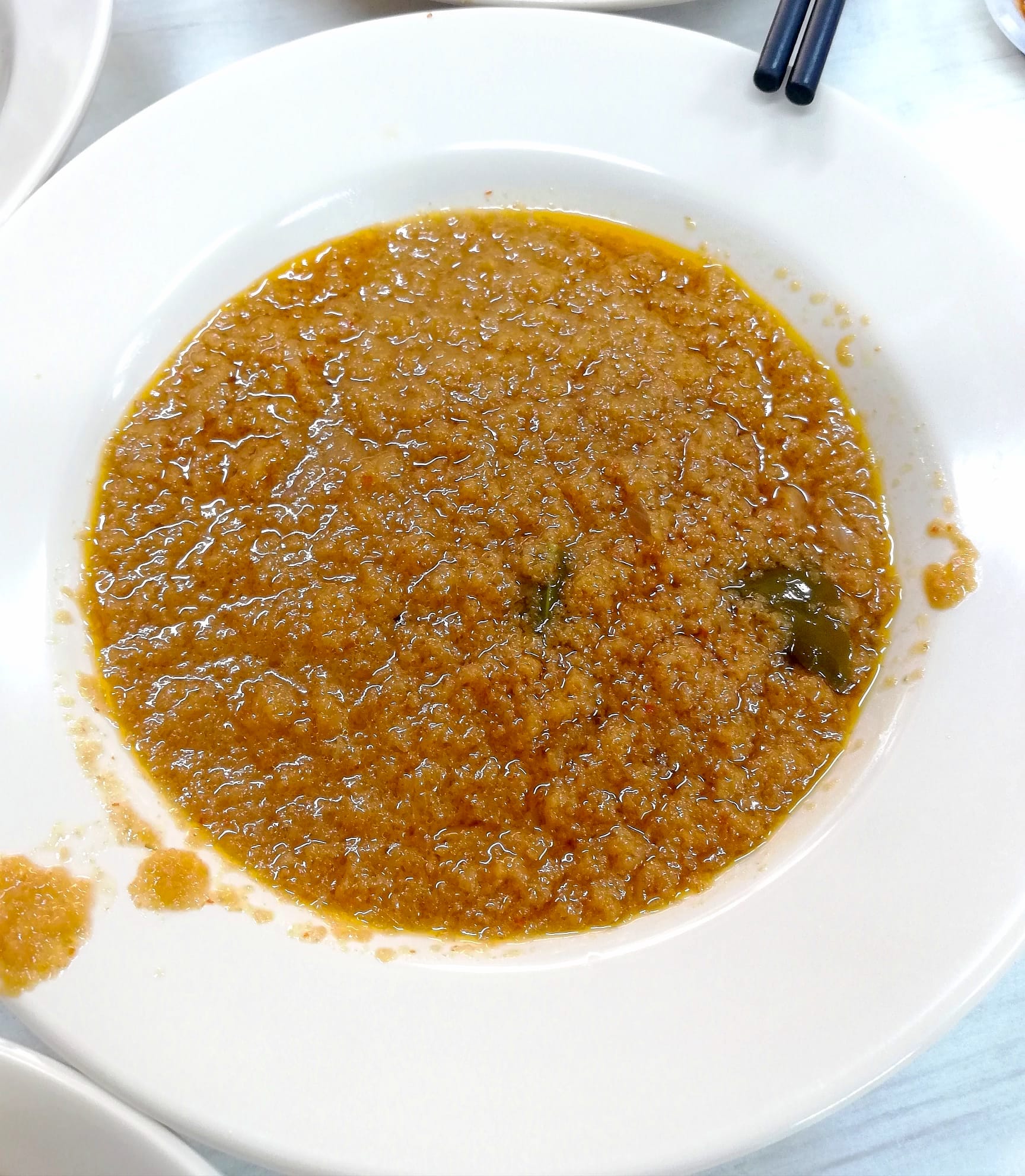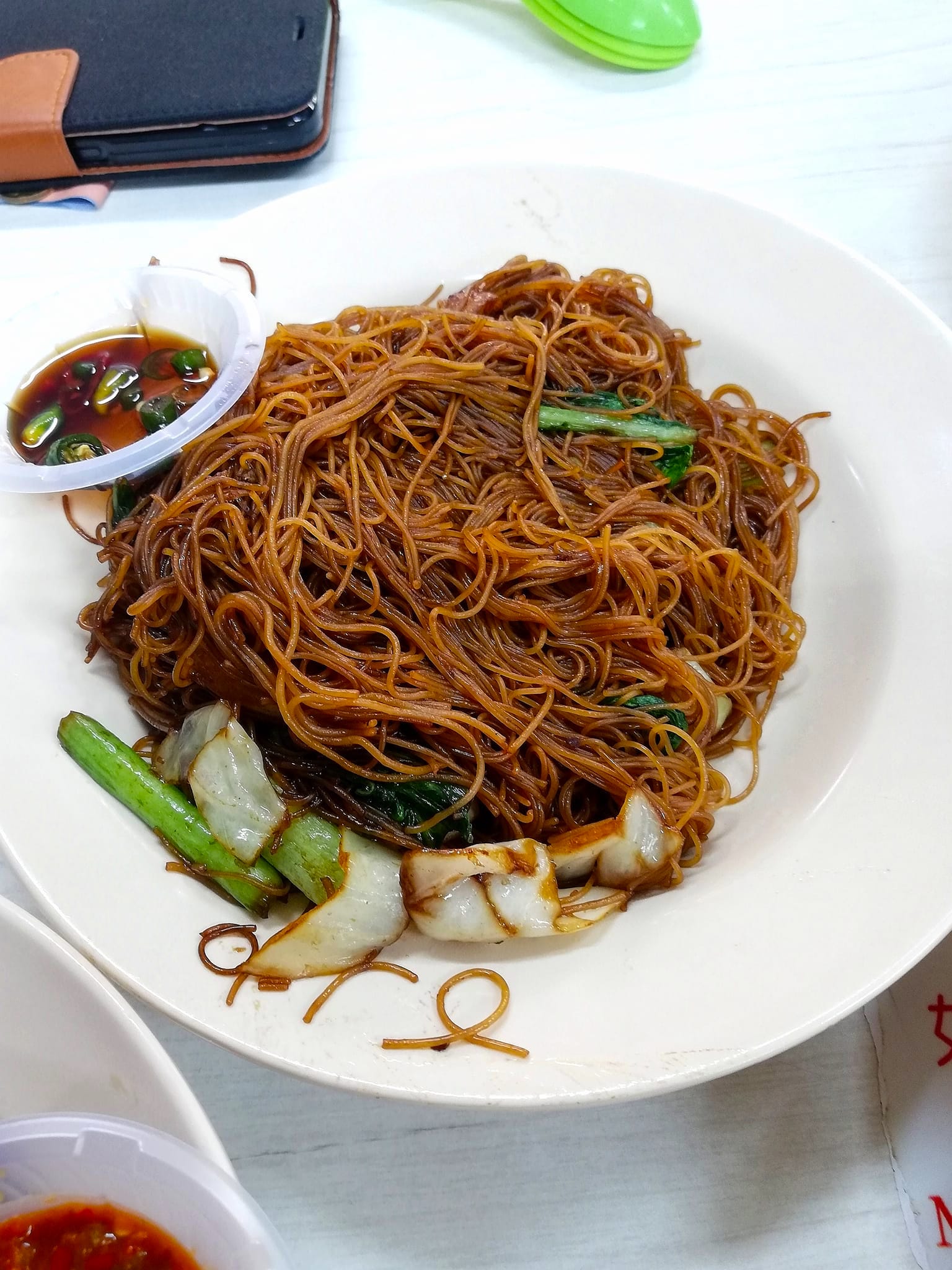 Business Hours
Wednesday to Monday
03:00 pm - 09:00 pm
Closed on Tuesday
Contact Us
Ask ChAI
Hi, I'm the Chiefeater AI and I'm still learning, so pardon any hiccups along the way 😊 We will not be held responsible for errors or damages resulting from the use of this chatbot. By using this chatbot, you agree to our terms of service and privacy policy.
You can click the buttons below or type your own question. Please check with the outlet to confirm correct information.
---
---
Close Chat [X]

WhatsApp Outlet

Click to Call Outlet