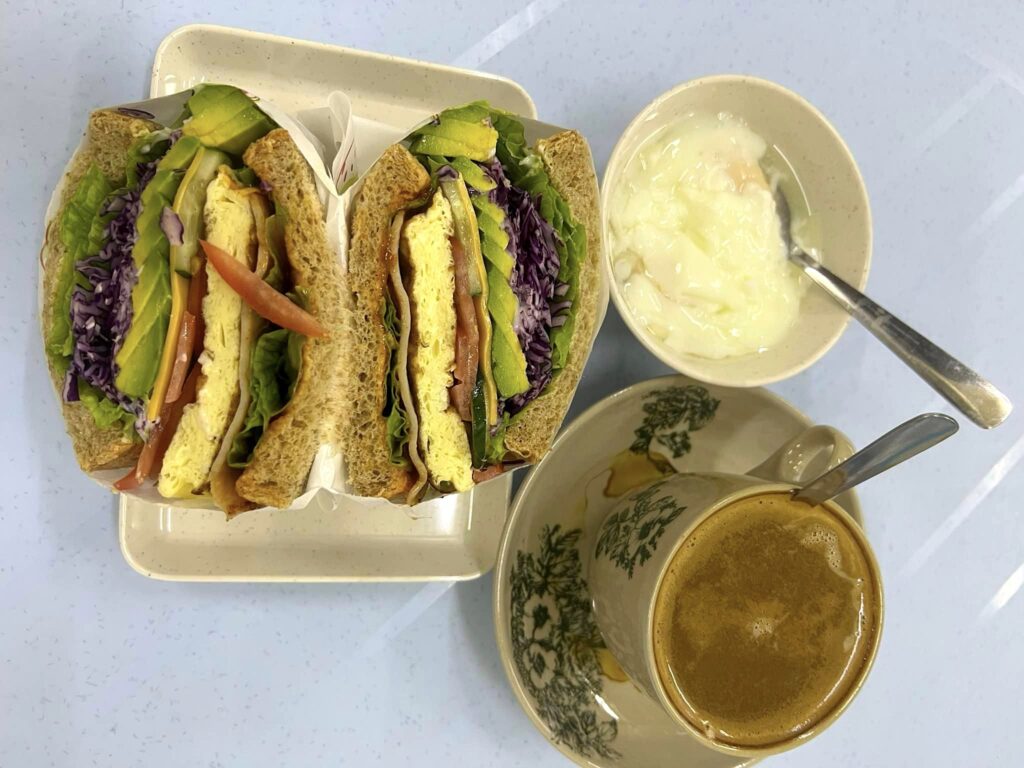 Goodday Western & Healthy Food Sandwich
Post by Chiefeater William Tan
After catching the Sun, now it's time for breakfast. Today introduced a healthy breakfast or meal operate by a young couple at Jalan Free school called GoodDay Western & Healthy Food. It's near to Heng Ee High School.
Ordered their Avocado sandwich. Fresh, clean , good to look, yummy to eat. They bake their own wholemeal bread. Coffee was good too. A lot of choices to choose. 不怕点不到东西吃
Friendly and humble couple. The only downside is no aircon. But for breakfast is no worries. Can't get sweat while you having a meal.
Avocado sandwich RM13.50
Kopi RM2.00
Half boiled eggs RM2.20
FIY they do cater for party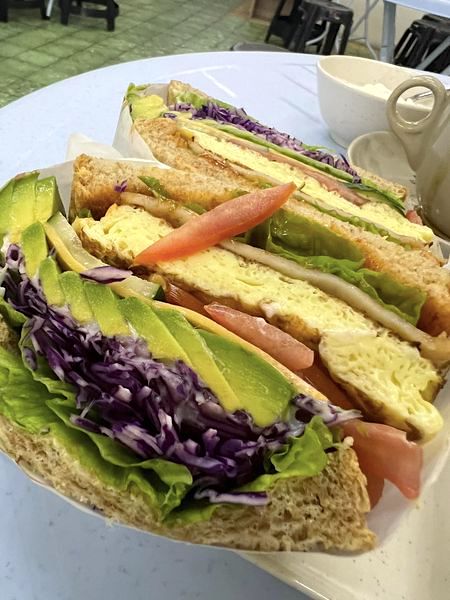 The Menu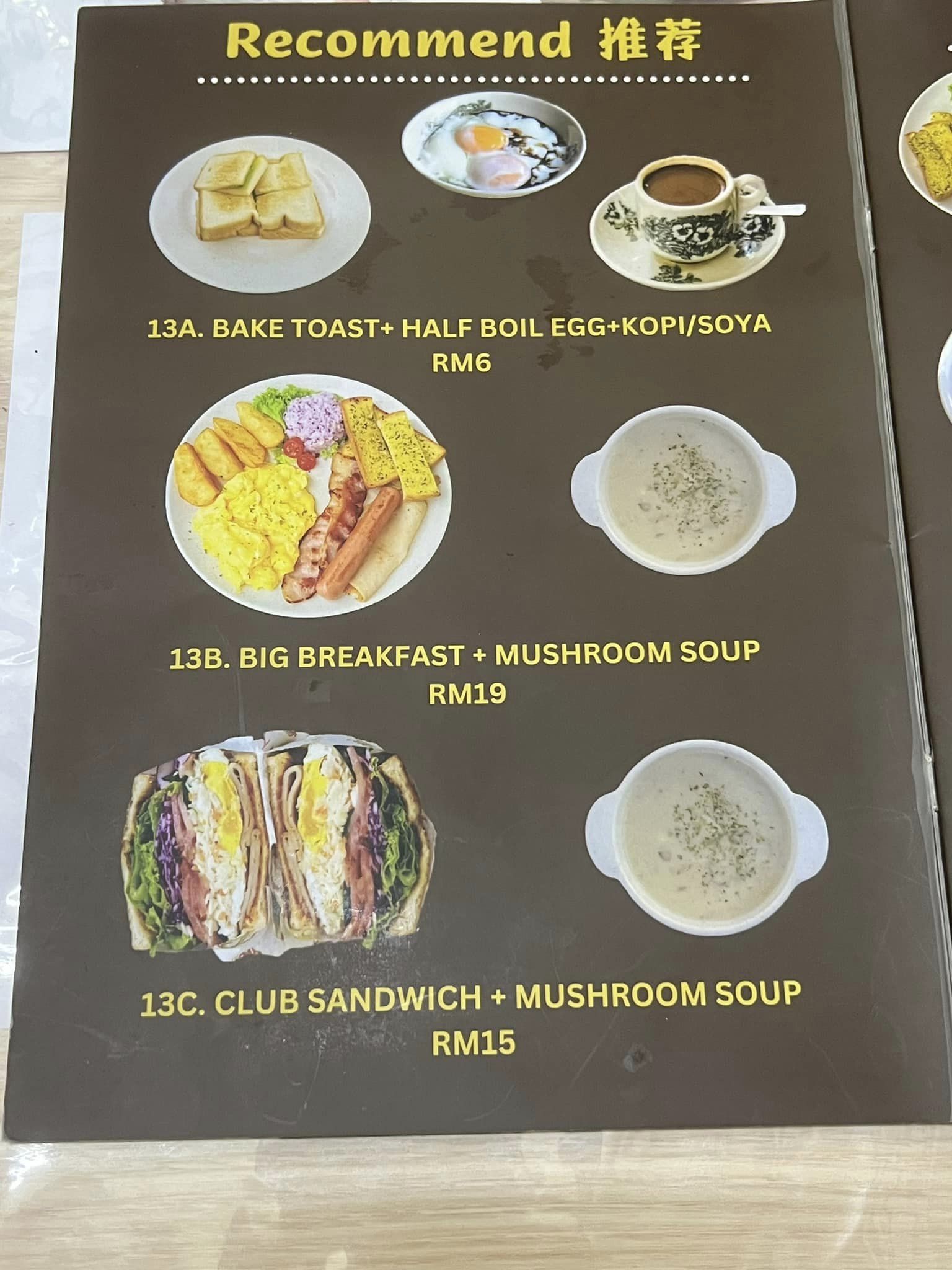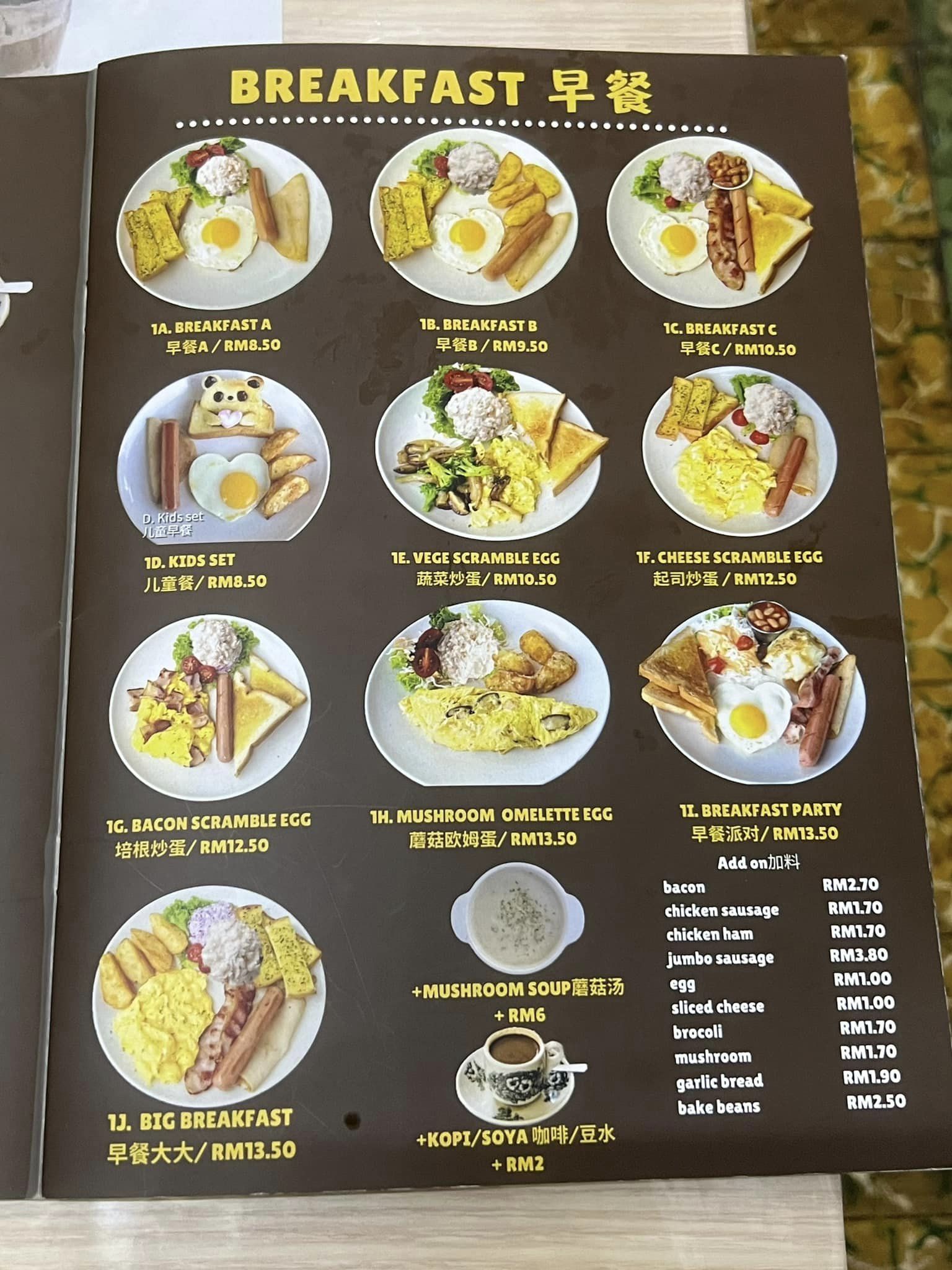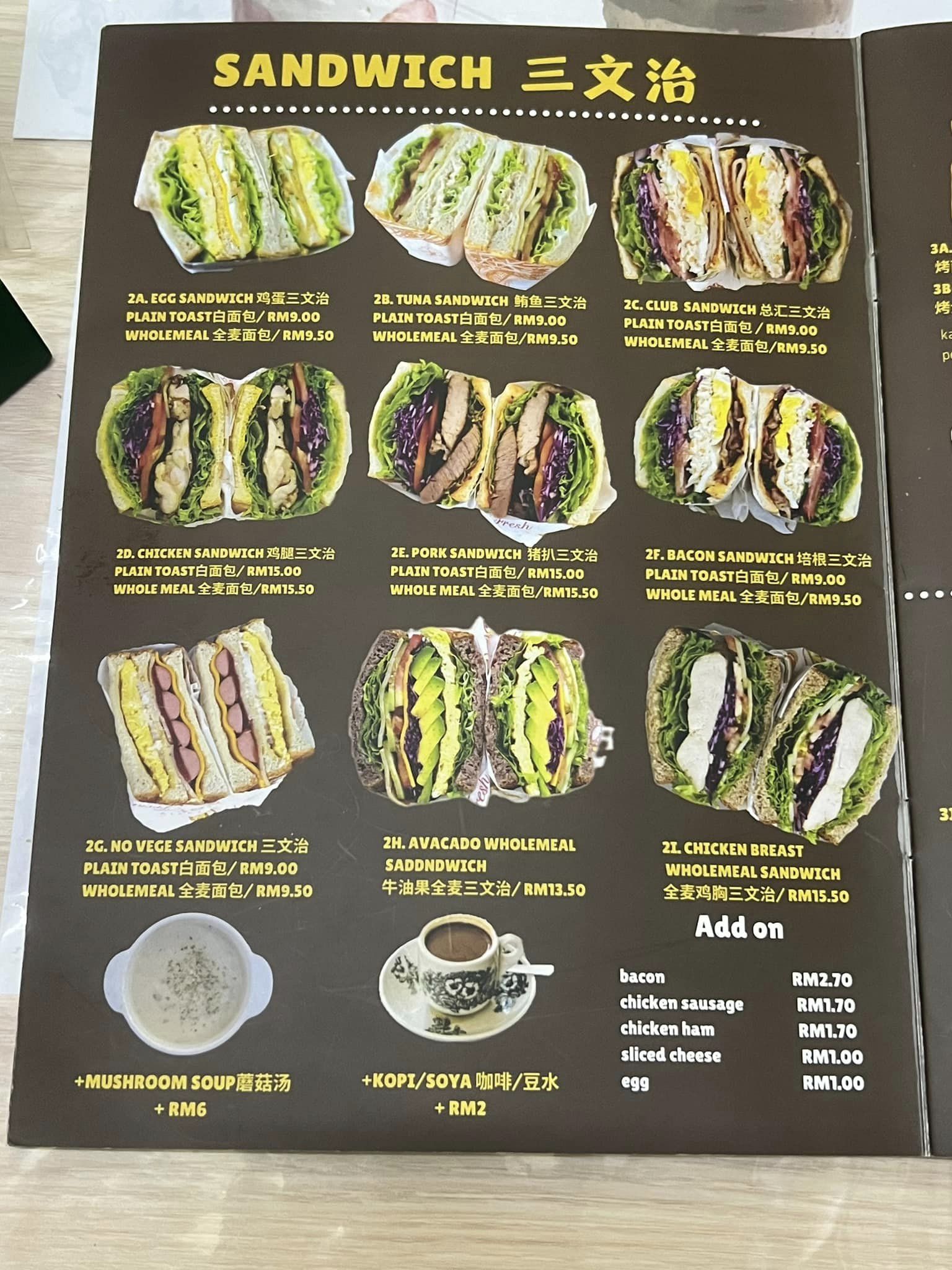 Business Hours
Wednesday to Monday
06:00 am - 09:00 pm
Tuesday
08:00 am - 01:00 pm
Follow Chiefeater William Tan on FB
Contact Us
Ask ChAI
Hi, I'm the Chiefeater AI and I'm still learning, so pardon any hiccups along the way 😊 We will not be held responsible for errors or damages resulting from the use of this chatbot. By using this chatbot, you agree to our terms of service and privacy policy.
You can click the buttons below or type your own question. Please check with the outlet to confirm correct information.
---
---
Close Chat [X]

WhatsApp Outlet

Click to Call Outlet
There are no reviews yet.