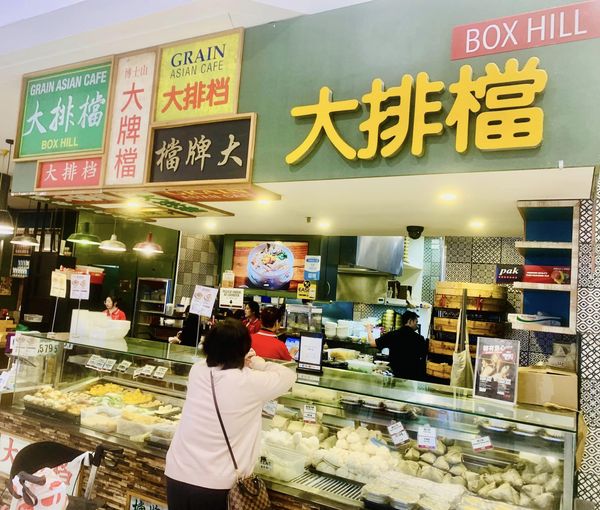 Grain Asian Cafe Curry Mee
Post by Chiefeater Eddie Low
Forever my favourite must have curry laksa, Yong Tau Foo. Can't believe, I haven't patronised this eatery for many weeks. Probably got obsessed with my favourite THAI Spicy pork ribs.
For a cold winter morning, with excellent chilli oil cum ikan Bilis. Loving their chilli with ikan bilis ibis/anchovies.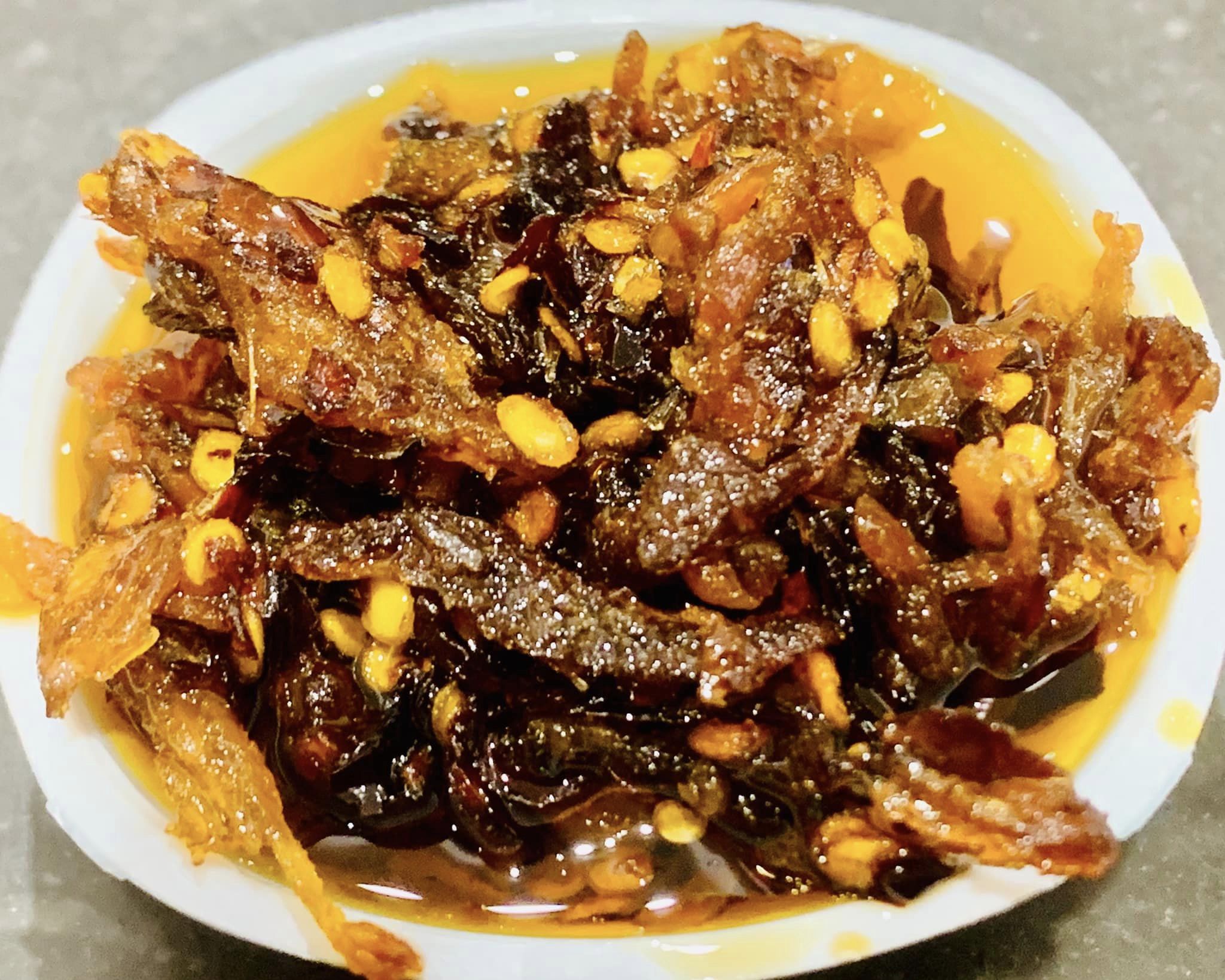 My regular 6 pieces pick of YTF curry laksa. Excellent for winter. Always loving their egg plant, fresh red chilli, dried bean curd sheet, fresh bean curd, prawn dumpling etc. Simply the BEST.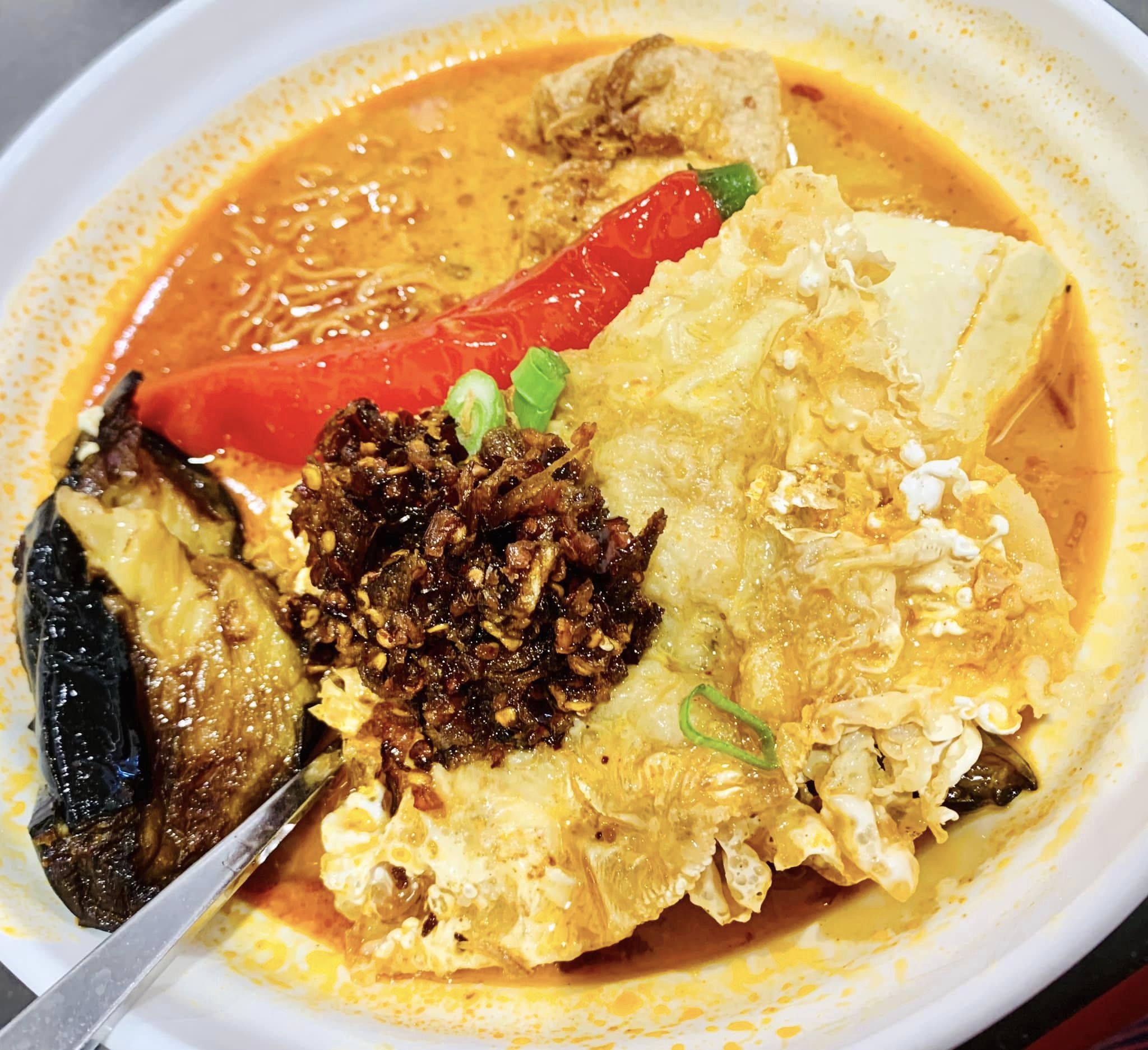 Business Hours
Monday to Wednesday
08:00 - 06:00 pm
Thursday
08:00 - 07:00 pm
Friday
08:00 - 08:00 pm
Saturday & Sunday
08:00 - 07:30 pm
Contact Us
Ask ChAI
Hi, I'm the Chiefeater AI and I'm still learning, so pardon any hiccups along the way 😊 We will not be held responsible for errors or damages resulting from the use of this chatbot. By using this chatbot, you agree to our terms of service and privacy policy.
You can click the buttons below or type your own question. Please check with the outlet to confirm correct information.
---
---
Close Chat [X]

WhatsApp Outlet

Click to Call Outlet