Hin's Dim Sum Bao
Post by Chiefeater William Tan
After Morning walk catching the sunrise ,walk by the beach , walk, walk, walk until reach Northern Beach. Makan time. try thier tim sam and pau. All homemade. And price are reasonable. Good environment, clean air, easy parking. Can walk from gurney along the seaside (this is the best way to come). So many good points.
I ordered
1 Char Siew Bao RM2.50
nice flavour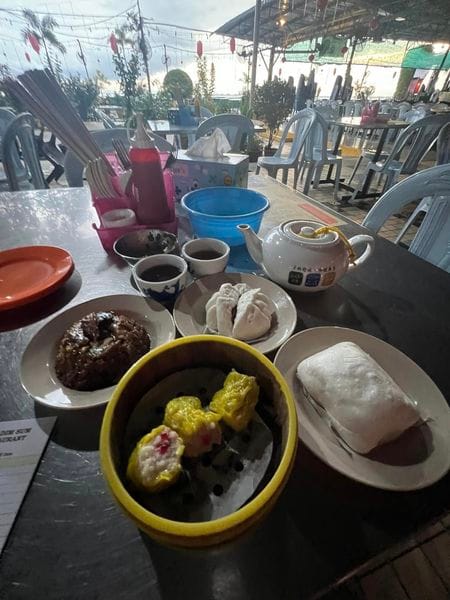 1 Lam Yu Bao RM3.50
the Lam Yu taste was there and the pork belly are big
1 Siew Mai RM5.50
it was soft and flavourful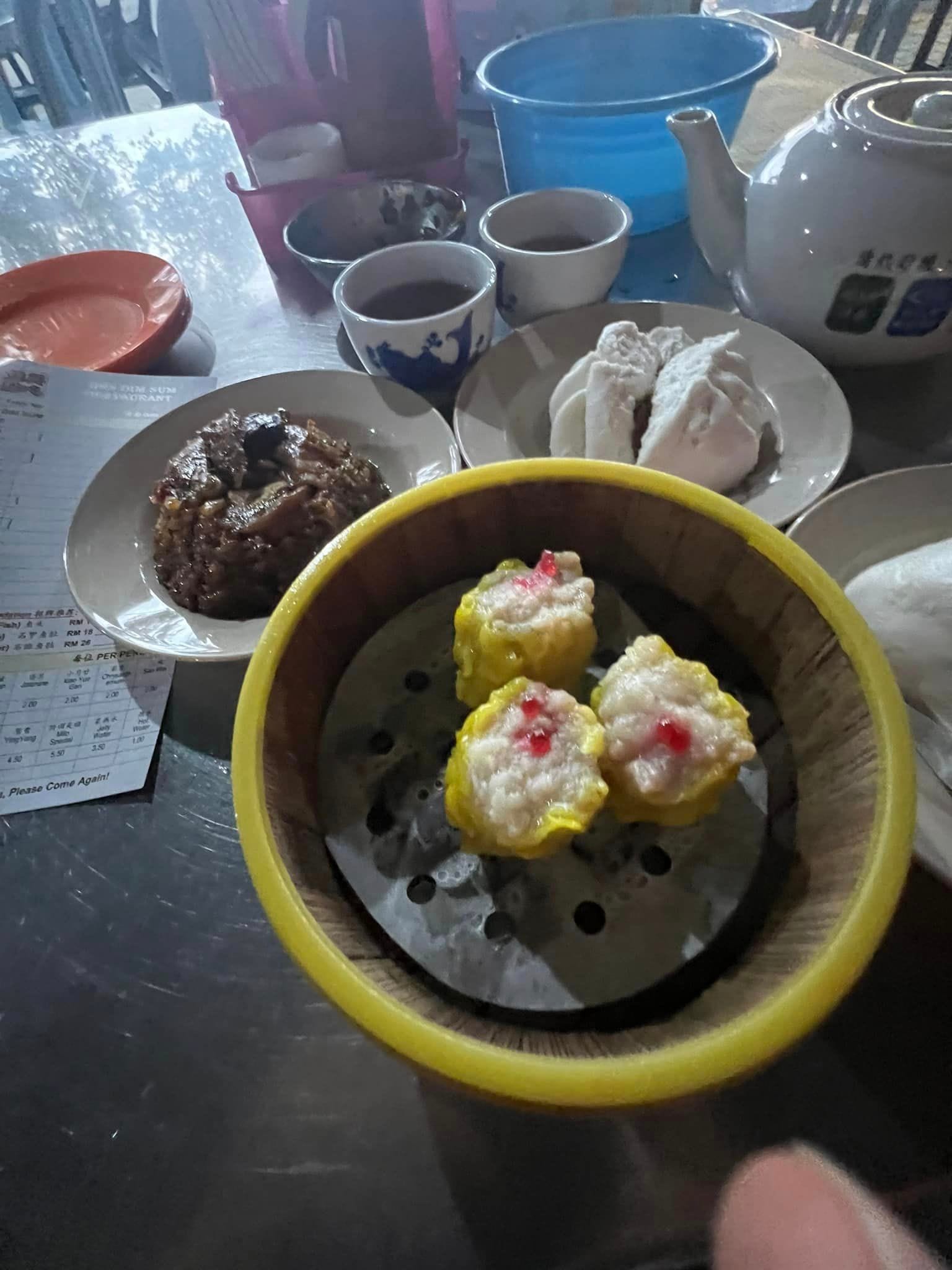 1 Lo Mai Gai RM6.5
For me, it was a bit bland. But the Lo Mai are very soft.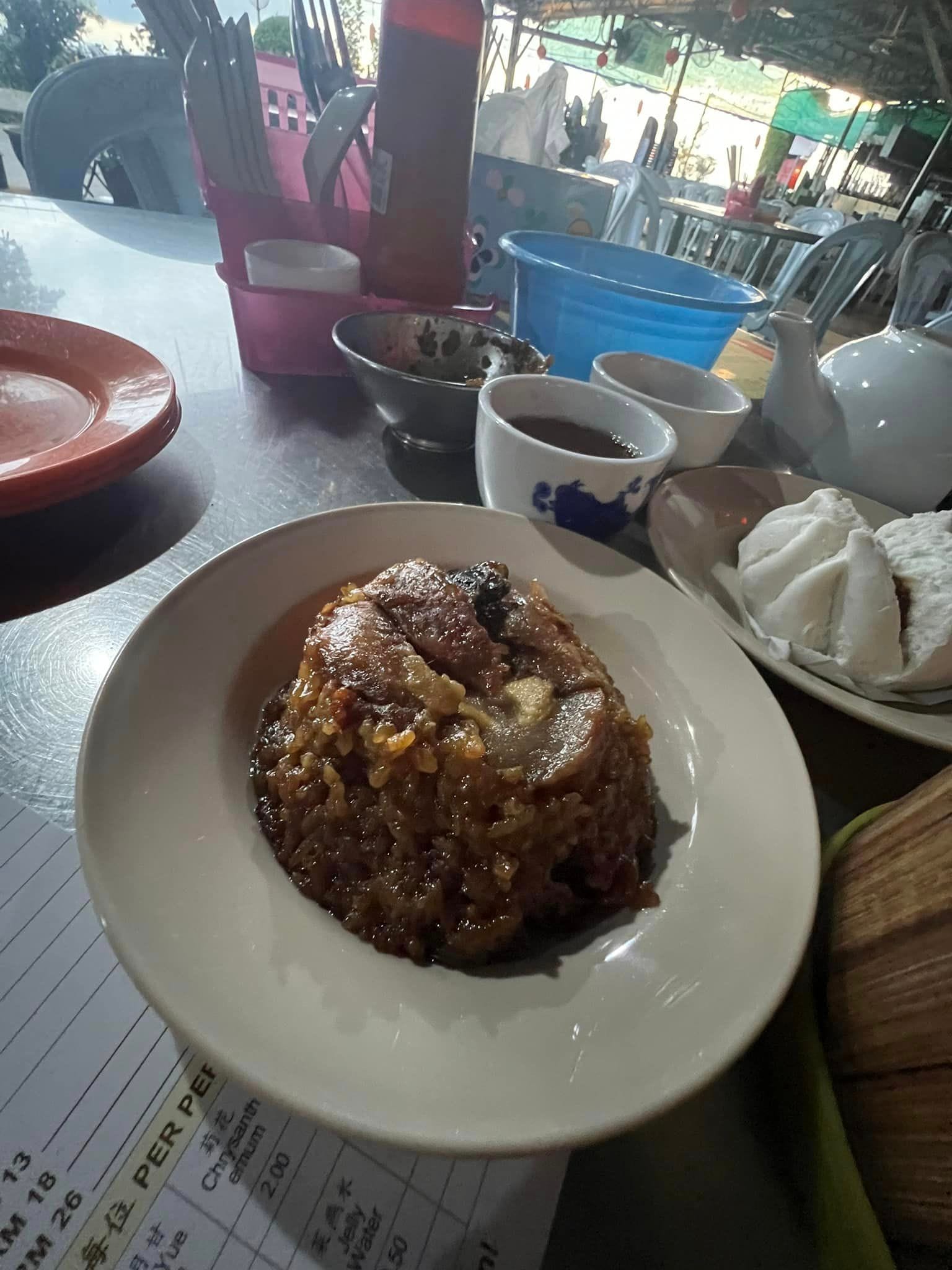 1 Lio Sa Pao RM7.50
Use to be my favourite but now is too sweet for me. Can't eat much.
Anyway, here is a great place for relax and makan. Two in one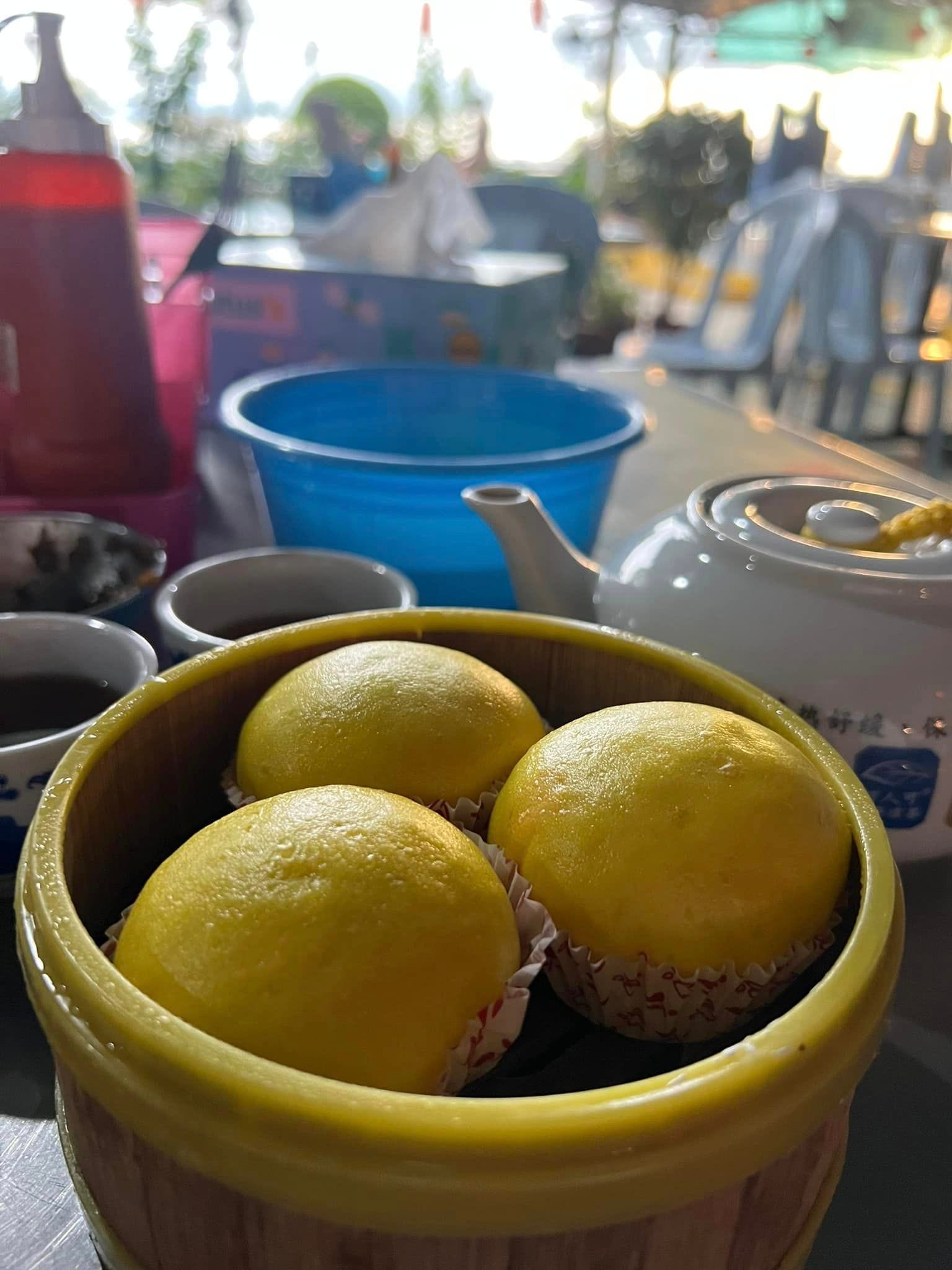 Business hours
Thursday to Tuesday
07:30 am - 02:00 pm
Fried noodles from 08:30am onwards
Closed on Wednesday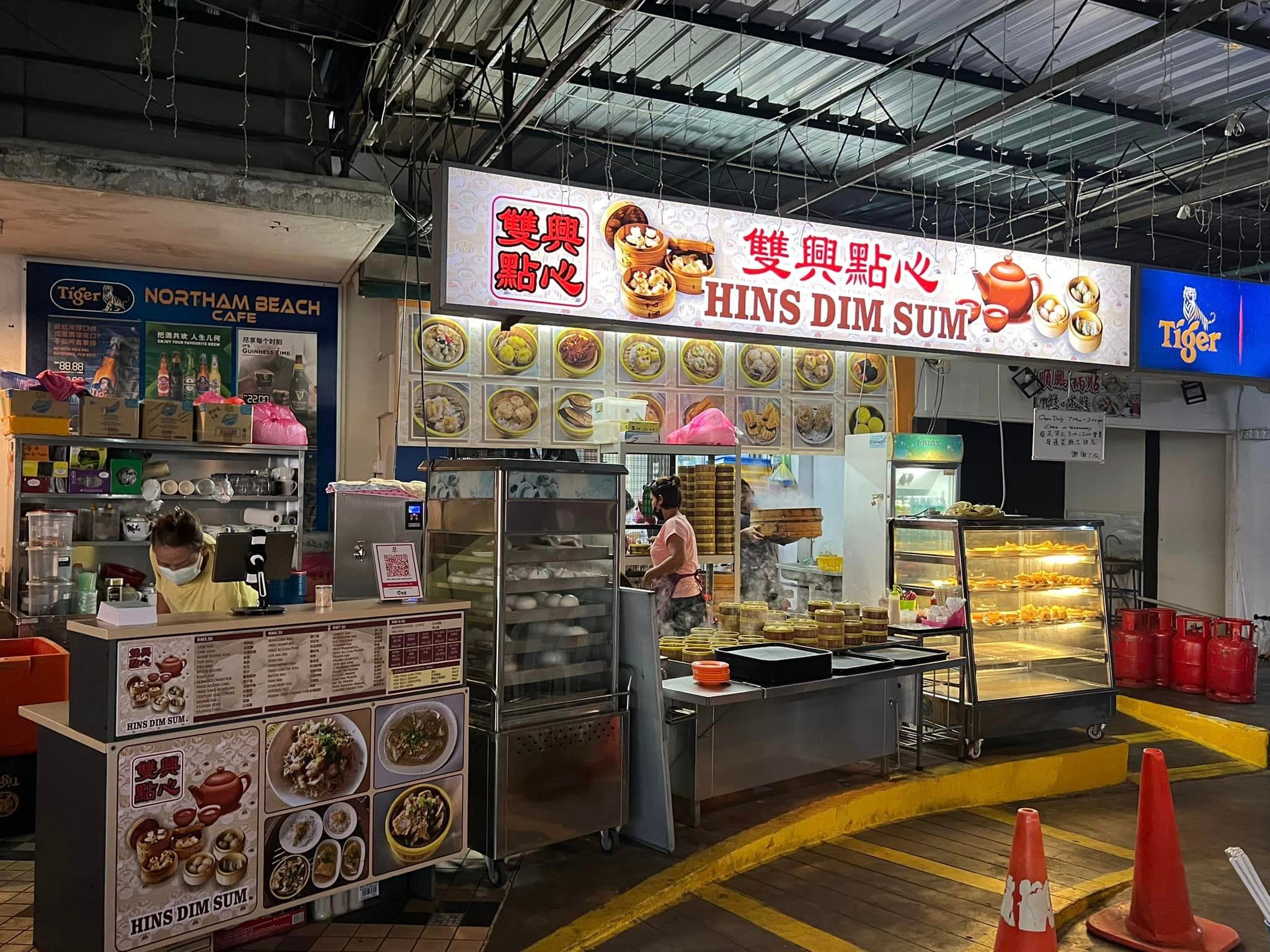 Follow Chiefeater William Tan on FB
Contact Us
Ask ChAI
Hi, I'm the Chiefeater AI and I'm still learning, so pardon any hiccups along the way 😊 We will not be held responsible for errors or damages resulting from the use of this chatbot. By using this chatbot, you agree to our terms of service and privacy policy.
You can click the buttons below or type your own question. Please check with the outlet to confirm correct information.
---
---
Close Chat [X]

WhatsApp Outlet

Click to Call Outlet