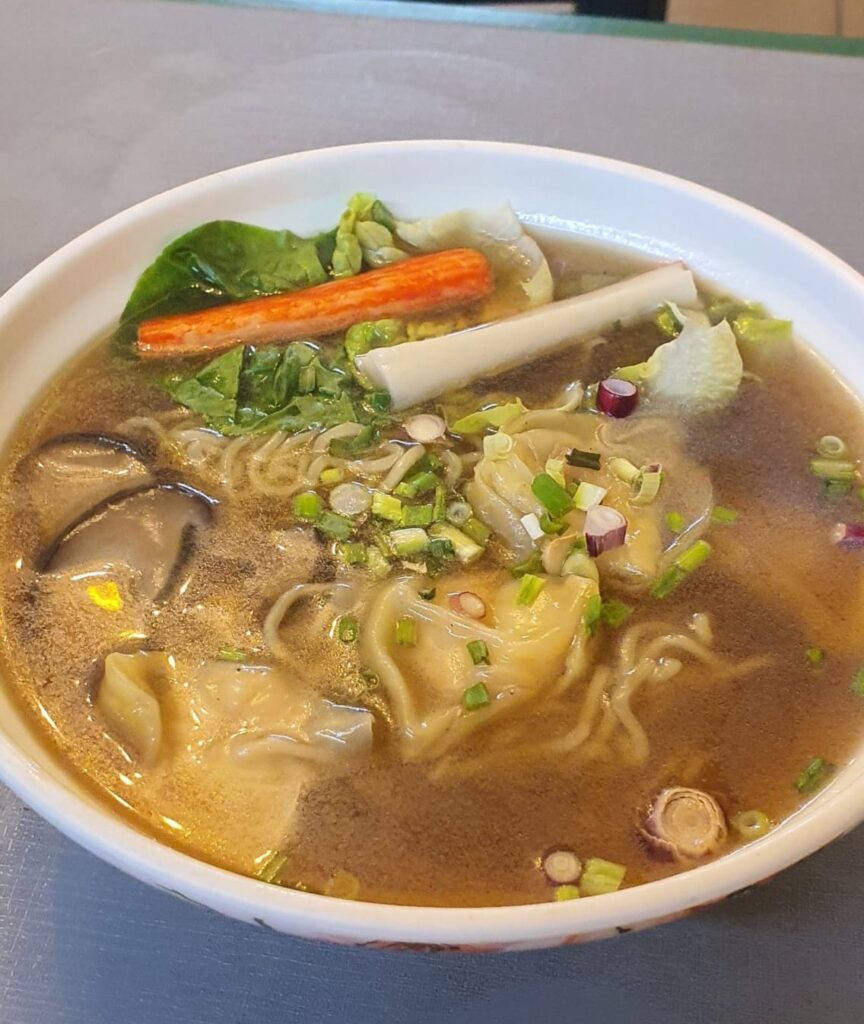 HK Mong Kok Station Wantan Mee
Post by Chiefeater Jaimy Yee
Dinner at HK Mong Kok Station was simple and yet super delicious
1. Shrimp Wantan Soup Ramen - RM18.00 (pictured above)
2. Portugal Chicken Rice - RM17.00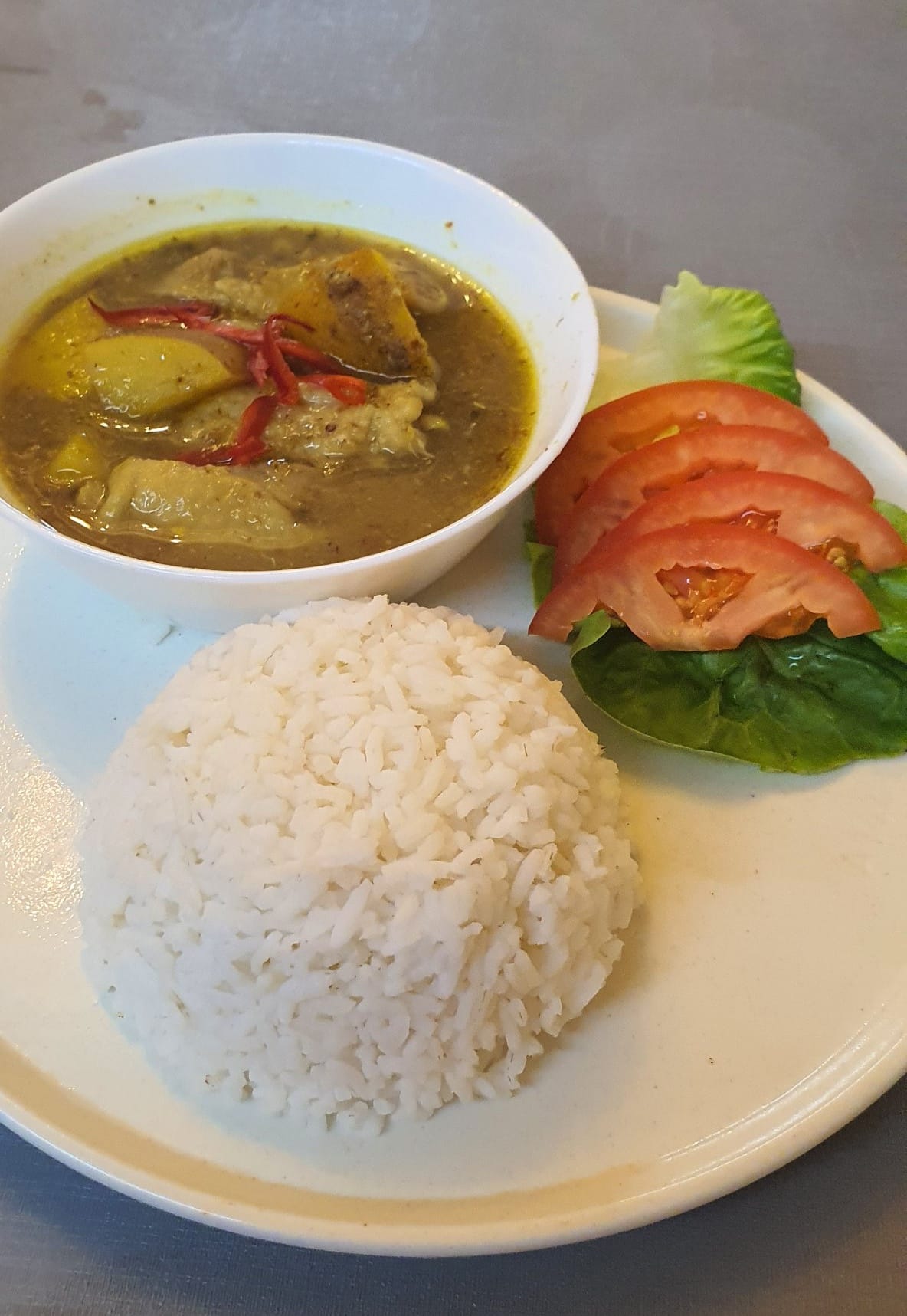 Been here several times, tried several items on the menu, so far never disappointed. Polo bun was great, hard to find matching texture and taste in Penang at all. Pork chop rice 猪扒饭and beef stew 牛腩煲 were both great. They are authentic Hongkongers!
Business Hours
Thursday to Tuesday
11:00 am to 03:00 pm
05:30 pm to 09:00 pm
Closed on Wednesday
Contact Us
Ask ChAI
Hi, I'm the Chiefeater AI and I'm still learning, so pardon any hiccups along the way 😊 We will not be held responsible for errors or damages resulting from the use of this chatbot. By using this chatbot, you agree to our terms of service and privacy policy.
You can click the buttons below or type your own question. Please check with the outlet to confirm correct information.
---
---
Close Chat [X]

WhatsApp Outlet

Click to Call Outlet