Keat Hoe Coffee Shop Tom Yam Meehoon
Post by Chiefeater William Tan
New stall at Keat Hoe Coffee Shop (formerly known as Swee Kong Cafe) in Pulau Tikus. Same as Genting Chee Chong Fan. Selling nyonya kuih.
Tried their Tom Yam Bi Hun (Meehoon) - RM3.50 yummy yummy yummy.
Chai Tao Kuih - RM3.50. Delicious! Got old time taste.
Chai kuih RM3.60 big and filling.
All this are own home made. Really interesting.
Bak Chang RM8.50.
Follow Chiefeater William Tan on IG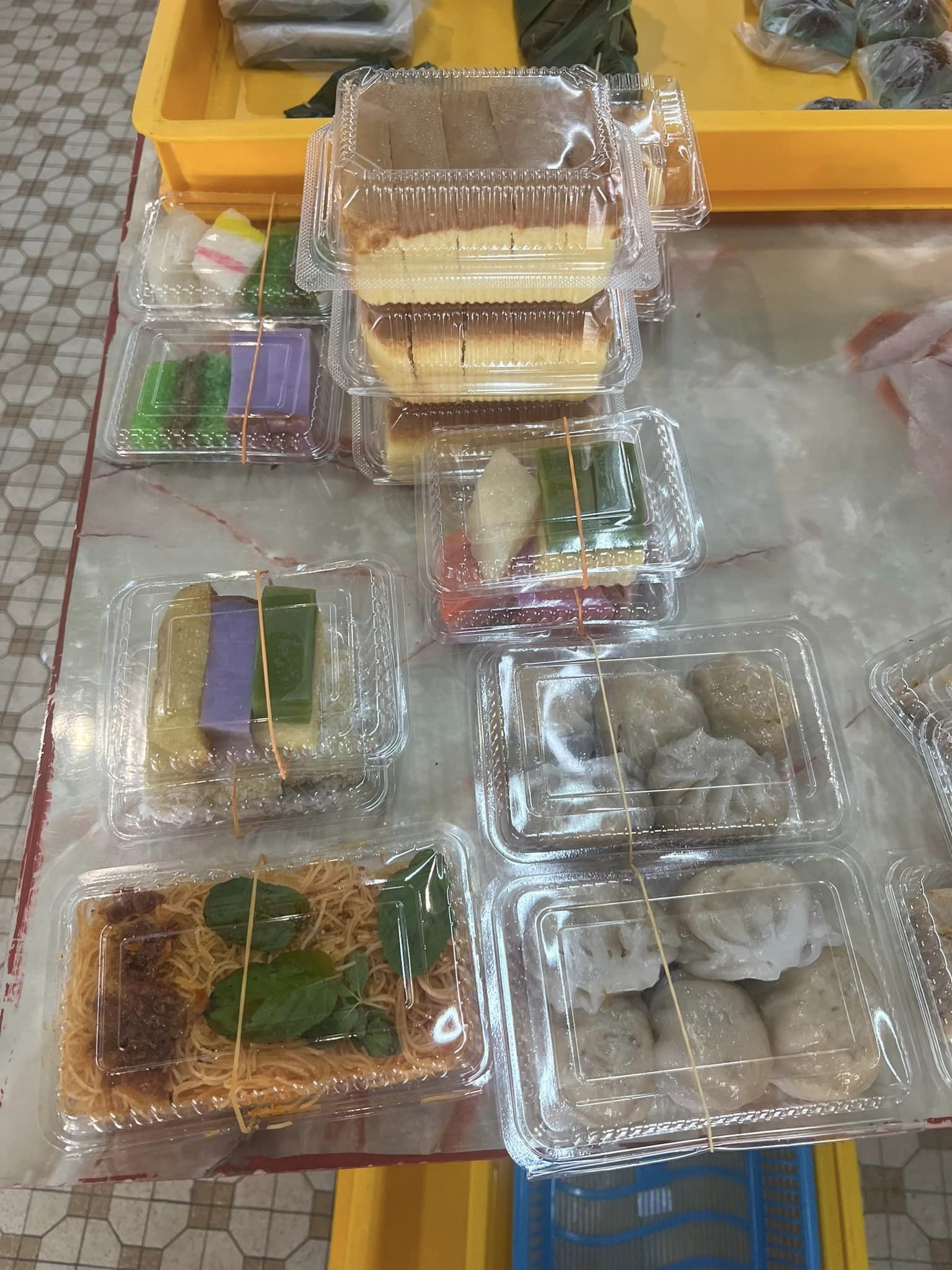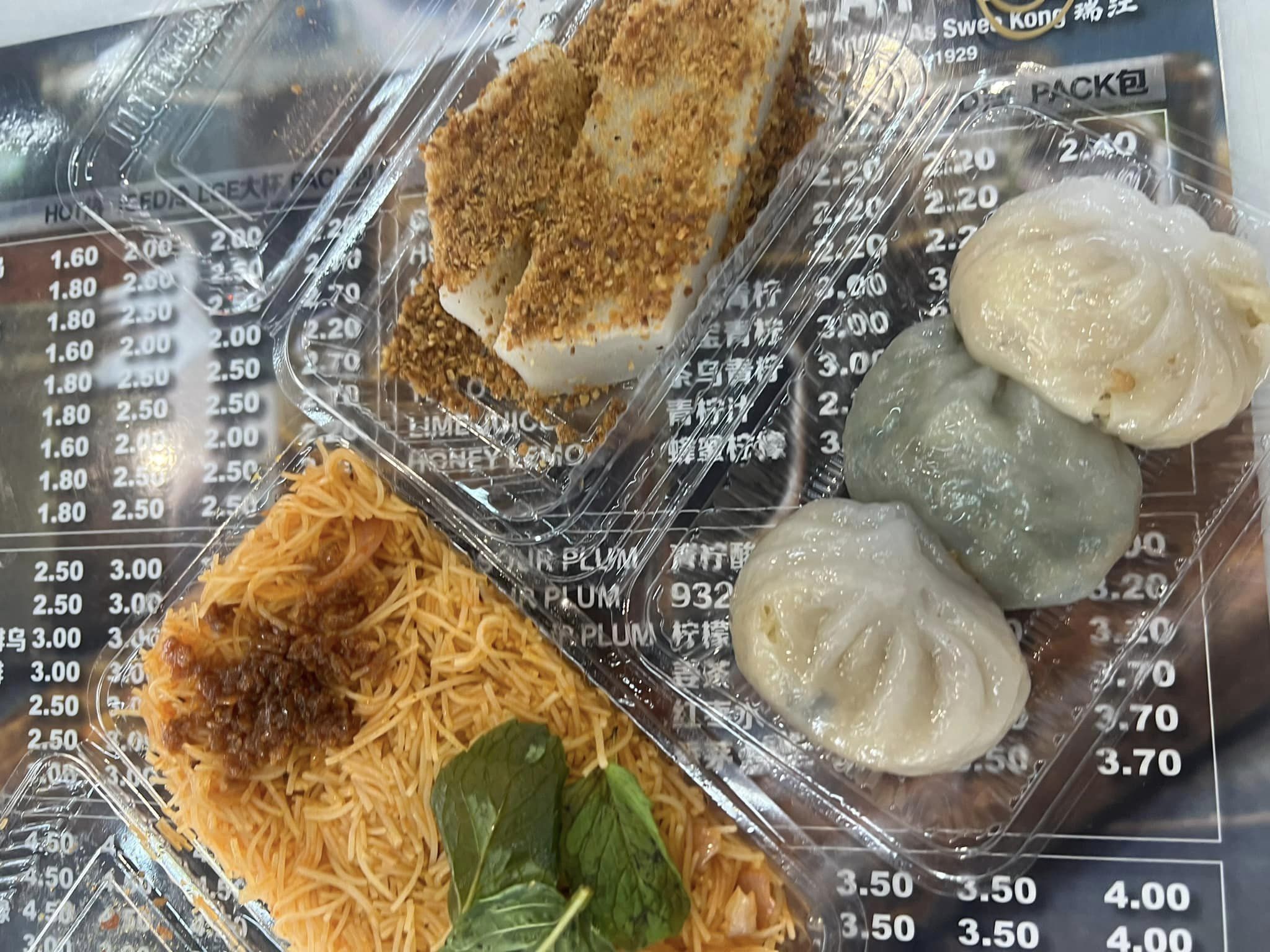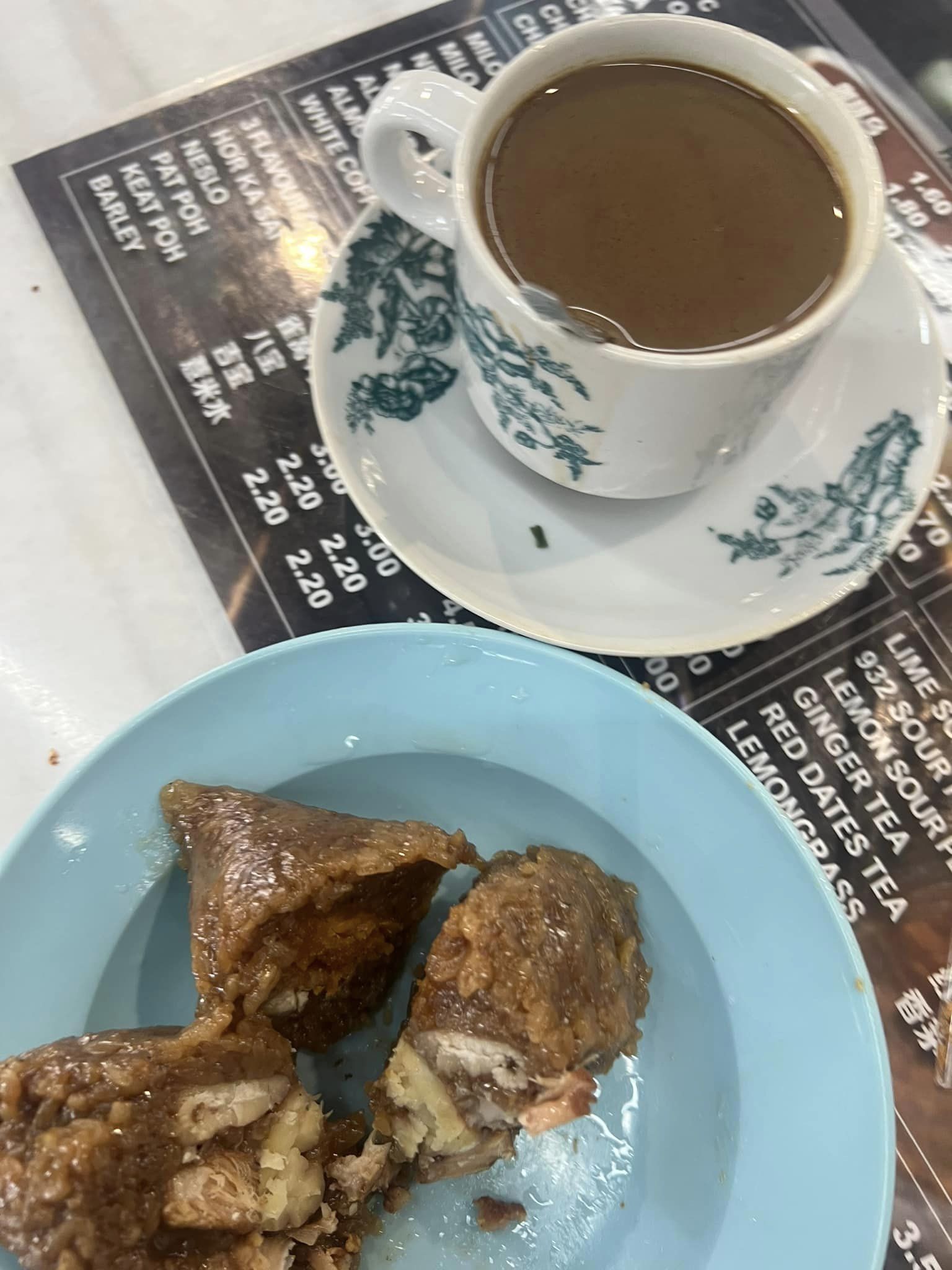 Business Hours
Friday to Wednesday
05:30 am - 02:00 pm
Closed on Thursday and once every fortnightly Tuesday
Contact Us
Ask ChAI
Hi, I'm the Chiefeater AI and I'm still learning, so pardon any hiccups along the way 😊 We will not be held responsible for errors or damages resulting from the use of this chatbot. By using this chatbot, you agree to our terms of service and privacy policy.
You can click the buttons below or type your own question. Please check with the outlet to confirm correct information.
---
---
Close Chat [X]

WhatsApp Outlet

Click to Call Outlet