Kedai Kopi Seng Thor Lor Mee
Post by Chiefeater Hedges Liang
Last Friday I accidentally took a photo of this "THOR" kopitiam and received many many good comments especially "LOR MEE" . Once heard Lor Mee I sure go kisiaoing liao (because I love sticky stuff). So this morning I took the initiative to come early to Kedai Kopi Seng Thor. And there was one ah girl who suggested that her duck egg is especially good so I did as suggested (requested extra one egg separately). All was good especially free flow of garlic paste and chilli!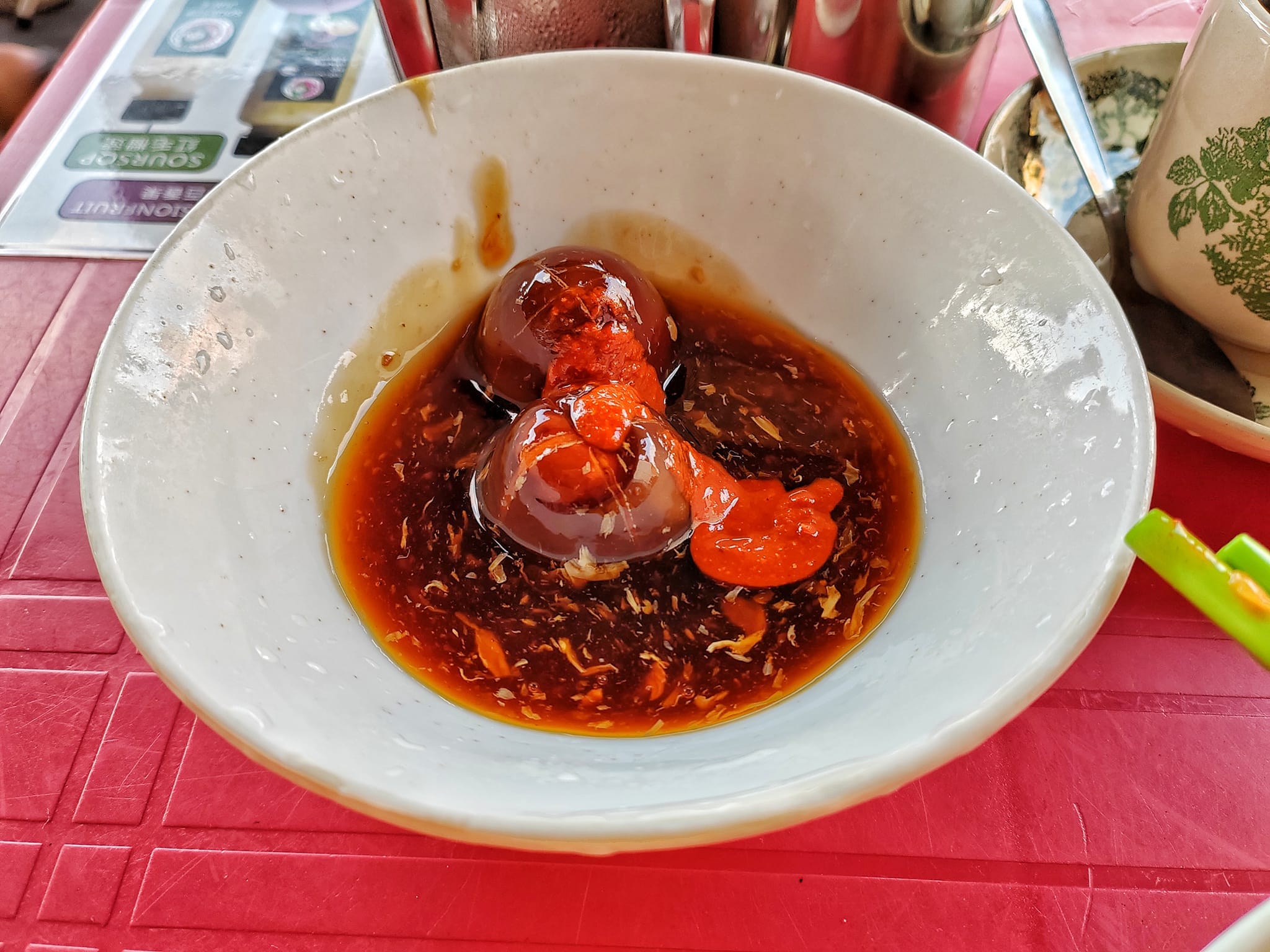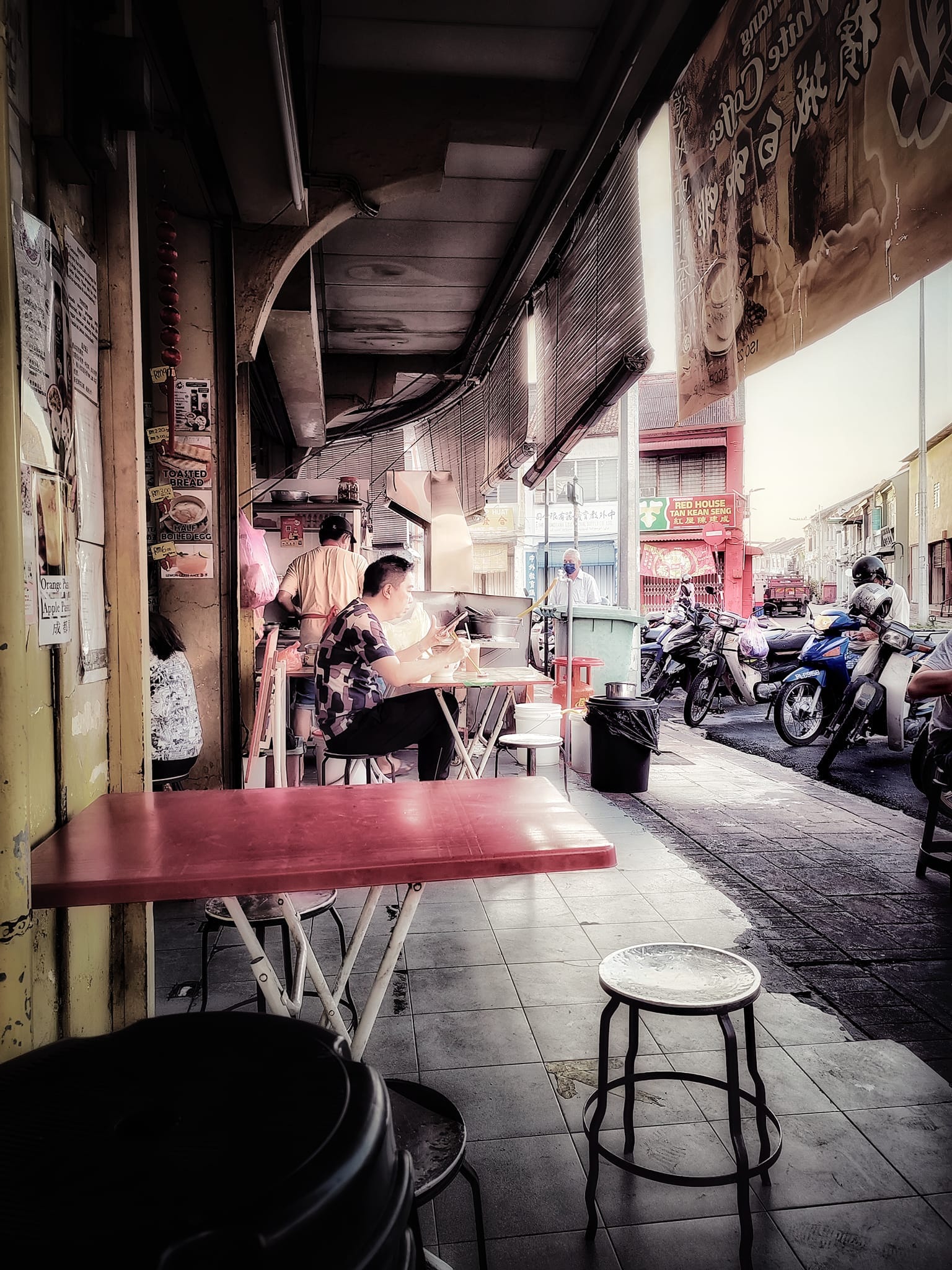 Editors Note
Lor Mee and Loh Mee would be the same dish. Just spelt differently. Either way, it's still good.
Business Hours
Thursday to Tuesday
07:00 am to 04:00 pm
Closed on Wednesday
Contact Us
Ask ChAI
Hi, I'm the Chiefeater AI and I'm still learning, so pardon any hiccups along the way 😊 We will not be held responsible for errors or damages resulting from the use of this chatbot. By using this chatbot, you agree to our terms of service and privacy policy.
You can click the buttons below or type your own question. Please check with the outlet to confirm correct information.
---
---
Close Chat [X]

WhatsApp Outlet

Click to Call Outlet