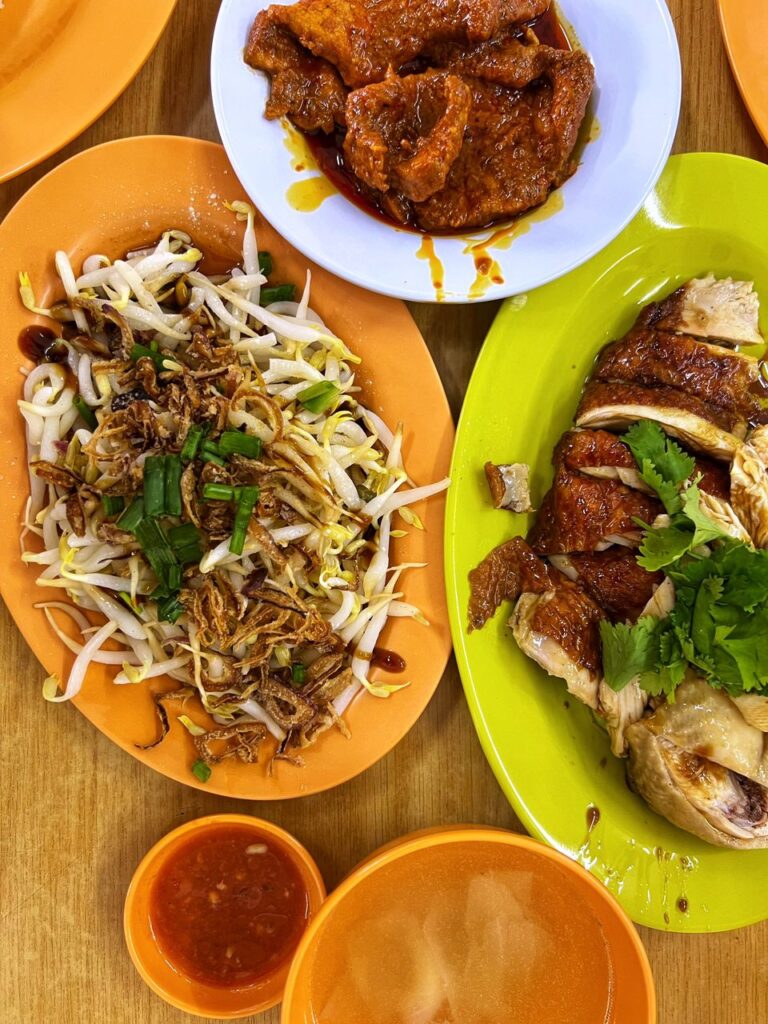 Kie Kee Chicken Rice and Pork Curry
Post by Chiefeater VK
Kie Kee Taman Tan Yew Lai, a longstanding eatery with roots dating back to 1963, provided the setting for my recent lunch. Known for its chicken rice, my meal was a mix of roast chicken and poached chicken, with a little unexpected twist.
The chicken dish was flavourful, combining the succulent goodness of roast chicken and poached chicken. However, the meat was slightly on the dry side, but this was compensated by the delectable sauce that accompanied it. The sauce, though, leaned slightly towards the sweet side, which may not align with everyone's taste preferences. Nonetheless, if you appreciate sweet notes in your chicken rice, this could be the ideal choice for you.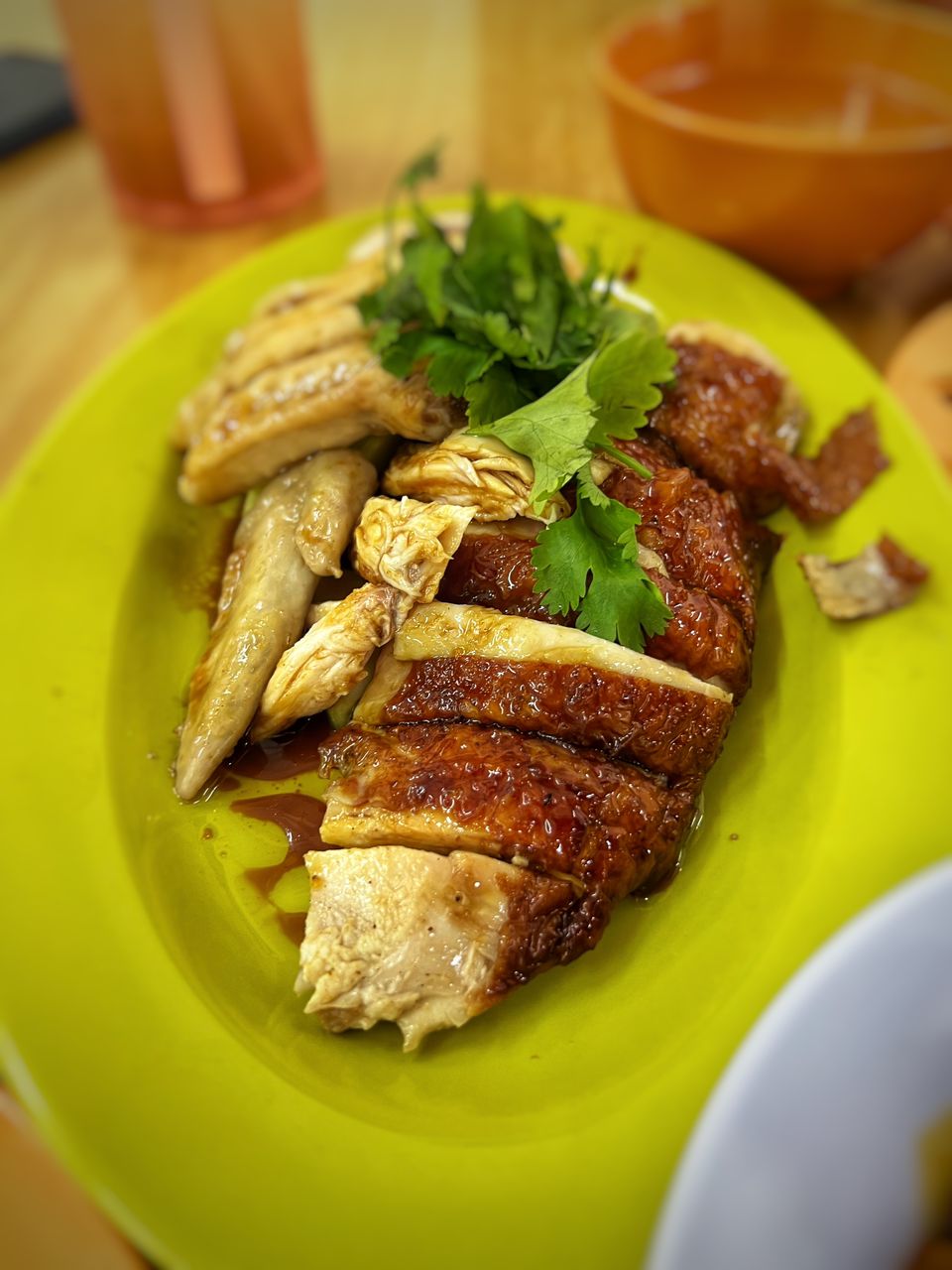 I particularly enjoyed the crunchiness of the bean sprouts.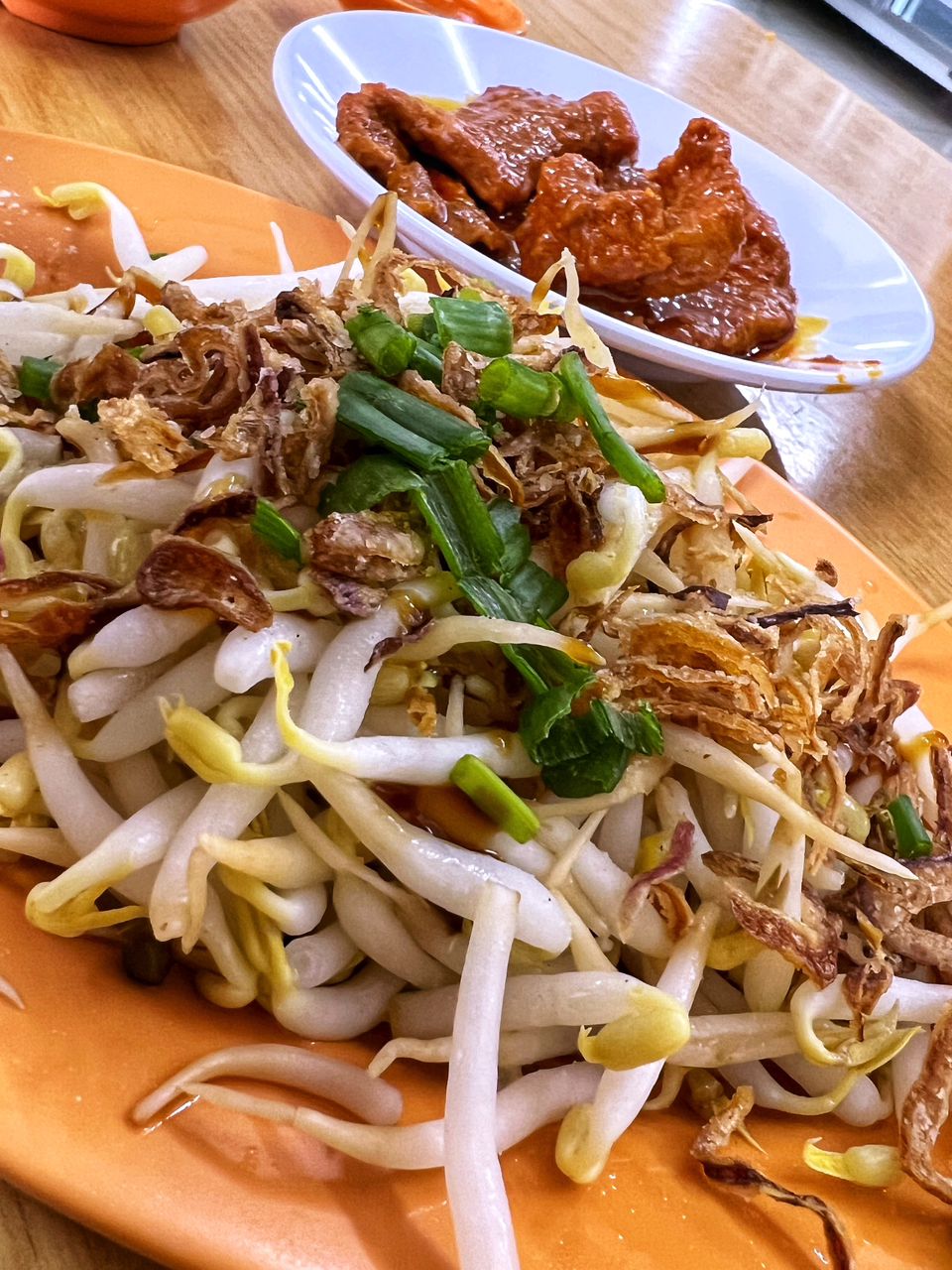 A minor mix-up led to the accidental serving of a curry pork dish, which we decided to indulge in since it had arrived at our table. Unfortunately, the pork turned out to be a bit tough, not meeting my expectation.

The rice served at Kie Kee was commendable, standing as a dish on its own. Its quality and taste made it a satisfying complement to the chicken and pork dishes. To round off the meal, we enjoyed a refreshing lemongrass ginger drink, offering a pleasant and rejuvenating touch to the overall dining experience.
In terms of affordability, our meal at Kie Kee came to a total of RM30 for two people, making it a reasonable choice for a hearty and filling lunch. I think their price point explains why there was a non-stop stream of food delivery orders coming in while we were there.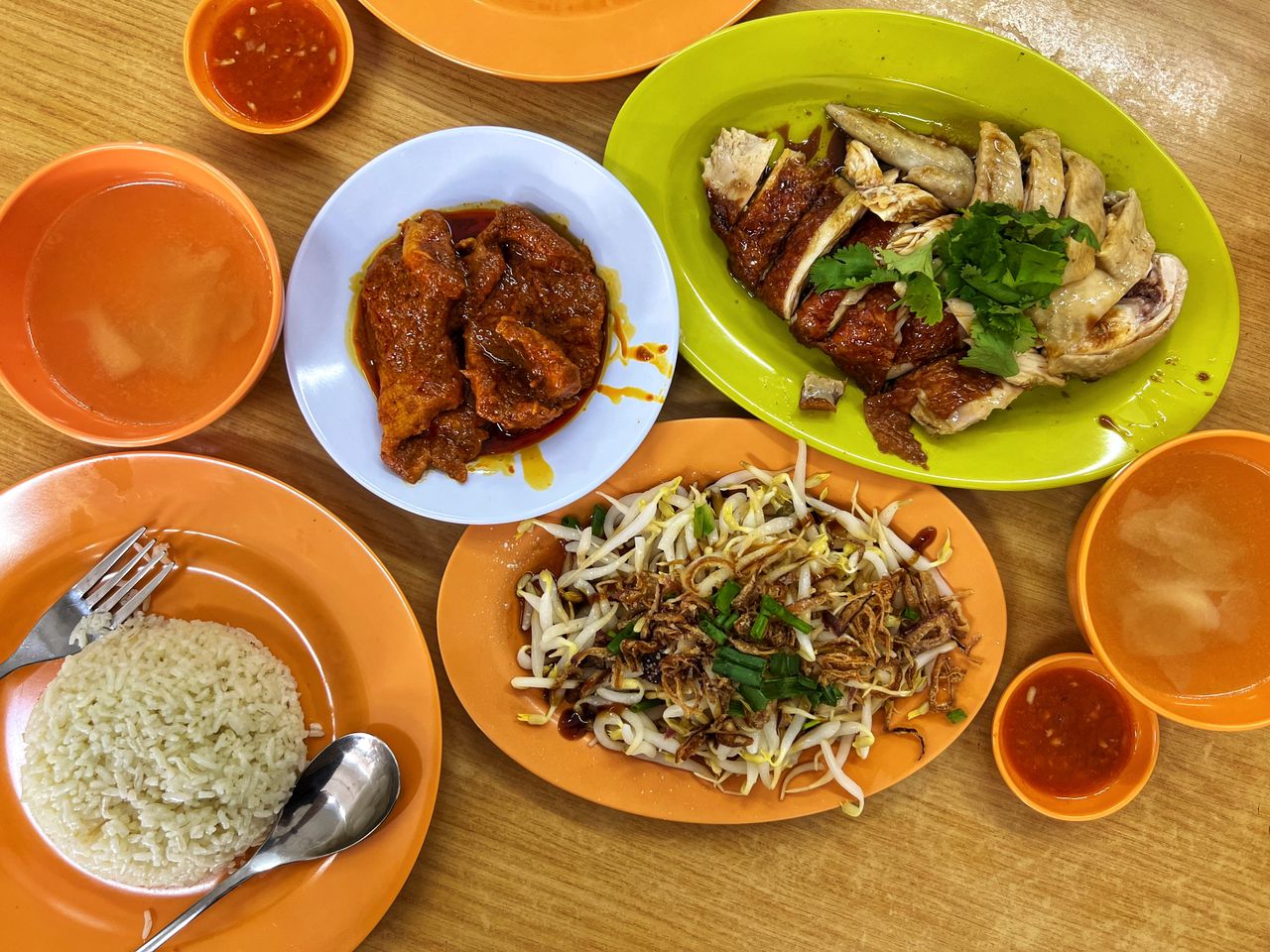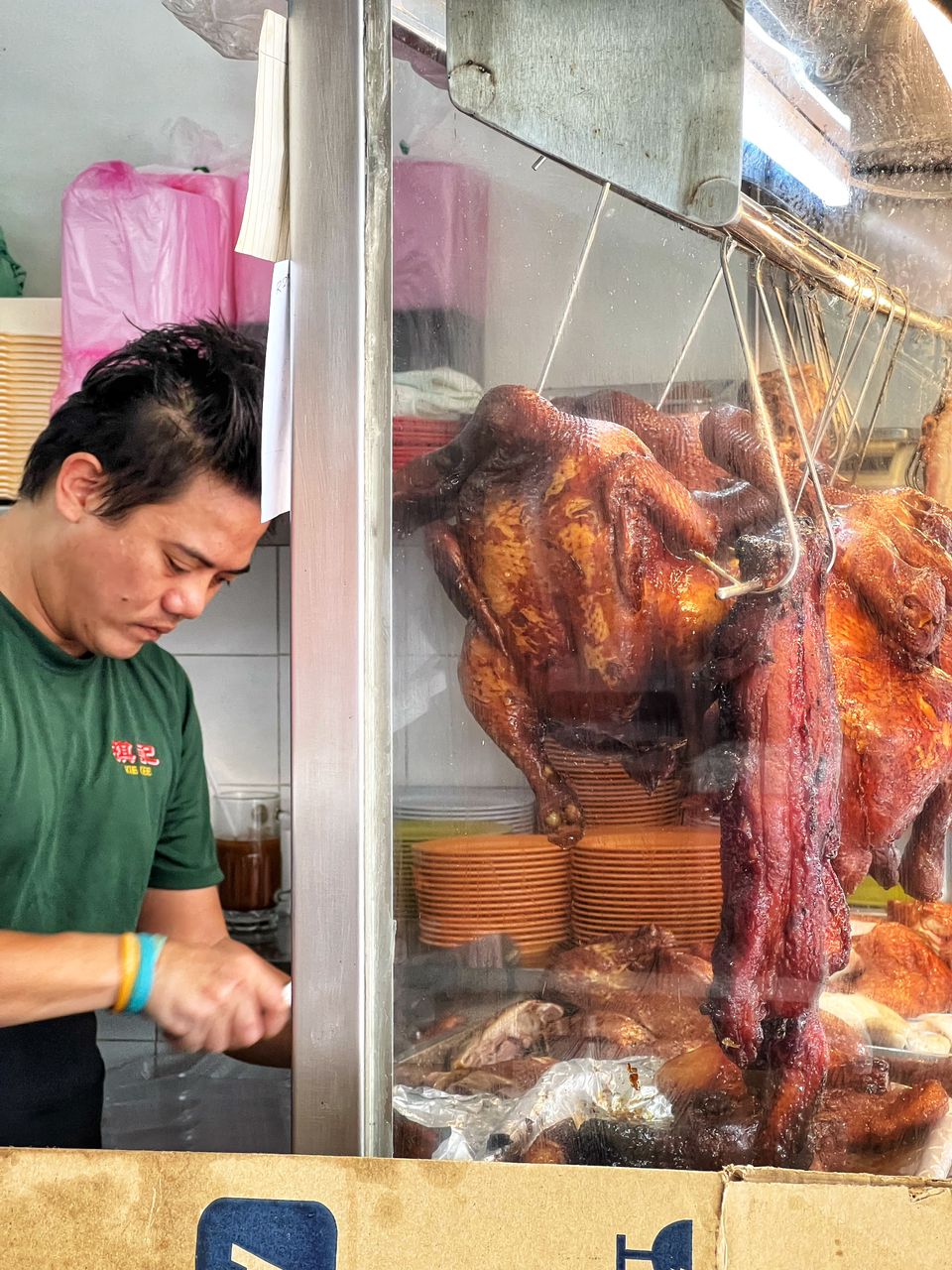 Business Hours
Wednesday to Monday
08:00 am to 04:00 pm
Closed on Tuesday
Contact Us
Ask ChAI
Hi, I'm the Chiefeater AI and I'm still learning, so pardon any hiccups along the way 😊 We will not be held responsible for errors or damages resulting from the use of this chatbot. By using this chatbot, you agree to our terms of service and privacy policy.
You can click the buttons below or type your own question. Please check with the outlet to confirm correct information.
---
---
Close Chat [X]

WhatsApp Outlet

Click to Call Outlet