Kin Kin Chili Pan Mee Real Deal
Post by Chiefeater Richard Yeoh
When I was young I complained when mum made pan mee. When old only I appreciate it. The original and only palatable pan mee in KL PJ is Kin Kin Chilli Pan Mee in Chow Kit Kampung Baru area. Others no need to waste time and money. This 50 year old business attracts even foreigners from all over. Europeans, Americans, Japanese, Koreans, etc.
I recently met two Spaniards first trip to Asia. Already went a few rounds and last day here on the way to KLIA also stopped by for one final bowl. Now RM10.50 per bowl. Buy more and keep in freezer because the price has been going up every year.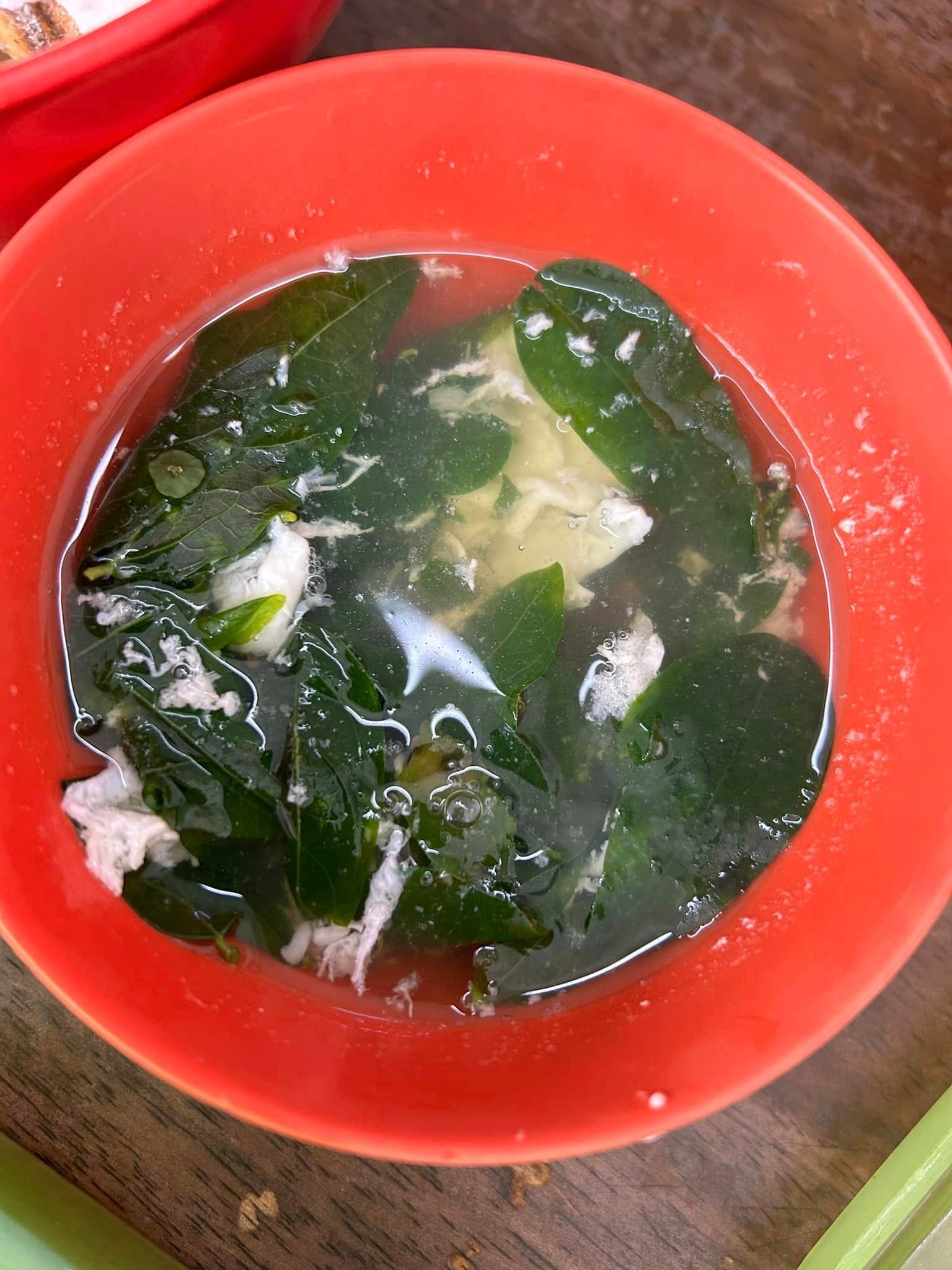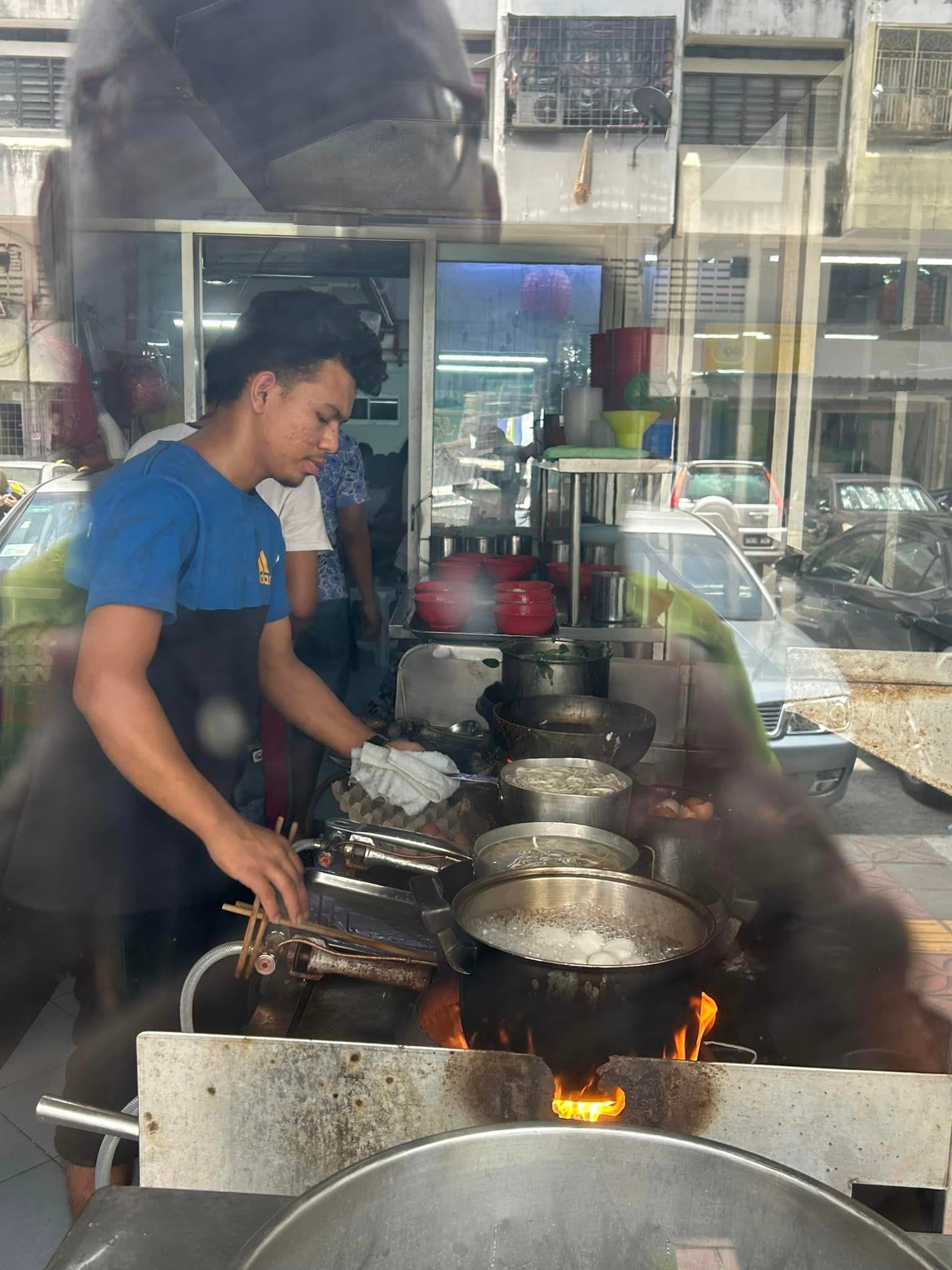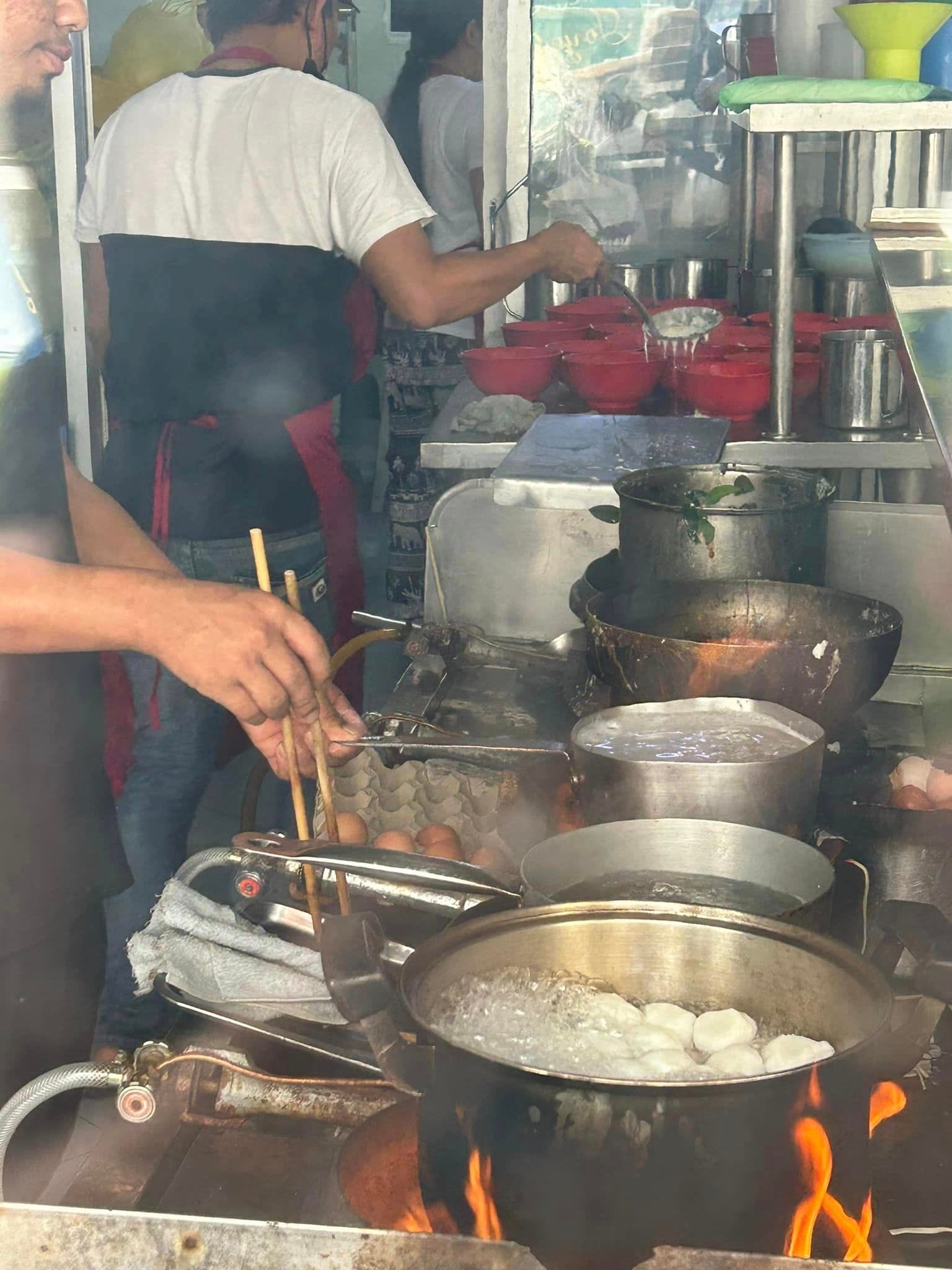 Train Stop
Take the KL Monorail to Medan Tuanku MR9 station.
Contact Us
Ask ChAI
Hi, I'm the Chiefeater AI and I'm still learning, so pardon any hiccups along the way 😊 We will not be held responsible for errors or damages resulting from the use of this chatbot. By using this chatbot, you agree to our terms of service and privacy policy.
You can click the buttons below or type your own question. Please check with the outlet to confirm correct information.
---
---
Close Chat [X]

WhatsApp Outlet

Click to Call Outlet