Lee Fong Yuen Restaurant Beef Noodles
Post by Chiefeater Yong Choy Peng
First visit here at Lee Fong Yuen Restaurant in Taman Ehsan, Kepong. The Beef Noodles are soooo good. Hainanese style. I had sudden cravings for Curry Noodles and the one here was superb too! I love tau fu pok so asked them to help me add more. Certainly one of the best beef noodles I have ever tried! Highly recommended.
Pricing
Wantan Mee - RM7.50
Soup Mee - RM7.50
Curry Mee - RM8.50
Chicken Feet & Mushroom - RM9.50
Beef Noodle - RM12.00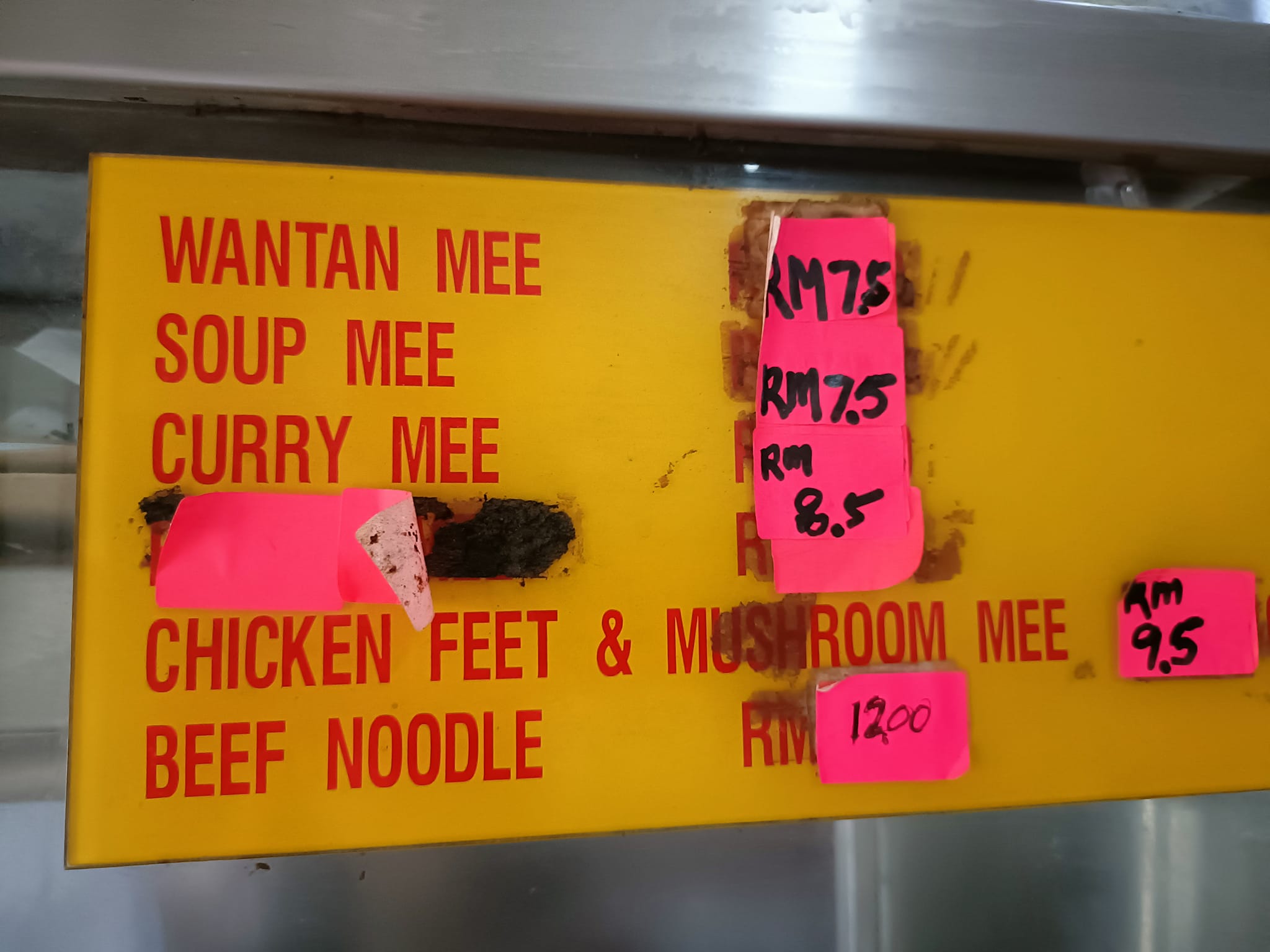 Editor's Note
It looks like Chiefeater Yong Choy Peng scooped even Google reviews as there are no reviews of it there. Hebatlah her.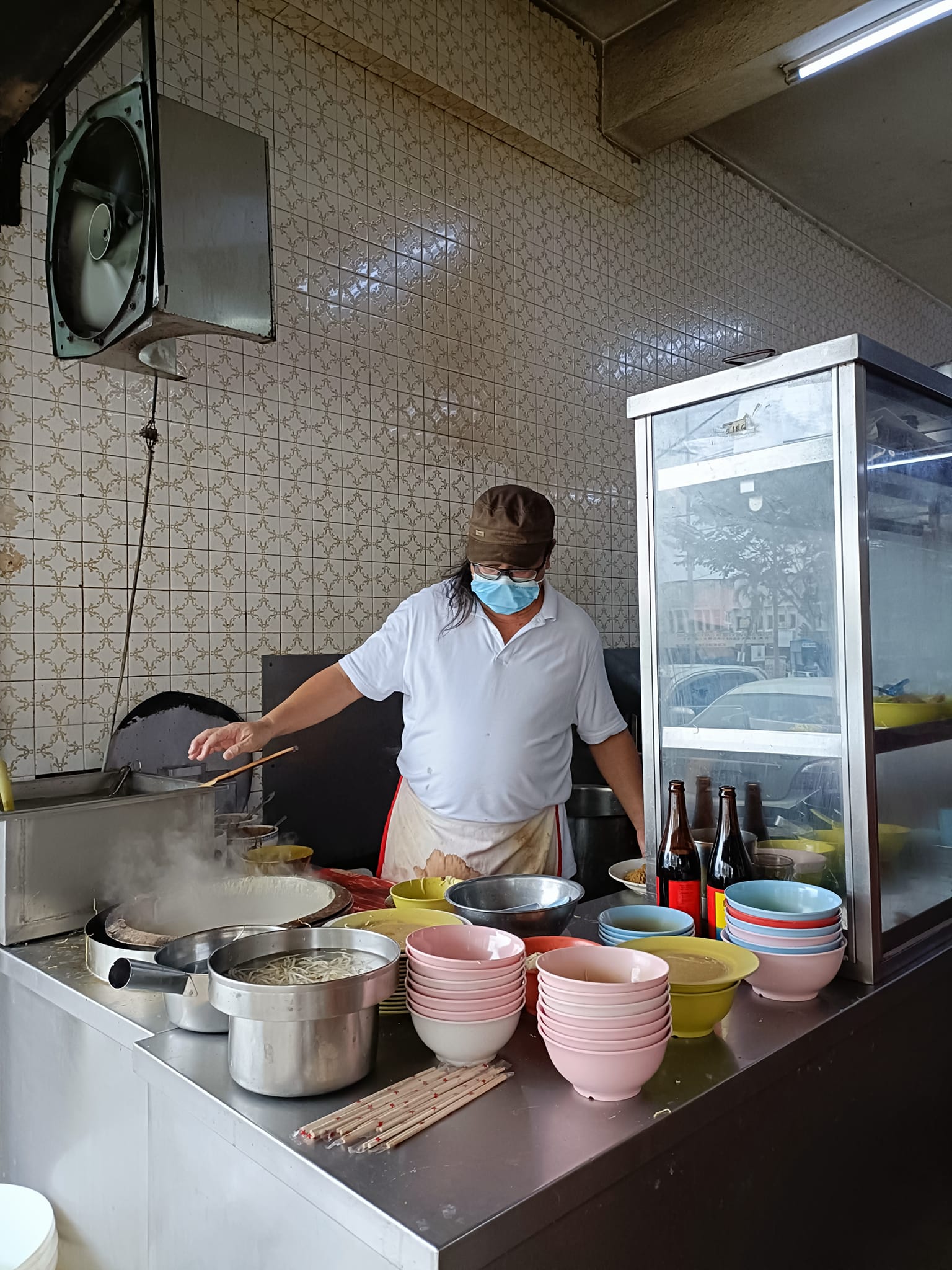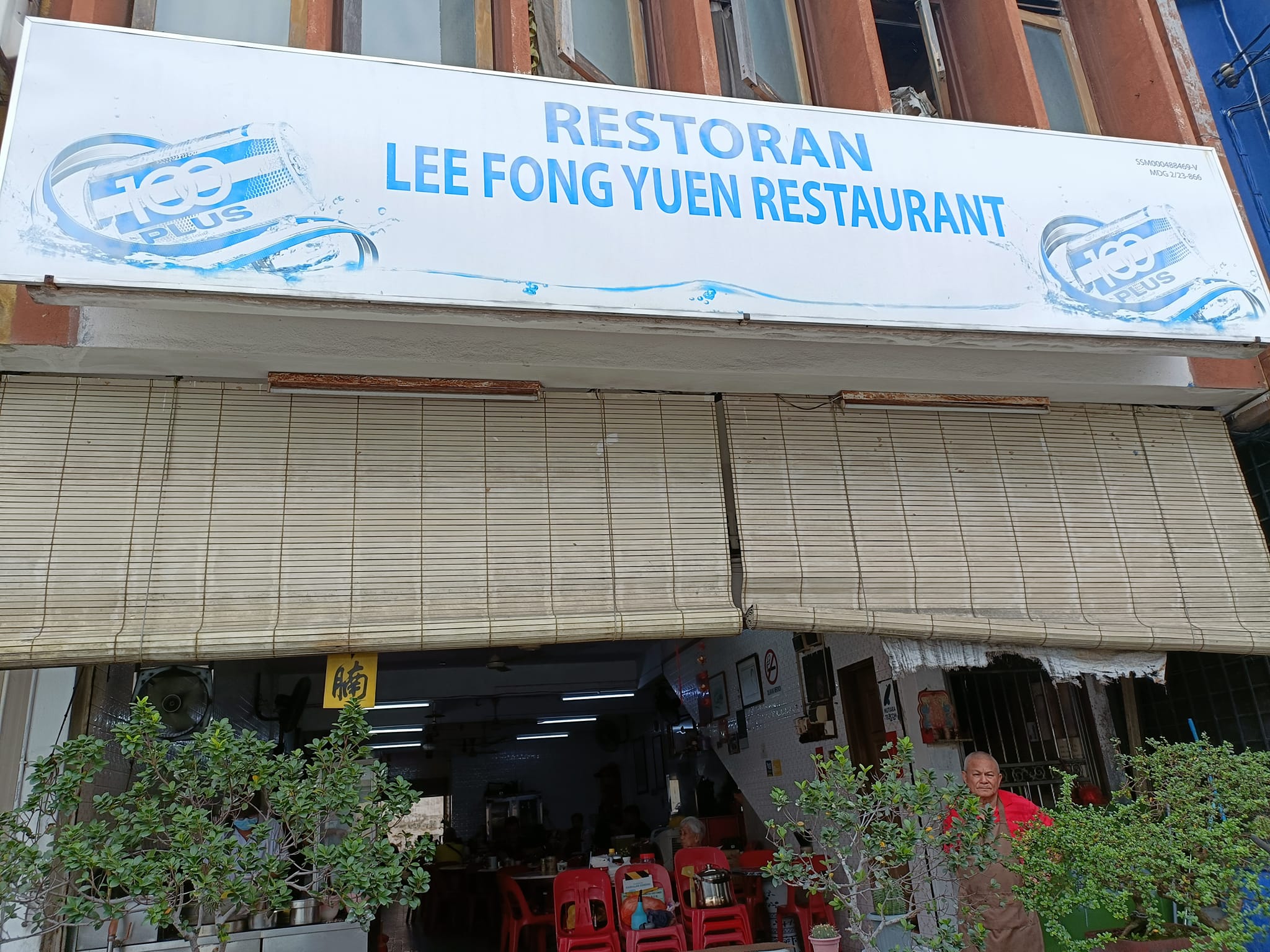 Business Hours
Not Stated but it looks like they are only open for breakfast and lunch.
Contact Us
Ask ChAI
Hi, I'm the Chiefeater AI and I'm still learning, so pardon any hiccups along the way 😊 We will not be held responsible for errors or damages resulting from the use of this chatbot. By using this chatbot, you agree to our terms of service and privacy policy.
You can click the buttons below or type your own question. Please check with the outlet to confirm correct information.
---
---
Close Chat [X]
There are no reviews yet.