Leong Heng Restaurant Satay
Post by Chiefeater Bird Okane
Today somehow or rather, my body metabolism is higher than normal resulting me have to heal my stomach with extra meal. Had my early dinner at Leong Heng Restaurant at 4.00 pm. And an hour earlier just now, my stomach sounded the alarm again. So how? No choice but to search for some satay to eat.
Went to the satay outlet where I love most but closed. Lastly ended up here buying some surprisingly cheap satay. Satay ayam and daging only at RM1.00 per stick respectively. Thought it's a good deal but not so.
Cheap things where got good one?? Now you know what I mean.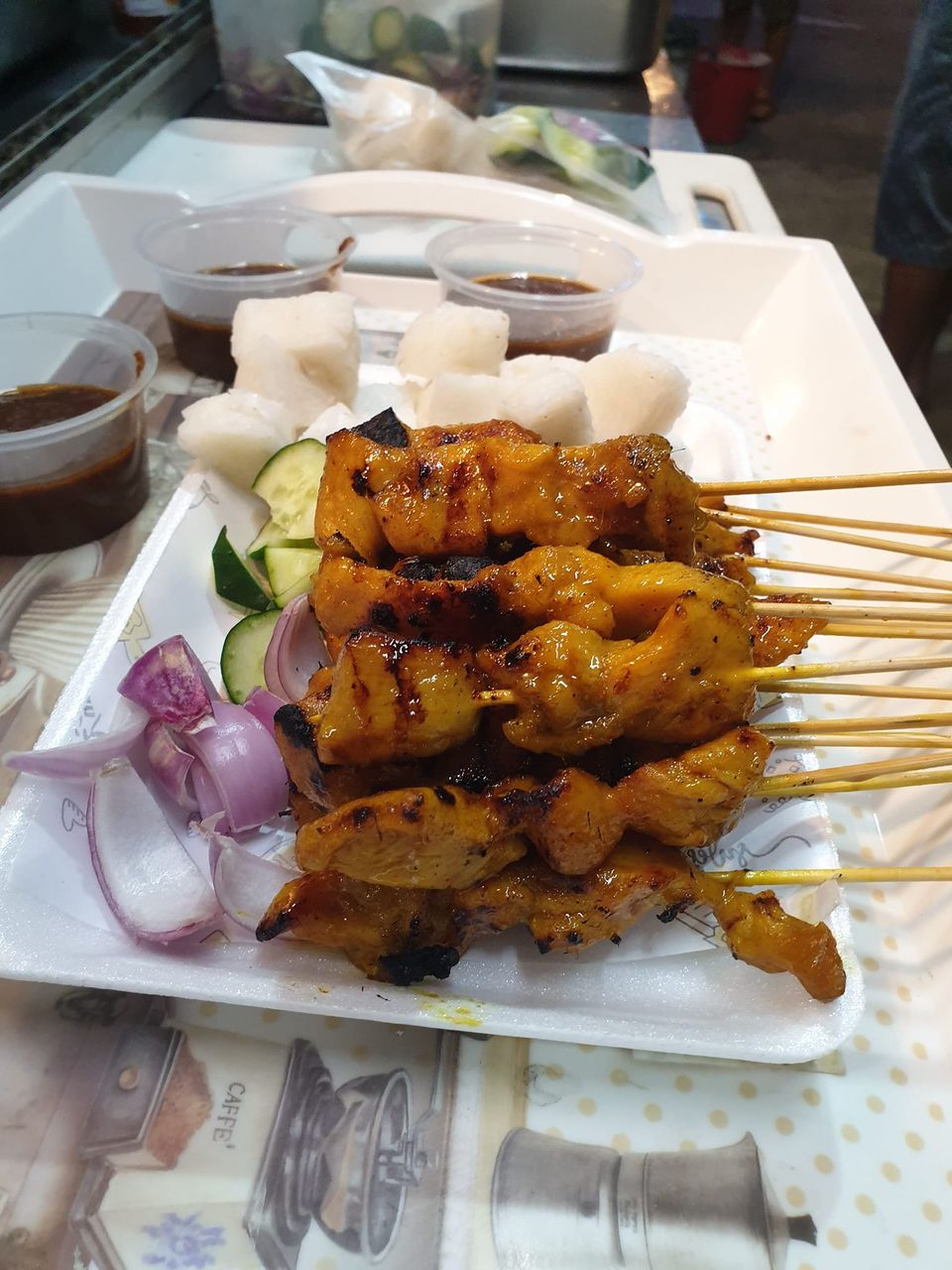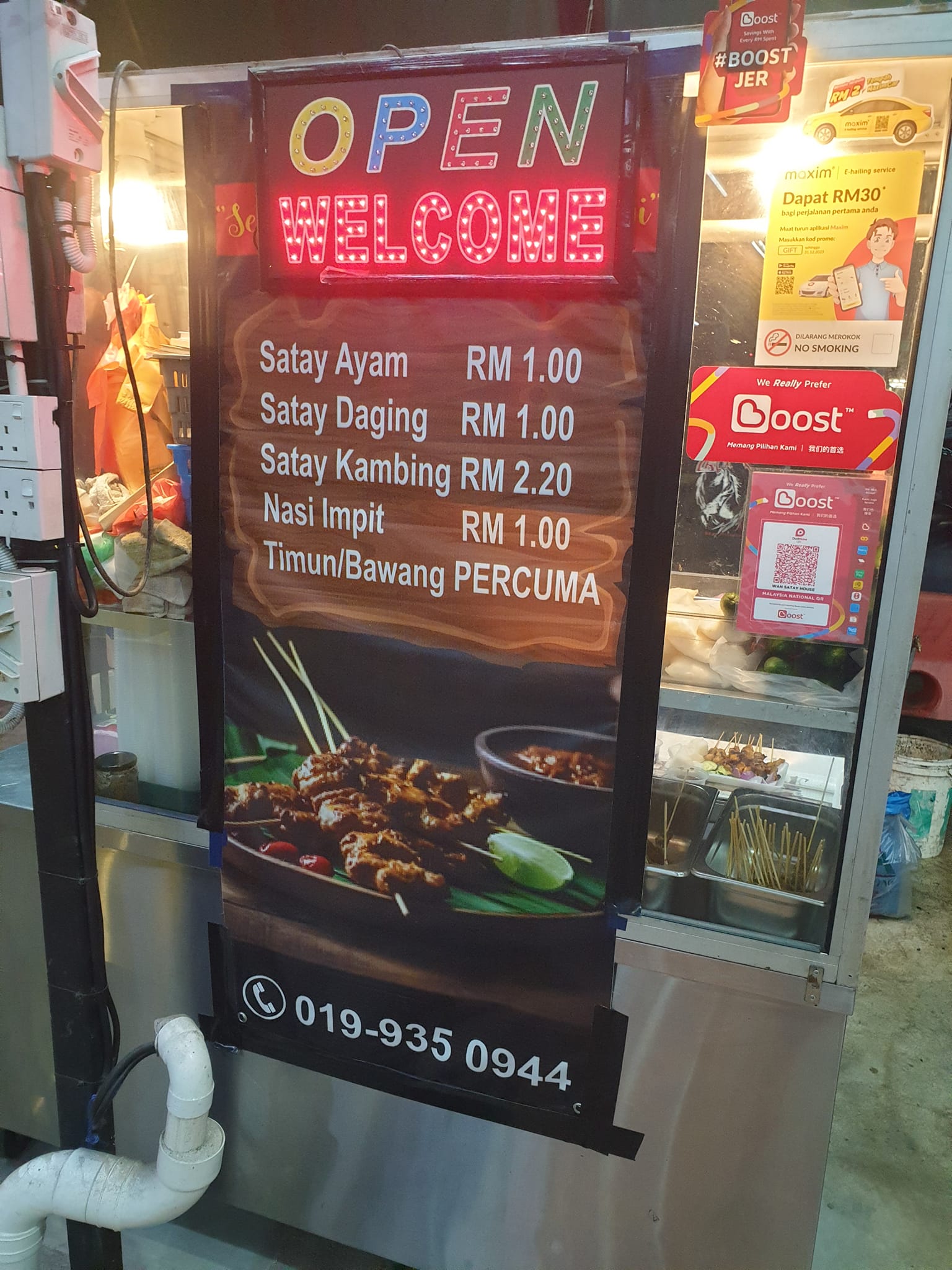 Business Hours
Opens Daily
09:00 am to 05:00 pm
Contact Us
Ask ChAI
Hi, I'm the Chiefeater AI and I'm still learning, so pardon any hiccups along the way 😊 We will not be held responsible for errors or damages resulting from the use of this chatbot. By using this chatbot, you agree to our terms of service and privacy policy.
You can click the buttons below or type your own question. Please check with the outlet to confirm correct information.
---
---
Close Chat [X]