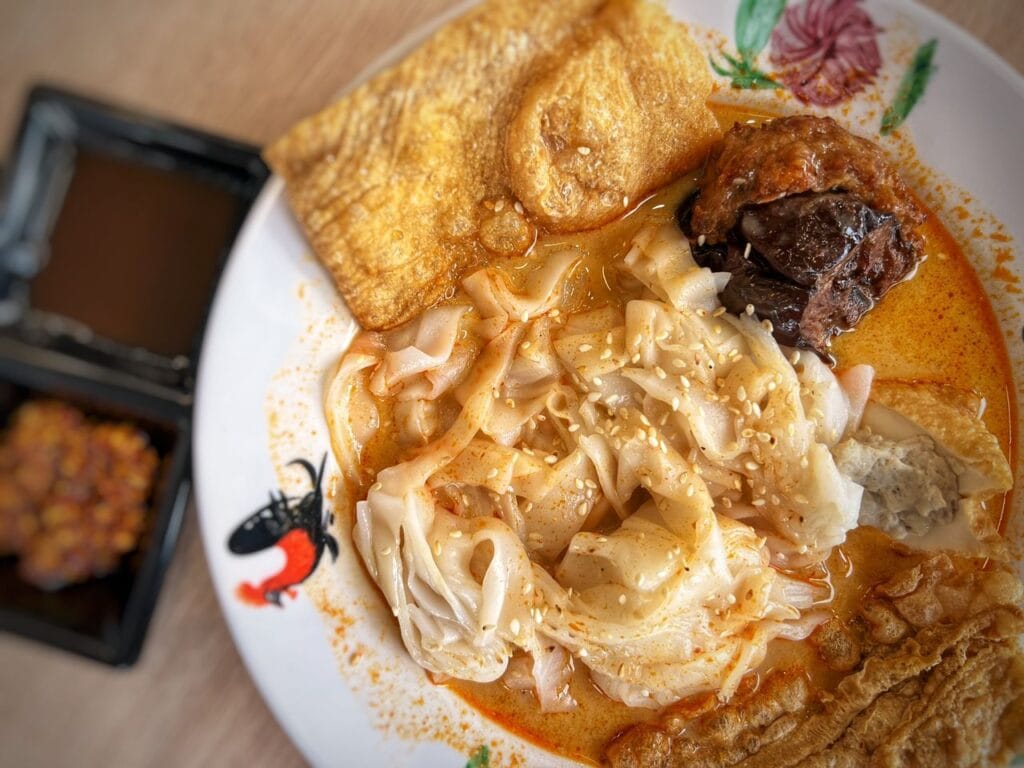 Loong Hwa Kopitiam Chee Cheong Fun
Post by Chiefeater VK
I was at Loong Hwa for a second visit. This time I had breakfast. The items we ordered was the Curry Chee Cheong Fun, Half Boiled Eggs and Butter and Kaya Toast.
Chee Cheong Fun
The Chee Cheong Fun was excellent. An earlier review had said that they did not give enough curry. If that had been the case, it certainly isn't the case now. The chee cheong fun came with a generous amount of curry, 4 pieces of Yong Tau Foo and chili flakes that really complemented the dish well. Their curry sauce is the watery type but thankfully, very well seasoned.
What was best about it was actually the Yong Tau Foo. The meat in the brinjal had a strong flavour in it, reminiscent of a traditional Hakka Yong Tau Foo. There was a strong taste of cuttlefish which appealed to my tastebuds.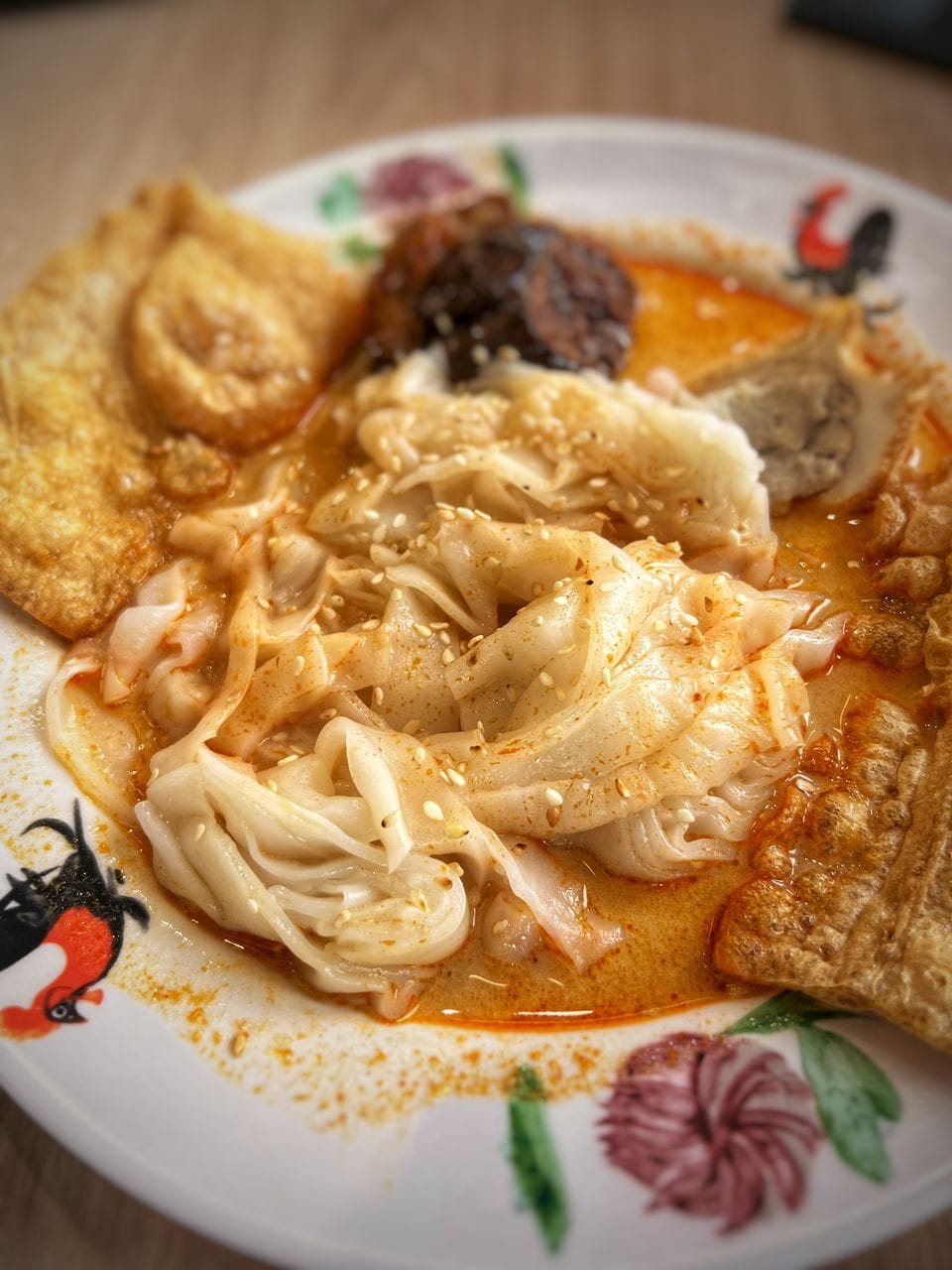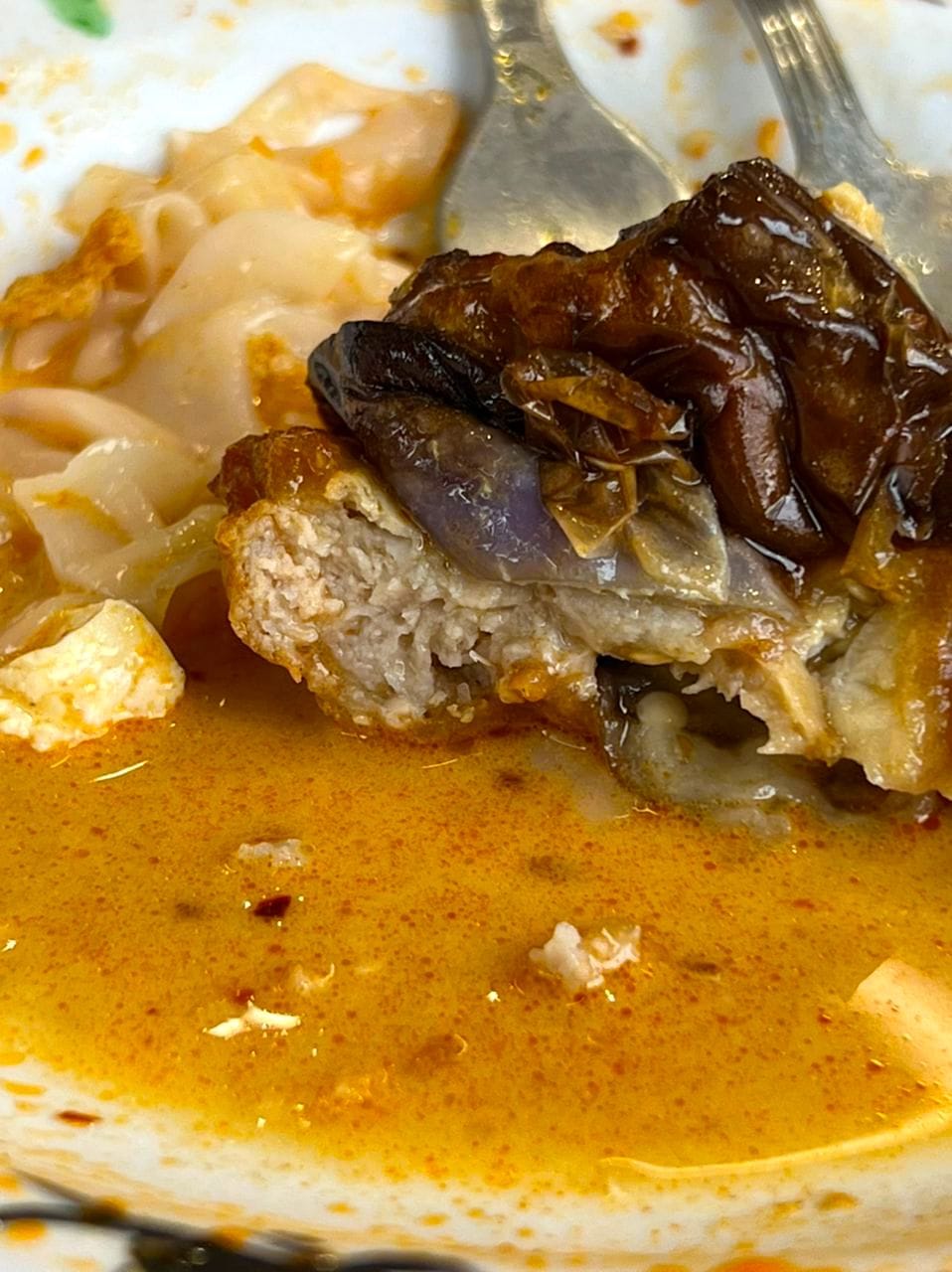 Eggs and Toast
The Half Boiled Eggs were perfectly done and you can see how it comes out so beautifully in the picture below. One of the best eggs in Puchong. The toast was somewhat of a letdown. There was not much kaya in it. And while the kopi is good, there's a better drink.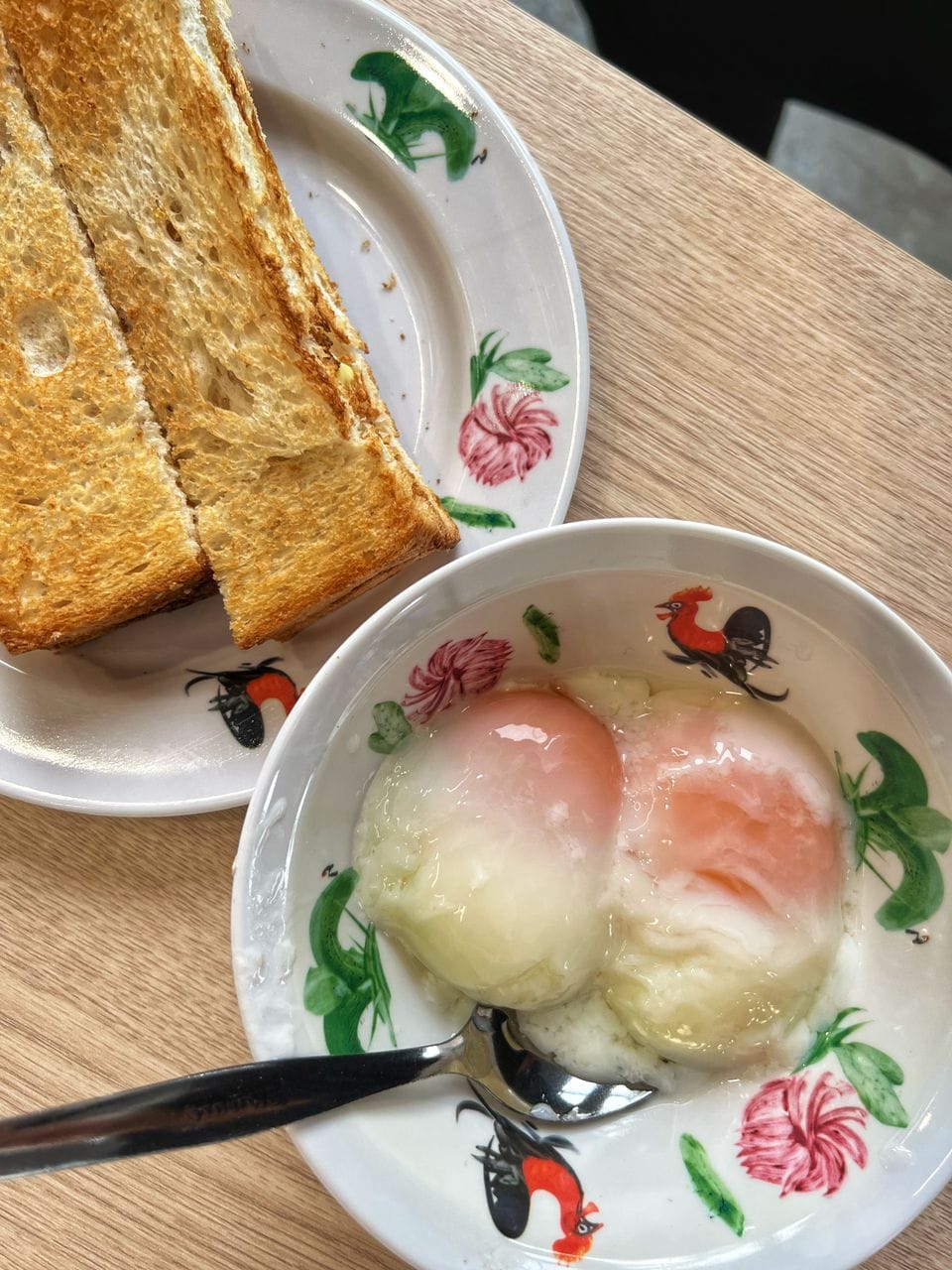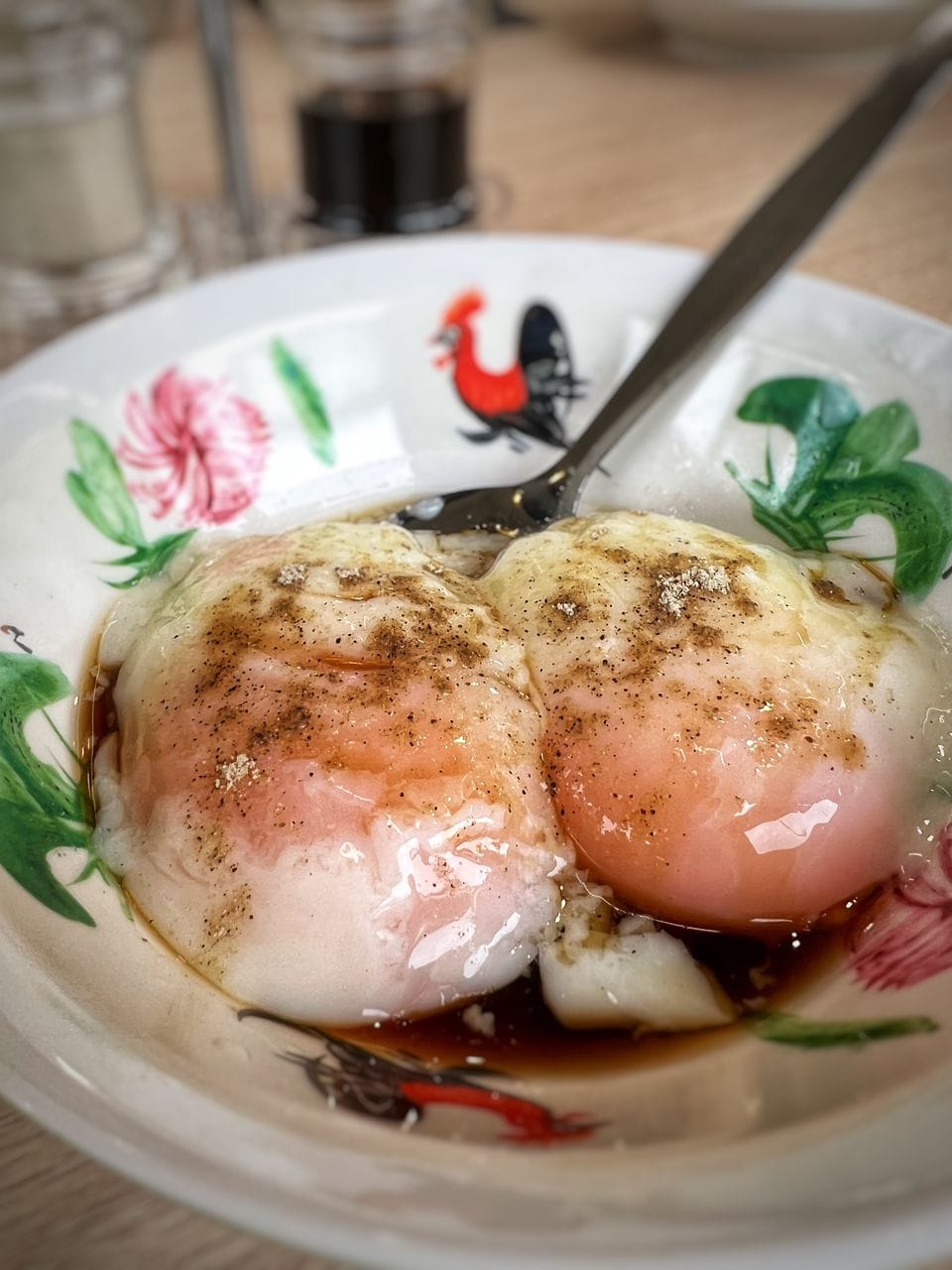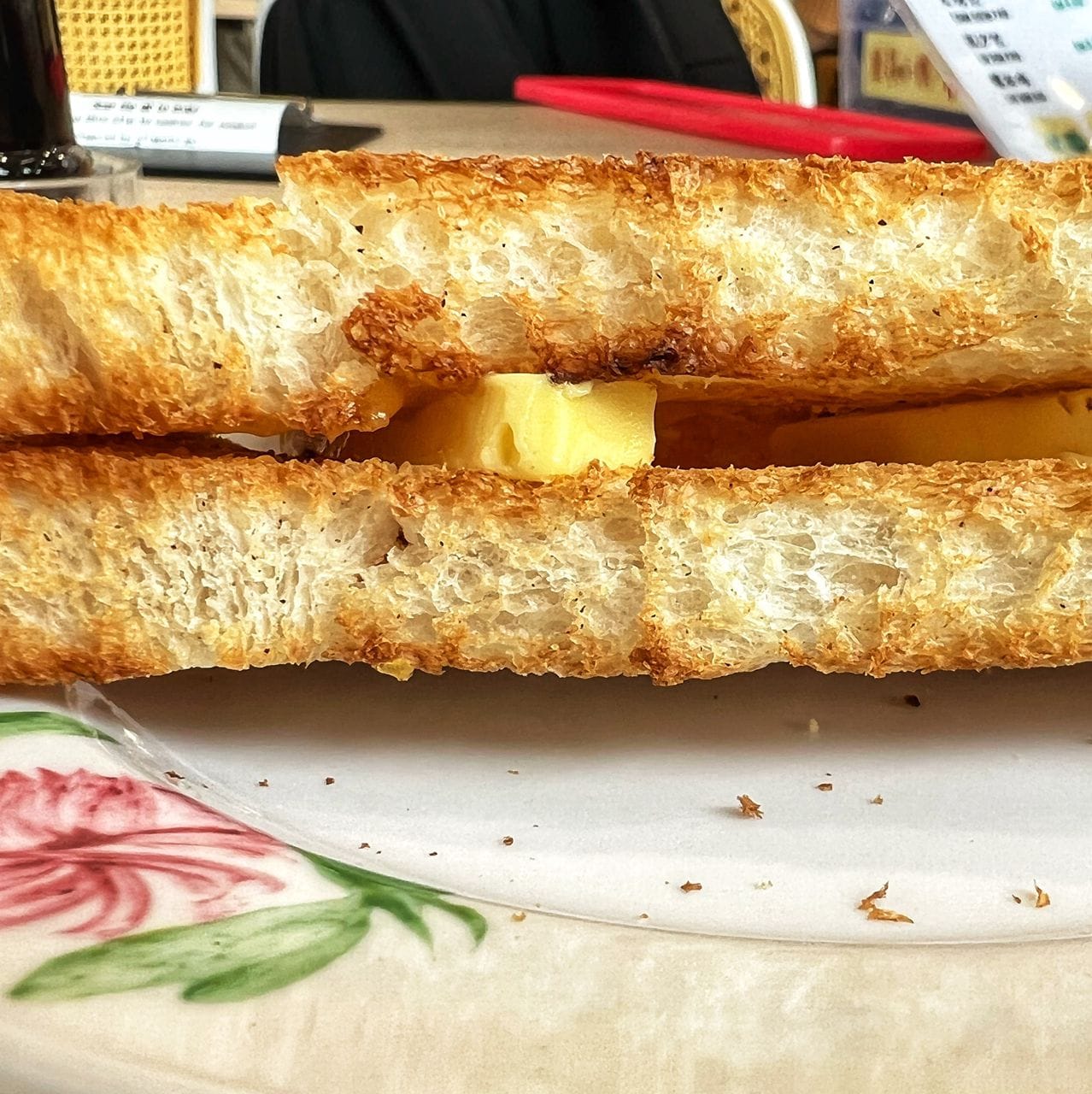 Hainan Tea
The best drink at Loong Hwa Kopitiam is actually their Signature Hainan Tea. The Hainan Tea had a rich, smooth, and creamy flavor. There was a good balance on the sweetness of the condensed milk and sugar with the boldness of the tea leaves coming through.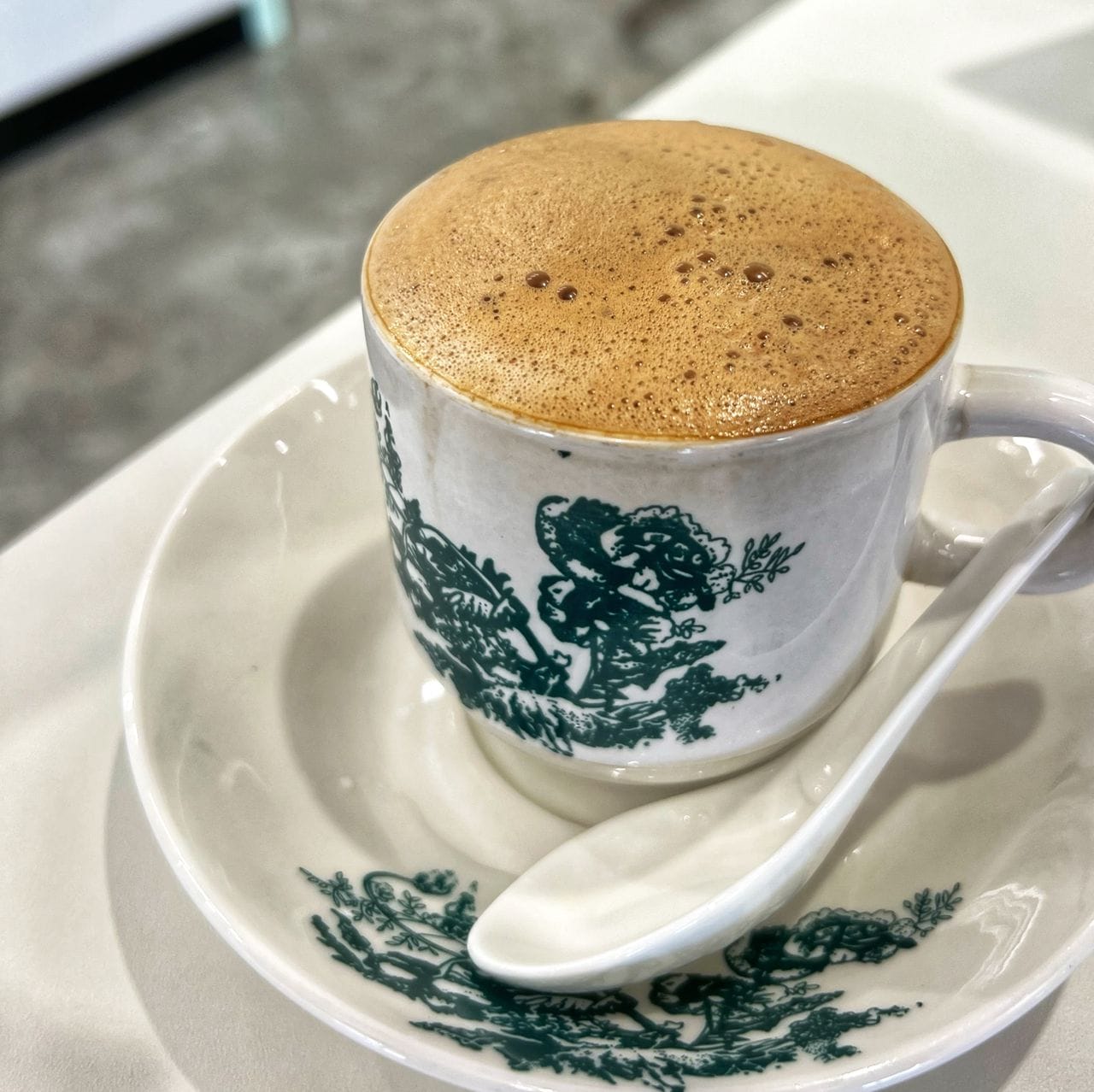 The + is for a 10% service charge.
Business Hours
Opens Daily
08:00 am - 09:00 pm
Train Stop
Get off at the Bandar Puteri LRT station. It's less than 500 metres away.
Contact Us
Ask ChAI
Hi, I'm the Chiefeater AI and I'm still learning, so pardon any hiccups along the way 😊 We will not be held responsible for errors or damages resulting from the use of this chatbot. By using this chatbot, you agree to our terms of service and privacy policy.
You can click the buttons below or type your own question. Please check with the outlet to confirm correct information.
---
---
Close Chat [X]

WhatsApp Outlet

Click to Call Outlet