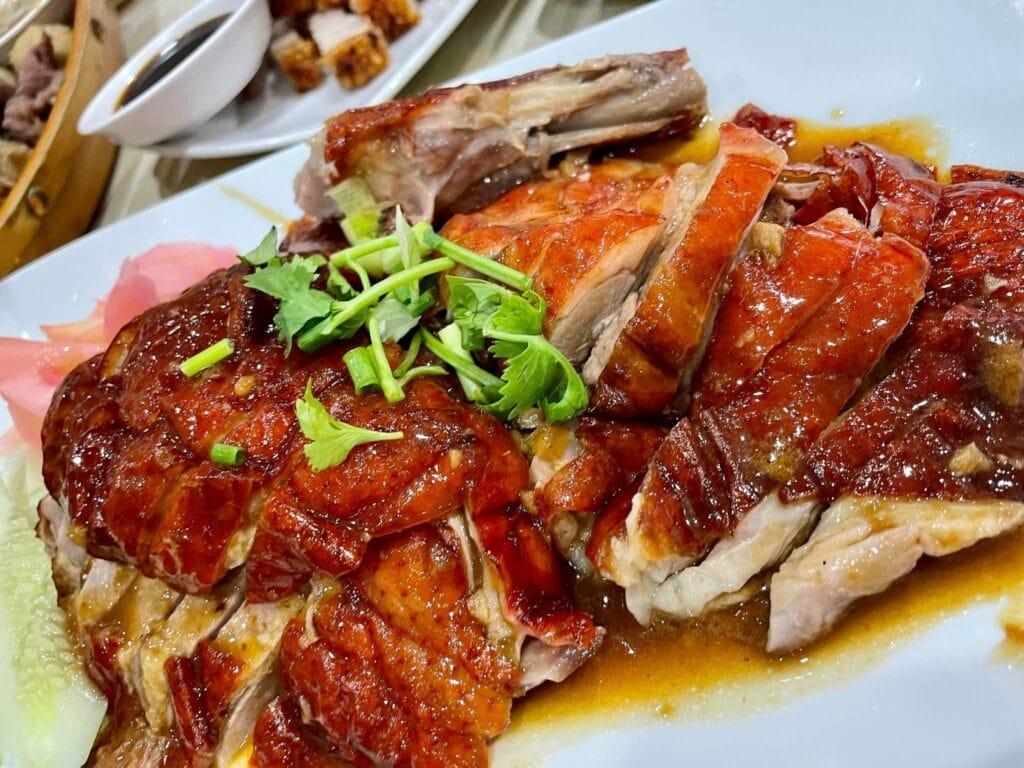 Nanyuan Noodle Restaurant Feast
Post by Chiefeater Veronica Yap-Yong
Road trip to Thailand from Malaysia. At หนานหยวน บะหมี่เกี้ยวกุ้ง สาขาตลาดใหม่ or Nanyuan Noodle Restaurant for a feast. Great food, great price and fast service. Paid 1,113 Baht (RM143) for all these and a few more items not photographed. There was enough for 6 of us. Many thanks to out friend for the meal.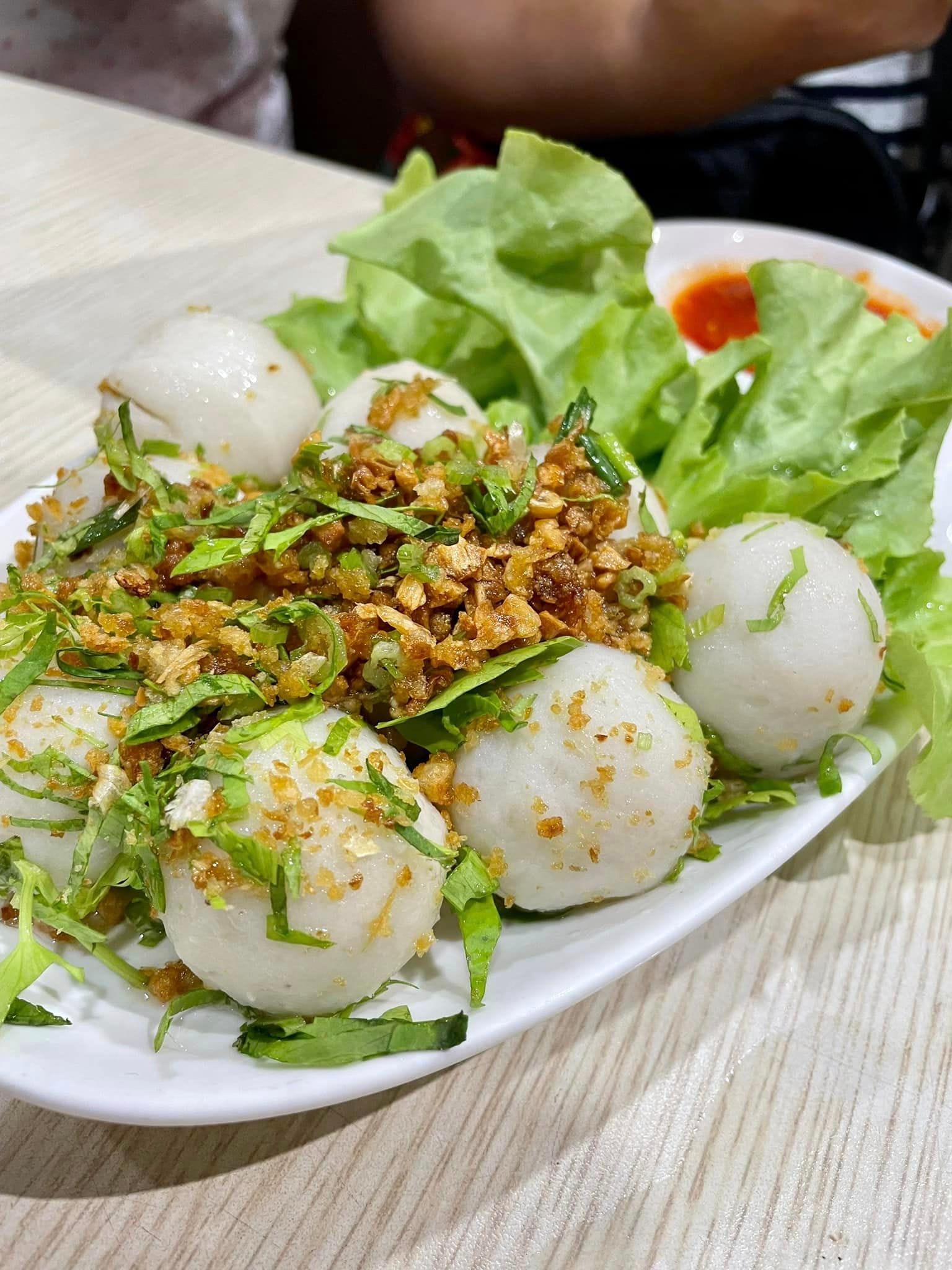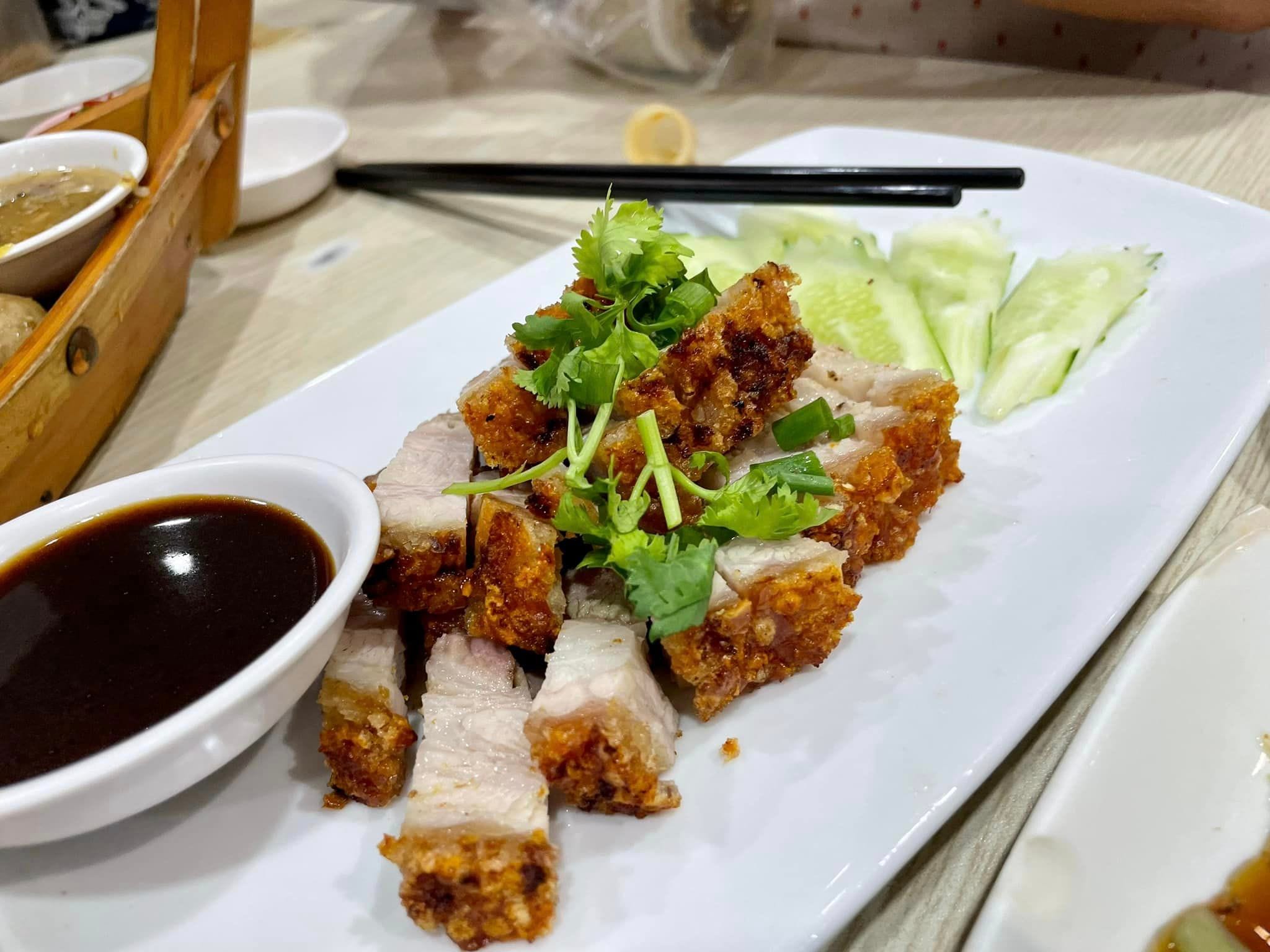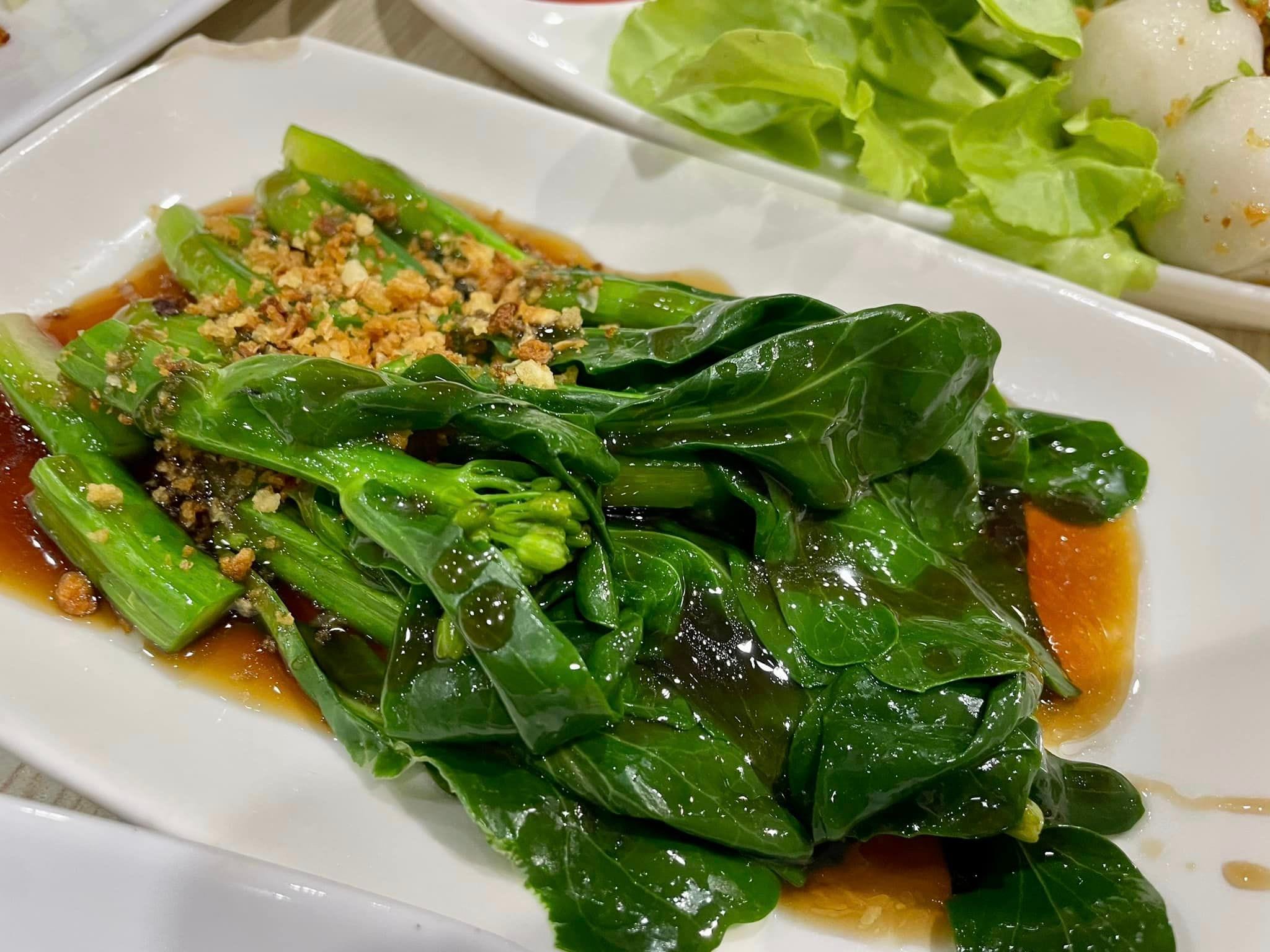 Business Hours
Opens Daily
09:30 am - 08:00 pm
Editor's Note
The name of the restaurant, Nanyuan Noodle Restaurant, is such a misnomer.
What's Needed to Drive into Thailand
To drive a Malaysian car across the Thai border, the driver will need to have the following documents and items.
Valid passport
The driver will need a valid passport to enter Thailand. The passport should have at least six months validity remaining.
Valid driver's license
The driver will need a valid driver's license issued by the Malaysian authorities.
Vehicle registration
The driver will need to bring the vehicle registration document (VRC) or the vehicle ownership certificate (VOC) for the car.
Car insurance
The driver will need to have valid car insurance that covers them for driving in Thailand.
International Driving Permit (IDP)
It is recommended to have an IDP, which is a translation of the Malaysian driver's license, in case the Thai authorities require it.
Temporary Import Permit (TIP)
If the driver plans to bring their car into Thailand for more than 30 days, they will need to obtain a TIP from the Thai Customs Department. The TIP can be obtained at the border checkpoint, and a fee will be charged.
Hat Yai is approximately 720 kilometers from Kuala Lumpur. It should take around 9-10 hours to drive between the two cities, depending on traffic and road conditions.
Contact Us
Ask ChAI
Hi, I'm the Chiefeater AI and I'm still learning, so pardon any hiccups along the way 😊 We will not be held responsible for errors or damages resulting from the use of this chatbot. By using this chatbot, you agree to our terms of service and privacy policy.
You can click the buttons below or type your own question. Please check with the outlet to confirm correct information.
---
---
Close Chat [X]

WhatsApp Outlet

Click to Call Outlet