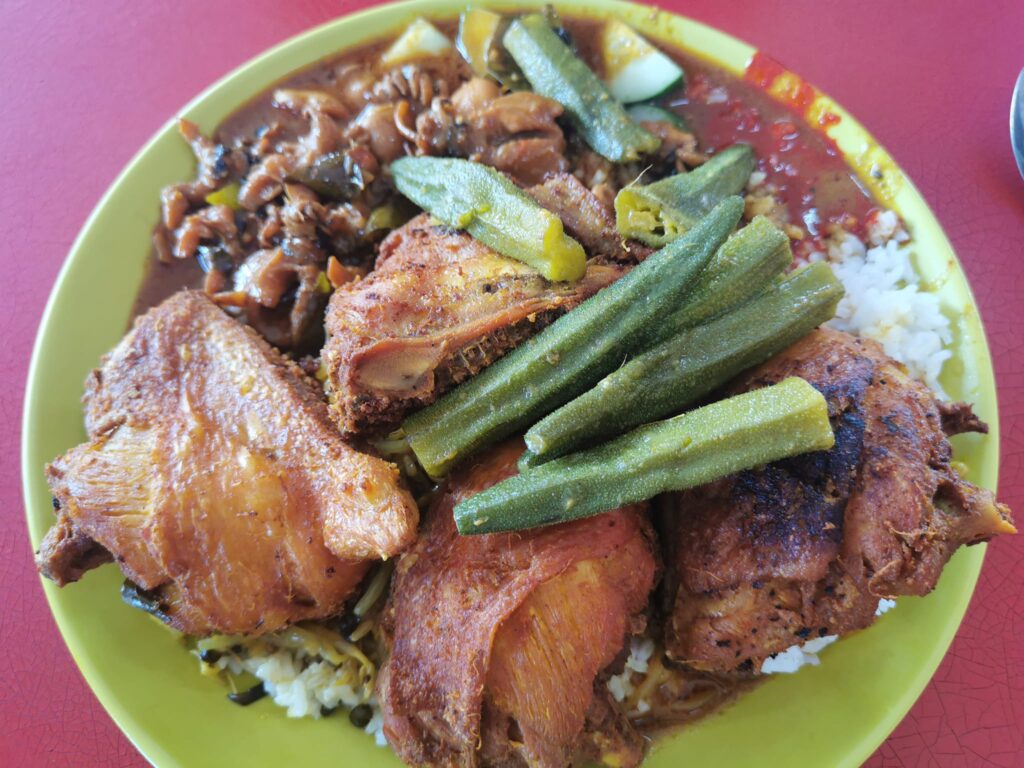 Nasi Kandar Dataran Speedy Quick Meal
Post by Chiefeater Kane Chong
Sekkarifansinlor at Nasi Kandar Dataran Speedy. B4 cabut balik KL. This is the best Nasi Kandar in my life, so far none that I've eaten is as good as this even tho it's the new generation taking over from their parent. Now, if it's that good. Imagine how good it is during it's glory days.. It's simply perfecto.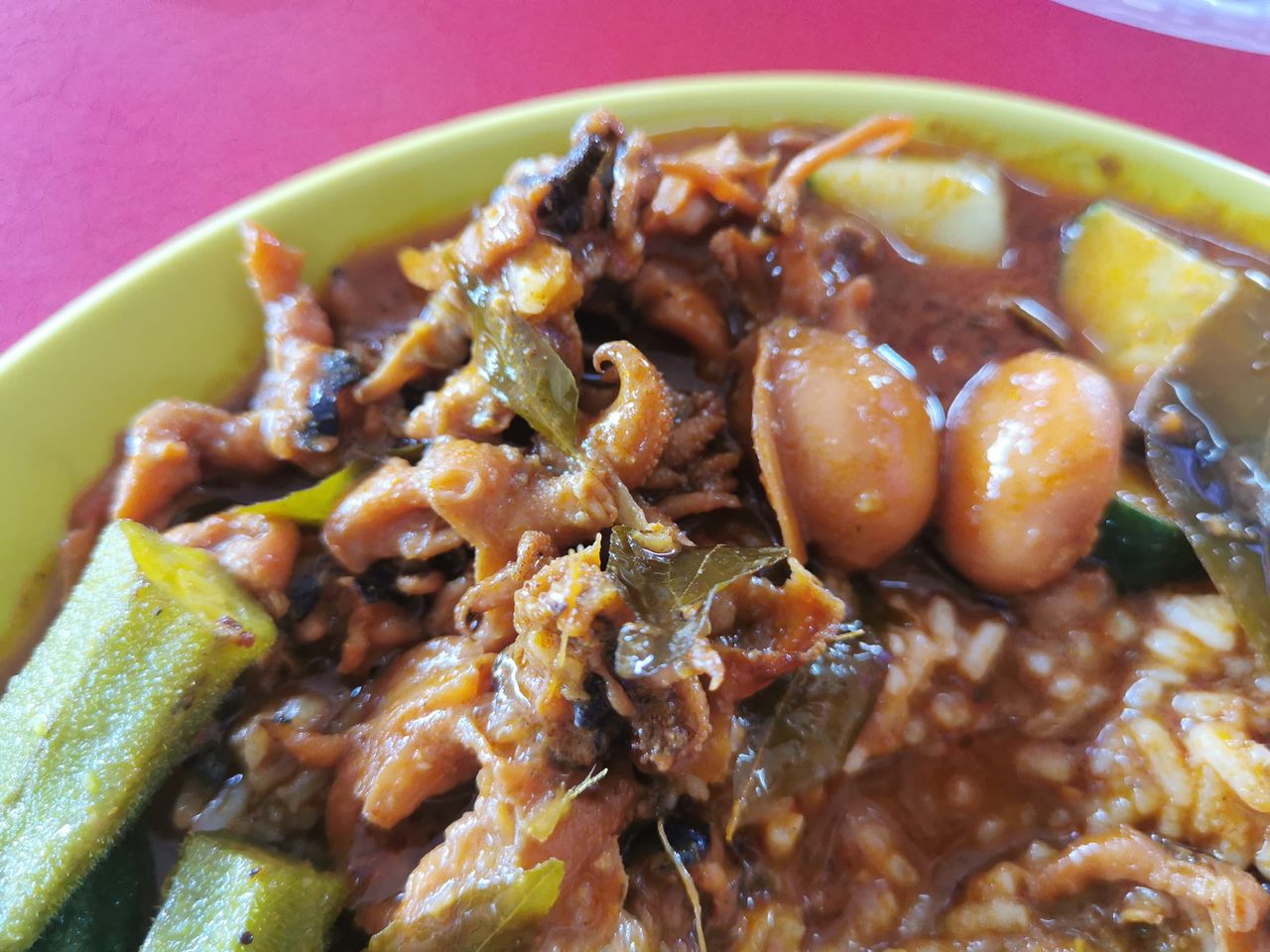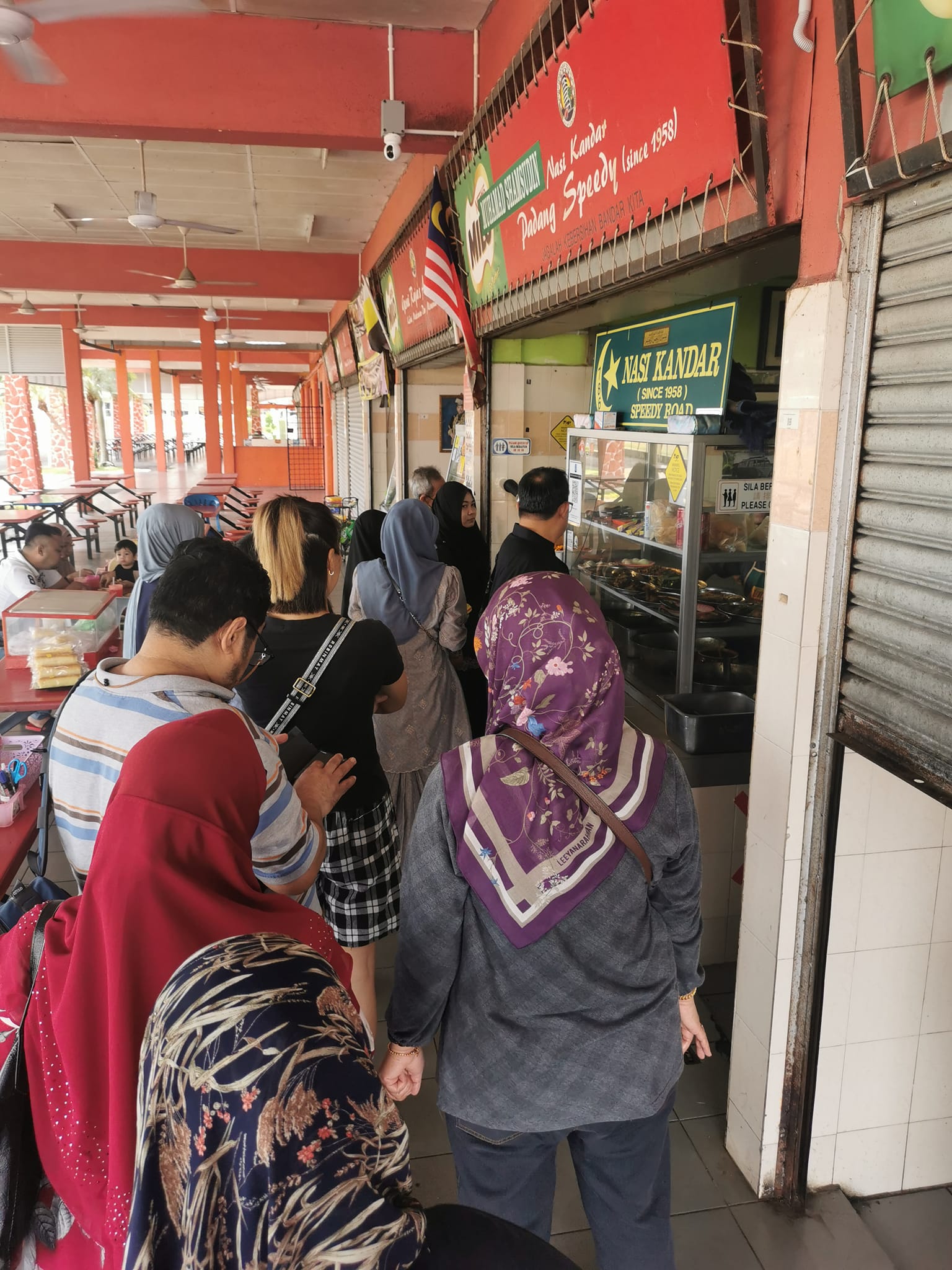 Nasi Kandar Dataran Speedy first opened in 1958.
Business Hours
(not certain as it is not published)
Saturday to Thursday
10:00 am - 03:00 pm (or when they are sold out)
Contact Us
Ask ChAI
Hi, I'm the Chiefeater AI and I'm still learning, so pardon any hiccups along the way 😊 We will not be held responsible for errors or damages resulting from the use of this chatbot. By using this chatbot, you agree to our terms of service and privacy policy.
You can click the buttons below or type your own question. Please check with the outlet to confirm correct information.
---
---
Close Chat [X]
There are no reviews yet.