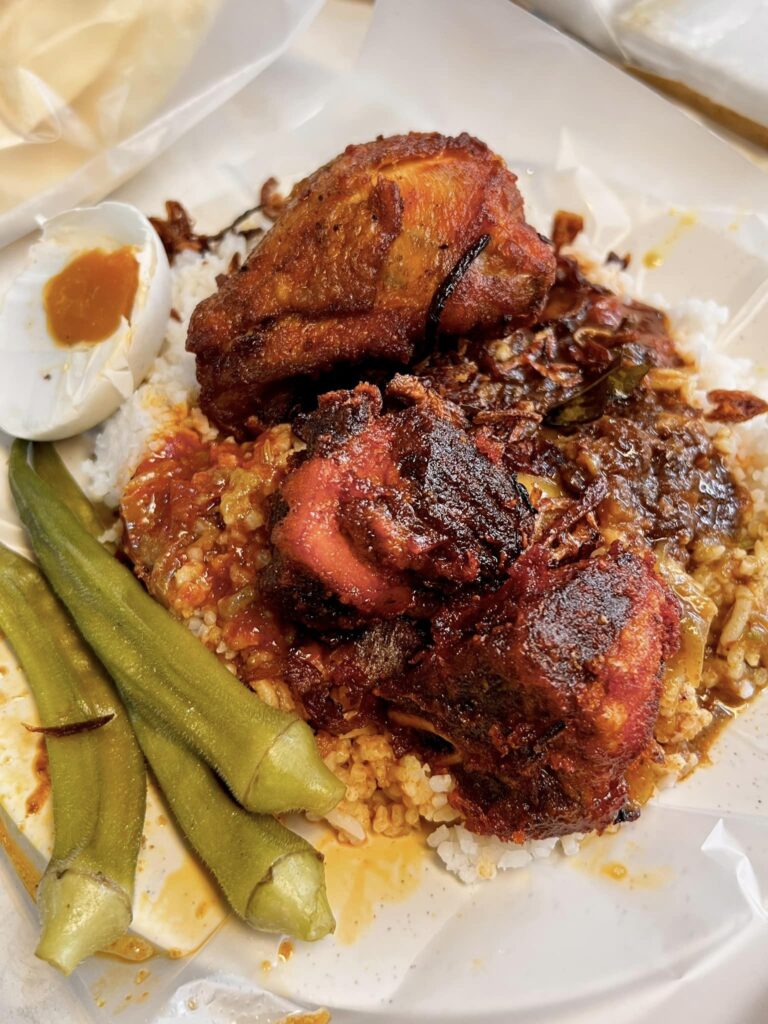 Nasi Kandar Kapitan Maju opens early
Post by Chiefeater Steven C T Tea
Is it true that Penang's Nasi Kandar is only available at 12:00 PM for lunch? I visited several famous Nasi Kandar stalls, but none of them served it during breakfast hours. Just when I was about to give up, I found Nasi Kandar Kapitan Maju with a history dating back to 1940, located near the Kapitan Keling Mosque. The owner personally came out to welcome me as the first customer of the day and introduced me to their signature dishes. I immediately ordered curry-soaked rice, curry lamb shank, fried chicken, and okra, which had a nostalgic taste from the past.
请问槟城爱食客,槟城的扁担饭是不是中午12点才有🉐️吃!
走了好几家闻名的扁担饭,都没做早市的哟!在将近放弃的时候,找到这家在甲必丹回教堂旁边的1940年历史的小扁担饭档口。。老板出来迎接他今天第一批食客,亲自介绍了他的招牌菜。。马上叫了咖喱汁淹水饭,咖喱羊腿肉,炸鸡和秋葵,很古早的味道。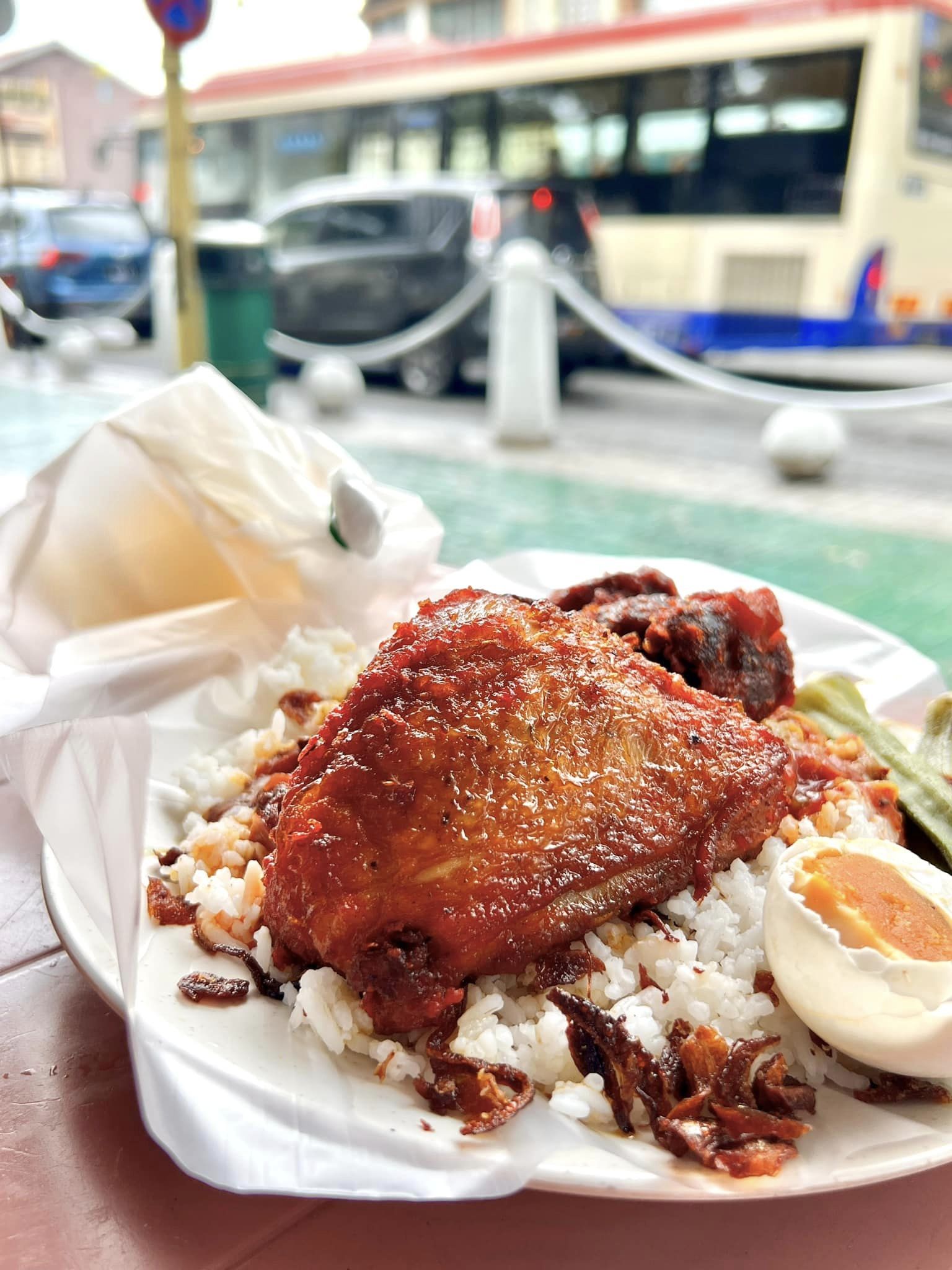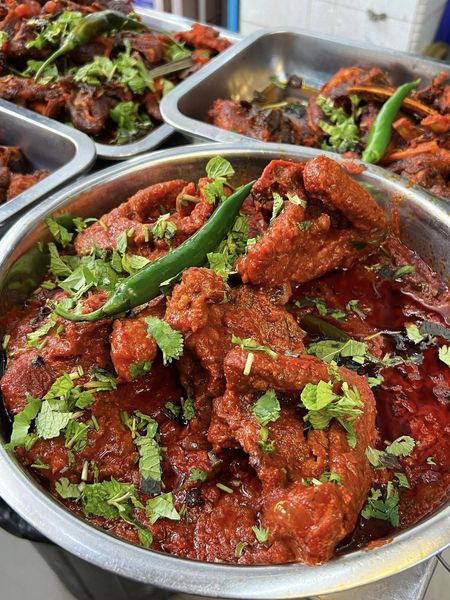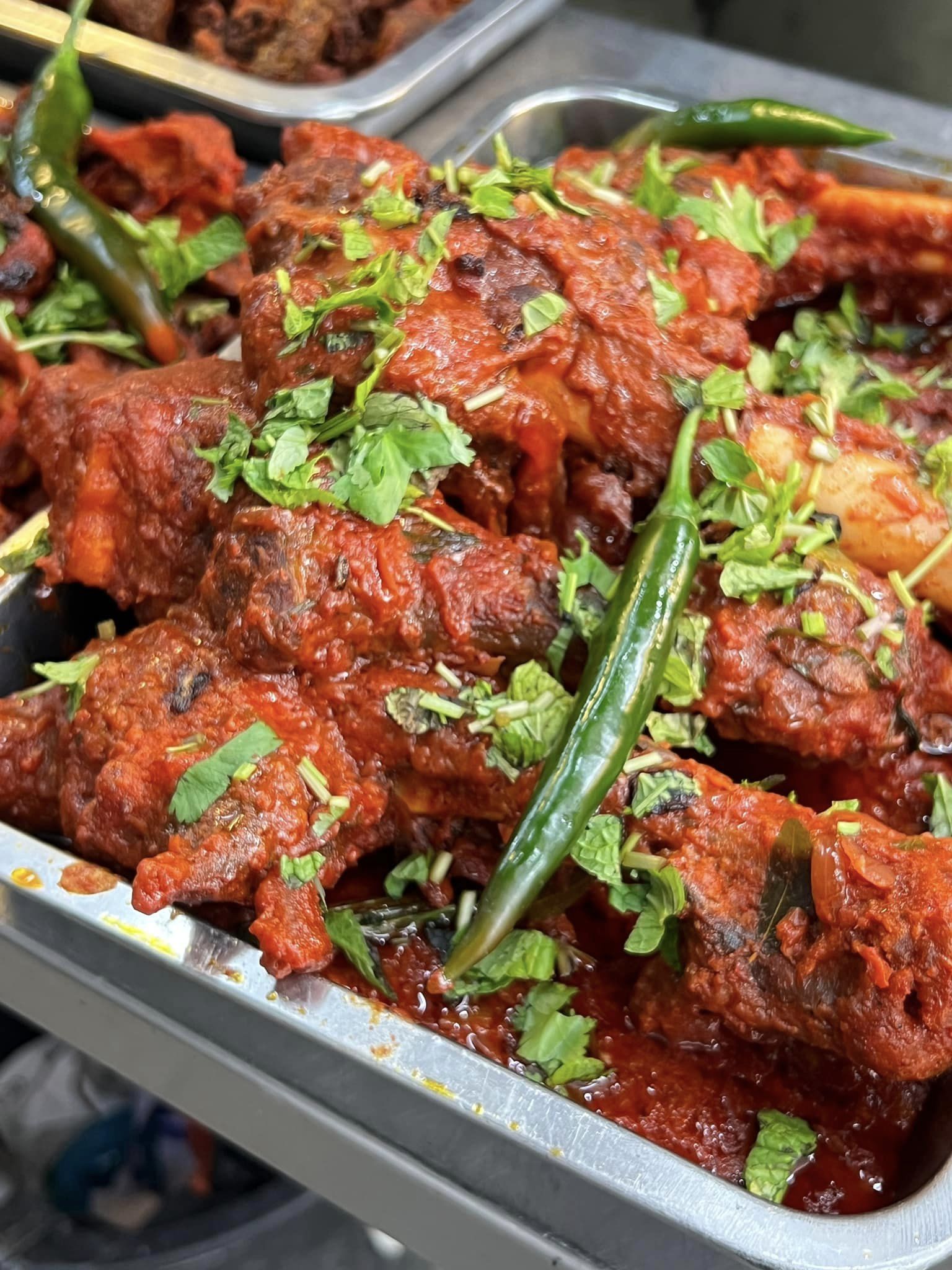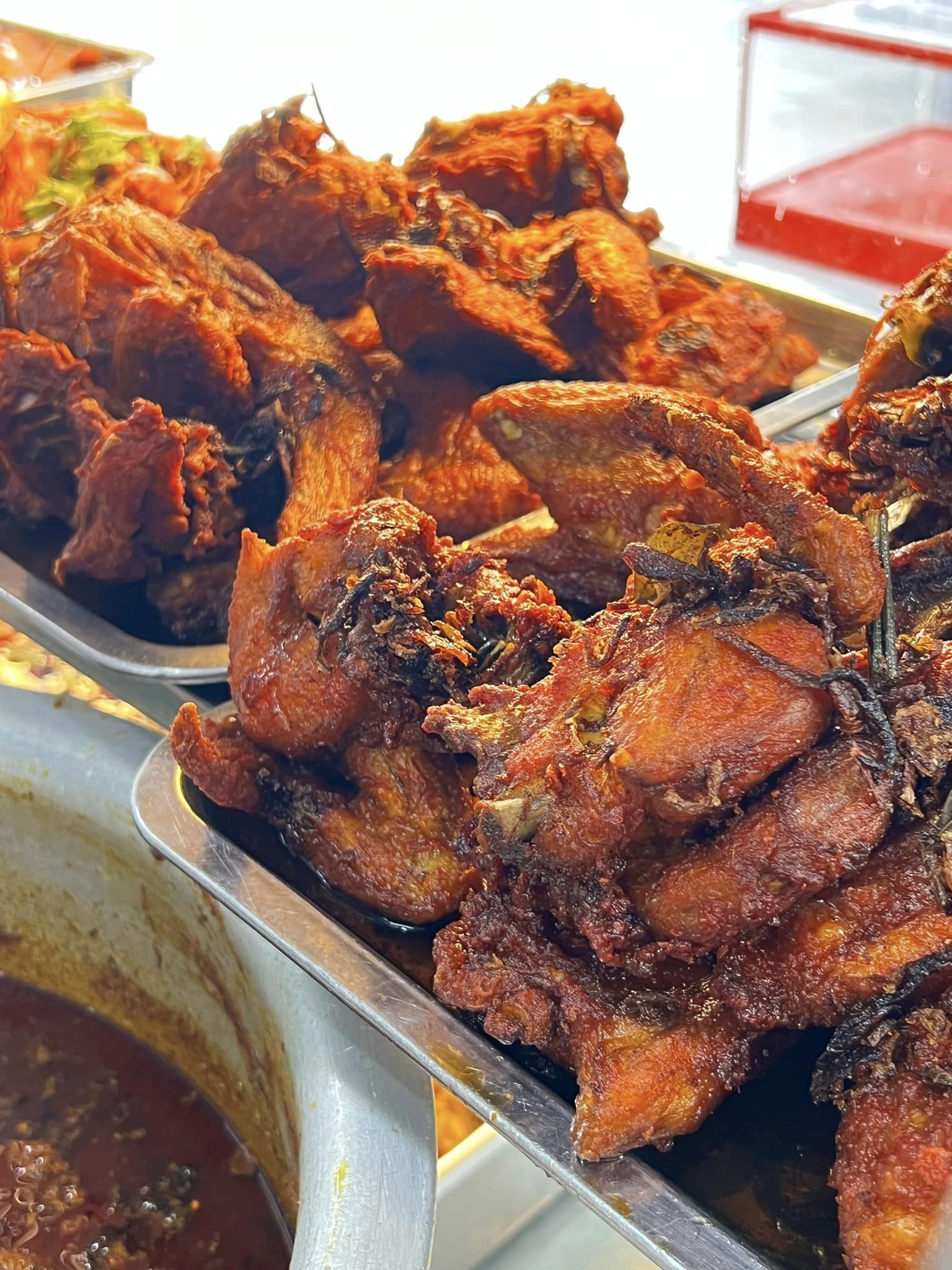 Business Hours
Opens Daily
10:30 am - 09:30 pm
Contact Us
Ask ChAI
Hi, I'm the Chiefeater AI and I'm still learning, so pardon any hiccups along the way 😊 We will not be held responsible for errors or damages resulting from the use of this chatbot. By using this chatbot, you agree to our terms of service and privacy policy.
You can click the buttons below or type your own question. Please check with the outlet to confirm correct information.
---
---
Close Chat [X]

WhatsApp Outlet

Click to Call Outlet