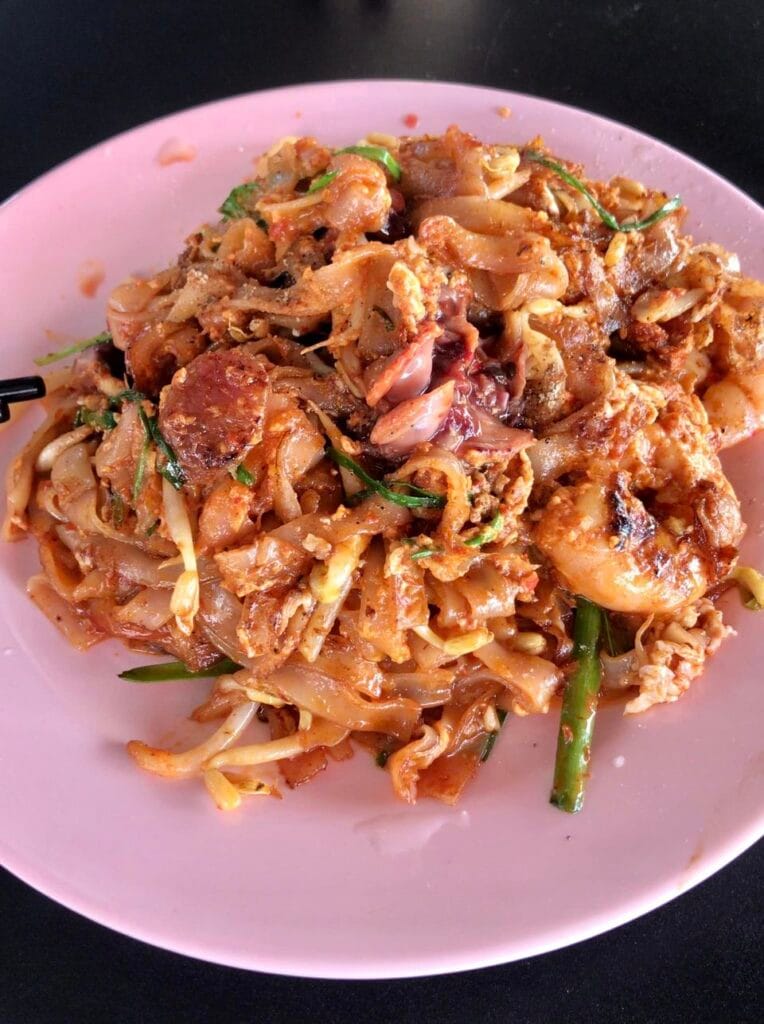 No 5 Penang Famous Char Koey Teow
Post by Chiefeater Dolly Lily
The operator of No 5 Penang Famous Char Koey Teow, Mr. Leong has moved from Jalan Burmah previously to a new location on Jalan Macalister. One of the best Char Koey Teow in town! Highly recommended to all local Penang lang & tourist from all around the world!
Business Hours
Monday to Saturday
12:00 pm to 10:00 pm
Closed on Sunday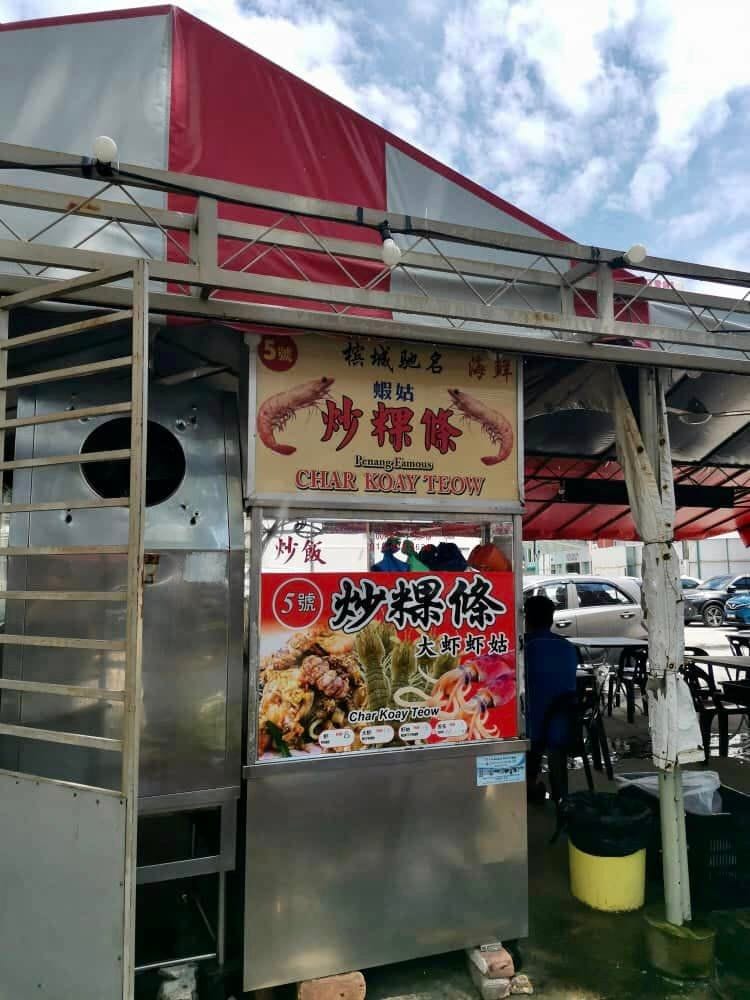 Editor's Note
They operate out of car park lot and is directly opposite the 118 Hotel
Contact Us
Ask ChAI
Hi, I'm the Chiefeater AI and I'm still learning, so pardon any hiccups along the way 😊 We will not be held responsible for errors or damages resulting from the use of this chatbot. By using this chatbot, you agree to our terms of service and privacy policy.
You can click the buttons below or type your own question. Please check with the outlet to confirm correct information.
---
---
Close Chat [X]

WhatsApp Outlet

Click to Call Outlet
Not really good. The CKT is too well and no wok hei. I think this place is over rated.