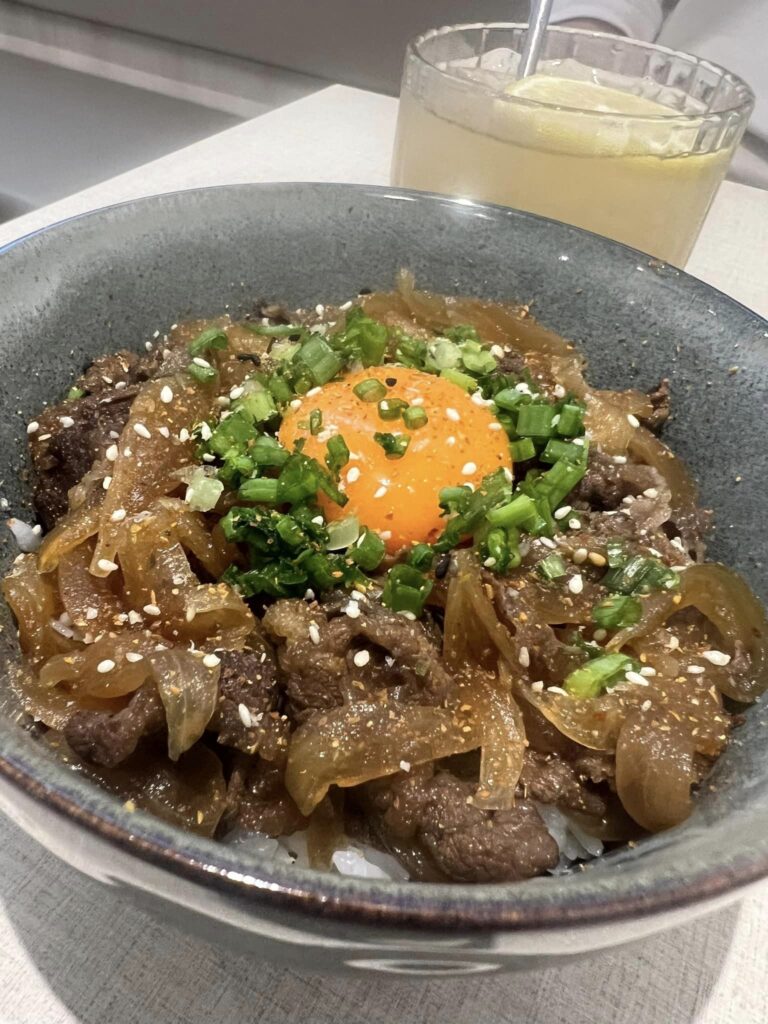 Ookanemochi by flow Gyudon
Post by Chiefeater William Tan
My 3rd time at Ookanemochi by flow. This time trying out their new menu. Ordered Gyudon (RM38). Enjoy it very much. The fragrance, taste and texture of the beef just nice to put into my mouth. Soft, sweet and nice beef flavour.
Special promotion
PROMO CODE : "Eating with William Tan" follower gets privilege.
Entitled for (20/6 - 20/7 free register membership / Direct 10% off + 1 free drink any in menu) for dine in
*Terms & Condition*
Follow Chiefeater William Tan on IG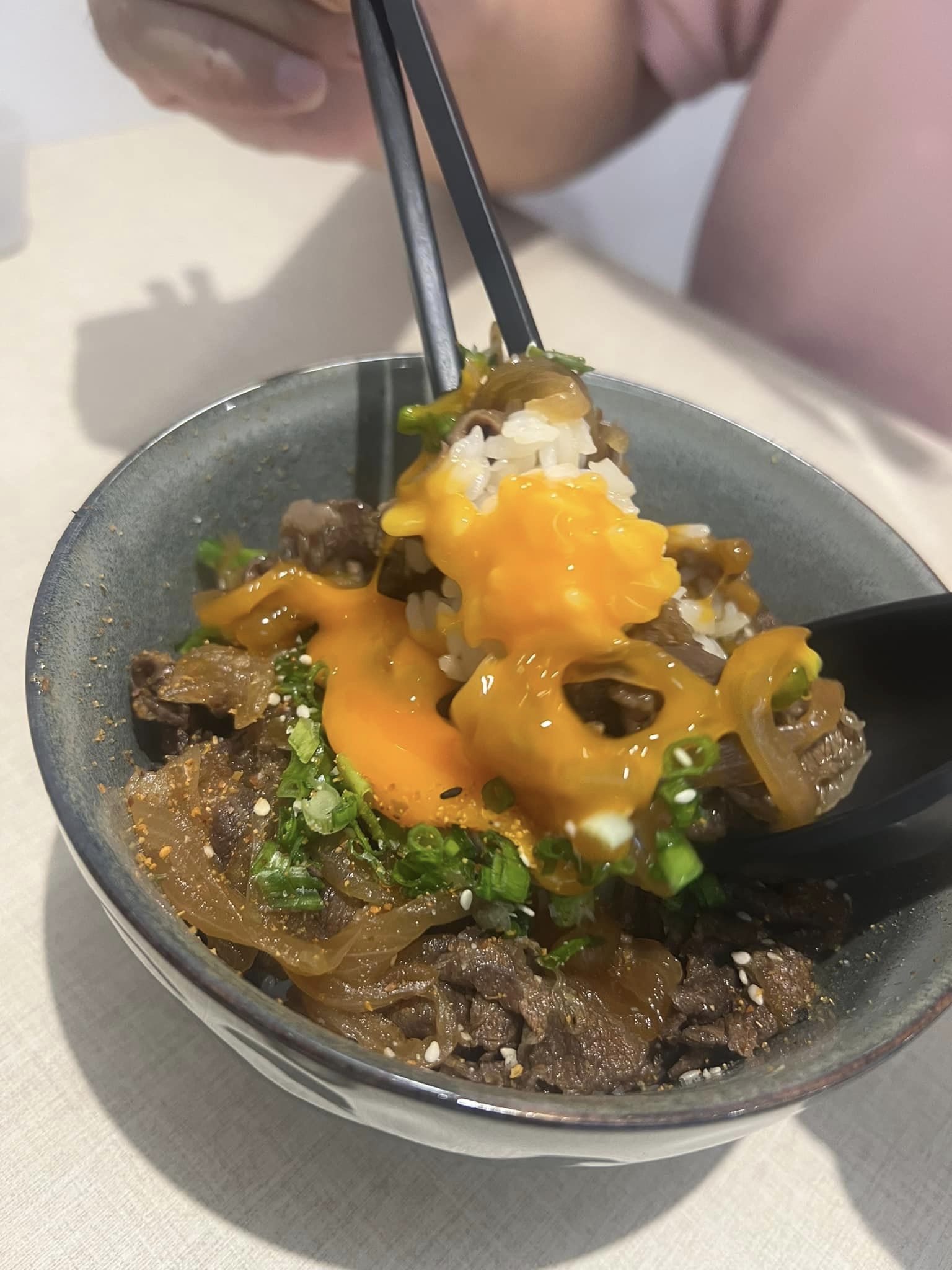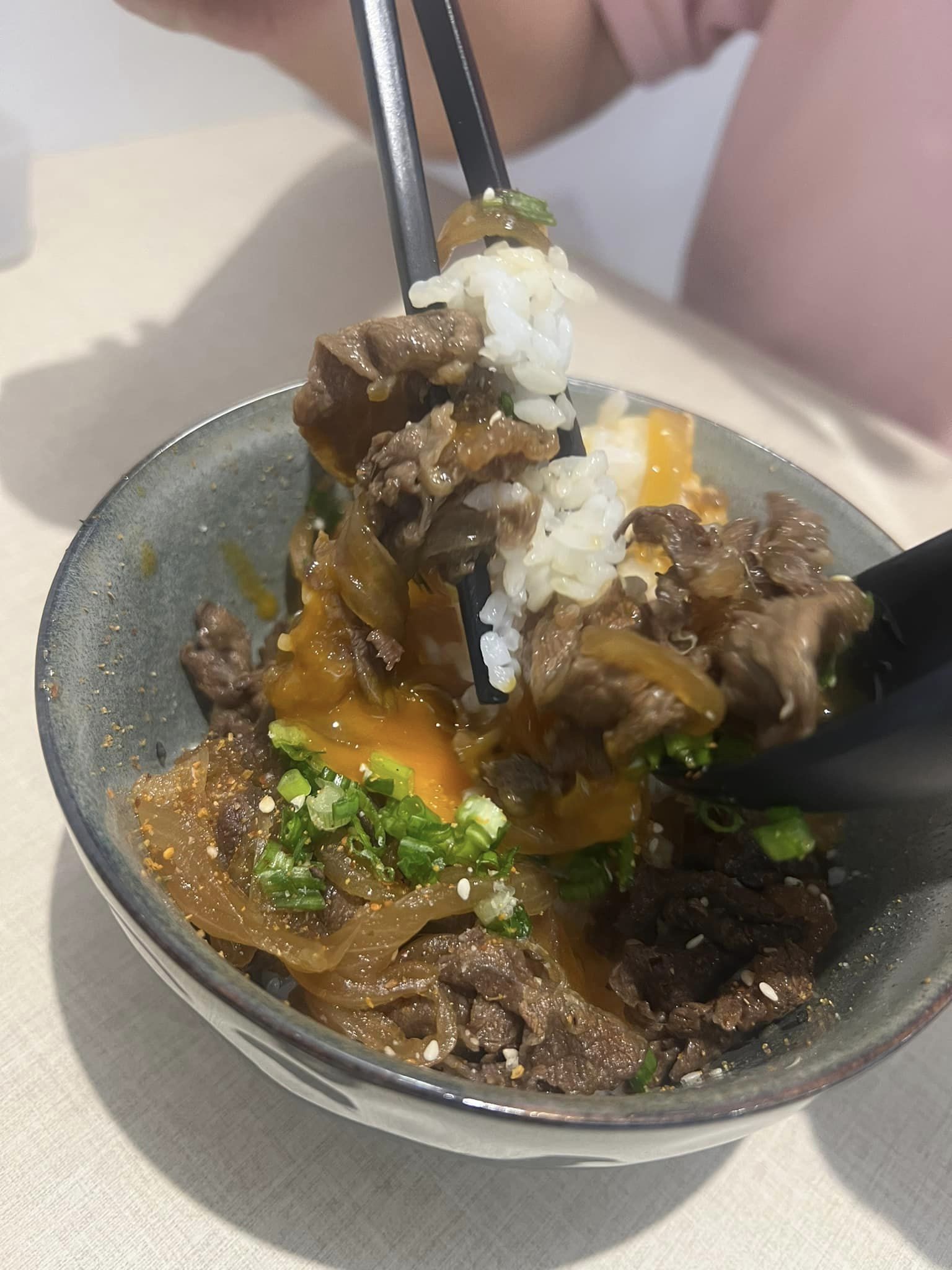 The Menu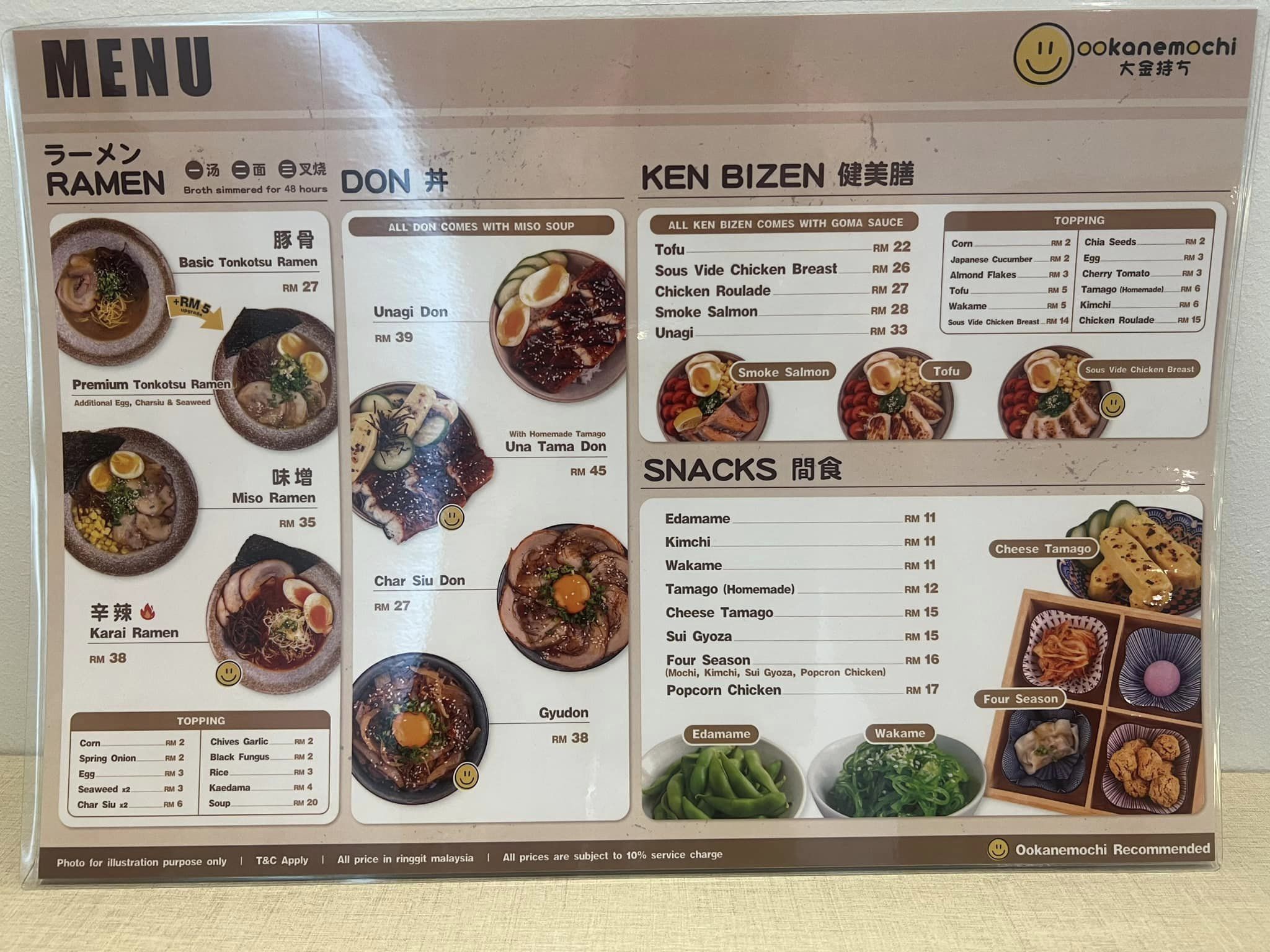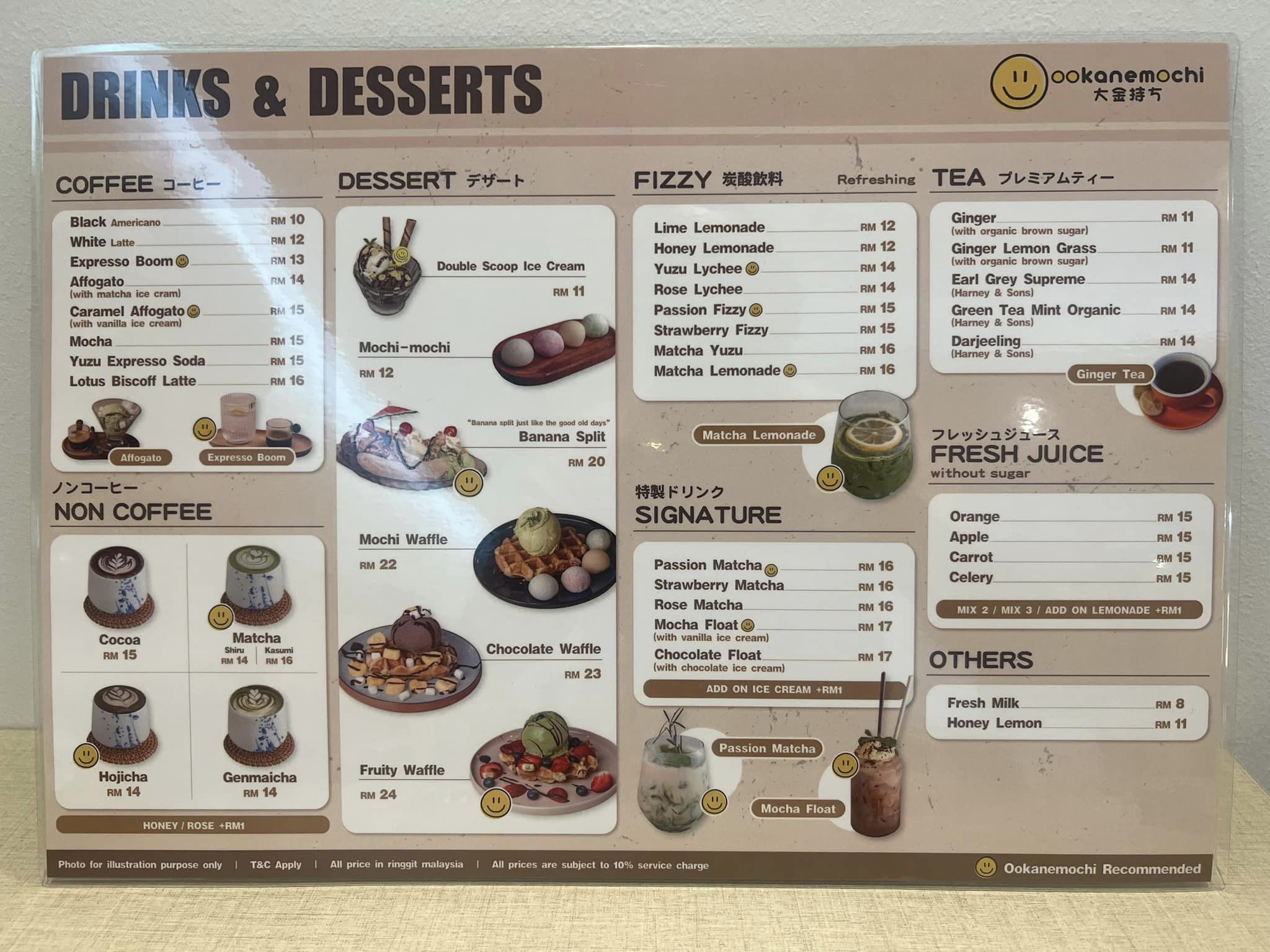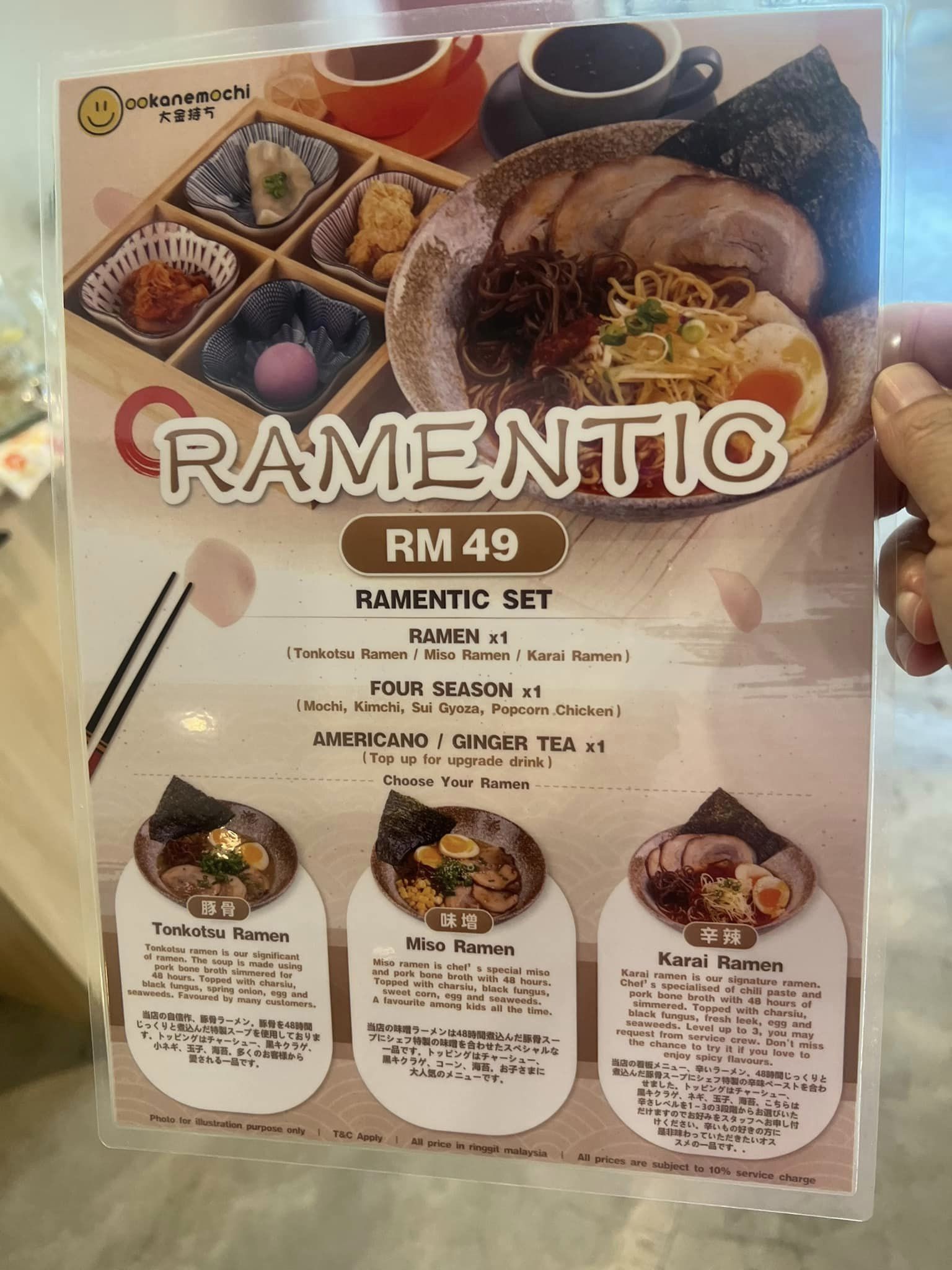 Follow Chiefeater William Tan on FB
Business Hours
Sunday to Thursday
11:00 am - 08:00 pm
Friday & Saturday
11:00 am - 09:00 pm
Contact Us
Ask ChAI
Hi, I'm the Chiefeater AI and I'm still learning, so pardon any hiccups along the way 😊 We will not be held responsible for errors or damages resulting from the use of this chatbot. By using this chatbot, you agree to our terms of service and privacy policy.
You can click the buttons below or type your own question. Please check with the outlet to confirm correct information.
---
---
Close Chat [X]

WhatsApp Outlet

Click to Call Outlet