Paradiso Cafe Penang Garlic Mushroom
Post by Chiefeater Joan Lim-Choong
Welcome to Paradiso Cafe Penang at 26Q Codrington Avenue, Pulau Tikus, Penang. Opened 2 months ago, it has a laid-back ambience and retro 60s vibes which the operators have optimised by keeping it minimalist in the use of spaces of this quaint single storey detached house where u can opt for aircon dining or open air relaxation. Love the food - salmon served was generous with crispy skin with refreshing shredded cucumber pineapple salad. The pan seared red snapper was less generous in portion but well-seasoned and tasty delicious.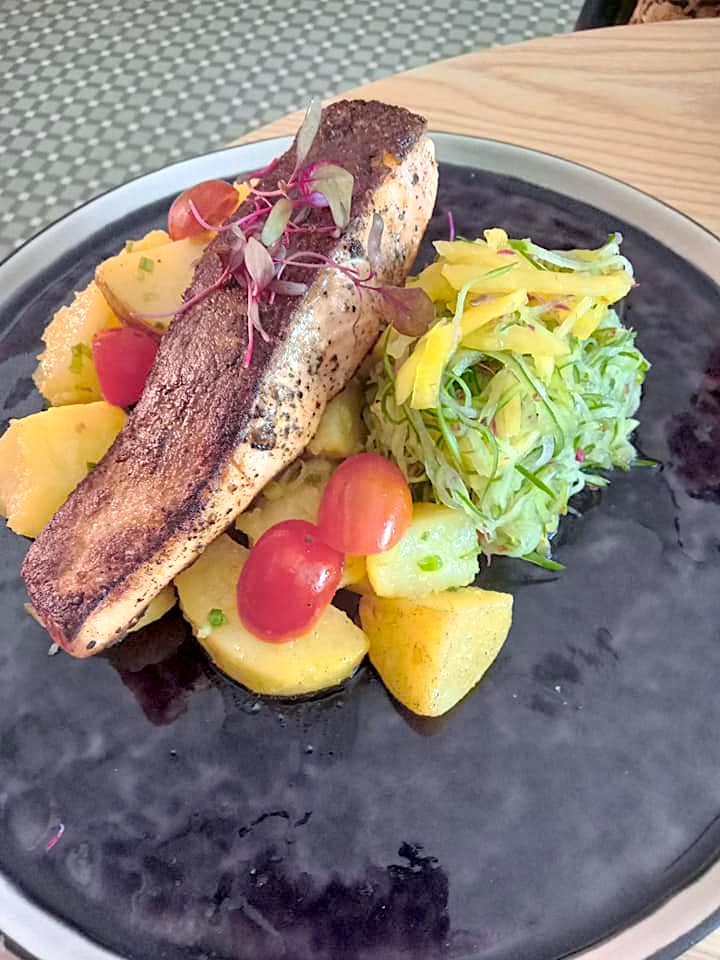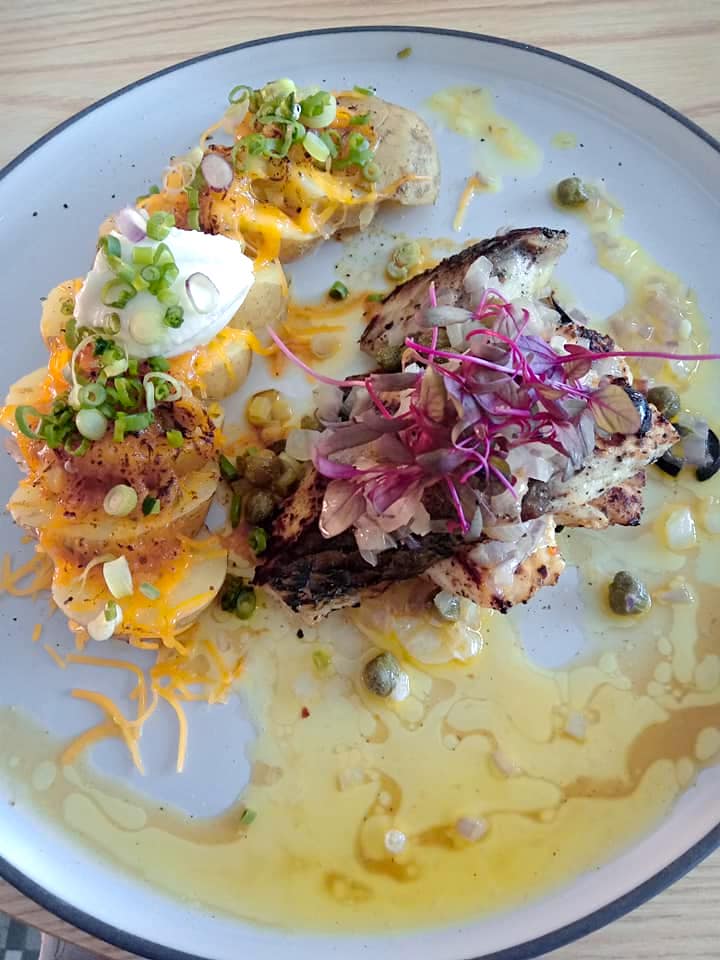 The star value dish was our appetiser: Garlic Mushroom (pictured above) which was so yummy. Stir fried fresh button mushrooms loaded with chopped garlic and olive oil, served with crispy toasted sour dough bread which is great for sharing. The venue is suitable for quiet meal and family gathering or business meeting. Wanted to try their Gula Melaka Latte in the menu but not ready yet. So I will have to come back again for that. Overall, Paradiso Cafe Penang is highly recommended if you are looking for a restful place to enjoy meaningful conversation over some good food.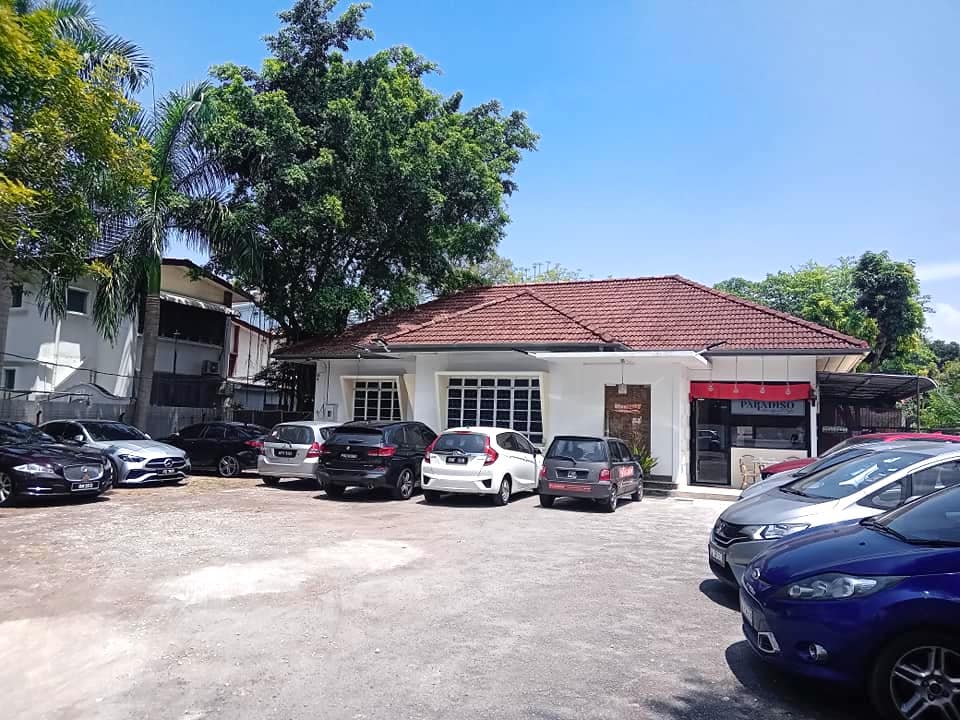 Follow Chiefeater Joan Lim-Choong on FB
Contact Us
Ask ChAI
Hi, I'm the Chiefeater AI and I'm still learning, so pardon any hiccups along the way 😊 We will not be held responsible for errors or damages resulting from the use of this chatbot. By using this chatbot, you agree to our terms of service and privacy policy.
You can click the buttons below or type your own question. Please check with the outlet to confirm correct information.
---
---
Close Chat [X]

WhatsApp Outlet

Click to Call Outlet