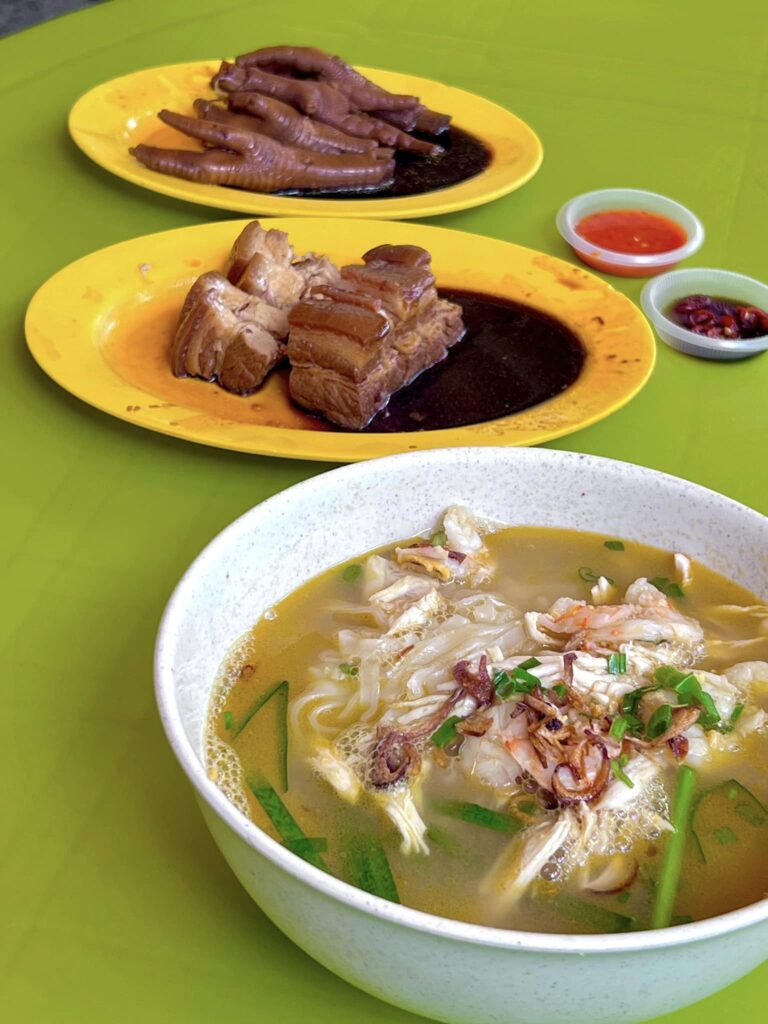 Pudu Guang Ji Chicken Ho Fun & Rice Kai See Hor Fun
Post by Chiefeater Steven C T Tea
Today, I'll take you to Pudu Guang Ji Chicken Ho Fun & Rice at Jalan San Peng for a taste of Kai See Hor Fun. This well-established eatery is famous for its silky chicken rice, shredded chicken prawn hor fun, and braised dishes, making it one of the top authentic eateries in Kuala Lumpur. If you have the chance, you should definitely give it a try; it will delight your taste buds.
Since we arrived a bit late today (1:45 pm), the chicken was already sold out, and there wasn't much of the braised dishes left. So, we ordered the Kai See Her Fun (shredded chicken prawn hor fun) and added some braised chicken feet and braised pork belly, which came to a total of RM29.50. It might be a bit more expensive than other places, but the flavour is unique and unmatched by other places.
After filling up, you can have a "dessert" that's not on the menu, the "Lor Mee Hae Kueh" (虾饼). Many diners at the tables were ordering it as a post-meal treat. It's only RM2.50 per portion, and the sauce for the prawn cake is incredibly tasty.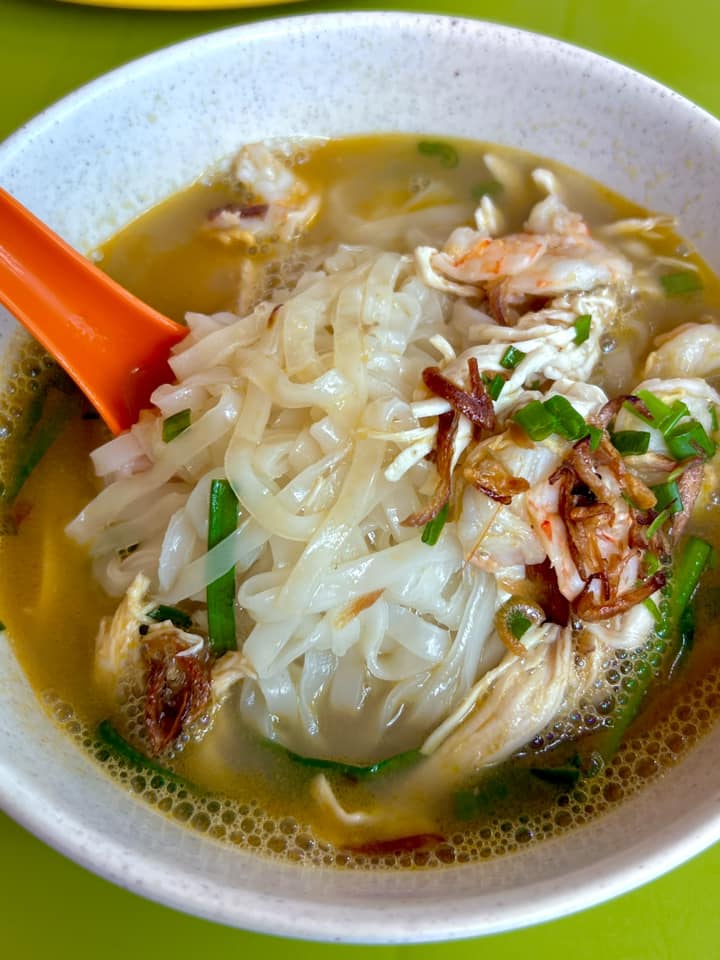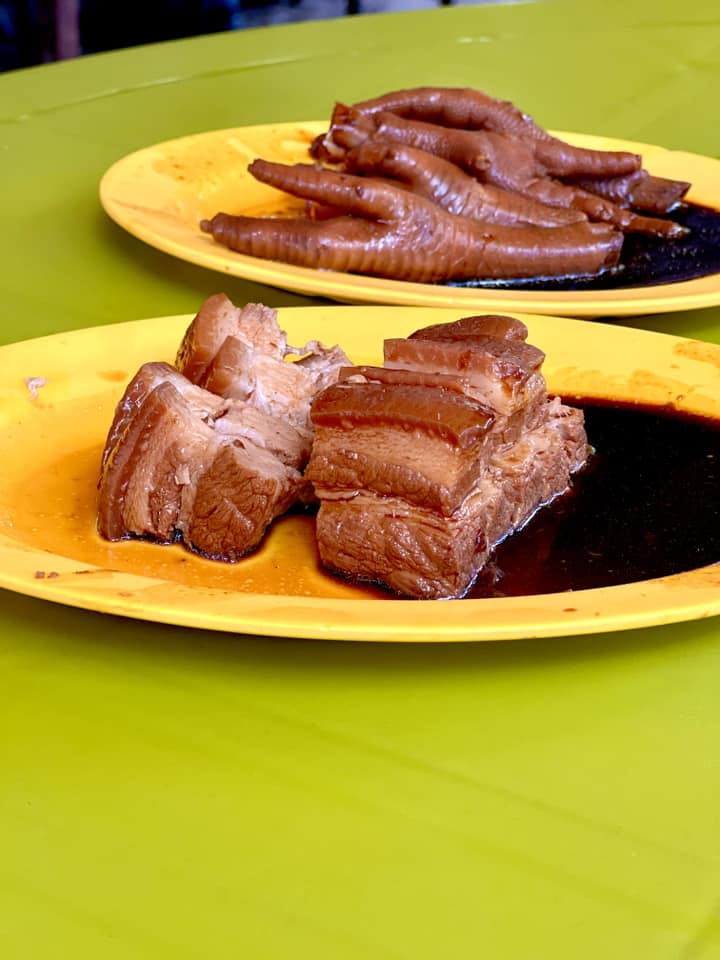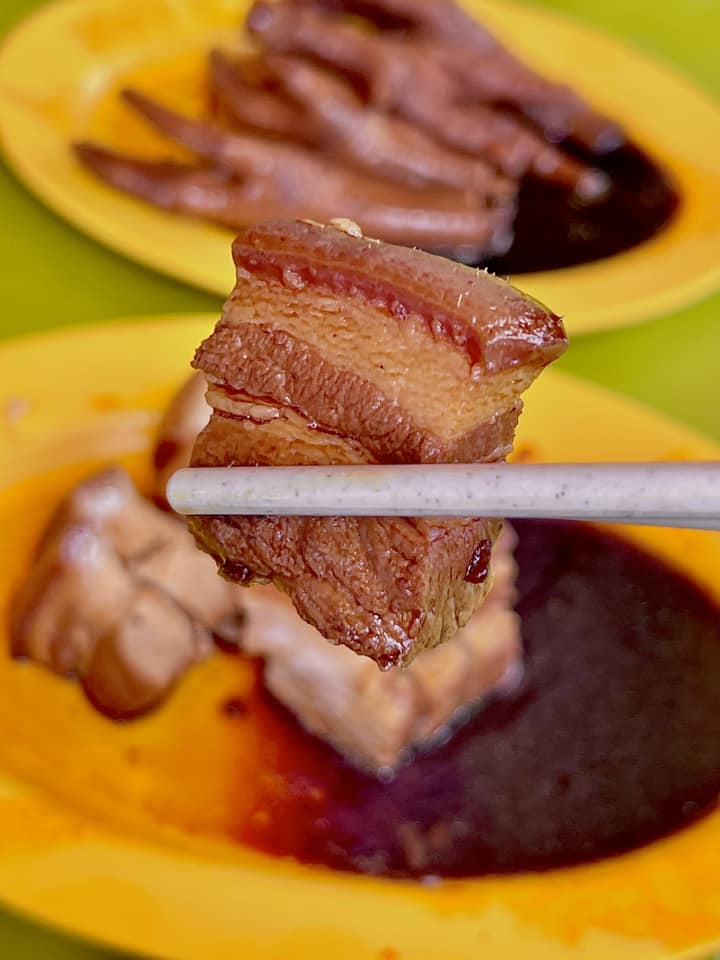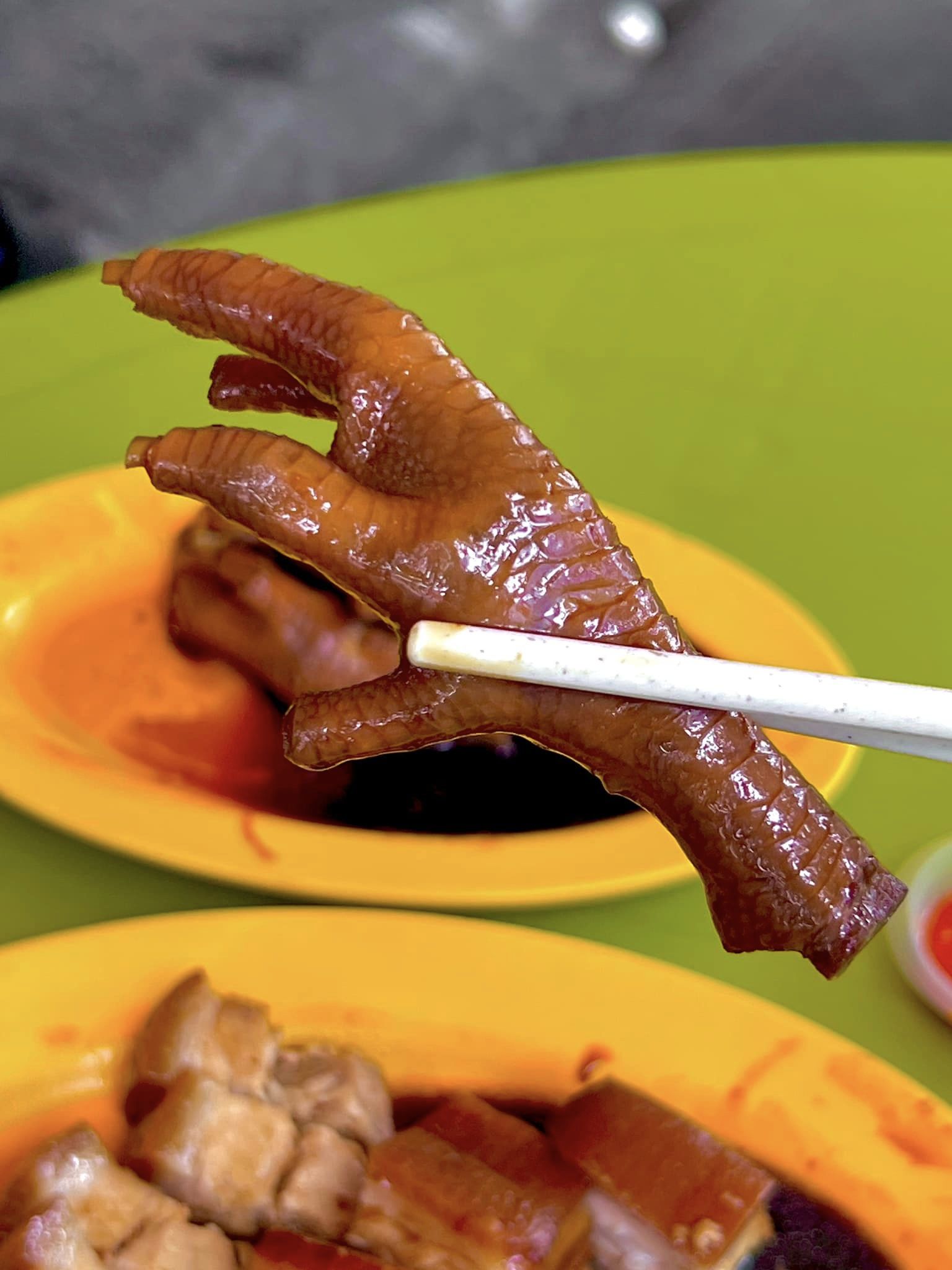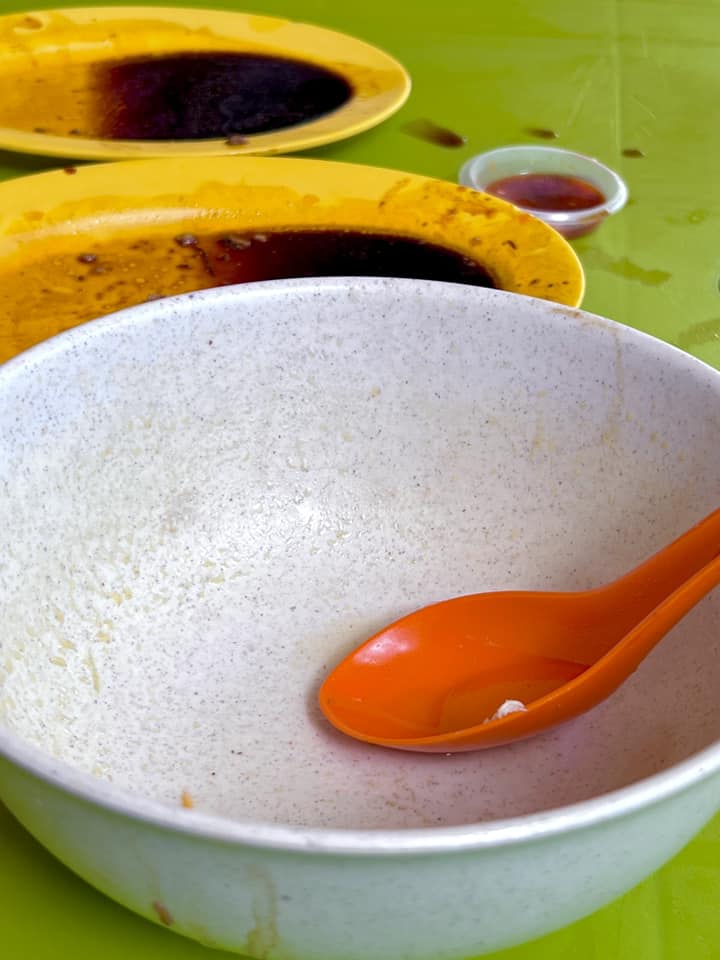 今天带你去半山芭 Pudu San Peng 路吃沙河粉,这家老字号的滑鸡饭,鸡丝虾河粉和卤味算得上是在吉隆玻数一数二的老字号道地美食。。有机会可以过去试试,包你的味蕾大开。
由于今天到的时间晚了(1:45pm)滑鸡都卖清光,卤味也剩不多。就点了鸡丝虾河粉,再加卤鸡爪和卤花肉,买单RM29.50。。价钱会比其他地方贵,不过味道是其他地方吃不到的。。吃饱后,来份"餐后甜品",不在菜单的啰喏虾饼(见到几桌的食客餐后都点来吃,喂喂老板那是什么东东),每份只卖RM2.50,有虾糕的啰喏酱非常可口。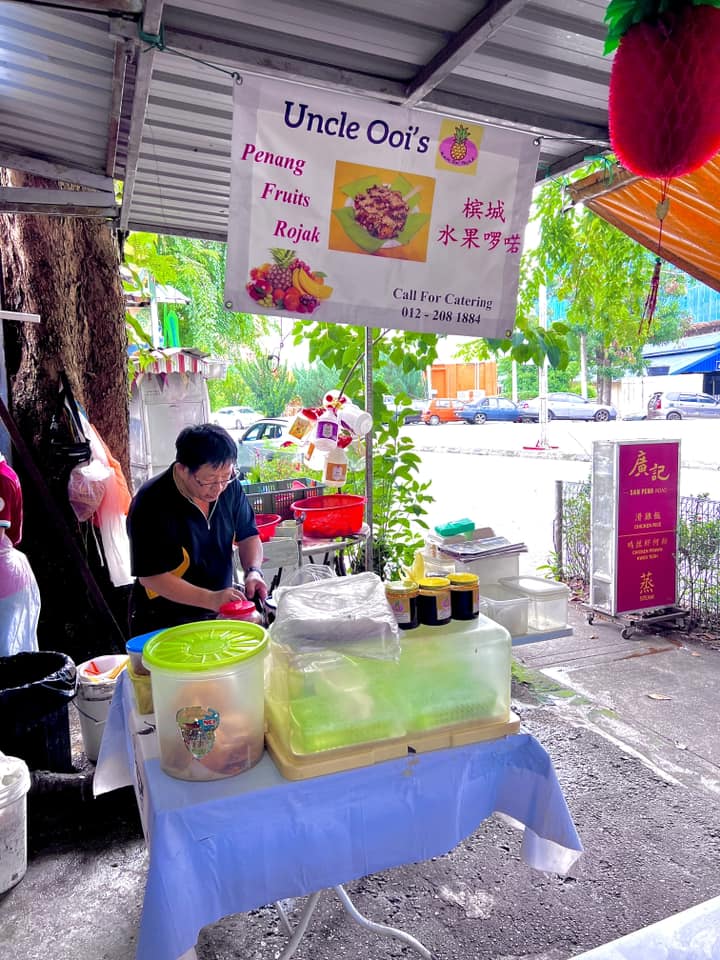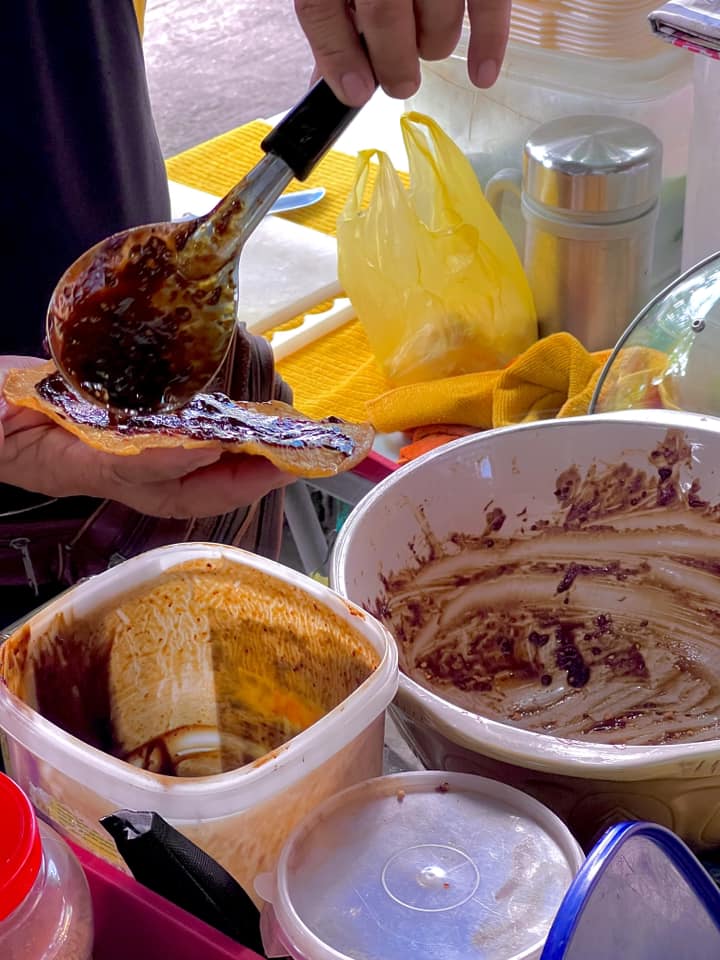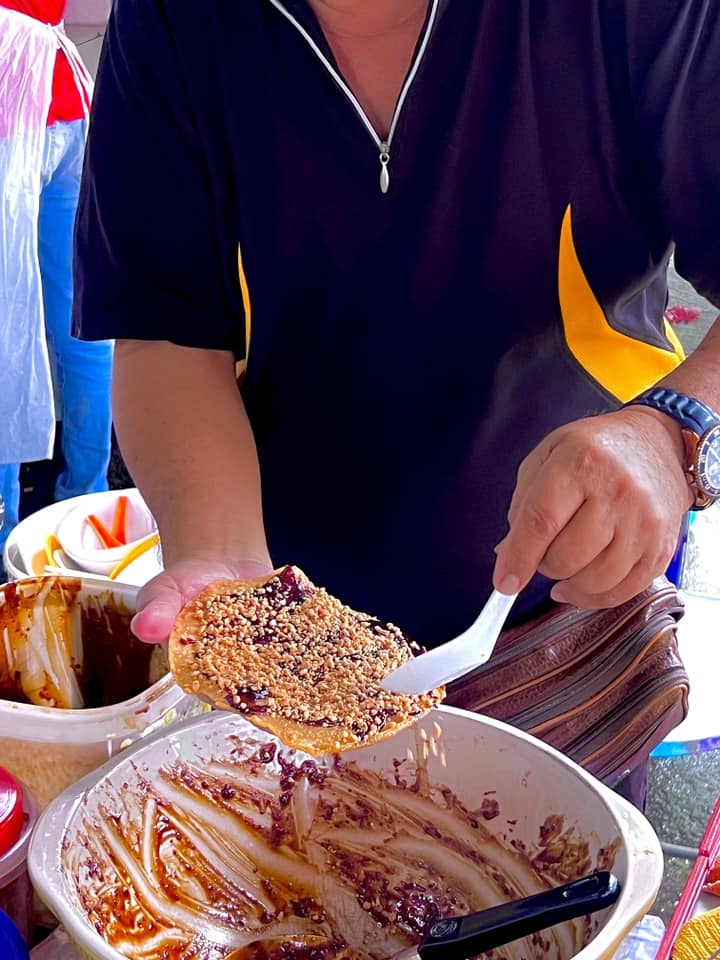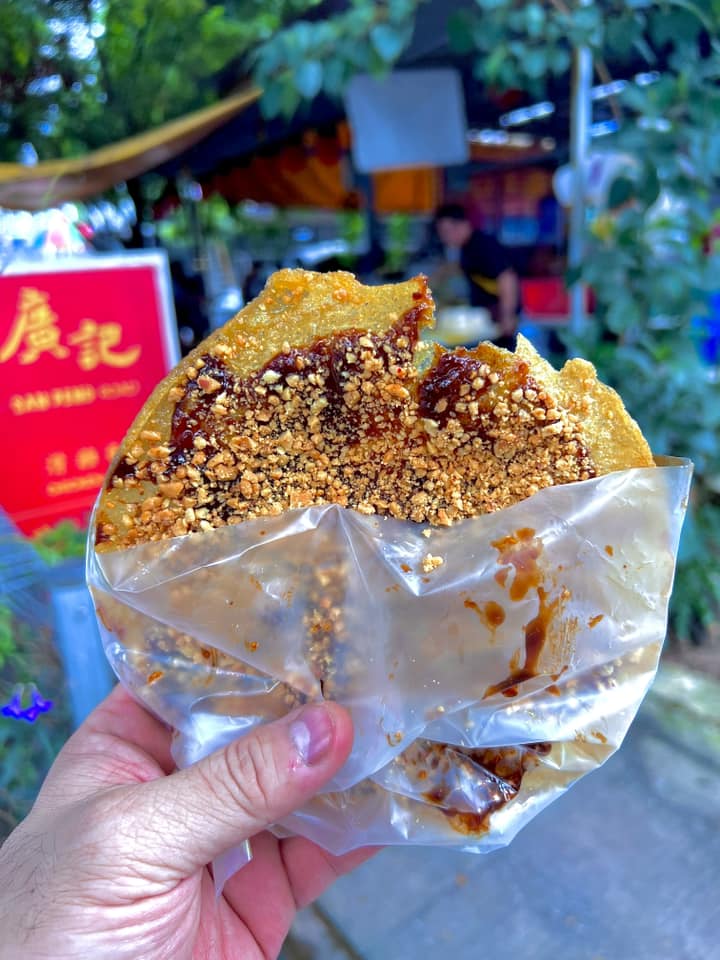 Business Hours
Opens Daily
08:30 am to 03:30 pm
Contact Us
Ask ChAI
Hi, I'm the Chiefeater AI and I'm still learning, so pardon any hiccups along the way 😊 We will not be held responsible for errors or damages resulting from the use of this chatbot. By using this chatbot, you agree to our terms of service and privacy policy.
You can click the buttons below or type your own question. Please check with the outlet to confirm correct information.
---
---
Close Chat [X]

WhatsApp Outlet

Click to Call Outlet
There are no reviews yet.