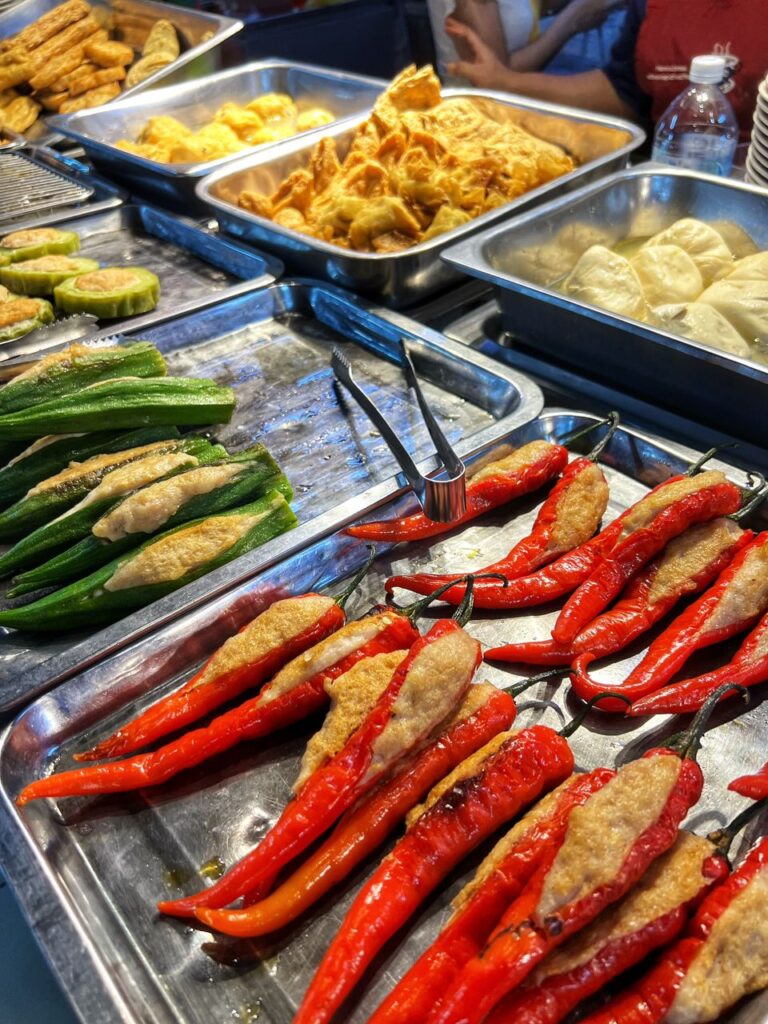 Puteri Mart Food Court Yong Tau Foo
Post by Chiefeater VK
A return visit to Puteri Mart Food Court, after a considerable time, unveiled a pleasant surprise in the form of a Yong Tau Foo (YTF) stall that caught my eye. I decided to place an order to go, and the experience left me with a satisfying meal to remember. Puteri Mart itself has a unique charm, and it had been a while since my last visit. The food court provides a wide array of dining options, making it a convenient and diverse culinary destination for diners.
The Yong Tau Foo I ordered from this particular stall lived up to the enticing appearance (look at that picture above). Notably, the pieces were generously sized, and their presentation promised a hearty meal. The meat filling was a delicious mixture of fish and pork, resulting in a flavourful and well-balanced taste.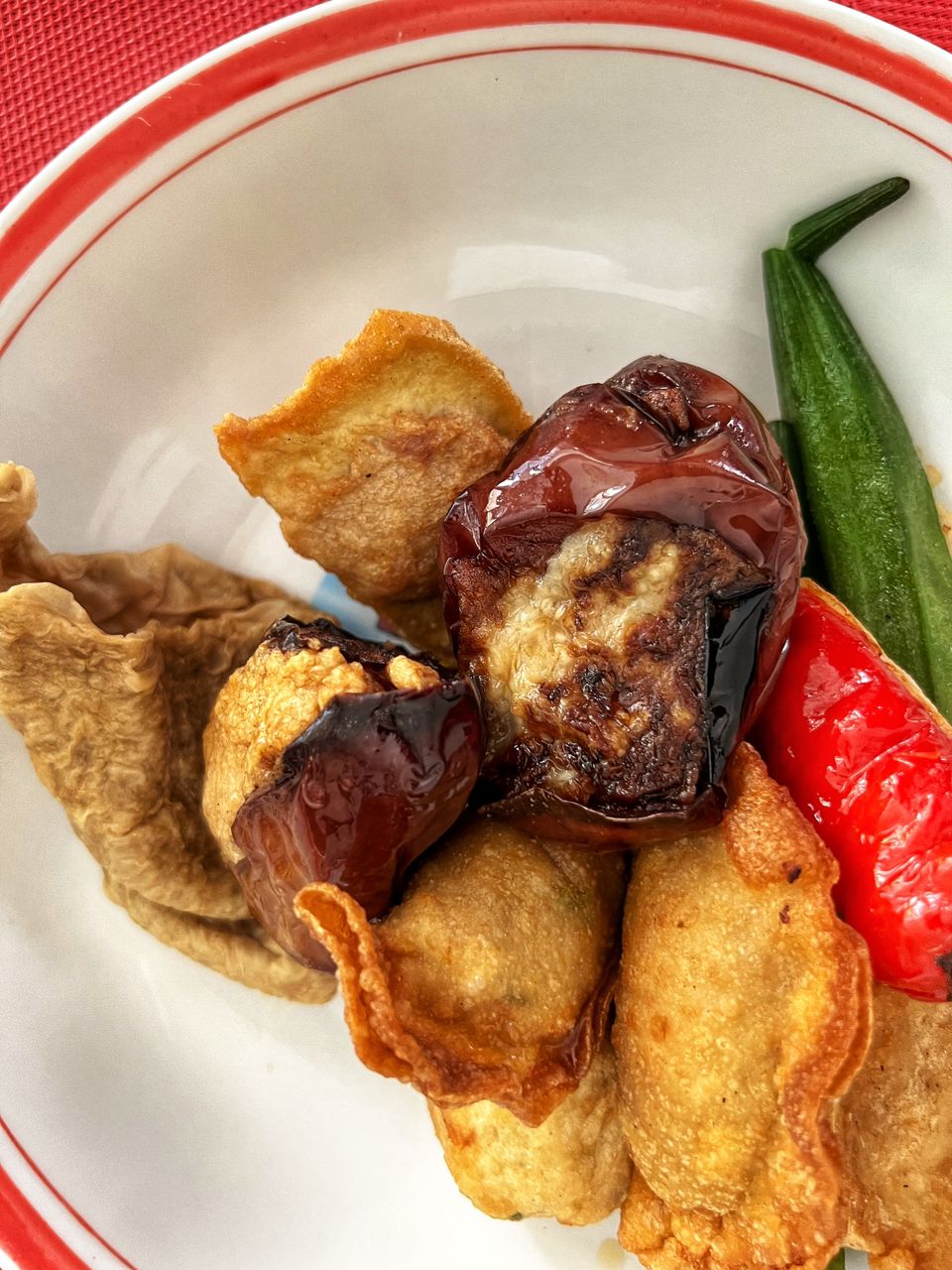 The Mee Siam (RM3) was equally tasty.

Chee Cheong Fun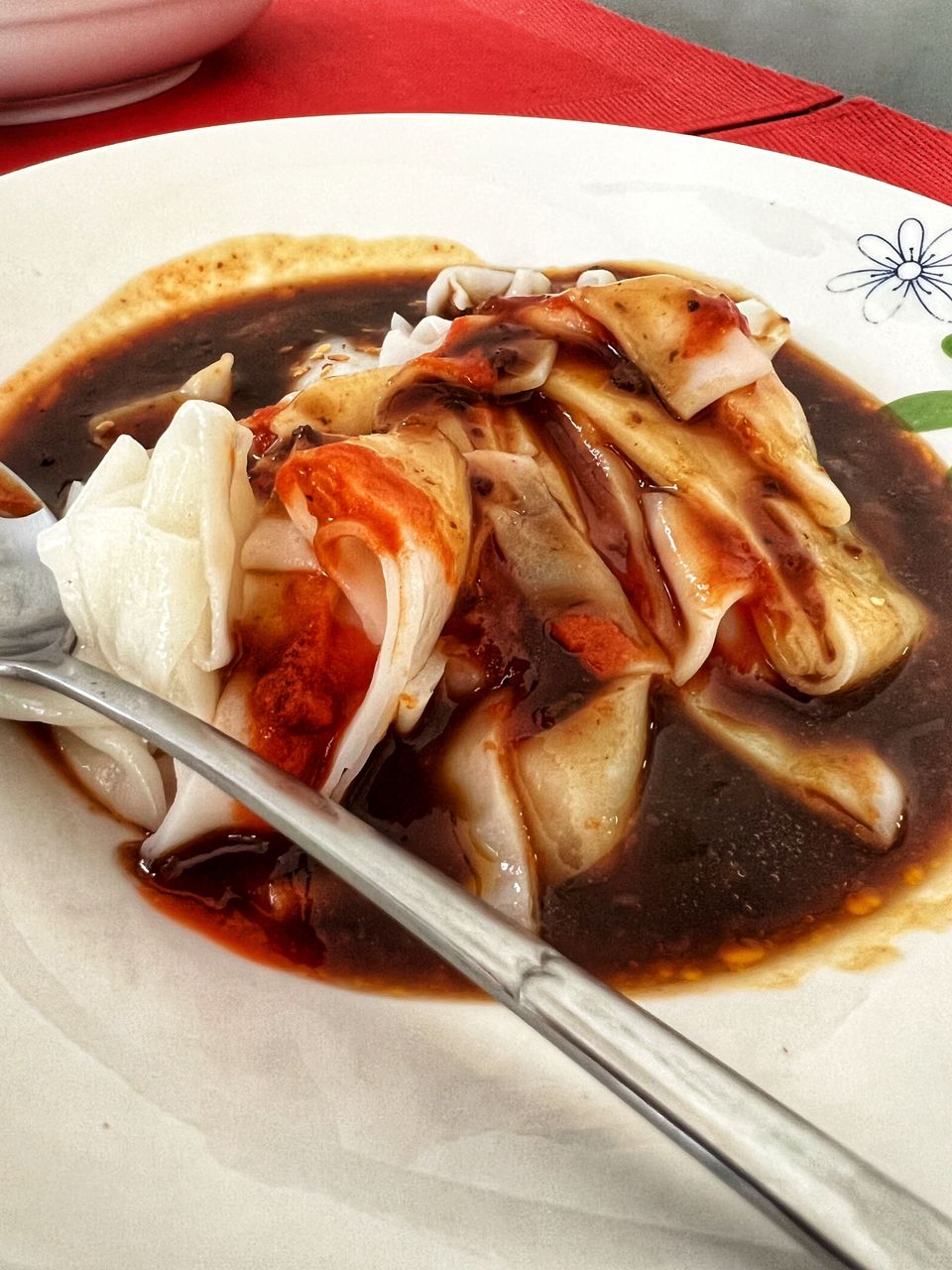 Generously sized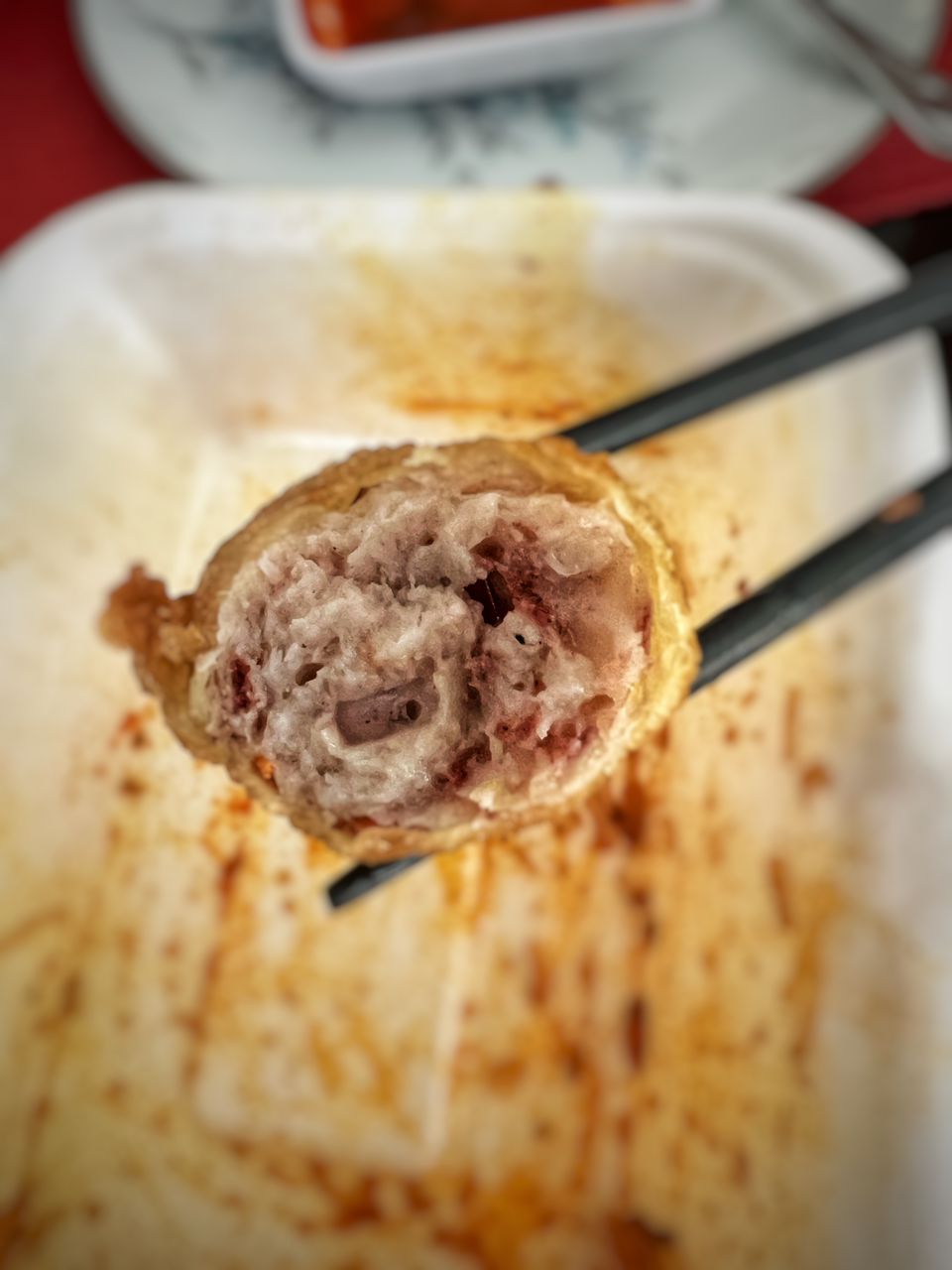 However, it's important to acknowledge that quality often comes with a price tag, and this Yong Tau Foo was no exception. The total cost for 11 pieces of YTF, 2 rolls of Chee Cheong Fun, and a mee siam amounted to RM29.50 for 2 pax. The Yong Tau Foo at Puteri Mart Food Court may not be the most budget-friendly option, however the quality and taste of the Yong Tau Foo justified the price.
The stall is immediately to the left if you enter via the wet market entrance.
Business Hours
Opens Daily
09:00 am to 01:00 pm (maybe)
Contact Us
Ask ChAI
Hi, I'm the Chiefeater AI and I'm still learning, so pardon any hiccups along the way 😊 We will not be held responsible for errors or damages resulting from the use of this chatbot. By using this chatbot, you agree to our terms of service and privacy policy.
You can click the buttons below or type your own question. Please check with the outlet to confirm correct information.
---
---
Close Chat [X]