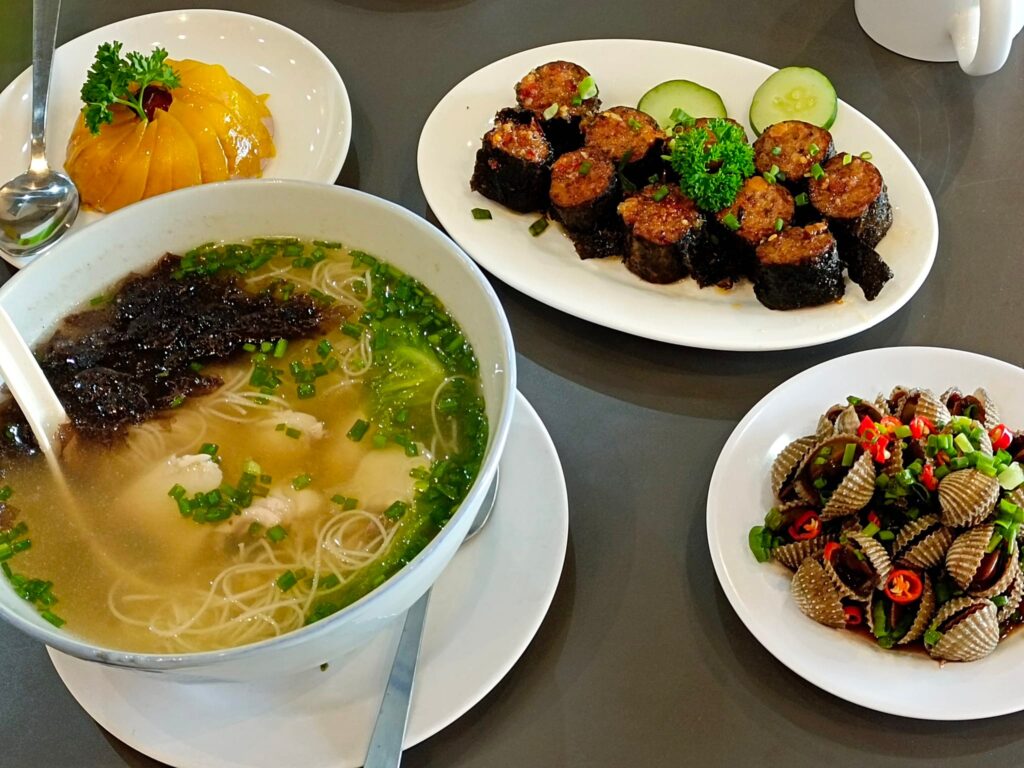 Restaurant Teochew Lao Er Teochew Meal
Post by Chiefeater Benjamin Lian
Can't remember the last time I ate Teochew food - it has been that long - until I chanced upon Restaurant Teochew Lao Er in Pudu. Wolfed down Mackeral Mee Suah, Chilled Cockle, Deep-fried Salted Egg wrapped in Seaweed, and Yam Paste or Orh Nee for dessert.
The Orh Nee here, is nothing like the one I had at Swatow Restaurant at Seapark decades ago where it was so creamy and buttery because of the lots of lard or liquified pig fat, used. Here, Rapeseed Oil, is used.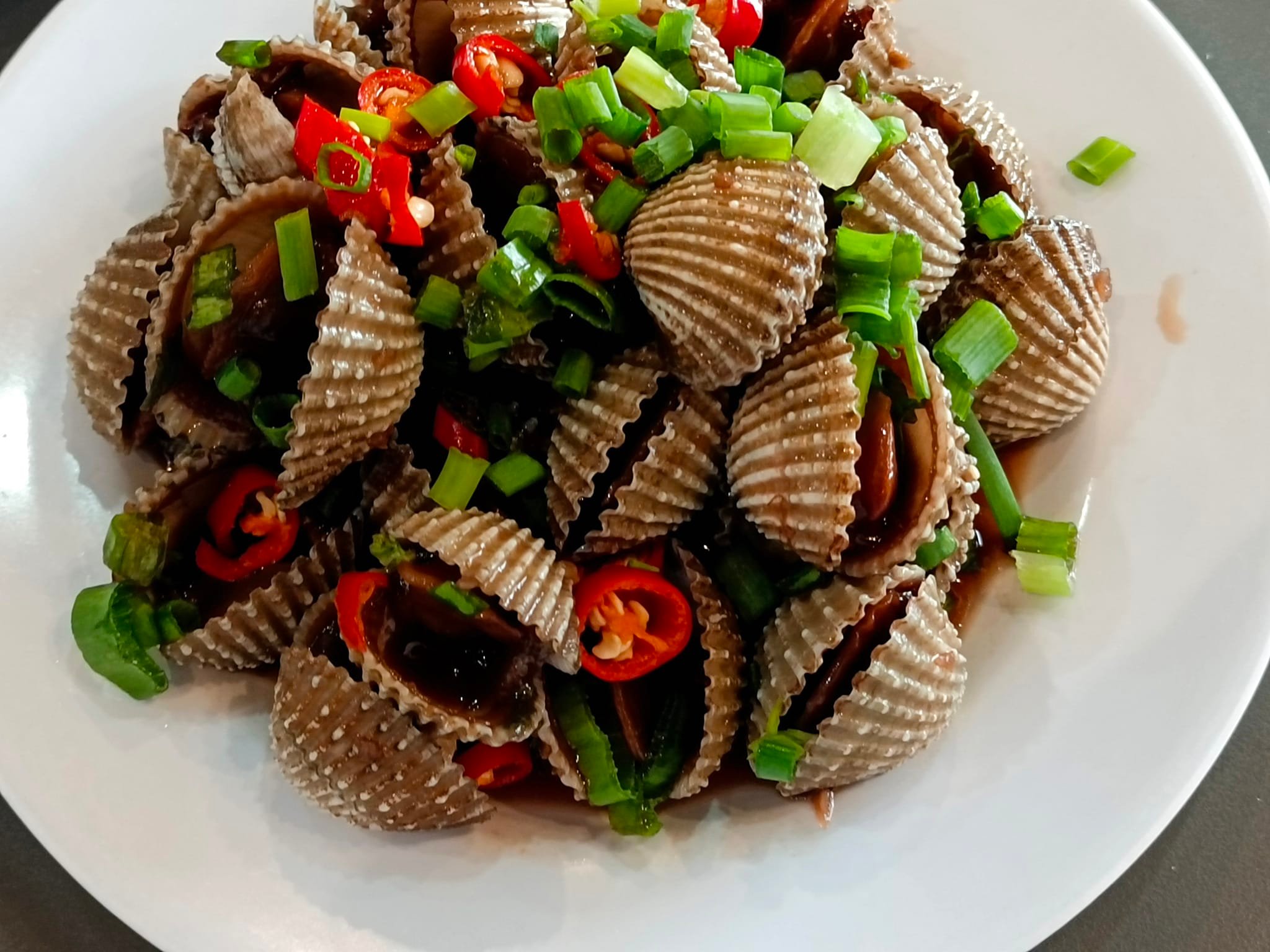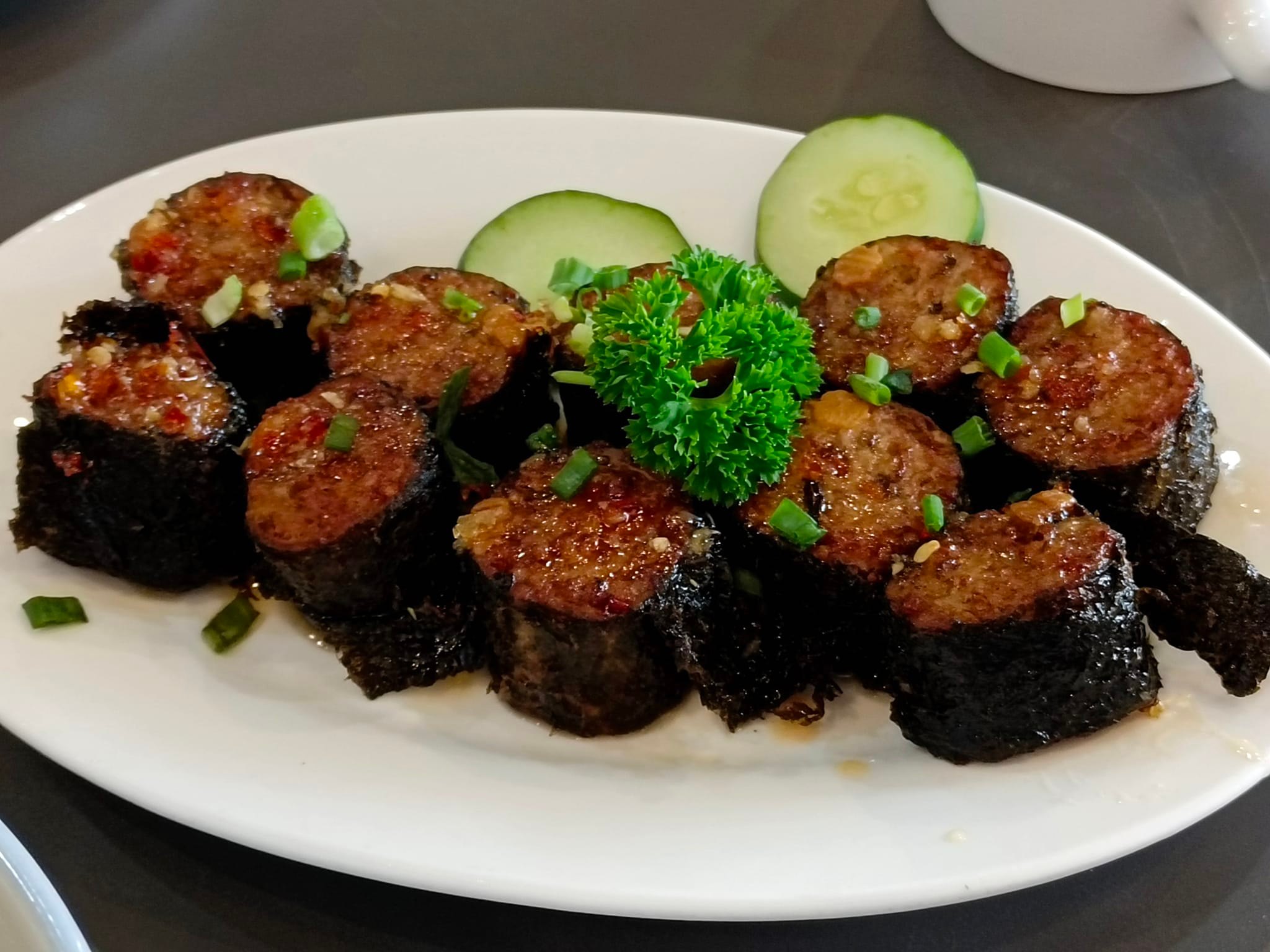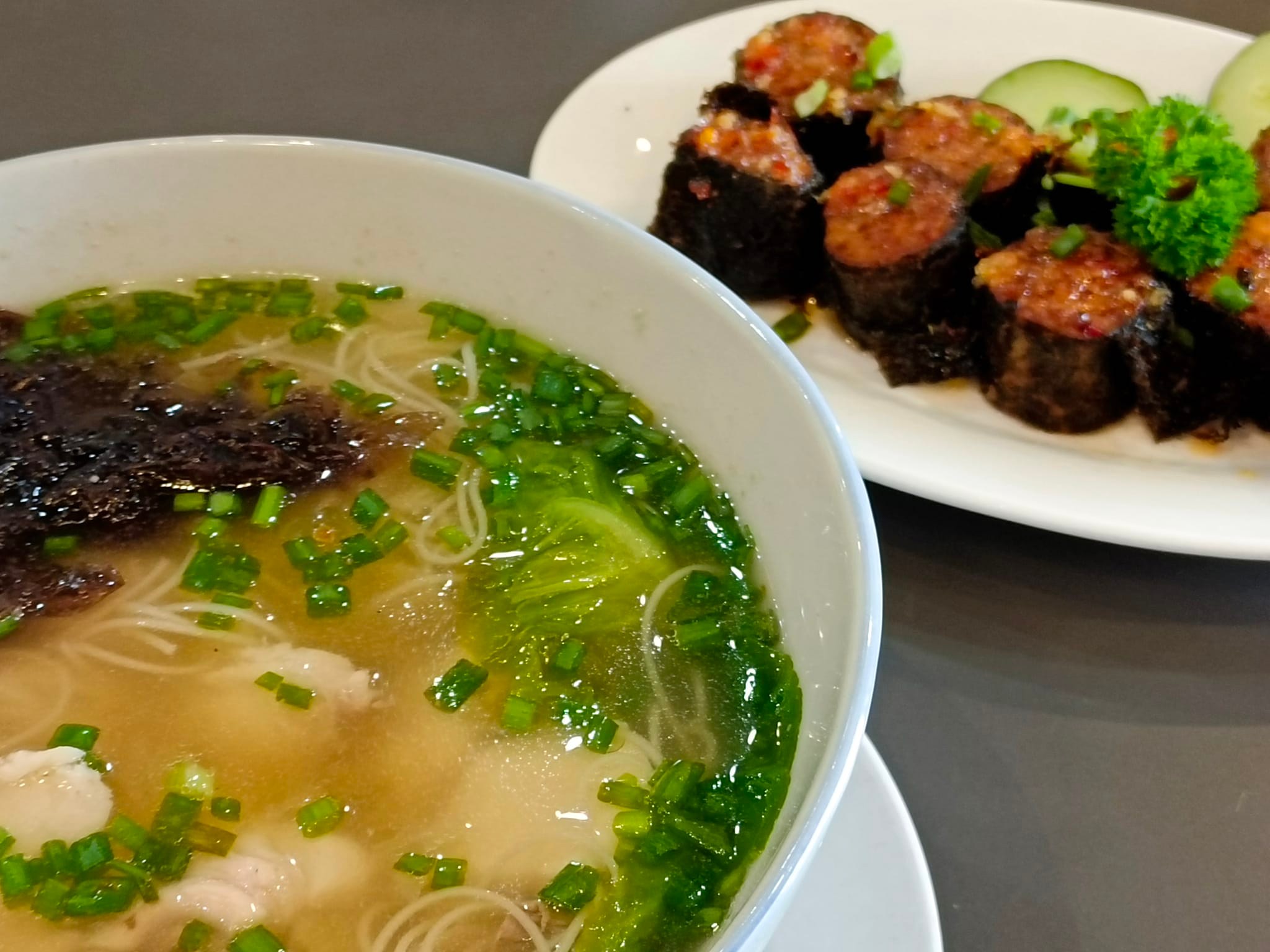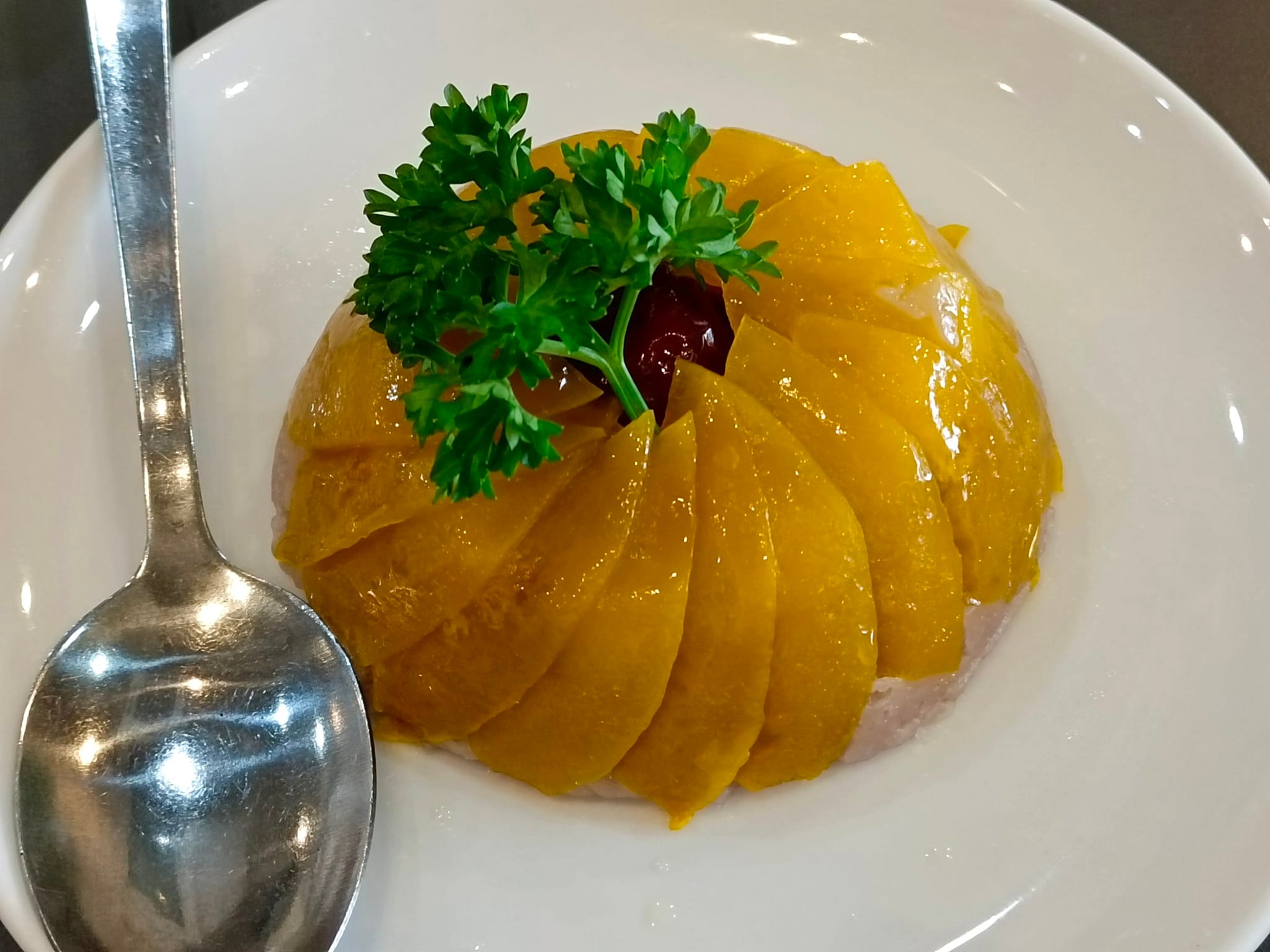 Business Hours
Thursday to Tuesday
11:00 am - 10:00 pm
Closed on Wednesday
Contact Us
Ask ChAI
Hi, I'm the Chiefeater AI and I'm still learning, so pardon any hiccups along the way 😊 We will not be held responsible for errors or damages resulting from the use of this chatbot. By using this chatbot, you agree to our terms of service and privacy policy.
You can click the buttons below or type your own question. Please check with the outlet to confirm correct information.
---
---
Close Chat [X]

WhatsApp Outlet

Click to Call Outlet
There are no reviews yet.