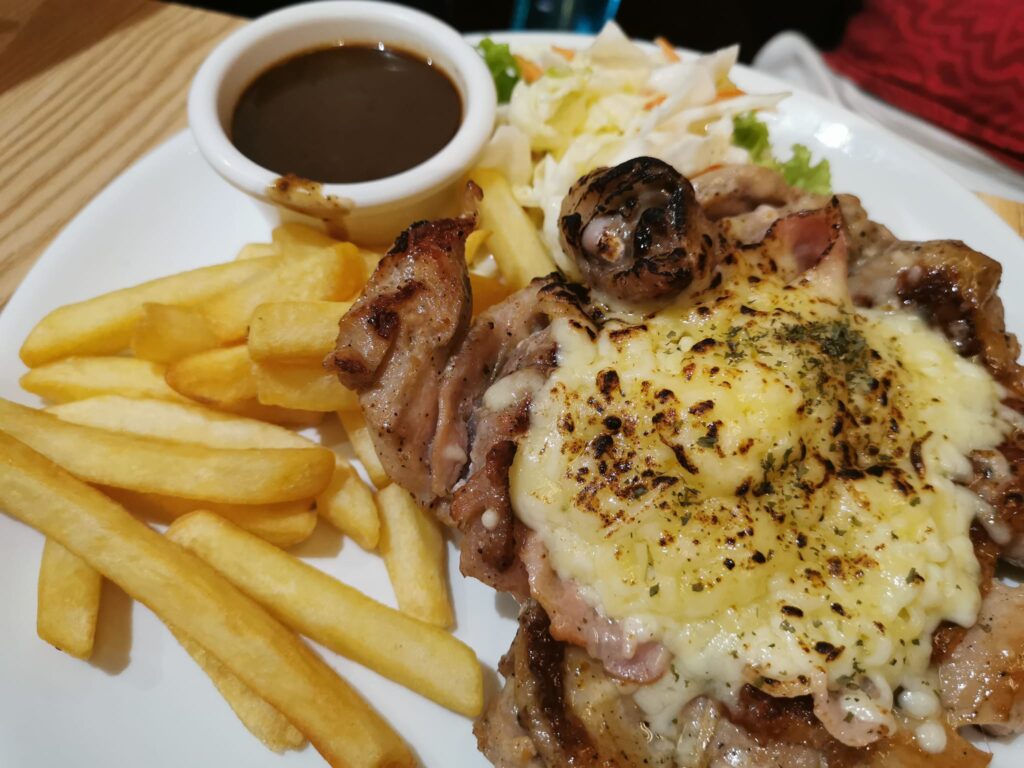 Restaurant The Fole Western Meal
Post by Chiefeater Kane Chong
Plan is dine at Pandan Indah Brew House geh but pusing pusing cari parking saw this Restaurant The Fole so gip it a try. Deco mcm yapun restoran but serve western foods. Housekmou? Above Unker Don below TGIF but the kopi is really good even tho me no kopi kaki & drink jor kenot sleep geh.
What did say
The plan was to dine at Pandan Indah Brew House, but while searching for parking, I came across a restaurant called The Fole, so I decided to give it a try. The decor is reminiscent of a Japanese-style restaurant, but they serve Western food. How was it? It's ranks above Uncle Don but below TGIF. The coffee is really good, even though I'm not a coffee enthusiast. After having a cup, I couldn't sleep.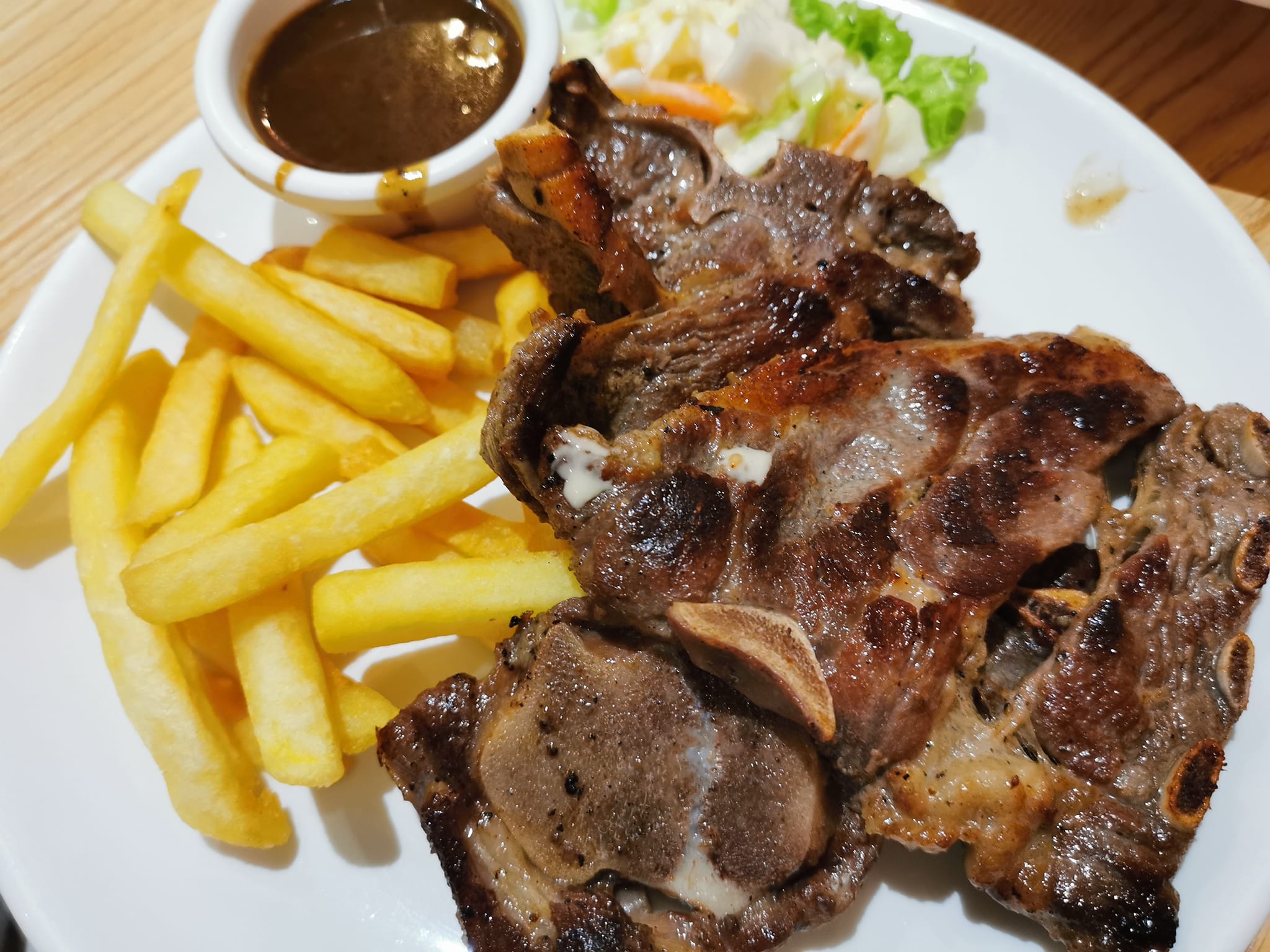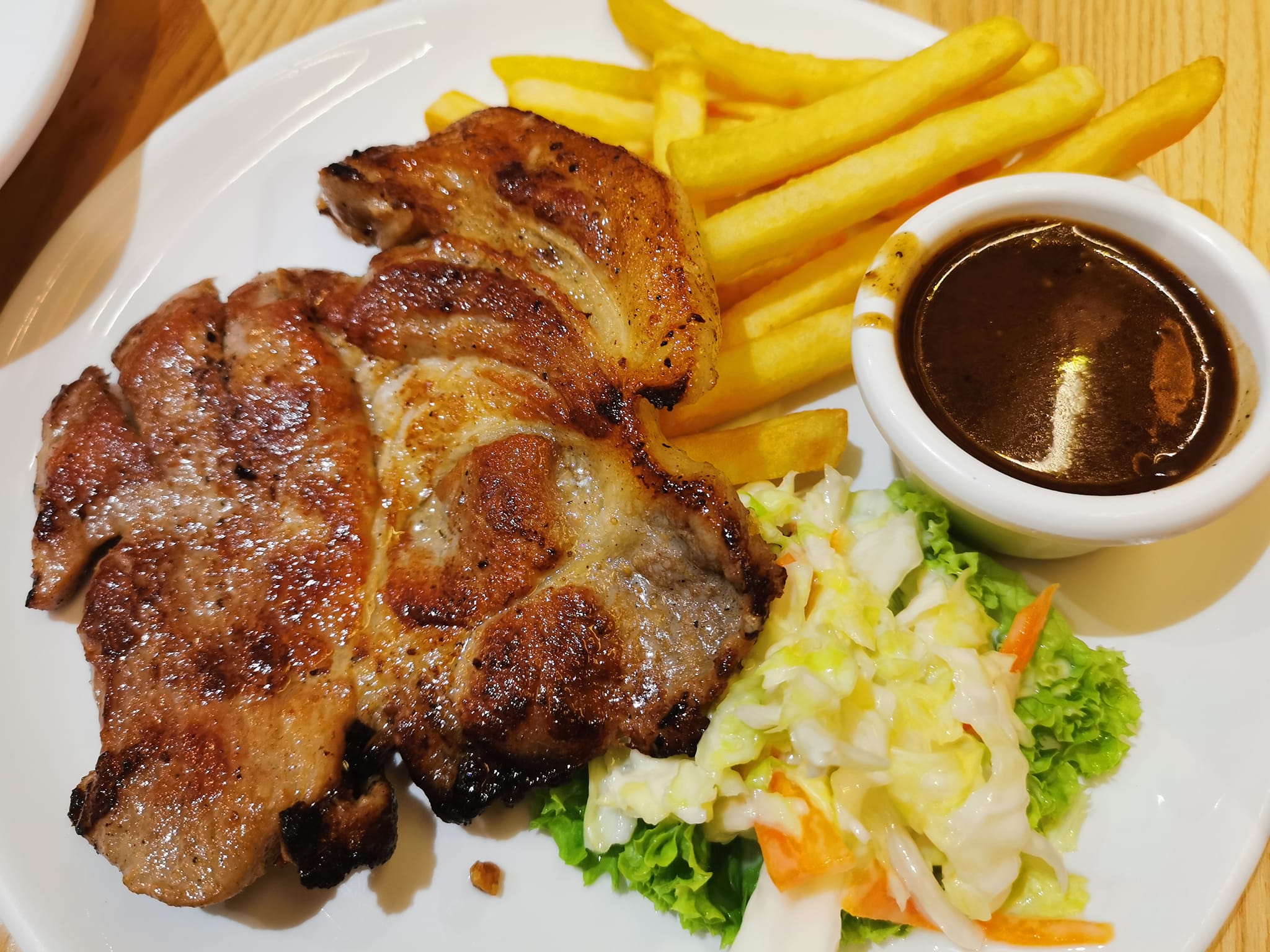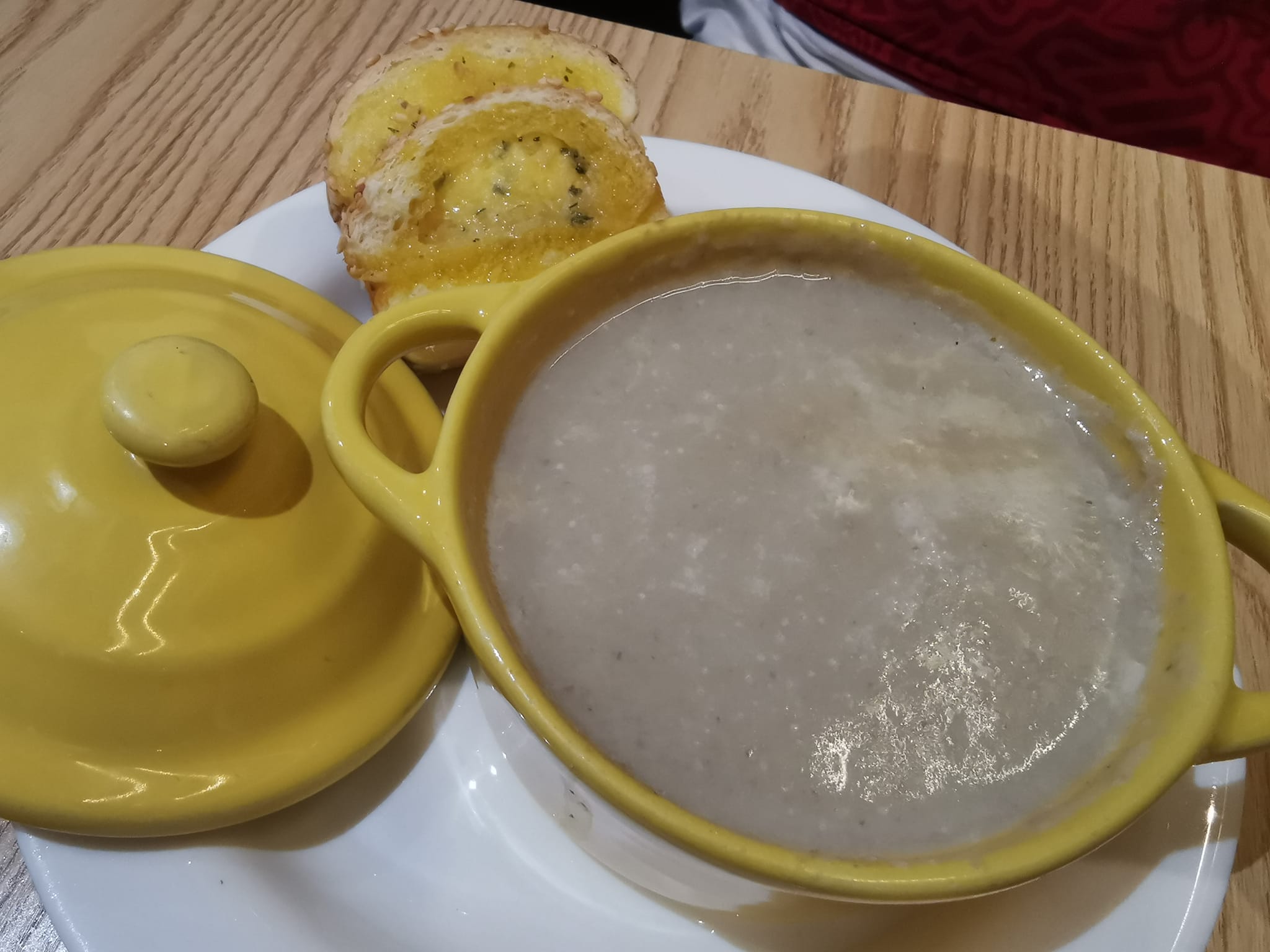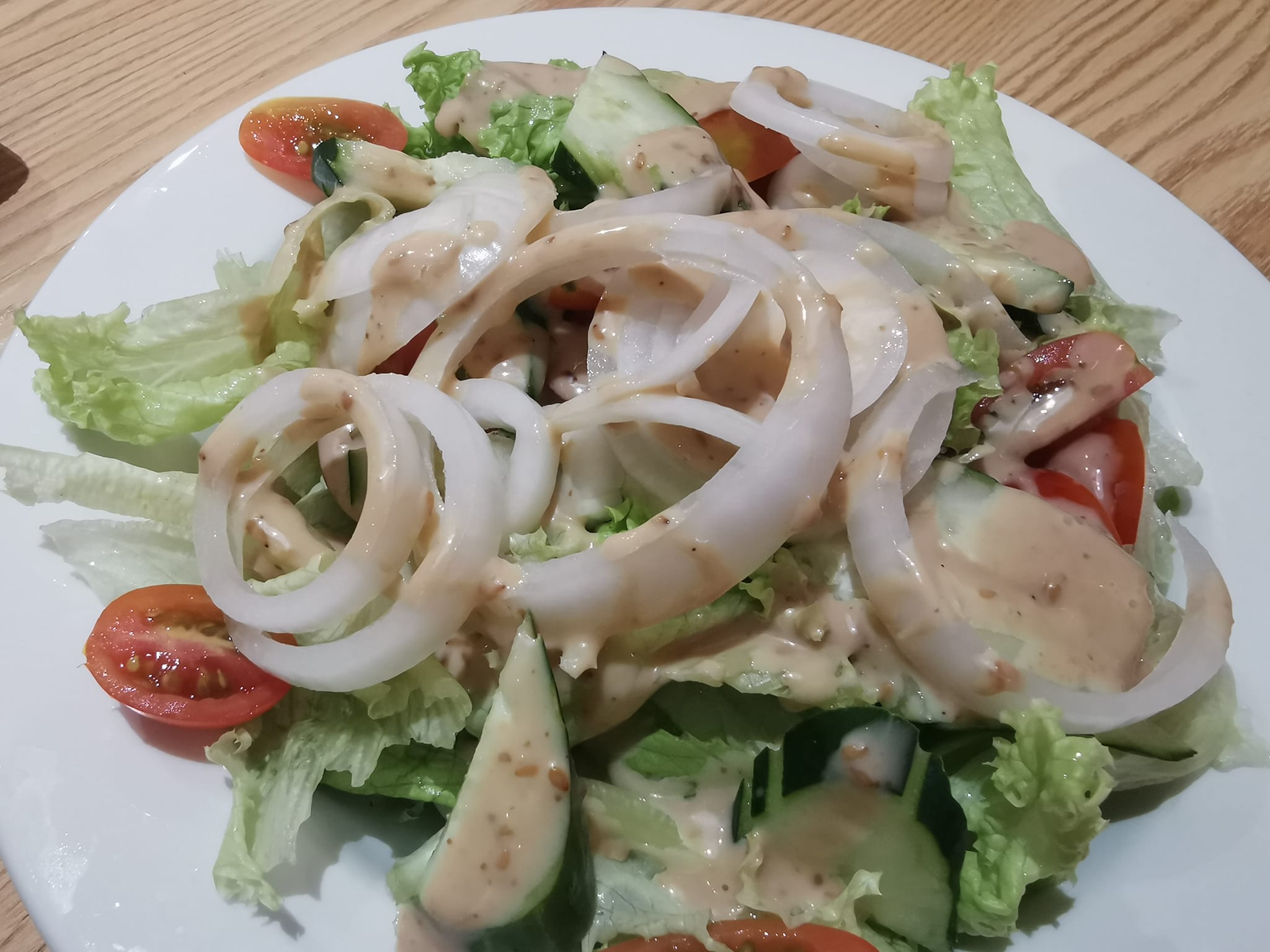 Business Hours
Tuesday to Sunday
10:00 am - 10:00 pm
Closed on Monday
Contact Us
Ask ChAI
Hi, I'm the Chiefeater AI and I'm still learning, so pardon any hiccups along the way 😊 We will not be held responsible for errors or damages resulting from the use of this chatbot. By using this chatbot, you agree to our terms of service and privacy policy.
You can click the buttons below or type your own question. Please check with the outlet to confirm correct information.
---
---
Close Chat [X]

WhatsApp Outlet

Click to Call Outlet