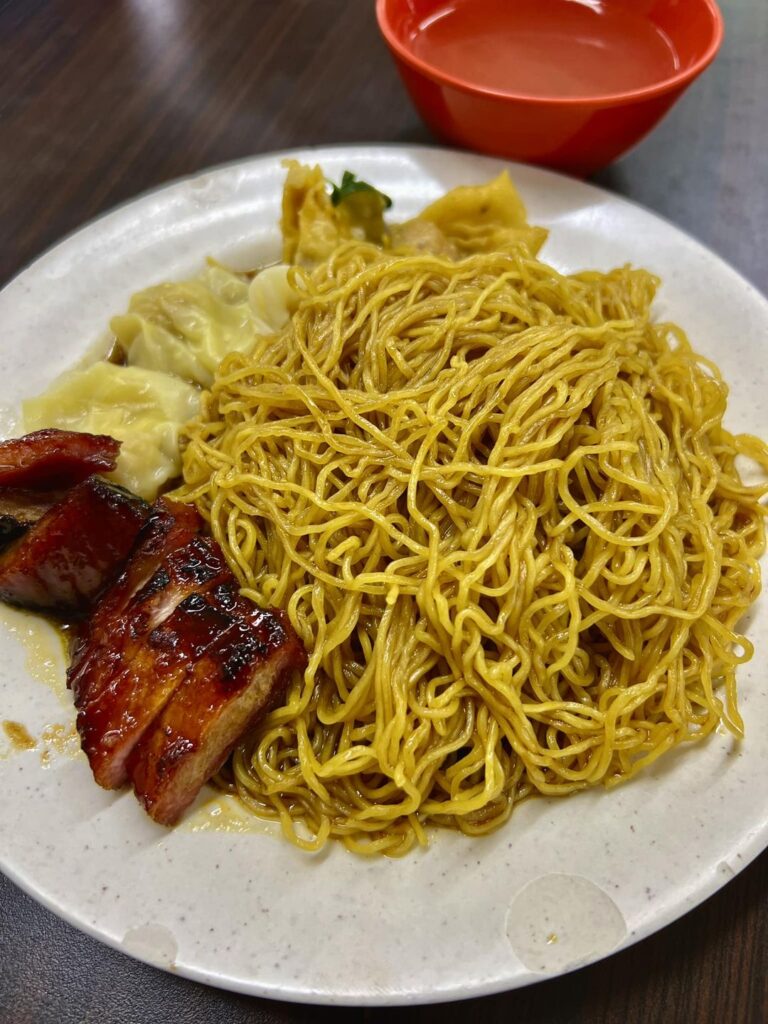 Restoran Meng Kee Char Siew Wantan Mee
Post by Chiefeater Steven C T Tea
Passing by the Glenmarie industrial area, I had a traditional breakfast at Restoran Meng Kee Char Siew to keep the mooncake delivery going. The old-established restaurant serves charsiew wantan noodles, and it's only RM8.50.
路过 Glenmarie 工业区,吃份古早味早餐继续送月饼。。老字号叉烧云吞面,只卖RM8.50。。
Business Hours
Monday to Saturday
07:00 am to 03:00 pm
Contact Us
Ask ChAI
Hi, I'm the Chiefeater AI and I'm still learning, so pardon any hiccups along the way 😊 We will not be held responsible for errors or damages resulting from the use of this chatbot. By using this chatbot, you agree to our terms of service and privacy policy.
You can click the buttons below or type your own question. Please check with the outlet to confirm correct information.
---
---
Close Chat [X]

WhatsApp Outlet

Click to Call Outlet
There are no reviews yet.