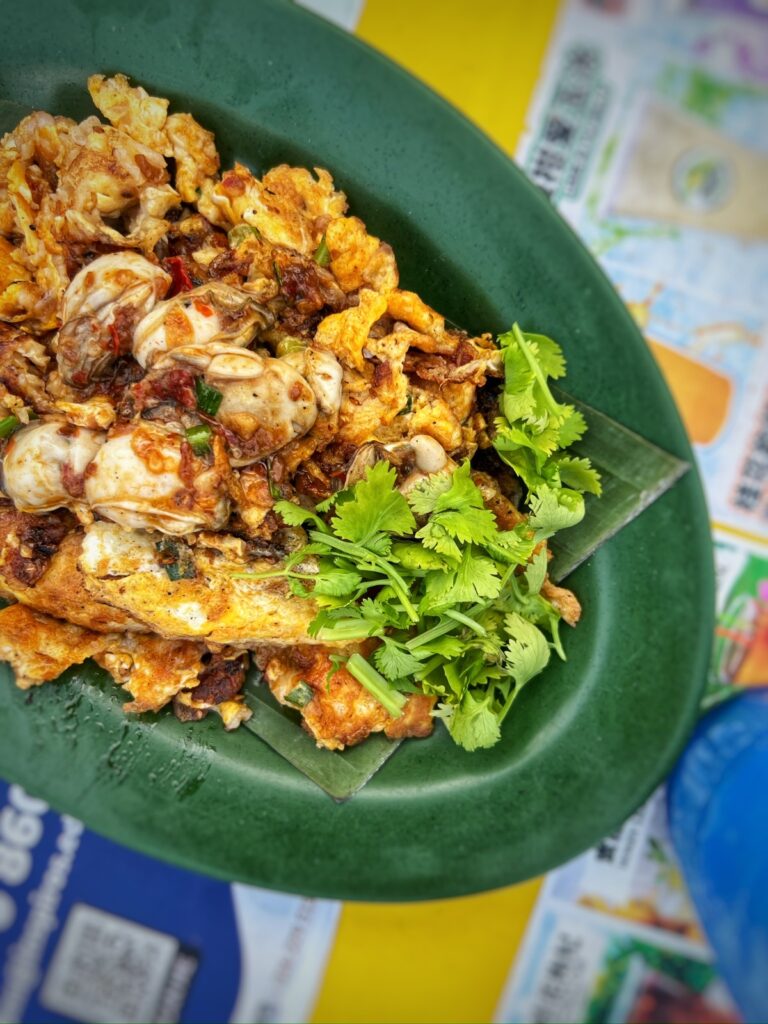 Restoran Soon Sing Fried Oysters
Post by Chiefeater VK
I recently tried the Fried Oysters at Restoran Soon Sing in Puchong, and it was an absolute delight. This particular stall, located next to the Loy Kee Roast Duck truck, proved to be a hidden gem.
The Fried Oysters here were generously sized, offering a substantial portion for a reasonable price. What made them truly stand out was the cooking technique. They were fried to perfection, resulting in a wonderfully crisp texture that contrasted beautifully with the succulent oysters within.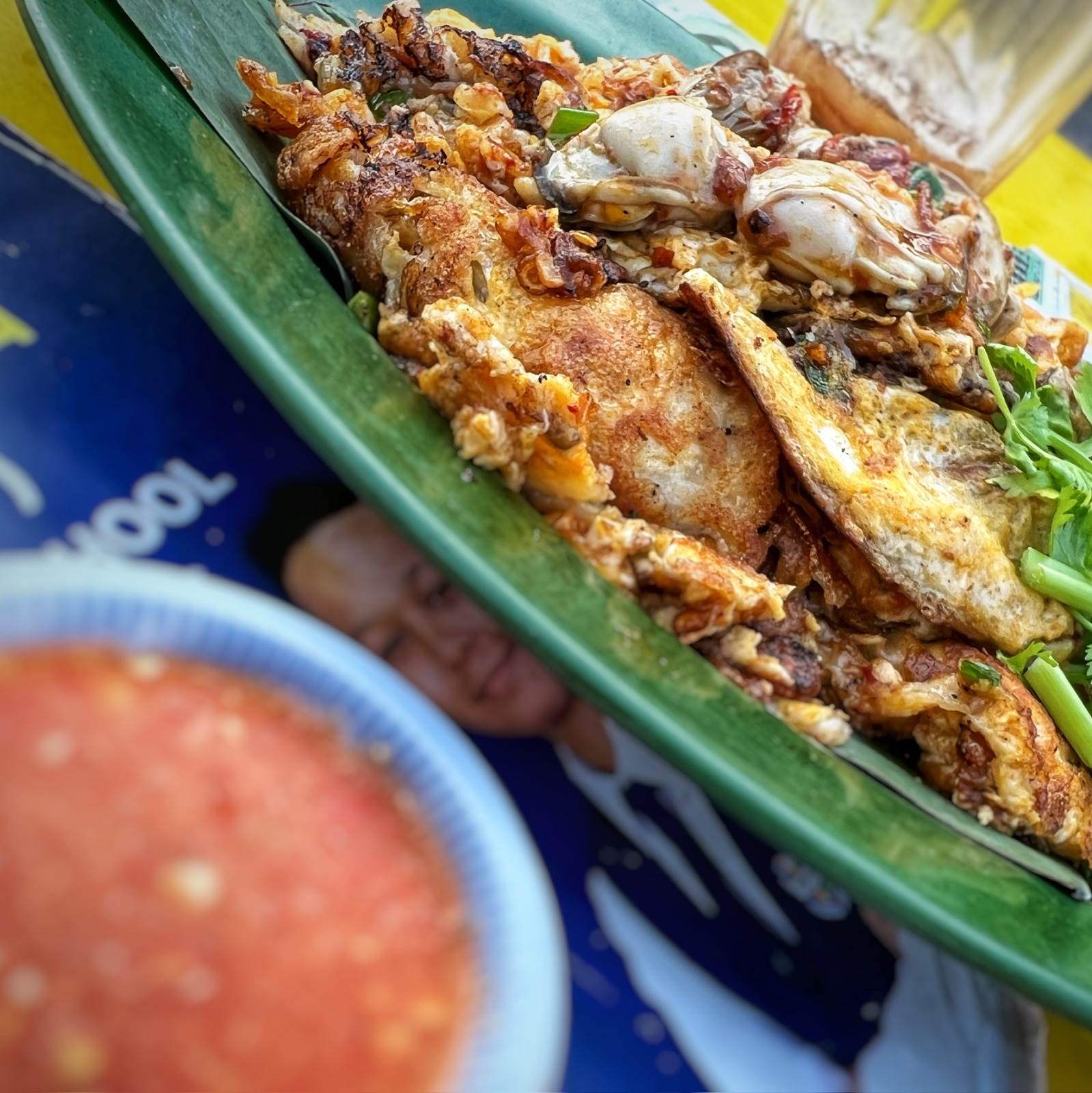 Seasoning is often the key to a memorable dish, and in this case, the Fried Oysters were well-seasoned. The blend of spices and flavours added depth and character to each bite, making it a flavourful and satisfying snack.At just RM12 for a small plate, this dish was not only delicious but also affordable, making it an excellent choice for sharing with a friend or as a quick and tasty snack for two.
If you happen to be in the area in the evening, this is not a bad treat at all.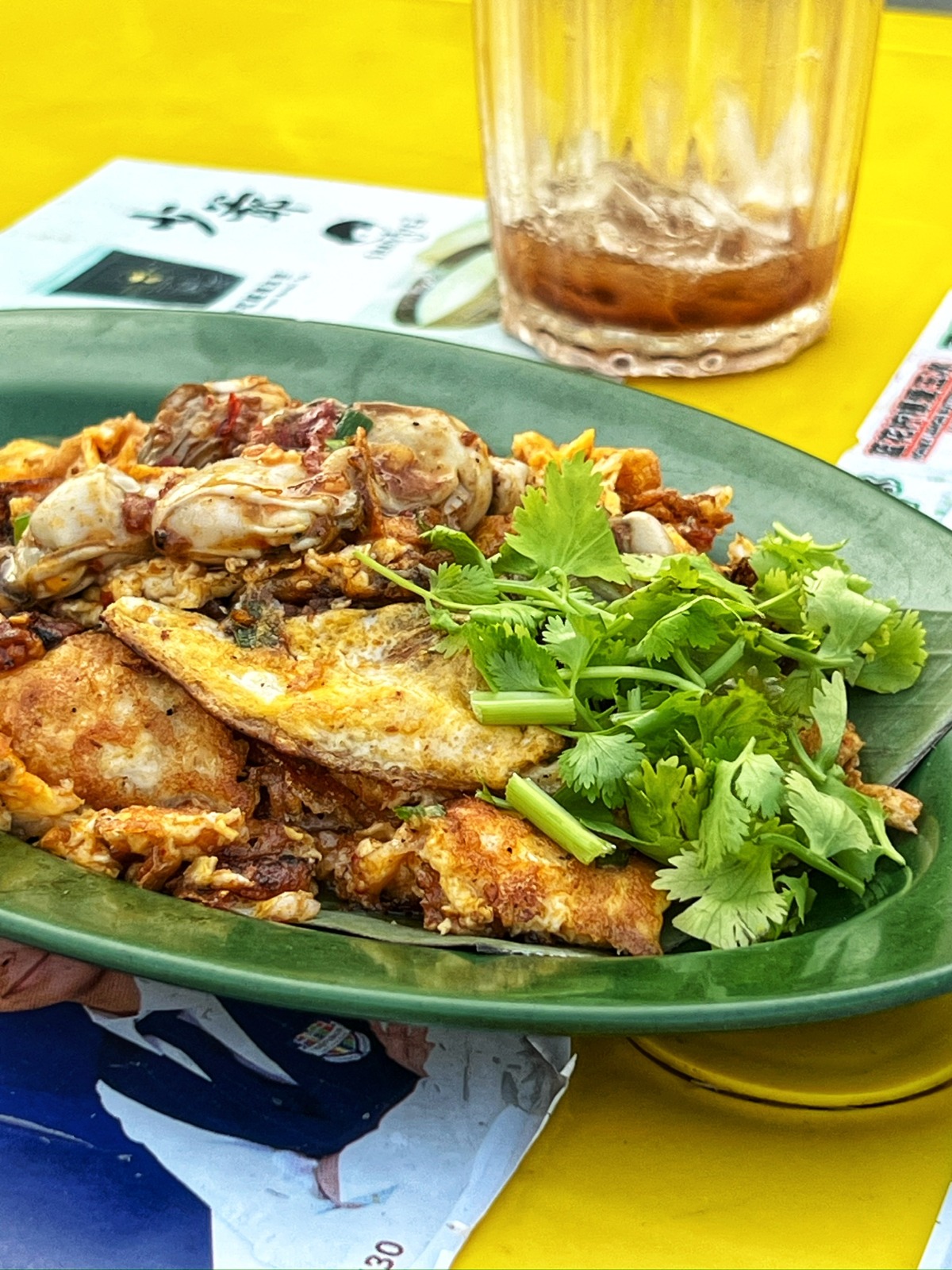 Business Hours
Opens Daily
05:00 pm to 10:00 pm
Contact Us
Ask ChAI
Hi, I'm the Chiefeater AI and I'm still learning, so pardon any hiccups along the way 😊 We will not be held responsible for errors or damages resulting from the use of this chatbot. By using this chatbot, you agree to our terms of service and privacy policy.
You can click the buttons below or type your own question. Please check with the outlet to confirm correct information.
---
---
Close Chat [X]