Restoran Timwon Noodles
Post by Chiefeater Jaspal Randhay
Brunch at Restoran Timwon Salak South Garden (opposite Fatty Mok) with my guest . Delicious meal, just love the noodles here.
Char Kuey Teow with an egg on top

Steamed Bread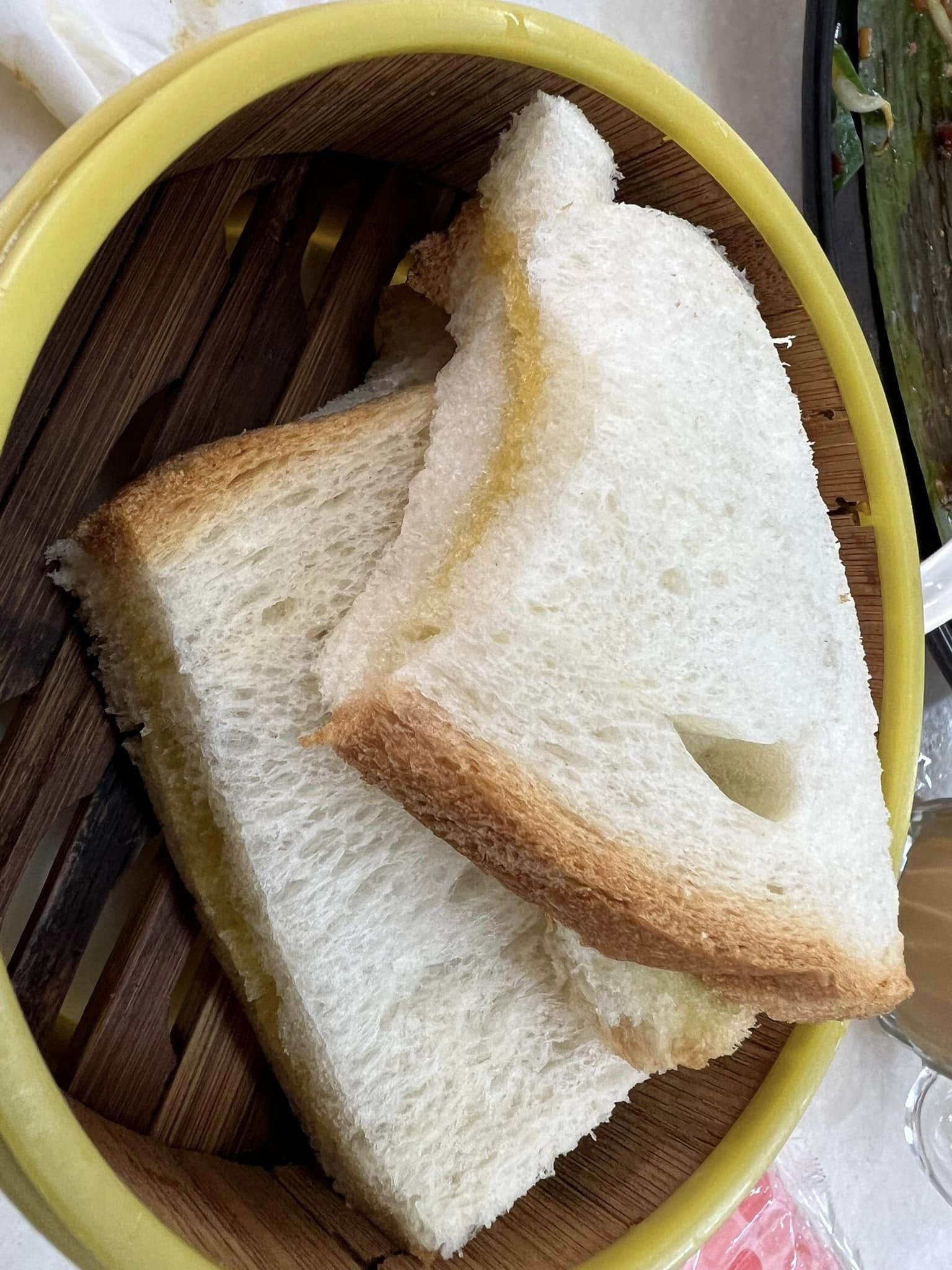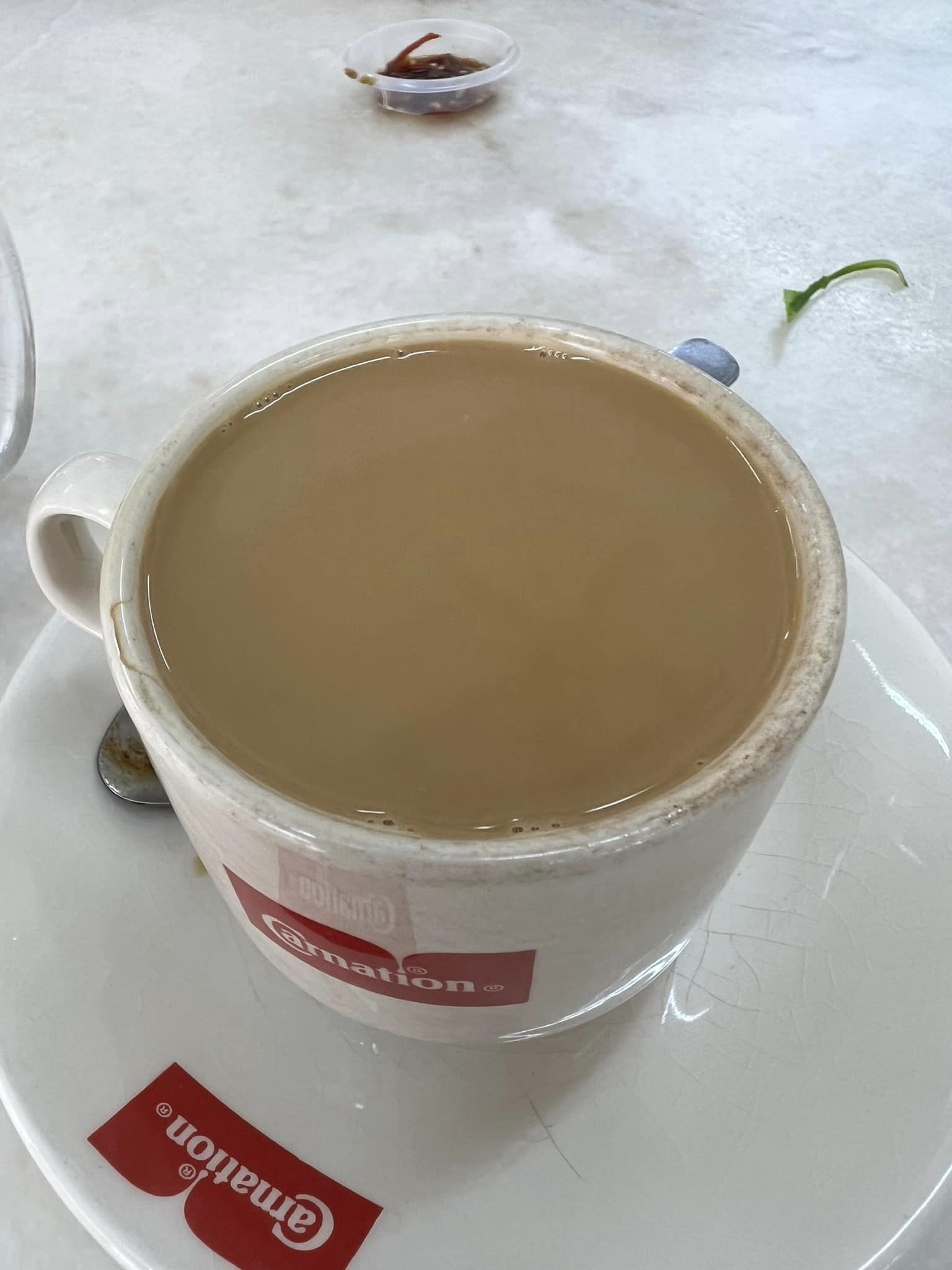 Business Hours
Tuesday to Sunday
06:30 am to 10:00 pm
Monday
09:00 am to 07:00 pm
Contact Us
Ask ChAI
Hi, I'm the Chiefeater AI and I'm still learning, so pardon any hiccups along the way 😊 We will not be held responsible for errors or damages resulting from the use of this chatbot. By using this chatbot, you agree to our terms of service and privacy policy.
You can click the buttons below or type your own question. Please check with the outlet to confirm correct information.
---
---
Close Chat [X]