Shahul Hamid Mee Goreng Is Still Good
Post by Chiefeater Lucia Lai
today, for brunch since i had to go to the rapid penang office at lorong kulit, i took the chance to go and try the mamak mee goreng there - at the shahul hamid mee goreng stall. i remember trying the mee goreng before about 3 years back and it was delicious. it was fried by a big sized woman that time.
this time, i notice it was a young man who did the frying. i went for the mee goreng udang which is at RM8.00. did thought of dining there but the place was crowded (around 11.30 am) so tapau (takeaway) back instead.
well the mee goreng was good but i notice the mee (noodle) itself all were in short pieces. why like that ah.... makes the rating of the food went down a bit with this kind of noodle. not so nice to eat. the noodles should be one long piece.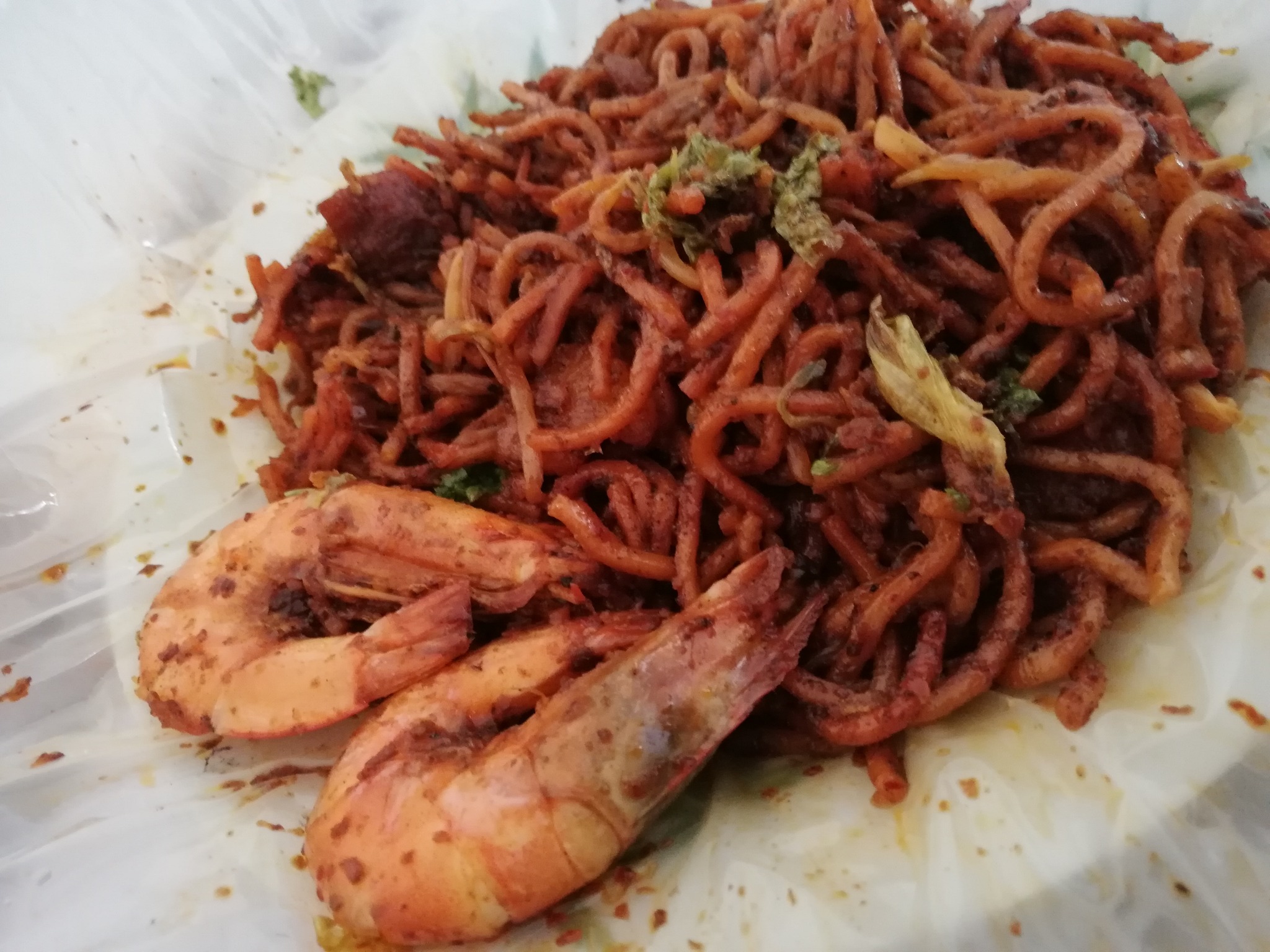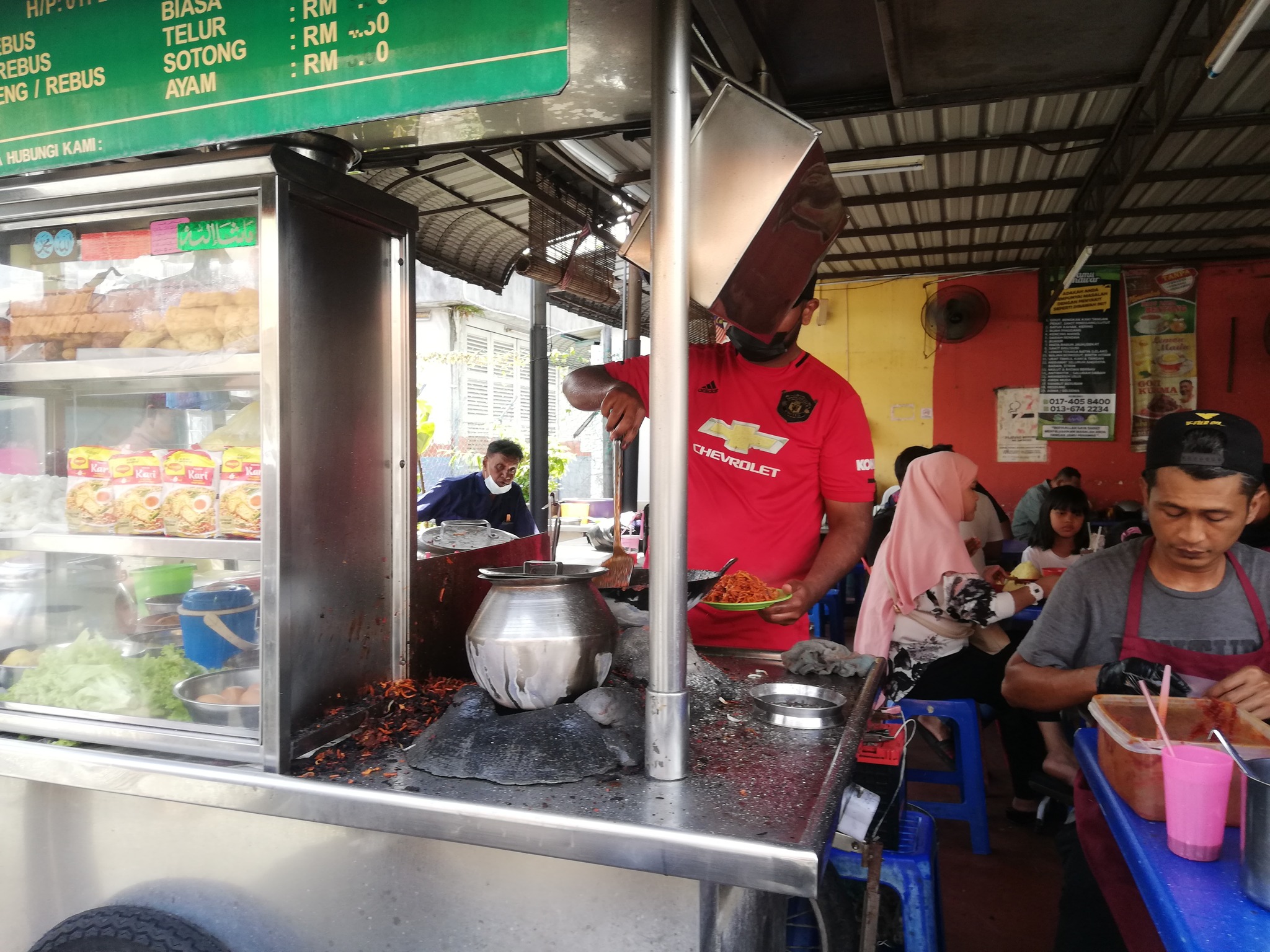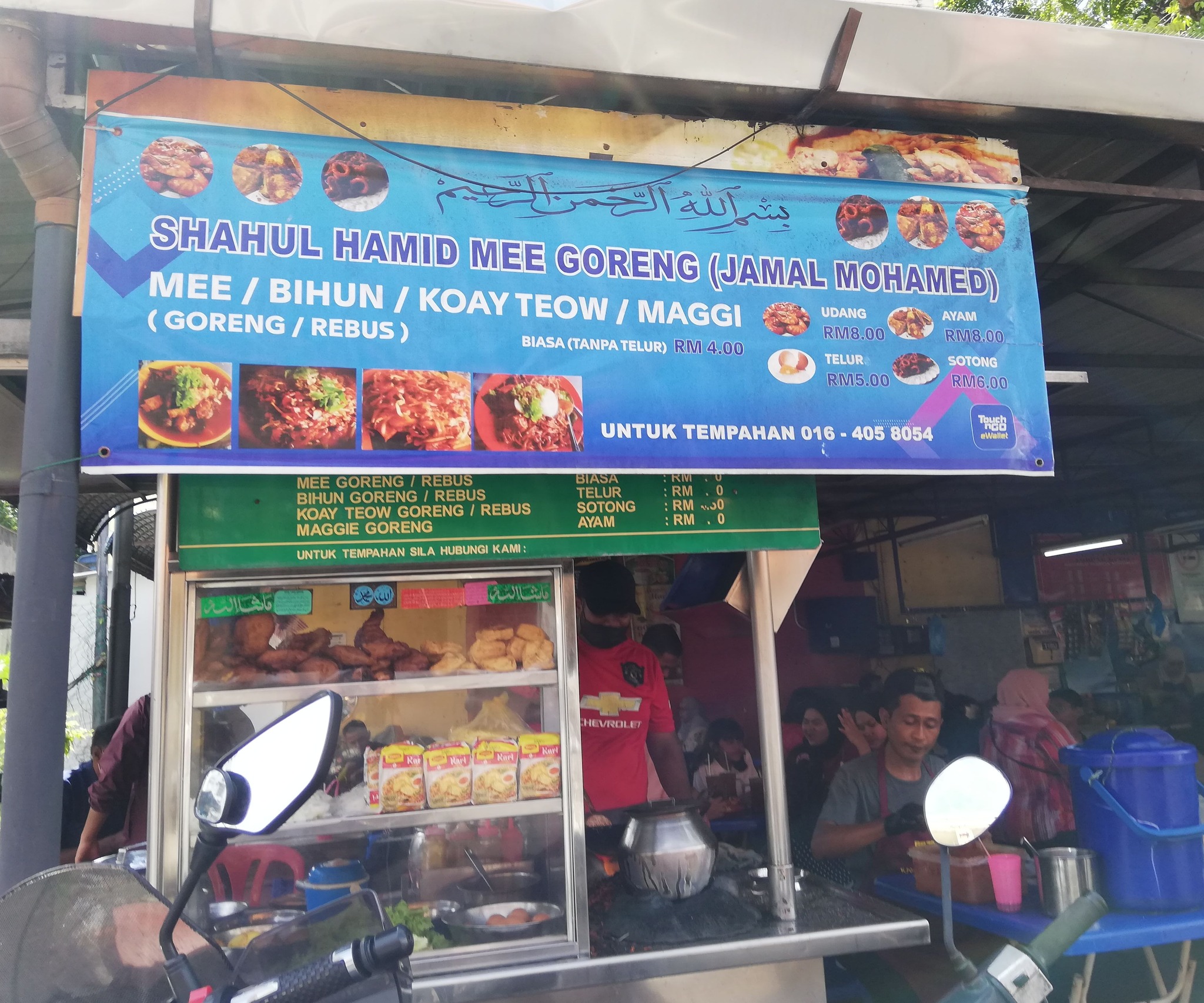 Follow Chiefeater Lucia Lai on FB
Business Hours
Tuesday to Sunday
08:00 am - 04:00 pm
Closed on Monday
Contact Us
Ask ChAI
Hi, I'm the Chiefeater AI and I'm still learning, so pardon any hiccups along the way 😊 We will not be held responsible for errors or damages resulting from the use of this chatbot. By using this chatbot, you agree to our terms of service and privacy policy.
You can click the buttons below or type your own question. Please check with the outlet to confirm correct information.
---
---
Close Chat [X]

WhatsApp Outlet

Click to Call Outlet
There are no reviews yet.